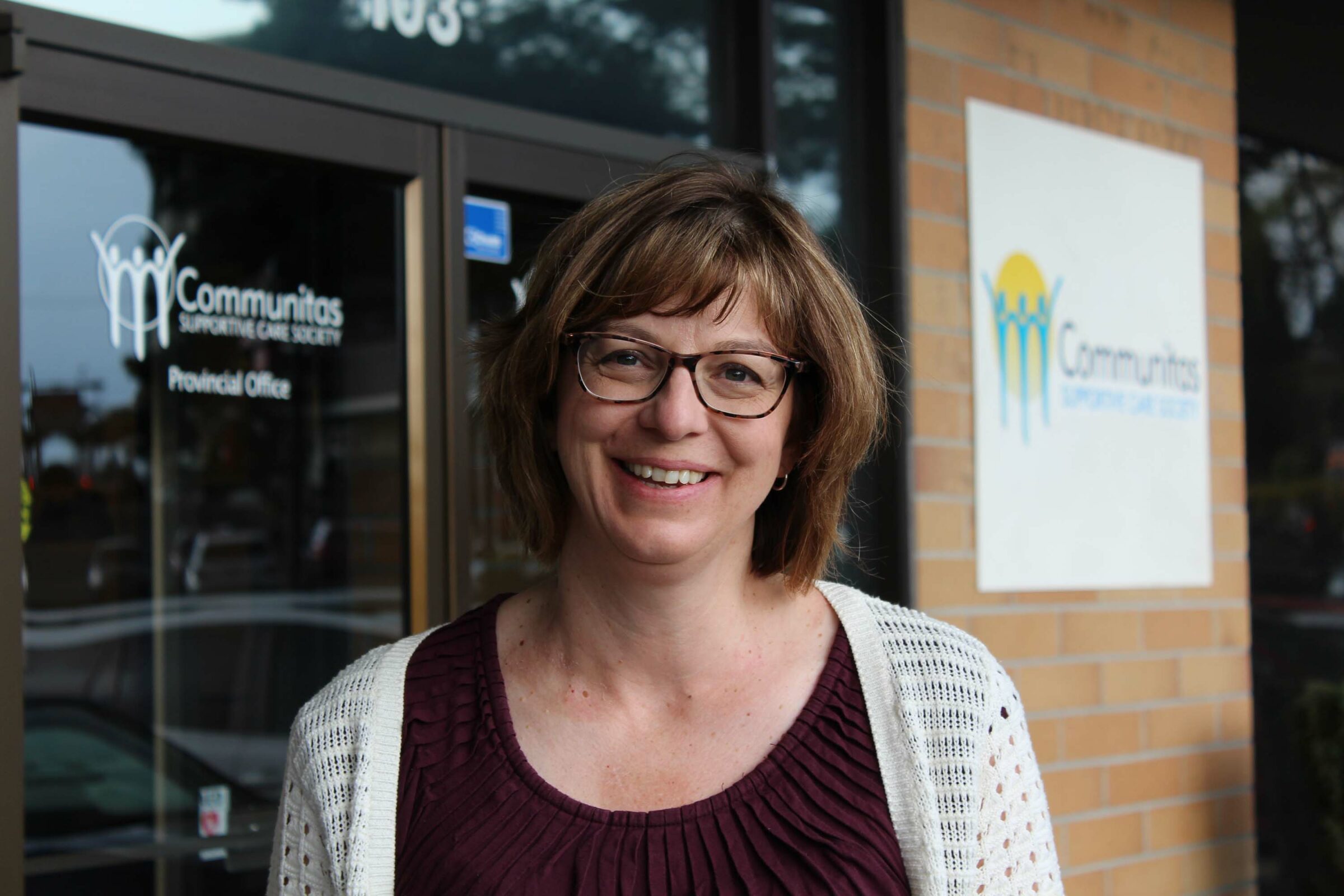 Volunteers
Prepared In Unexpected Ways
When Joyce Verwoerd started her first job with Communitas in 1993, she had no idea how much her work would impact her life.
She had just come to BC and was looking for a job as a registered nurse. Her roommate, Lisa, suggested she apply with Communitas. The organization had opened two new homes in order to support people living with disabilities and high medical needs.
"These were some of the last people to come out of Woodlands," Joyce remembers. "I was hired and was involved in the transition of these amazing people into their beautiful new homes."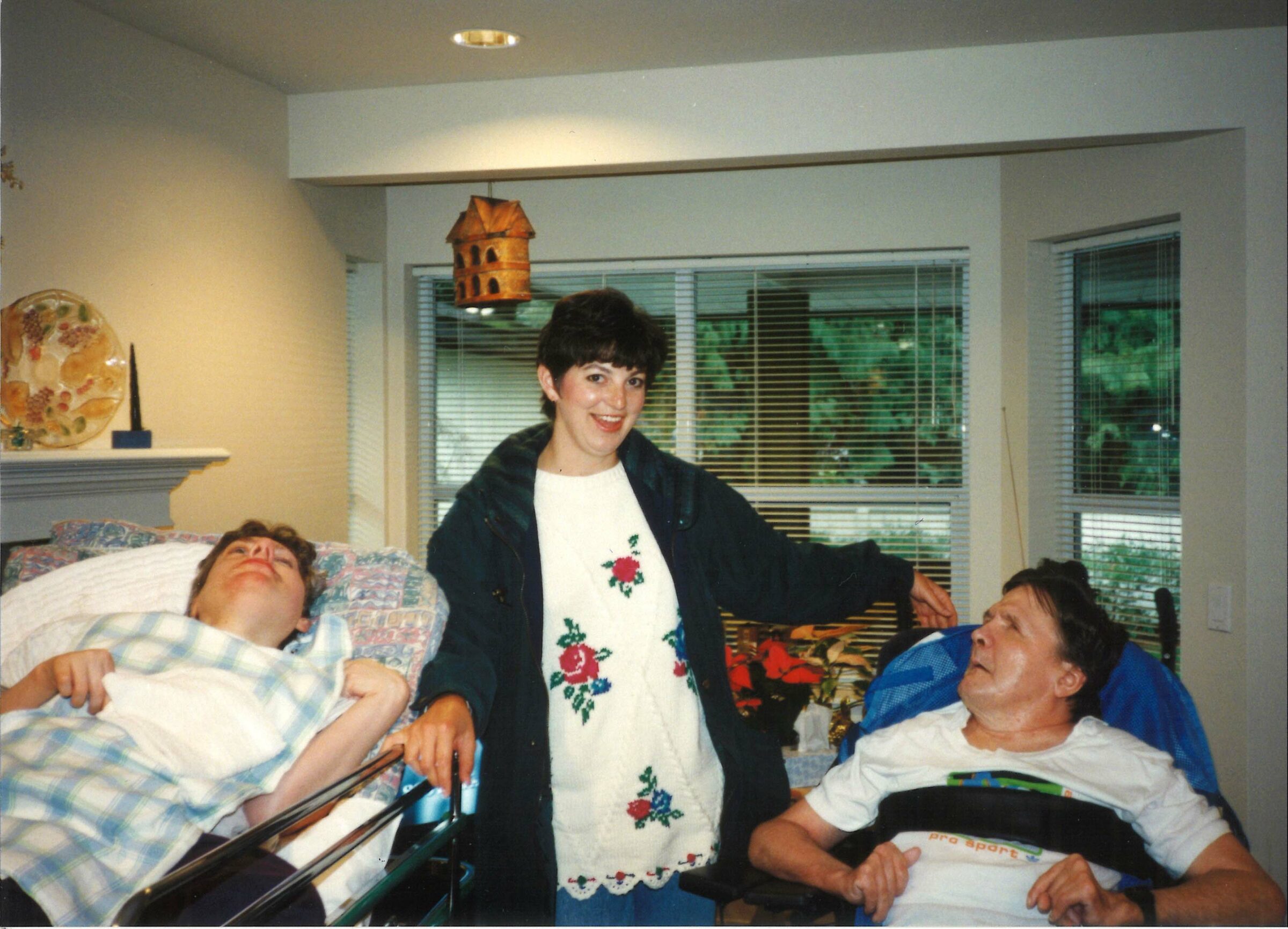 It was an eye-opening experience for Joyce to go into Woodlands to meet and work with people who had lived their entire lives in an institution. She remembers the large rooms, with rows of beds, and no curtains. She remembers the sound of heavy doors slamming and the jingle of the keys used to unlock every door. Bringing people out of that setting into a home where each person had their own room and received person-centred care left a huge impact on Joyce. It would shape her in terms of her professional life but also in her personal life.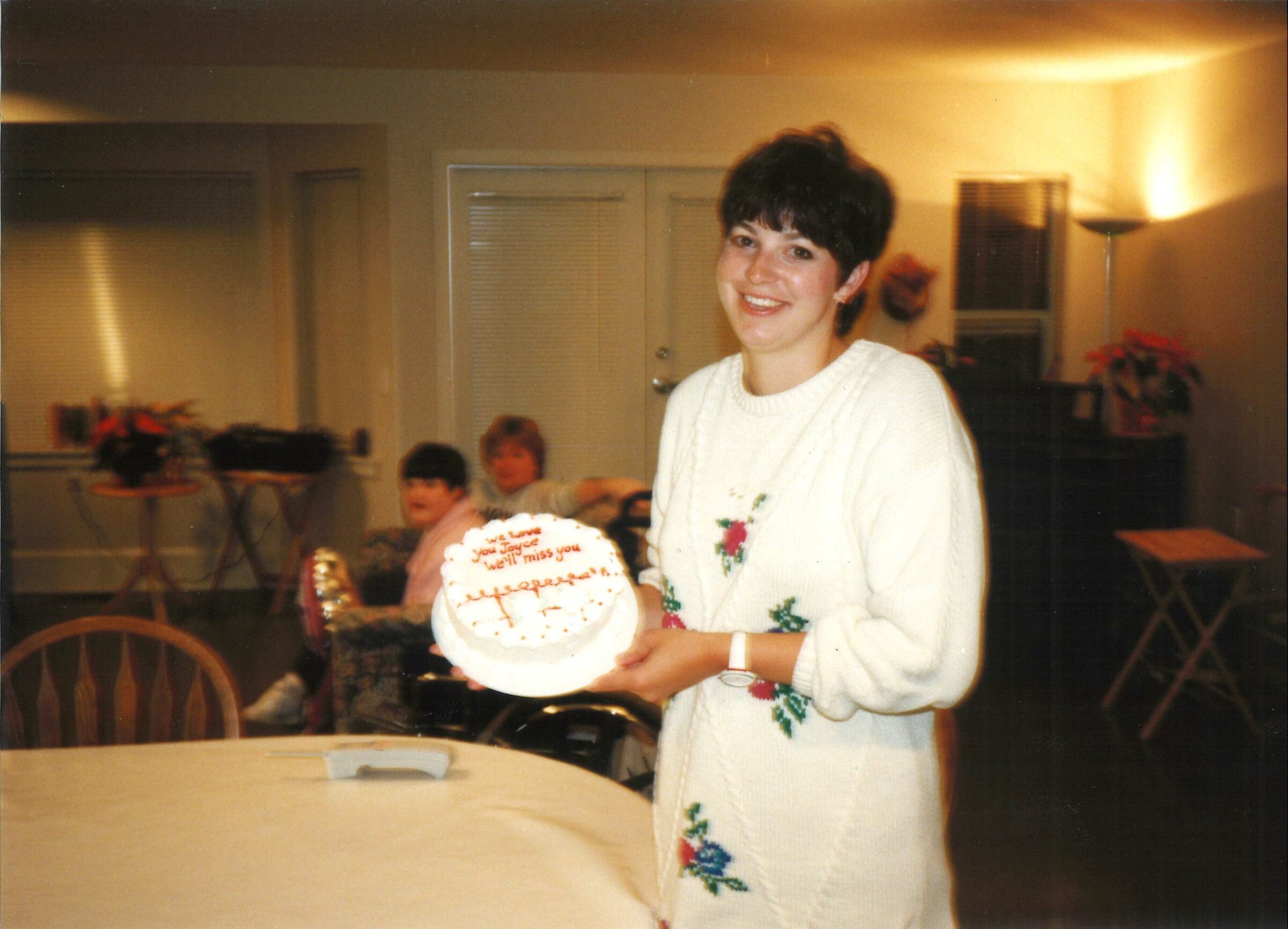 Joyce left Communitas to pursue her nursing career in a hospital setting. Eventually she married and had children. Her second daughter was born with what Joyce calls "exceptional abilities."
"She had a brain bleed in utero and had hydrocephalus," Joyce explains. "Initially specialists did not expect her to live, however they were very wrong! She is now 23 years old and she lives independently with support."
It was her work with Communitas that paved the way for Joyce to be a mother of a child with disabilities. Joyce says her work taught her how to advocate for her daughter to have the abundant life that everyone deserves. In her career as an RN, her work with Communitas has also enabled her to advocate for people who cannot speak for themselves.
Working at Communitas taught me to treat people of all abilities with value and respect and how to provide person-centred care.

– Joyce, board member
Today, Joyce continues to serve as an RN and has found a unique way to be involved with Communitas: Joyce serves as a board member with the organization. She initially reached out to Communitas when she was trying to find resources for her daughter. Although it didn't work for her to receive support from Communitas, she was impressed with how she was treated as a parent.
"I felt heard and supported in my quest to help my daughter," Joyce says.
In the process, she also learned that the organization she once worked for had grown to support people in a variety of ways but that it also maintained its vision and values. Serving on the board felt like a good way to give back.
Kathy Doerksen is the board chair of Communitas. Having someone on the board with Joyce's experience as a nurse, as the parent of a person living with disabilities, and as a former employee makes her an invaluable resource. Kahty also appreciates the gifts and perspective that Joyce brings to the board.
"Joyce is wise, respectful, resilient, thoughtful, and reflects the love of Christ through her actions, thoughts, and her words," Kathy says. "She adds great strength and wisdom to our board."
As she reflects on her professional and personal journey, Joyce wishes everyone could have the experiences she's had so that they could understand how exceptional people living with disabilities really are. She also invites people to learn more about Communitas.
"I wish people could know how much we value people and how well supported people are to live an abundant life."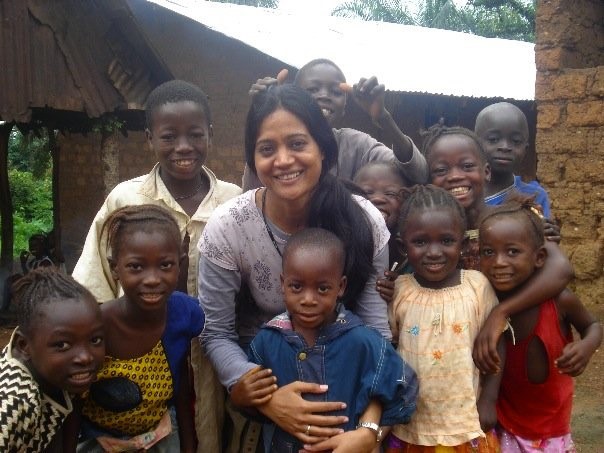 No matter where Celestina has lived, she has always sought to serve her community. Since 2015, she has served as a volunteer on the board of Communitas.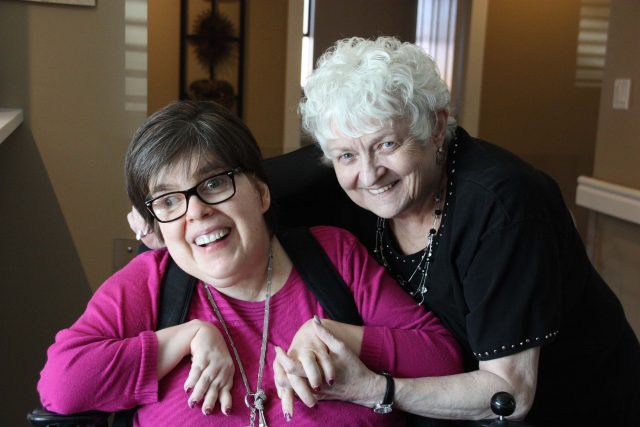 April is Volunteer Appreciation month and we're happy to celebrate volunteers like Donna who make a difference to the people we serve!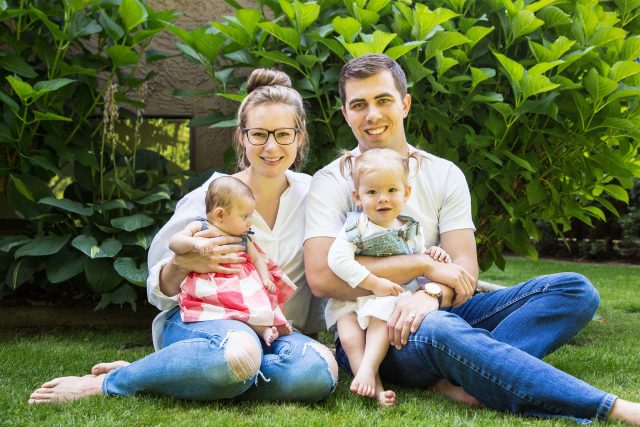 John has served on the Communitas board since 2016. In that time, he's learned a lot about the organization; even some things that have surprised him!