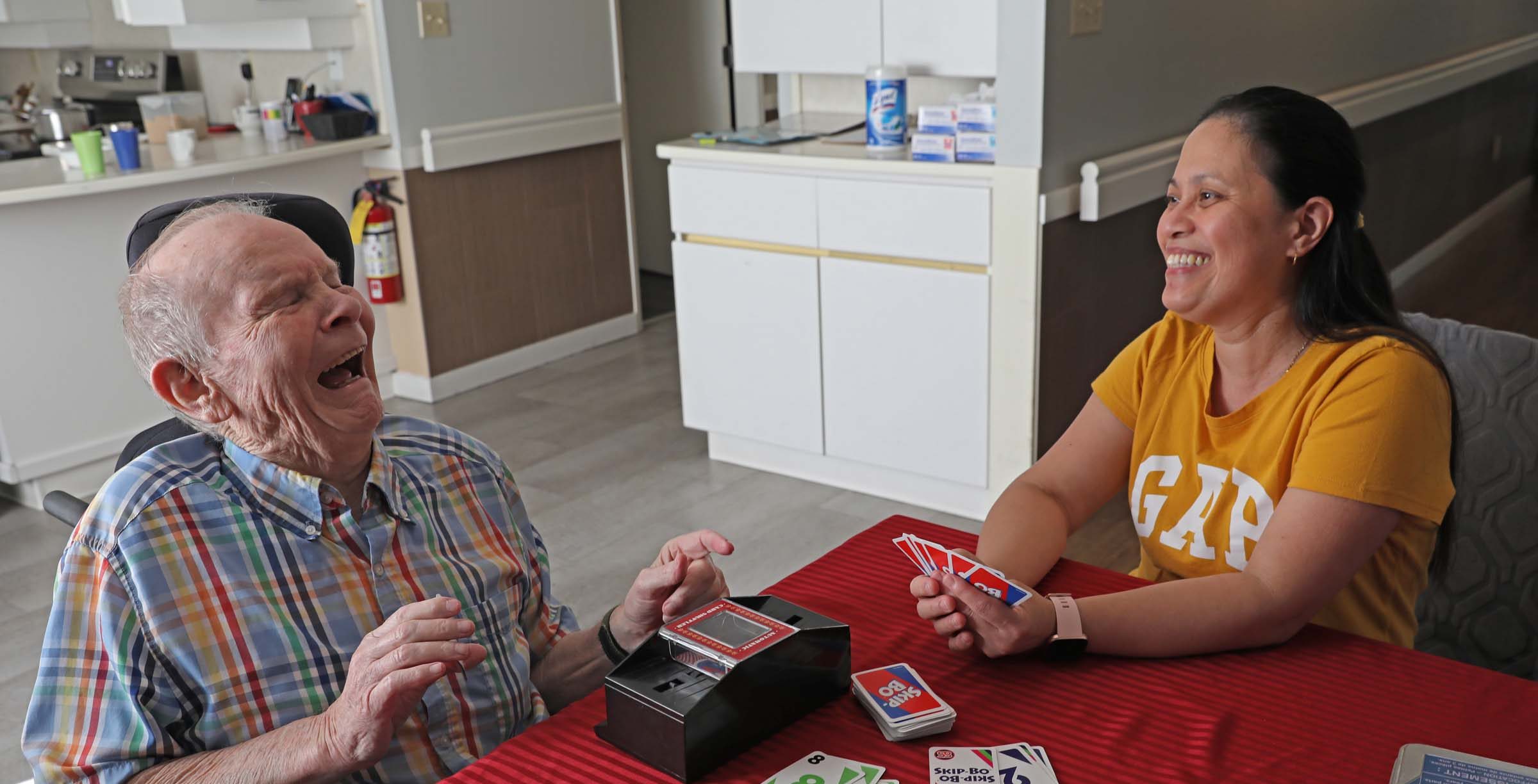 Careers
So Much More Than a Job
Becoming part of the Communitas community means giving and receiving a profound sense of belonging, every day.
Why Work at Communitas?
If you're interested in working with Communitas, you already know that you care about people of all abilities. But there are so many reasons to consider joining this unique community. Here are just a few.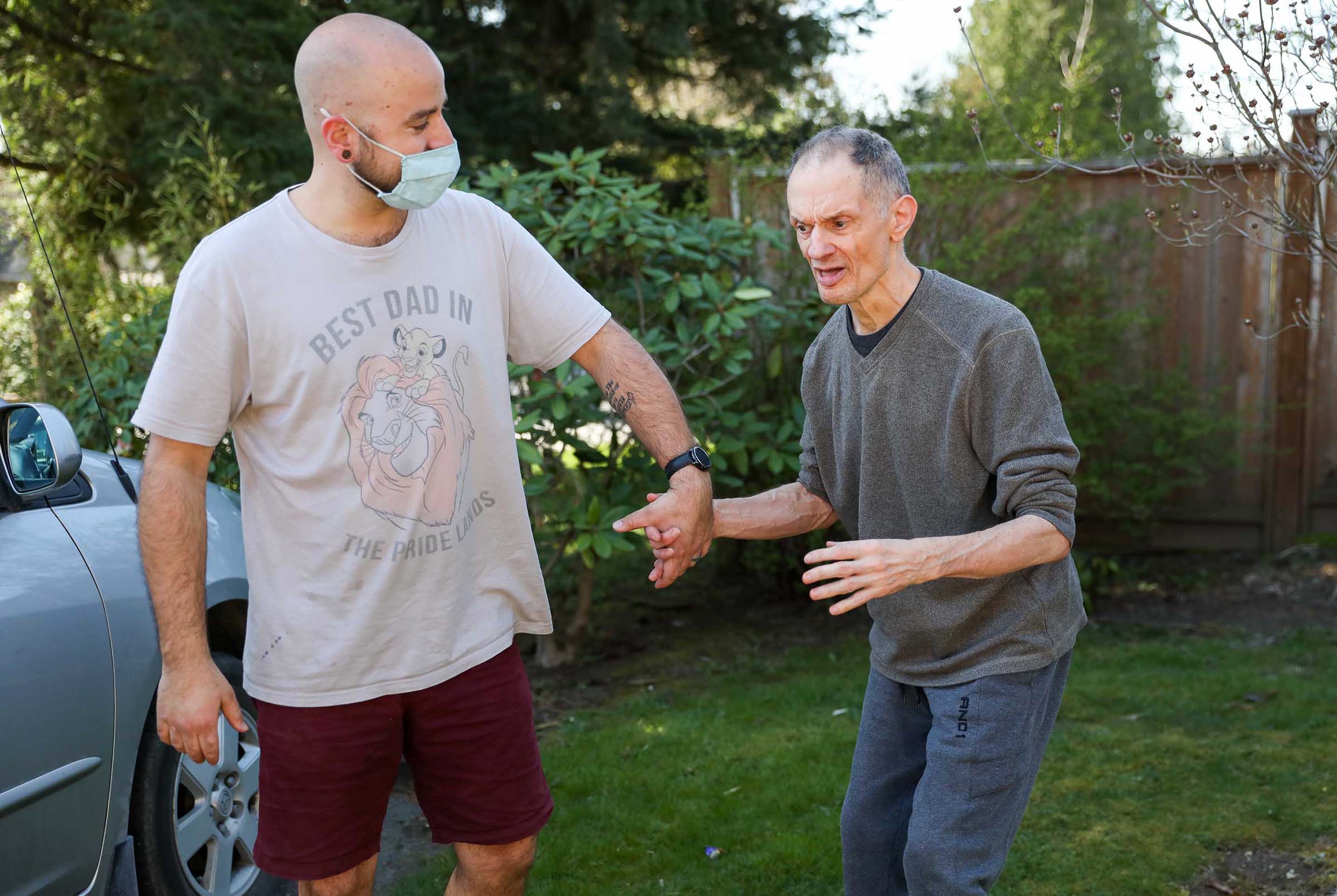 I. Why Work at Communitas?
Work with purpose
At Communitas, your purpose is to create belonging, support personal growth, and enable people of all abilities to make the contributions we aspire to make. In a world where people with disabilities still face obstacles to belonging, growth, and contribution, this is a powerful purpose. It's been inspiring our team since the 1970s.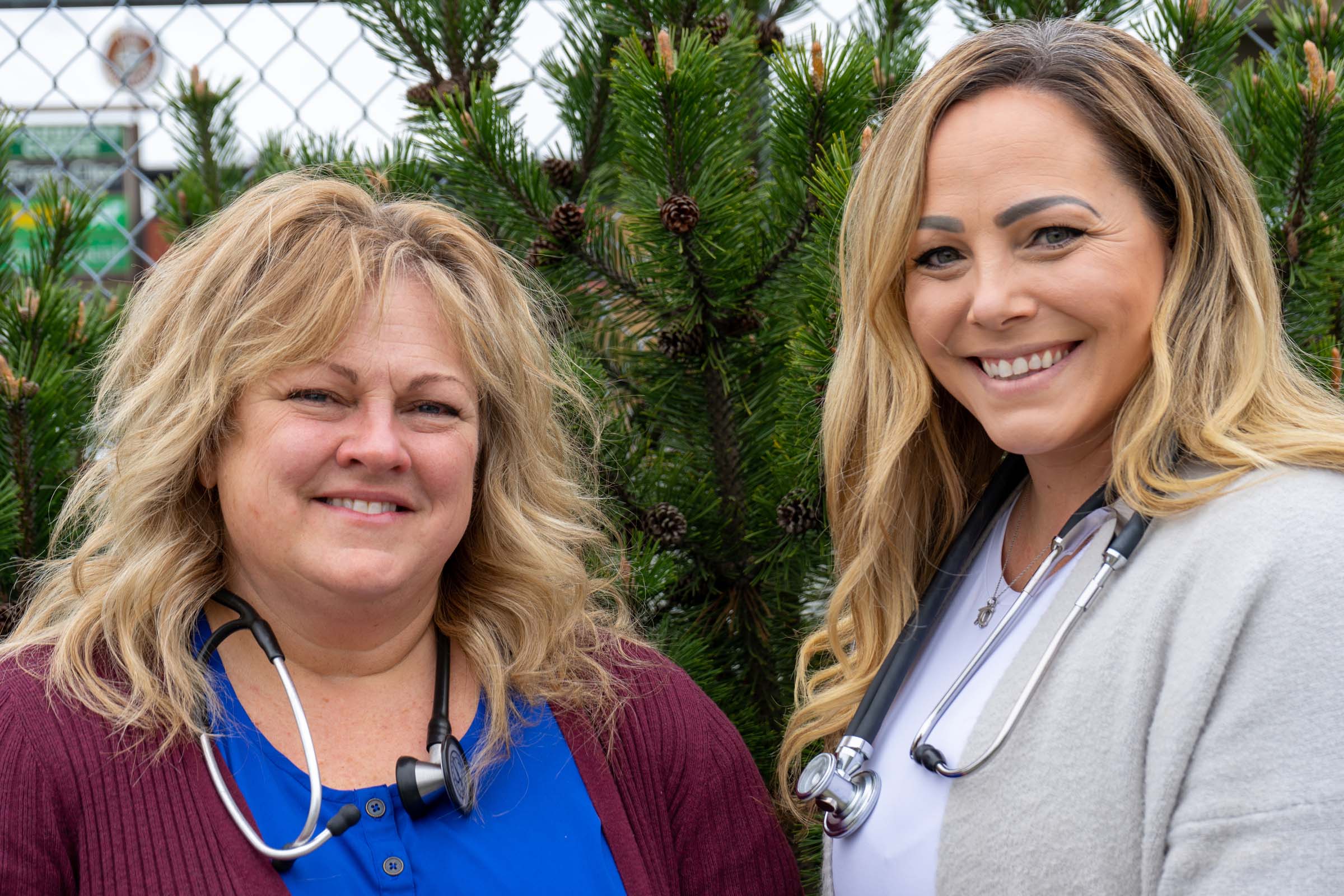 II. Why Work at Communitas?
Mentorship
Mentorship matters. Our team is full of experienced and caring individuals who will motivate, teach and inspire you. Leaders at Communitas are committed to supporting you in your personal and professional goals.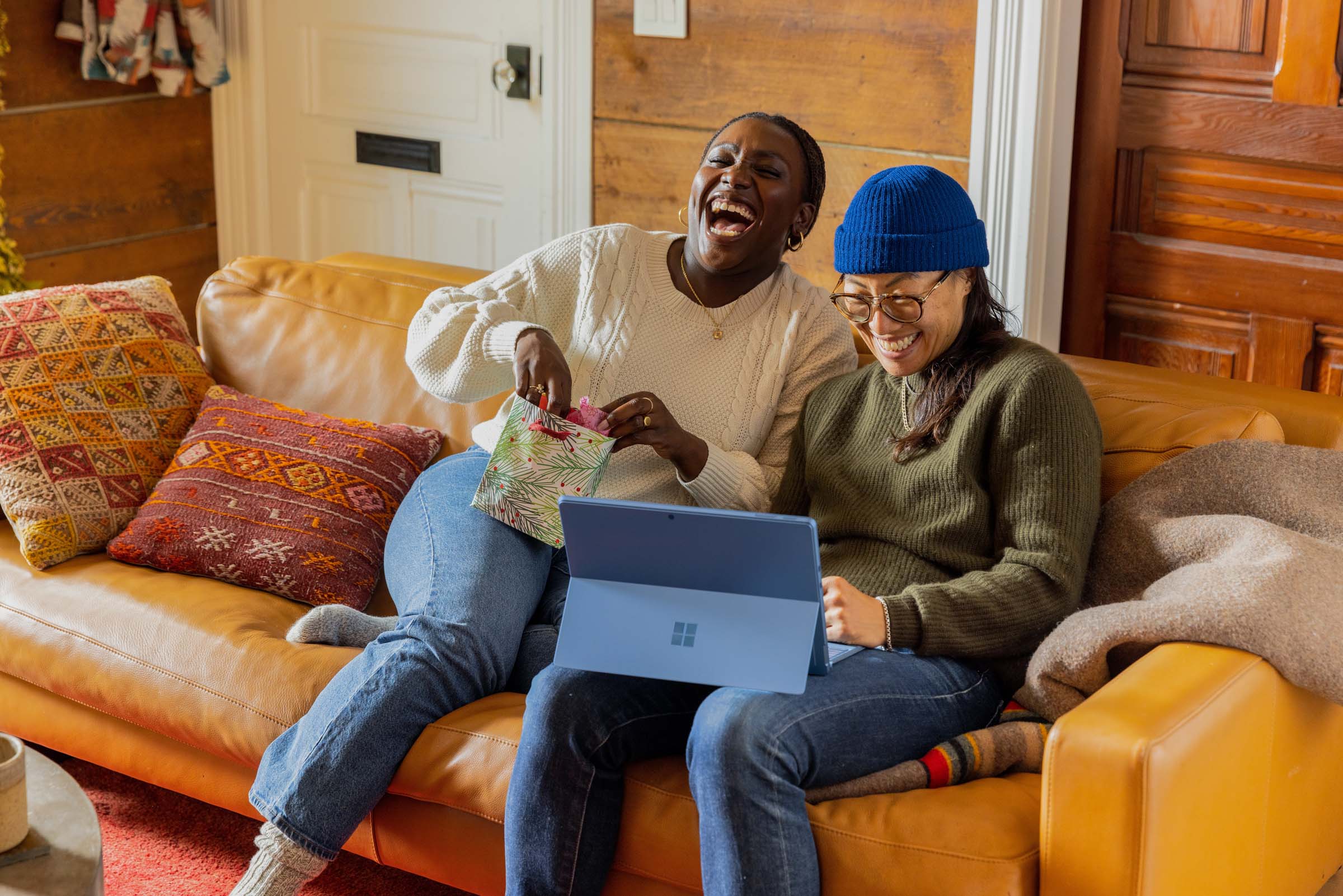 III. Why Work at Communitas?
Opportunities
Opportunities for growth are imperative to personal success in a career. We provide long-term training for aspiring managers and provide opportunities for you to advance your skills and qualifications, resulting in a rewarding career with Communitas.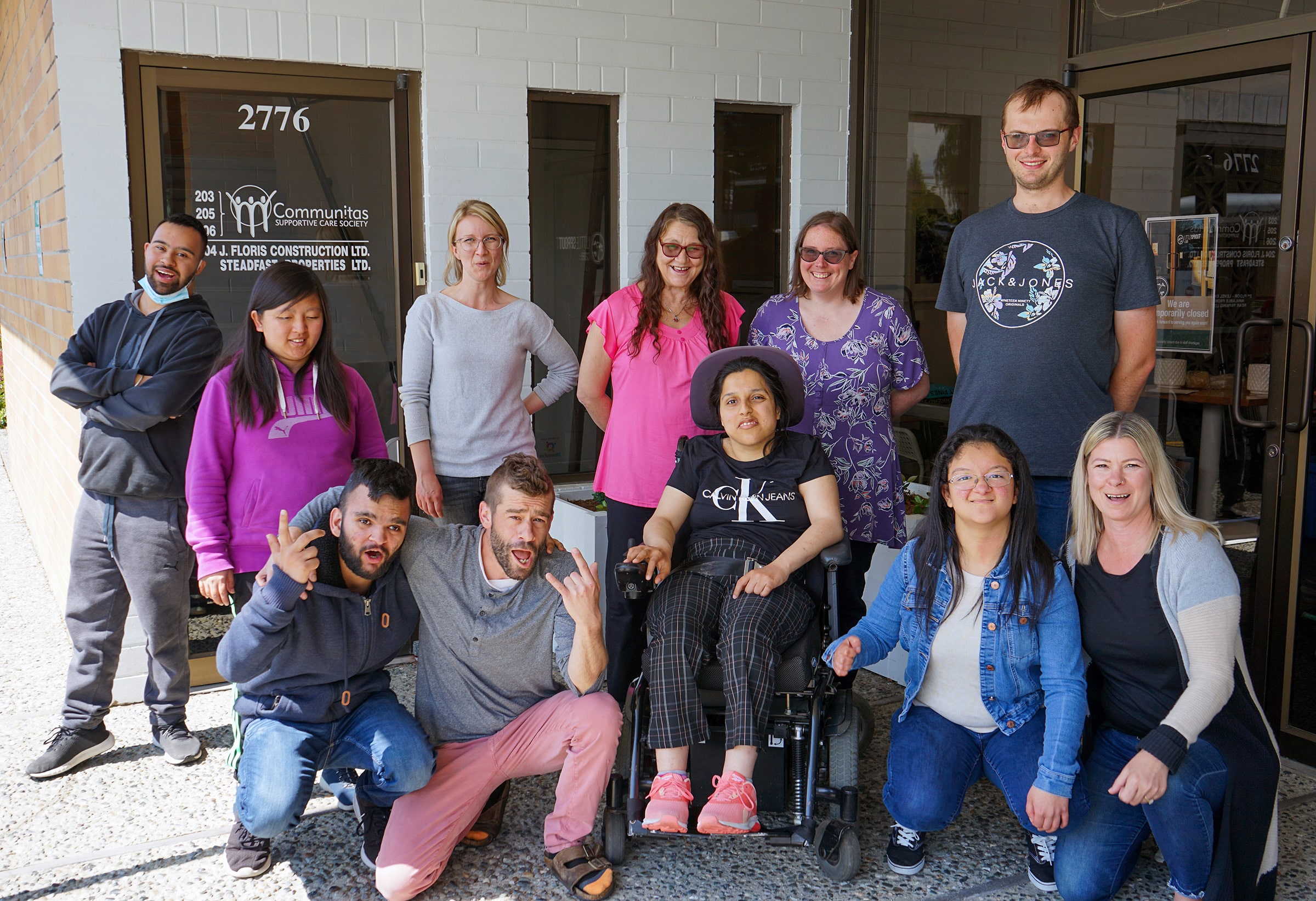 IV. Why Work at Communitas?
Relationships
Nurturing, respectful relationships are the cornerstone to any healthy, fulfilled life, and at Communitas, they're at the centre of what we do. Consider joining our team if you place meaningful connections high on your list of priorities.
Current Openings
View current job postings, create an application profile and apply for jobs at our online career portal.
Getting Started
What to Expect
Our team will help you get to know us as we begin together.
FAQs
Entry-level positions are available – no previous education or experience is needed. You can enhance your knowledge with on-the-job training. In-house training such as Mandt, Positive Behaviour Support, etc., is provided regularly.
You are encouraged to take the time to build strong relationships with persons served. Persons served enjoy getting out into the community. Join them as they experience swimming, concerts, bowling, and community events, and encourage them to explore new interests. Support workers also provide personal care which includes bathing, showering, toileting, perineal care and assisting with dressing. Safety protocols are in place to protect both workers and persons served. Medication administration is also part of the role, based on client protocols. For some persons served, lifting and transporting is needed.
You will experience a positive, inclusive work environment with supportive leadership as you assist and encourage persons served in reaching their goals. You will enjoy working in a collaborative, and supportive team environment.
Yes! We pride ourselves on hiring from within; all open positions are shared within the organization first and we encourage all internal applicants to apply. Employees can apply for a Manager in Training (MiT) position which allows employees to be mentored by a current manager to move up to a management level when the opportunity arises
Generous benefits – 100% employer-paid
Municipal Pension Plan contributions for eligible full-time employees
Competitive Wages
Paid sick time for all positions
We recognize designated stat holidays as well as Provincial/Civic holidays
Professional Development Assistance
Current employees are reimbursed for employment requirements such as First Aid, Food Safe, and Class 4 Driver's License renewals
Additional paid time off for long-term employee rewards
We welcome everyone at Communitas! We are an equal opportunity employer and all applicants will be considered for employment regardless of race, colour, religion, sex, sexual orientation, gender identity, national origin, veteran status, or disability. The persons we serve come from differing backgrounds and we encourage staff to support them in their spiritual growth.
You share our values of inclusion and abundant life for all abilities
You desire continued learning and the opportunity for mentorship
Encouraging people in their growth fulfills you
You have a desire to support vulnerable populations
Spirituality and sacredness of life are values you relate with
You want a place to belong and to feel appreciated
You enjoy working a variety of shifts, including days, evenings, overnights, and weekends
The ability to have a flexible schedule is of interest to you
You enjoy sharing your skills, talents and knowledge with others
Testimonials
What I love most about working at Communitas is the level of caring that exists here. I love the work and the people that I serve – I feel blessed to work at Communitas.

Stacey, employment manager
I like the way that Communitas lives out its mission, vision, and values, which are inspired by Jesus Christ. I also like the way we are treated as employees. It is so awesome, you feel appreciated and always encouraged to do a great job and get recognized for it.

Brian, mental health worker, Supported Independent Living
Communitas is a rewarding, uplifting, supporting, and accepting place. There is a sense of belonging and we have the ability to make a difference and contribute to the community.

Justin, accouting assistant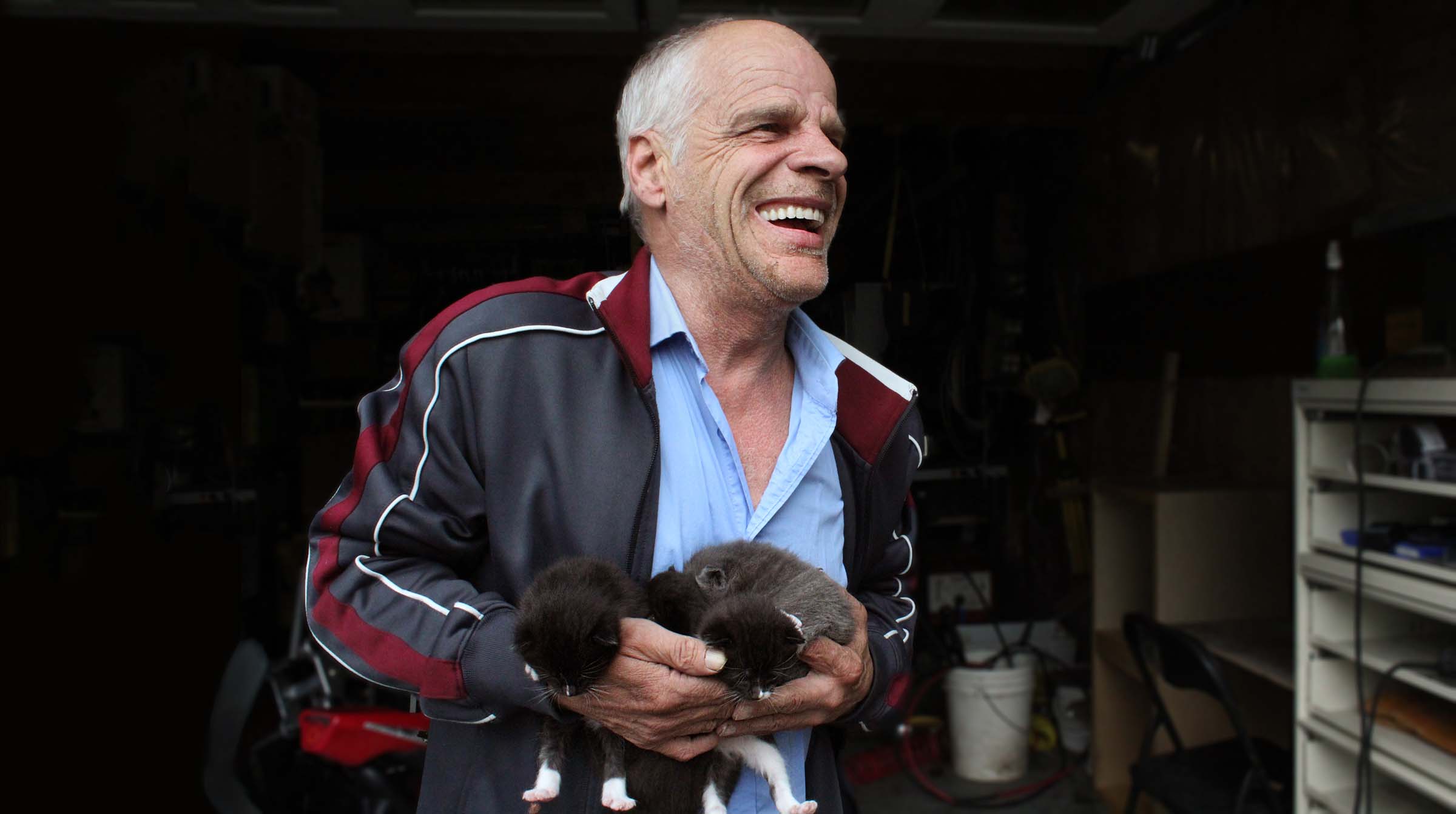 Give Care in Your Home
Contracted Caregiving
Are you interested in supporting someone living with disabilities by sharing your home with them? Learn more about this unique opportunity to create a place of belonging in your community.