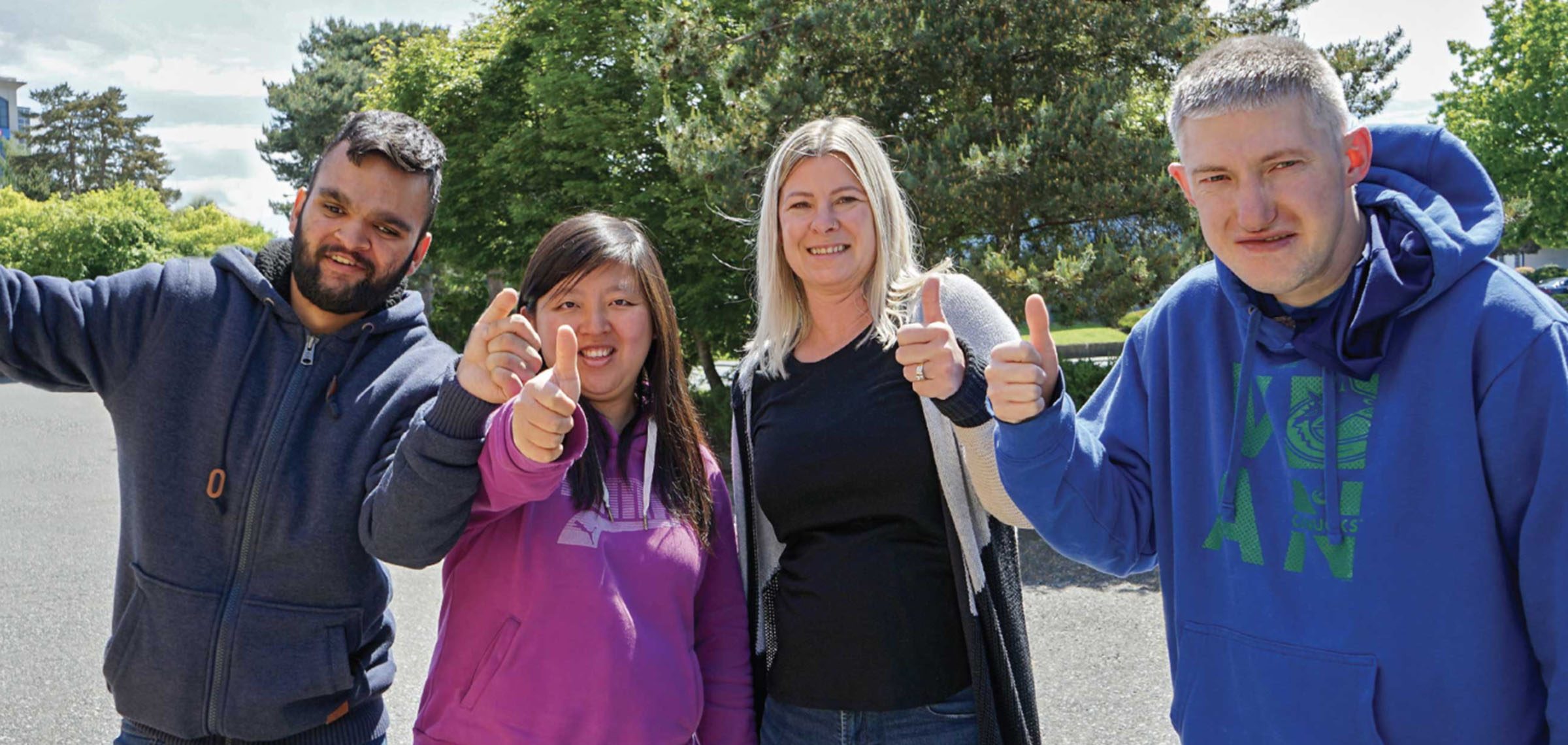 We All Belong Here
Our communities grow when everyone has opportunities to make a meaningful contribution.
Who We Are
We are a faith-based, registered charity that supports people of all abilities in a variety of person-centered ways. These supports include home living, community support, employment, respite, and social enterprises in Metro Vancouver, the Fraser Valley, and Vancouver Island. All these services have common goals: instilling a sense of belonging, facilitating personal growth, and enabling people to make positive contributions to their community.
The people we serve may live with developmental disabilities, may have an acquired brain injury, or live with mental health challenges. No matter what their story is, they all deserve a place of belonging. From this connected and supported place, they can direct their own growth and make the contributions they aspire to make.
Everyone deserves a place to belong.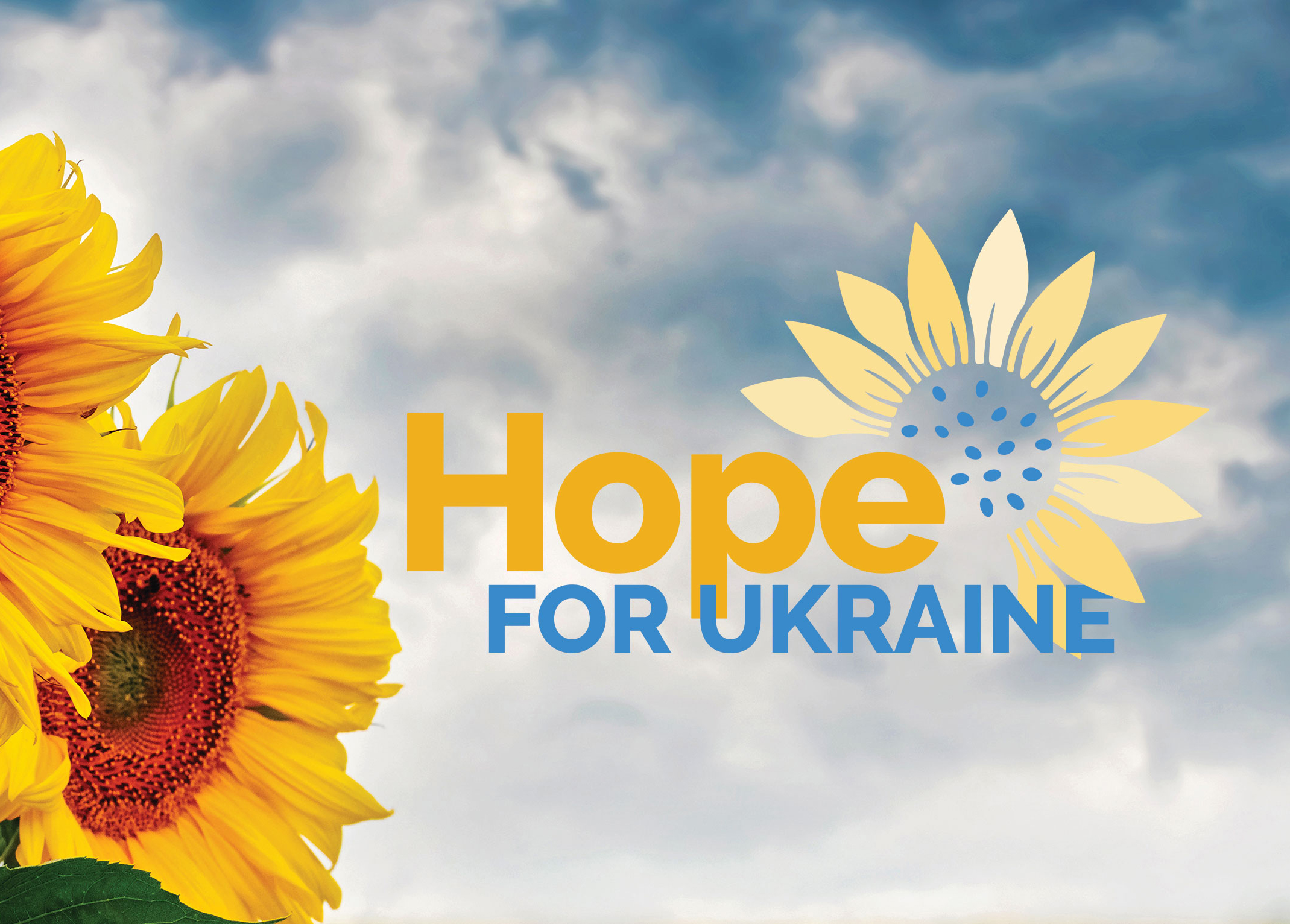 Hope for Ukraine
Join us as we create hope for our partners at the Florence Centre in Ukraine!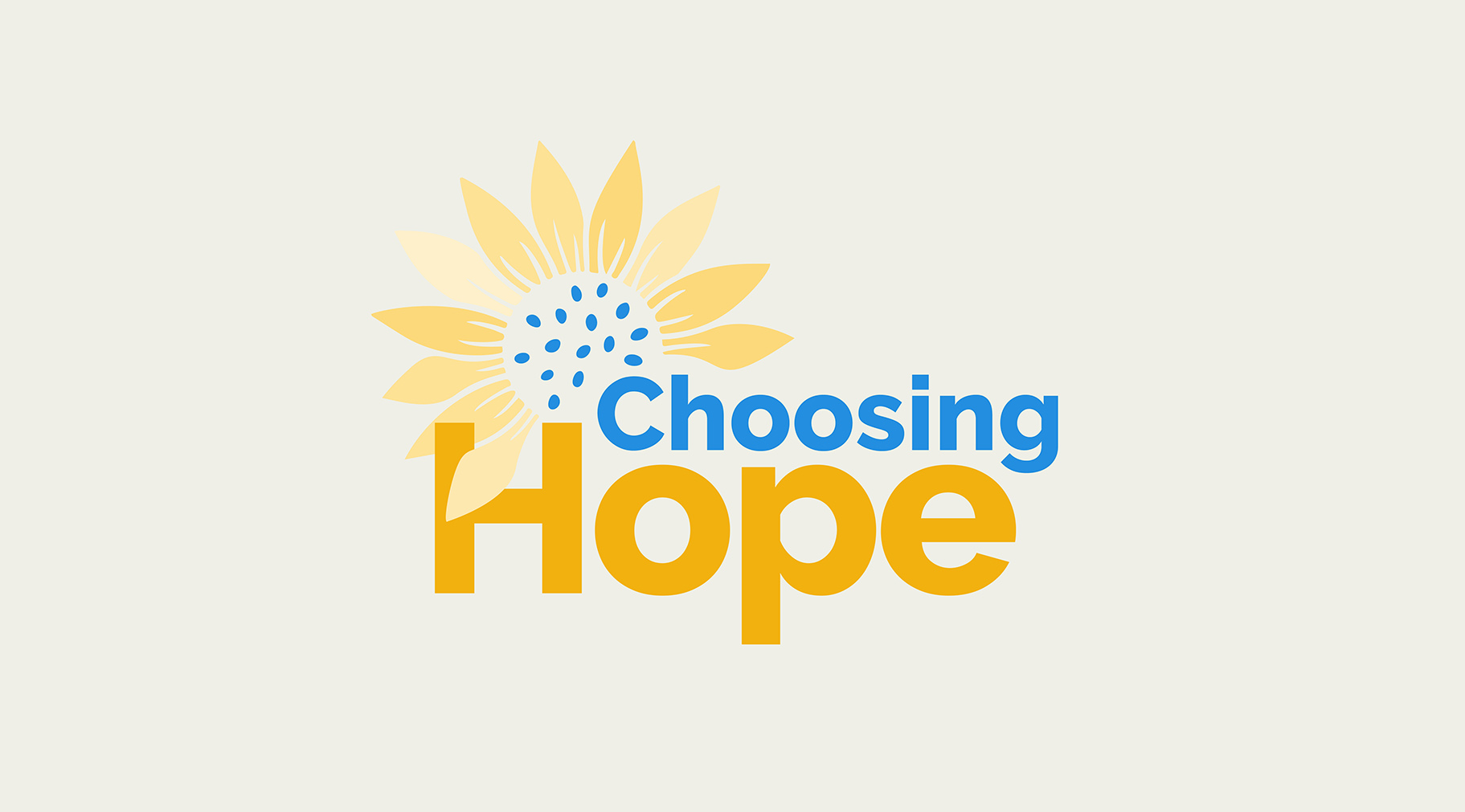 Choosing Hope
To choose hope means to look at life positively, no matter what the circumstances. This is our theme for 2023. Find out what we've got in store for this year!
Testimonials
It has been a blessing to have my son in a stable home. It has been so beneficial to have him in community and I have such respect for the staff. Thank you, Communitas.

– Kathryn, grateful mom
My brother is a better person because of the help he has received through Communitas. The mental health services he receives through Communitas are a wonderful lifeline. I cannot thank Communitas enough.

– Lisa, grateful sister
Because of Communitas, our son has become more confident and independent. We have peace of mind because he is well cared-for. He is happy and we are happy!

– Wendy and Jim, grateful parents
Great food, great weather, great friends! We found all these things at our annual summer celebrations.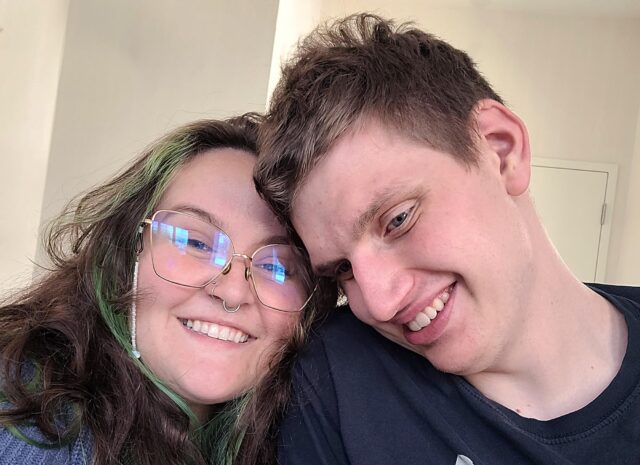 Holly's experience as a staff person with Communitas has given her opportunities to discover her gifts and find her fit. She says, if you love working with people, then there's a job here for you.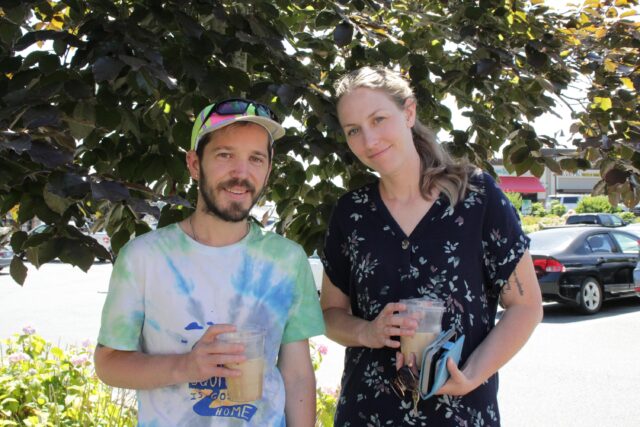 Paul is a creative person who loves to literally show is colours. Good thing he lives in a Home Share with Kim and her family because it is a home where creativity thrives.