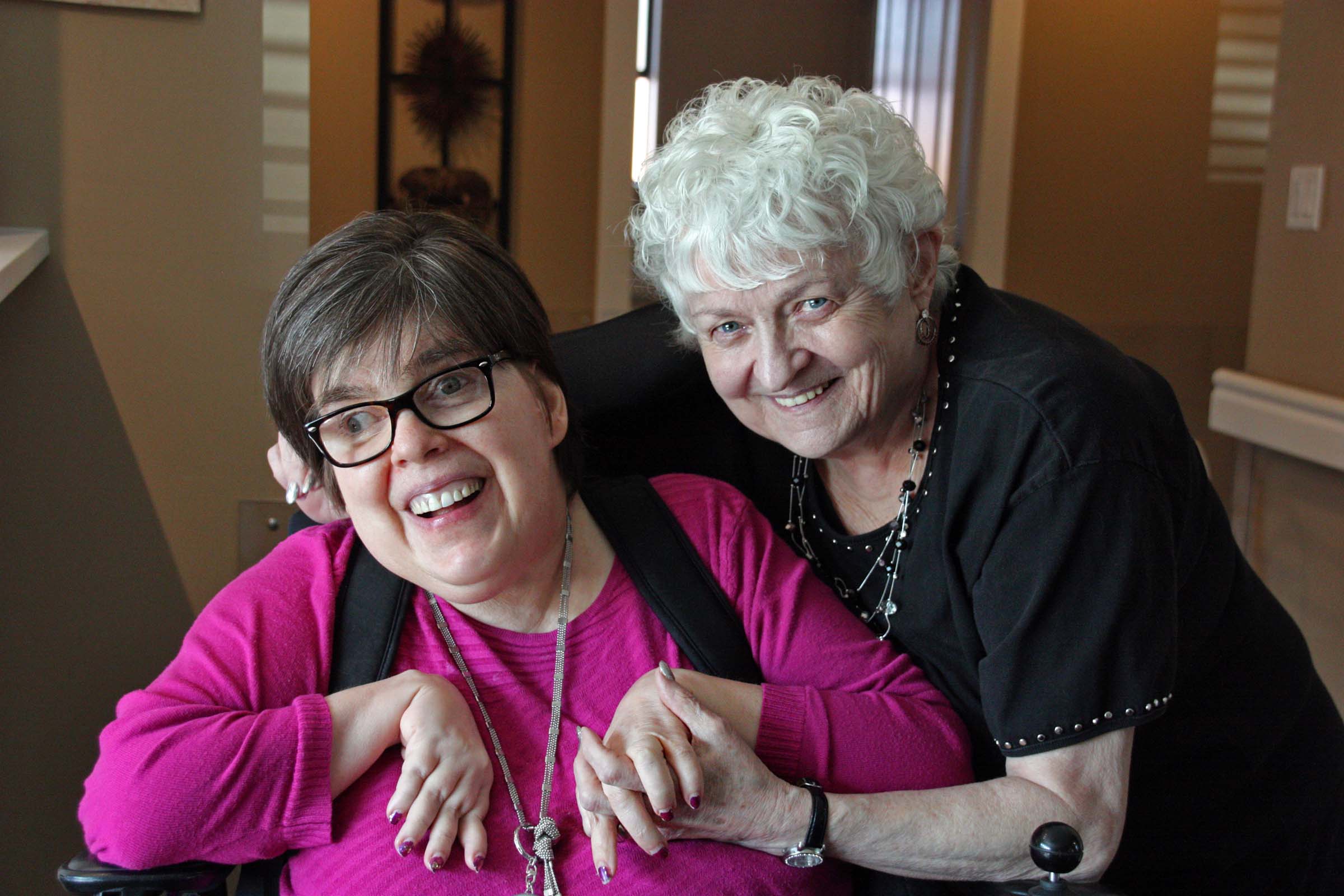 Volunteer
You Have a Place With Us
When you give your time and energy to this community, it gives right back. Volunteer with us to find a place of belonging.
Opportunities to Connect
Want to volunteer with Communitas? How can you make your best contribution? Here are a few ways:
Fundraising
Help make this a sustainable, secure community.
Relationships
Spend time with the people of all abilities who are part of our community.
Practicum
With the right fit, you could earn your practicum credit by becoming part of our team.