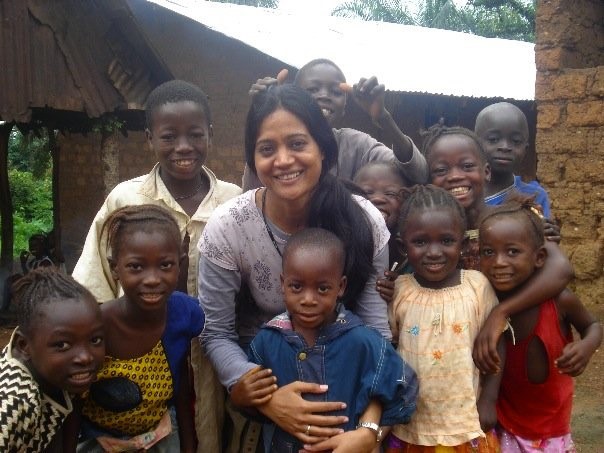 Volunteers
Serving in a Meaningful Way
Celestina Fazal's desire to help others brought her to Communitas, where she has been on the board since January of 2015. At that time, she was a stay-at-home mom and was looking for volunteer opportunities that would enable her to use her skills and her past work experiences.
Those skills and experiences are considerable. Celestina grew up in a Christian family in Pakistan. She came to Canada ten years ago after marrying her Canadian husband, Ryan. They have two children, Alia and Juniper. She has two master's degrees and is currently studying to be a Certified Public Accountant. Both Celestina and Ryan have worked as humanitarian aid workers in places like Pakistan, Kenya, Liberia, Sudan and Afghanistan. She still gets excited when she thinks back on projects that supported children's education (as in the photo above, taken in Liberia) or employment opportunities for women.
I vowed to myself that no matter wherever I live in the world, I will support the community in meaningful ways. This desire brings me closer to Communitas. – Celestina, board member
Celestina came to know about Communitas and its work first through her friendship with Communitas CEO, Karyn Santiago. Karyn and Celestina first met when they both worked for Mennonite Central Committee BC. They reconnected years later and Karyn introduced her to the work of Communitas.
"I knew very little about the organization but I read the website, got involved with a social enterprise think tank, and got to know the work a little bit better," she says.
Being on the board has been a good learning experience and while the work that Communitas does serving people with developmental disabilities, mental health challenges and acquired brain injury can be challenging, she sees this work as essential.
"What has surprised me the most is that, the bigger the challenges, the more determined the staff becomes to meet them," she says. "I am highly impressed by the commitment that the staff demonstrates."
She also has a message for those who may be wondering how they can get involved with Communitas.
"Communitas is a reflection of love and care," she says. "Once one gets involved in Communitas, in whatever capacity, one wants to stay and work alongside this amazing, energetic yet very humble group of people."
You can learn more about Communitas when you participate in our Annual General meeting on Friday, November 16th at the Communitas provincial office #103-2776 Bourquin Crescent West in Abbotsford. Registration begins at 11:45 am with a light lunch starting at noon and the business meeting beginning at 12:15 pm. All are welcome!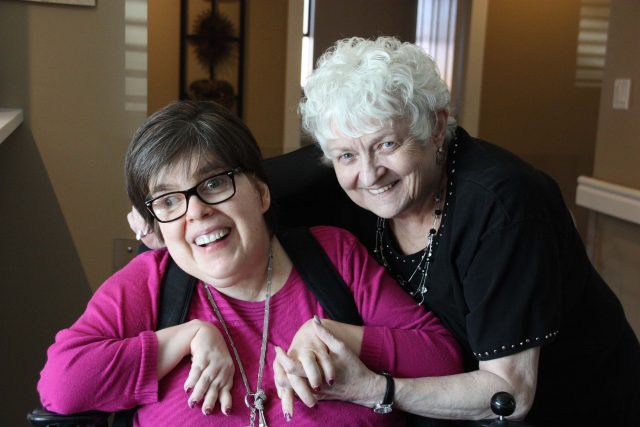 April is Volunteer Appreciation month and we're happy to celebrate volunteers like Donna who make a difference to the people we serve!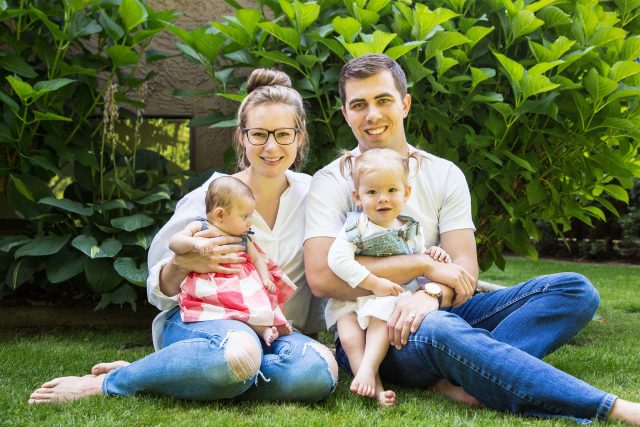 John has served on the Communitas board since 2016. In that time, he's learned a lot about the organization; even some things that have surprised him!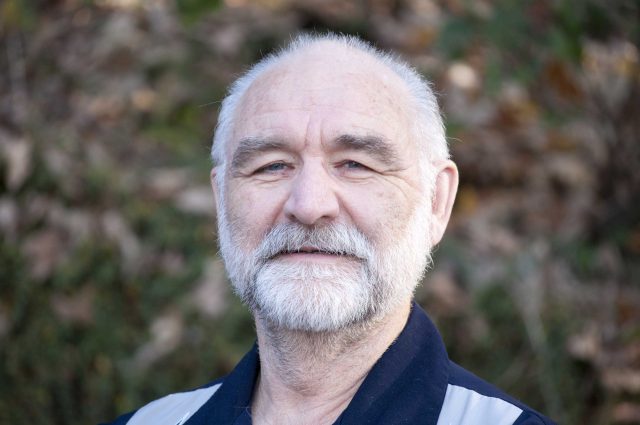 Service is part of Clare's DNA, it's simply a way of being that he's brought to years of serving on the Communitas board.