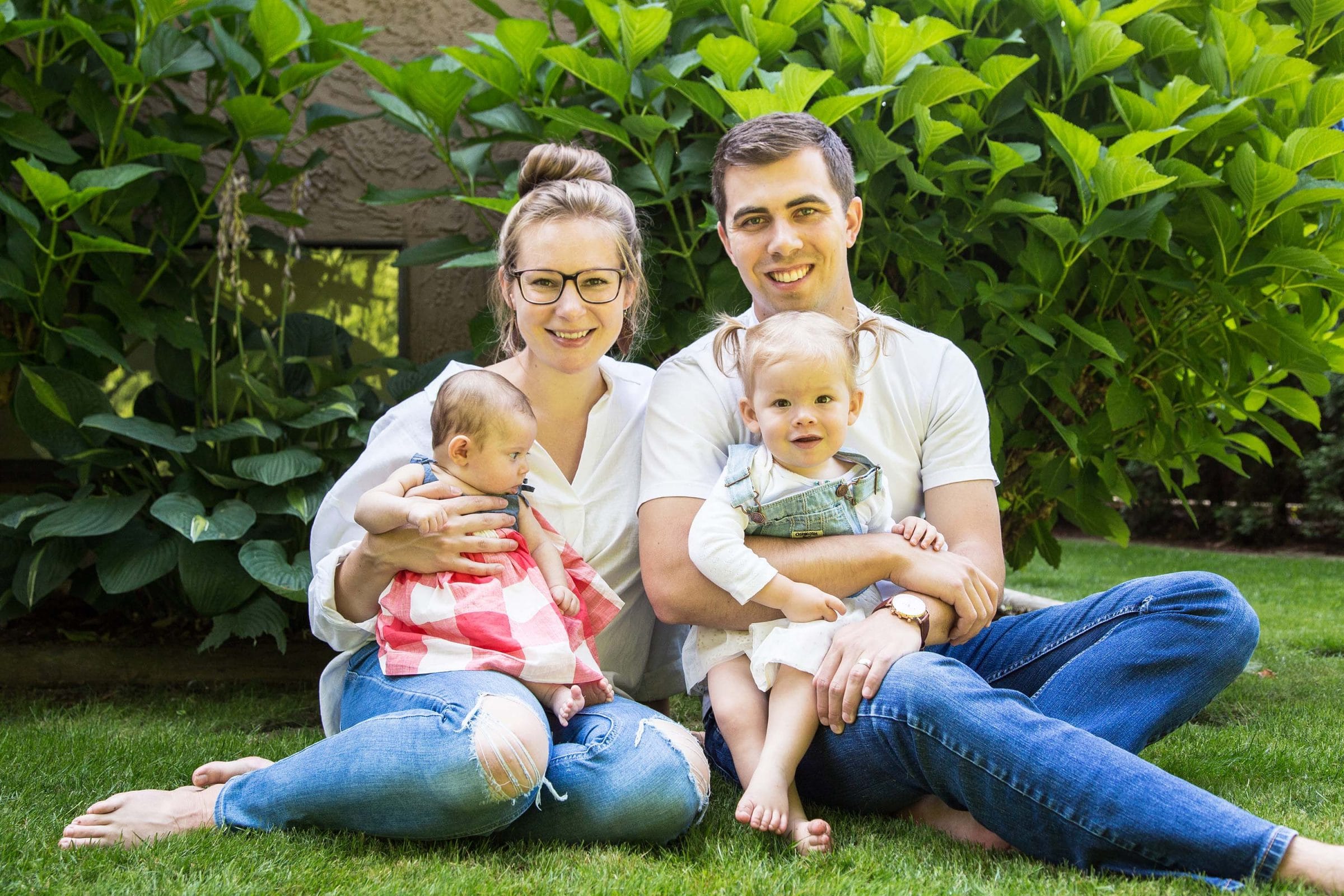 Volunteers
Honoured To Serve
John Wiebe has been on the Board of Directors for Communitas Supportive Care Society since 2016. He had returned to Abbotsford from Kamloops where he'd finished his law degree at Thomson Rivers University and had begun work with Kuhn LLP Legal Counsel. He was looking for a way to connect with and give back to the community where he grew up. He'd learned about Communitas from his close friend Matt Dirks, who serves as a program director here, so he decided to explore how he might use his skills to support the organization.
"As a lawyer, I practice in the areas of Wills and Estates, Real Estate, and Corporate Law. I also work with a large number of non-profits and charities," he says, adding that he enjoys working as a 'problem-solver' for his clients. "After meeting with (CEO) Karyn Santiago and some of the board members, joining the Communitas board of directors seemed like a good fit."
Relationships are important to John. When he is not working at his job or volunteering on the Communitas board, John enjoys spending time with his wife and two young daughters or watching and playing sports with his friends and family. One of the things that has surprised him about Communitas is the way the organization has the feel of a tight-knit family despite the size of its operations.
"I've seen this at work both in the people served by Communitas and also through the staff," he says.
Two of Communitas tag lines – that Communitas is a 'place of belonging' and that it seeks to 'empower people of all abilities'- have resonated with John. He is encouraged by the way the organization adapts its services to the unique and specific needs of the people its serves. The stories that he has read on the Communitas website, and the stories he's heard while serving as a director, have shown him how the individuals served by the organization are thriving as a result of this person-centred approach. He encourages others to engage with the published stories as well.
Stories shed light on the personhood and unique abilities of each individual, and they have certainly had an impact on me. – John Wiebe, Communitas board member
Another way that John has been impacted by Communitas is through its values.
"Communitas is driven by its view that all human life is created in the image of God and that we are not meant to do this life alone. It's a beautiful and worthwhile perspective to have," he says. "I feel honoured to serve on the Communitas board."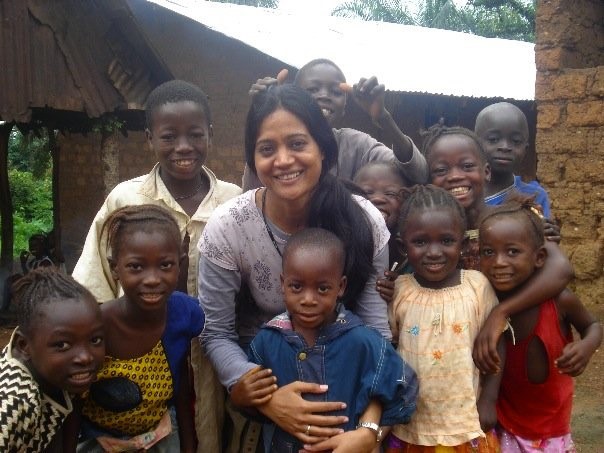 No matter where Celestina has lived, she has always sought to serve her community. Since 2015, she has served as a volunteer on the board of Communitas.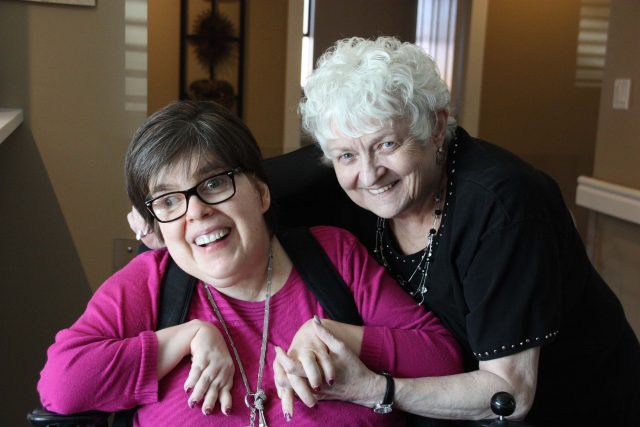 April is Volunteer Appreciation month and we're happy to celebrate volunteers like Donna who make a difference to the people we serve!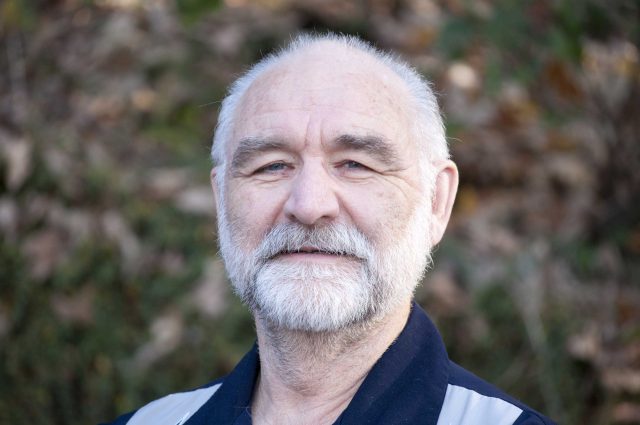 Service is part of Clare's DNA, it's simply a way of being that he's brought to years of serving on the Communitas board.