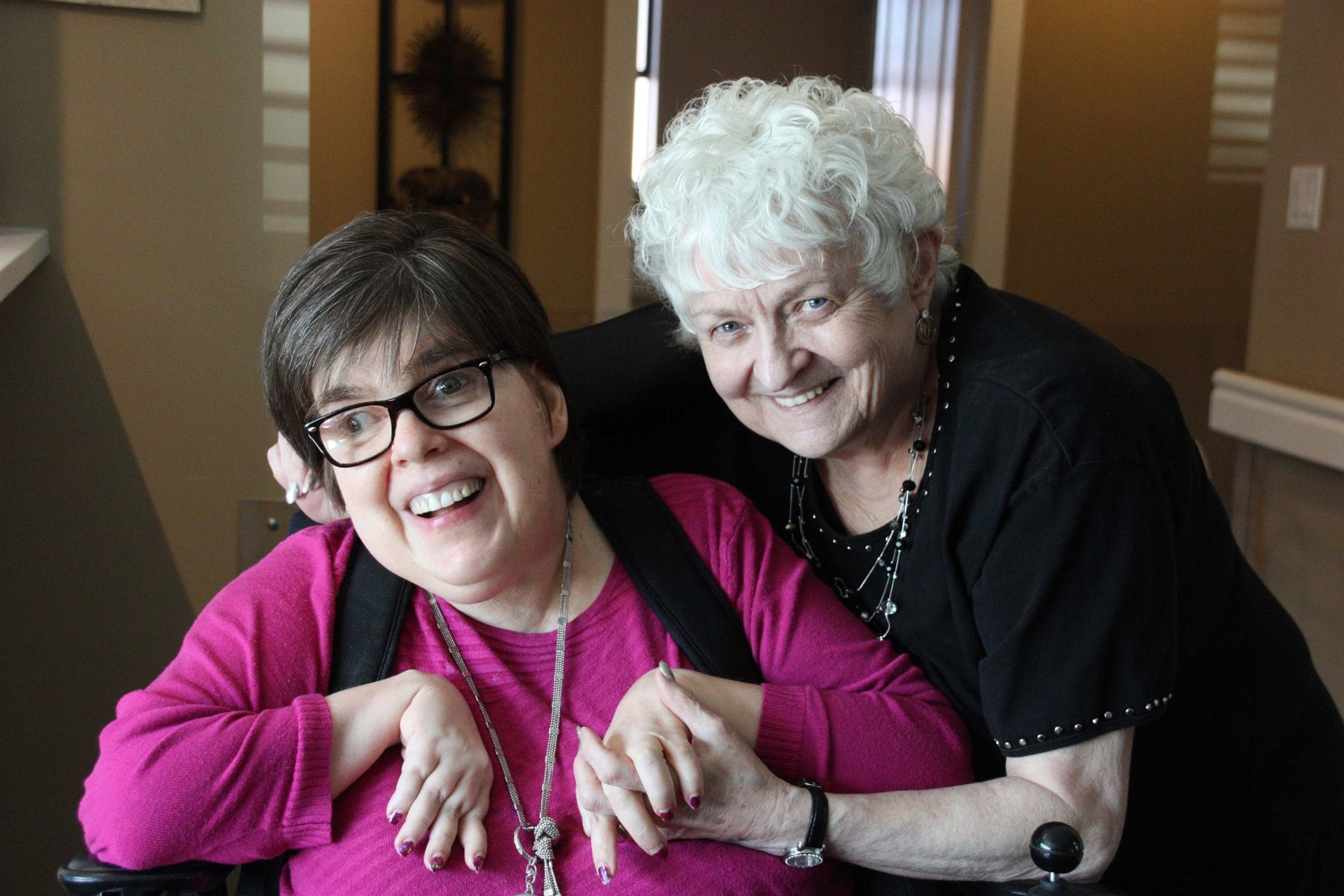 Donna's bright smile, her welcoming spirit, and her positive attitude are just a few of the qualities that make her a wonderful volunteer. Donna volunteers with Communitas Supportive Care Society, spending her time with Connie, Patty, Nick, or Barb, in their home, doing various activities. For Donna, it is about building relationships.
I spend time with each resident, sometimes helping with an alphabet board, reading, laughing, sharing and caring, and showering them with my love.  – Donna, volunteer
As a retired community health worker, Donna already has experience and skills working with people of diverse abilities. She chose to volunteer in one of Communitas' residences and has truly come to love the people she serves. For Donna, sharing herself with the residents is an outward expression of her inner self.
"Our relationships have really grown," she says. "I love being able to give a hug or a pat on the back or, for example, to tell Connie that I love her. I've seen what a difference it makes in the lives of others. It really is a gift and I'm grateful to share it."
Having a volunteer in the home makes a difference to the staff as well. Karin, the manager of the home in which Donna volunteers, truly values Donna's contribution.
"I love the way Donna makes positive, unhurried time for long conversations with the people we serve," Karin says. "She also does this with those who cannot carry on a conversation. Donna creates times to connect and just 'be' with an individual – and that speaks volumes without a single word being said."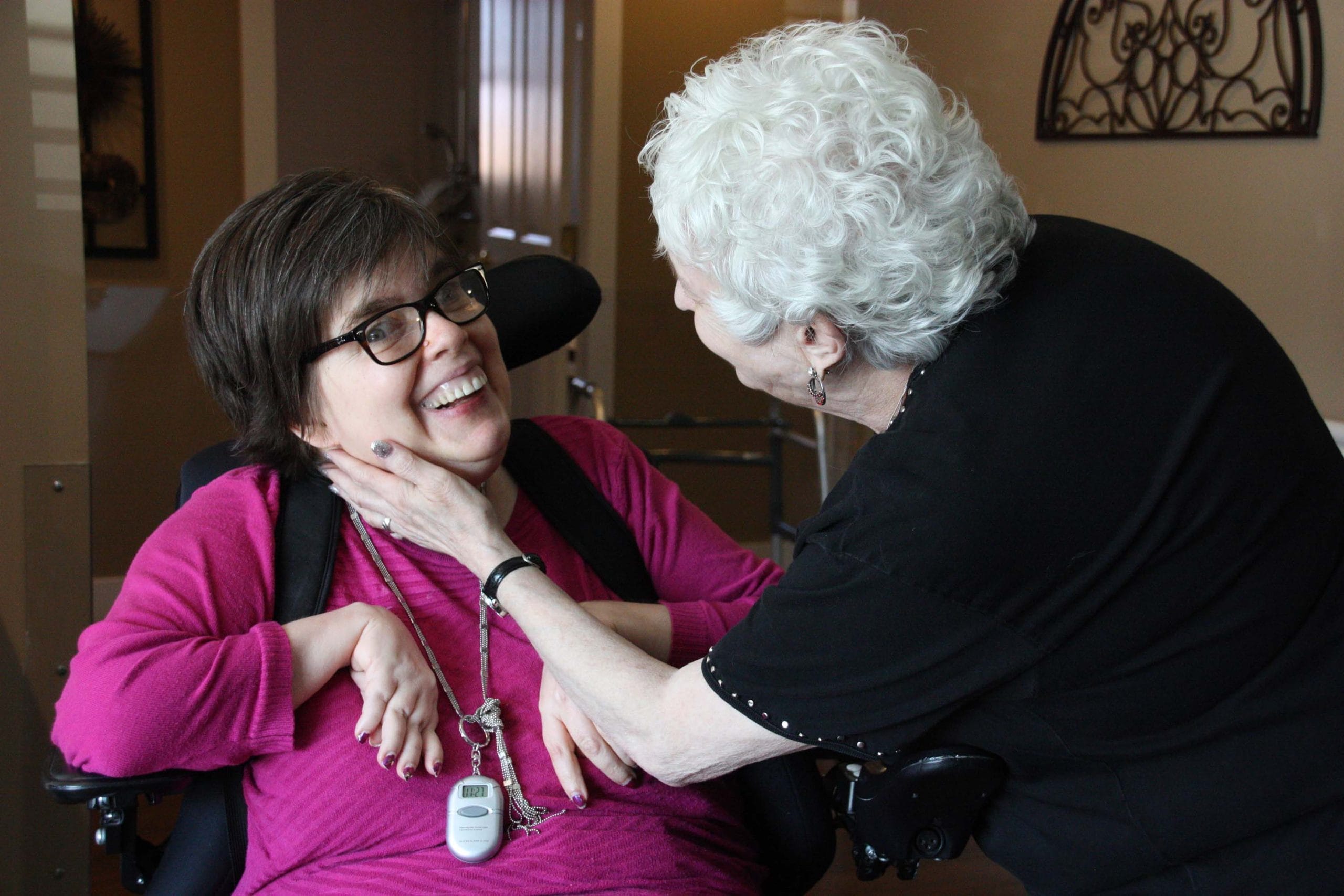 Karin says that the proof of these deep connections is seen in the way the residents make her visits a priority. Connie loves her time with Donna so much that she eschews time with other staff on Friday mornings because that's Donna's time. Both Nick and Connie have extended invitations to Donna for birthdays or other meaningful events in their lives.
"Donna has been intricately woven into the tapestry of this home and has added bright colour, dimension, and beauty that simply wasn't there before she came to us as a volunteer," Karin says.
Donna feels blessed to have this opportunity and says she feels that it's "heaven sent." She would encourage others to consider volunteering in the community.
"So many people no longer have families to love and support them," she says. "Loving others is what life is all about."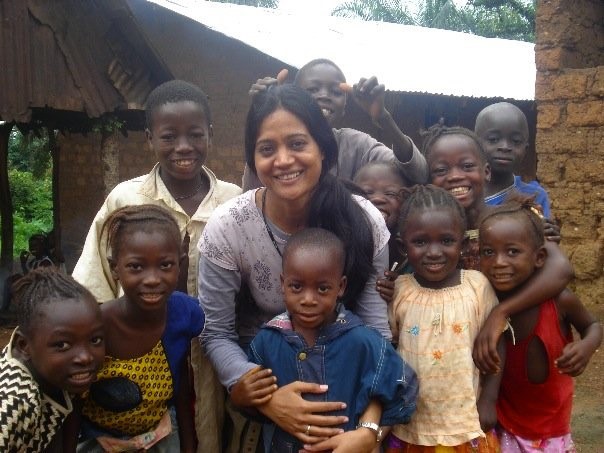 No matter where Celestina has lived, she has always sought to serve her community. Since 2015, she has served as a volunteer on the board of Communitas.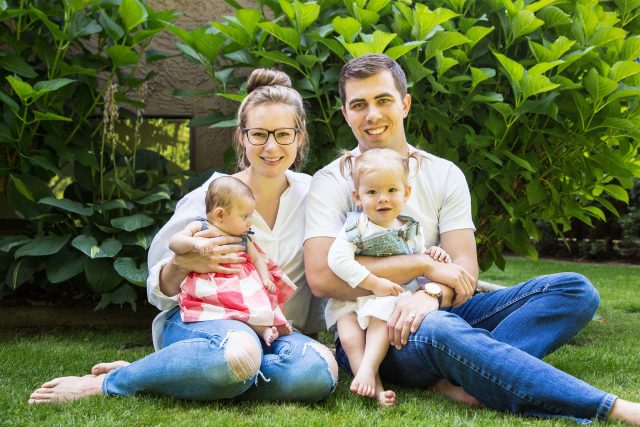 John has served on the Communitas board since 2016. In that time, he's learned a lot about the organization; even some things that have surprised him!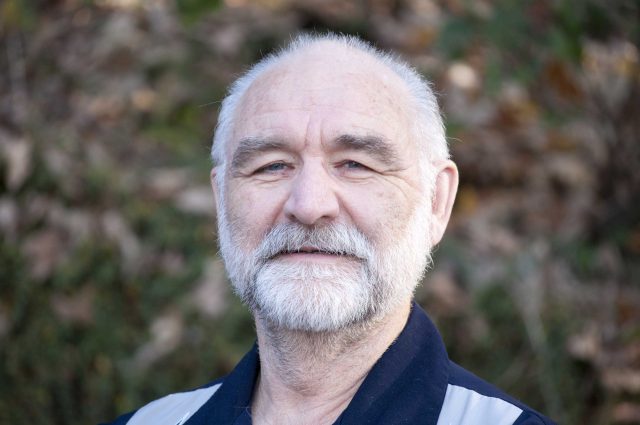 Service is part of Clare's DNA, it's simply a way of being that he's brought to years of serving on the Communitas board.