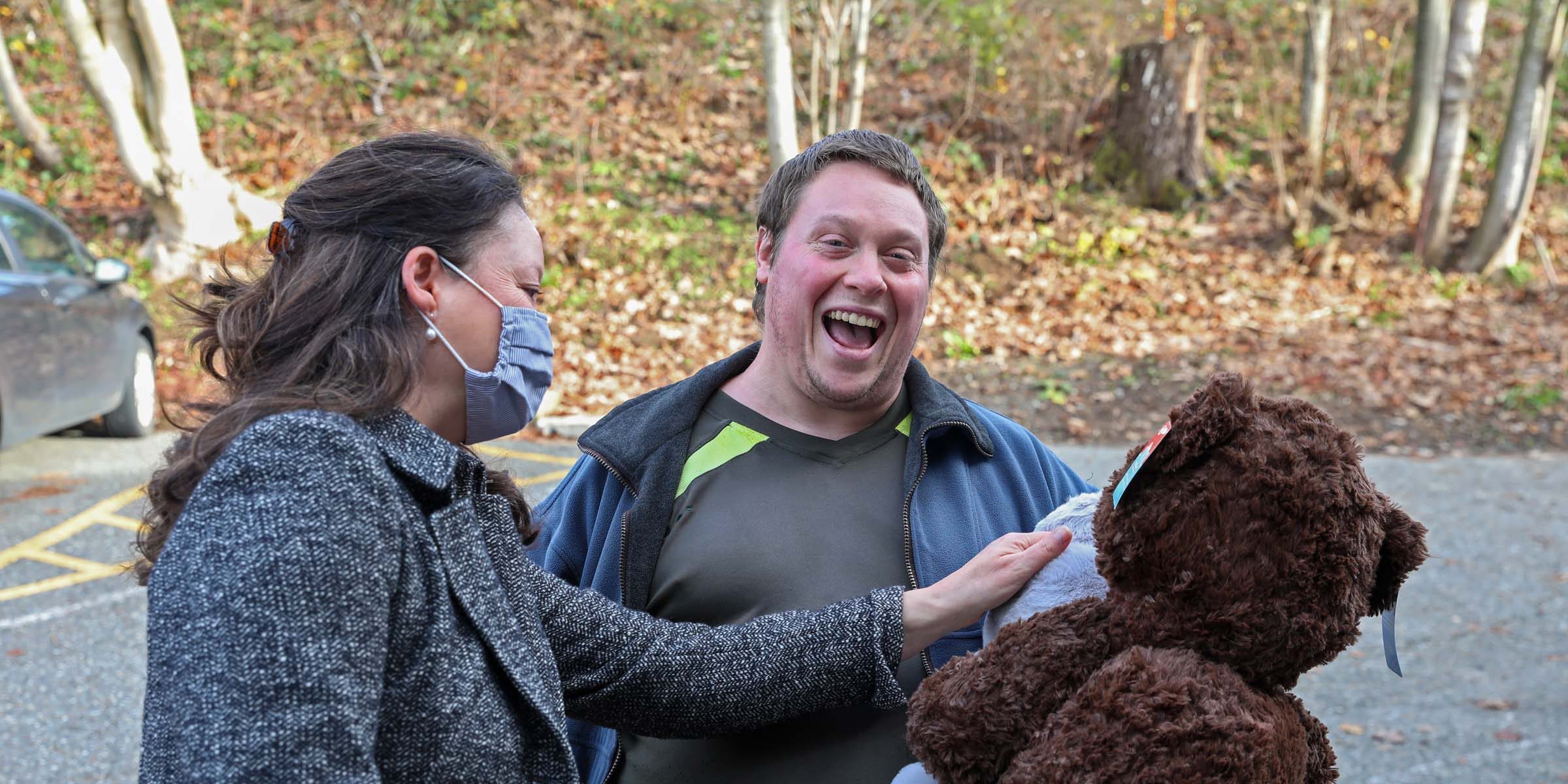 Donate
You Make Everything Possible
Your gift creates a community in which people of all abilities can belong, grow, and make a positive contribution.
The Difference You Make
Your generosity makes the difference. Financial stability is achieved through a partnership of government funding and the gifts of community members who believe in our mission. We never take this support for granted, and that's why we're committed to spending less than 10% on management and administration. That means 90% of your gift will directly benefit the people living with disabilities who are part of our community.
Support
Supporting a local charity means your community benefits from your support and you can see that work in action right in your neighbourhood
Society
71% of Canadians agree* that charities play an important role in society as a change agent to address needs not being met by government or the private sector
Community
"BC's non-profits have been there for communities through difficult times."
– Niki Sharma
Parliamentary Secretary, Government of British Columbia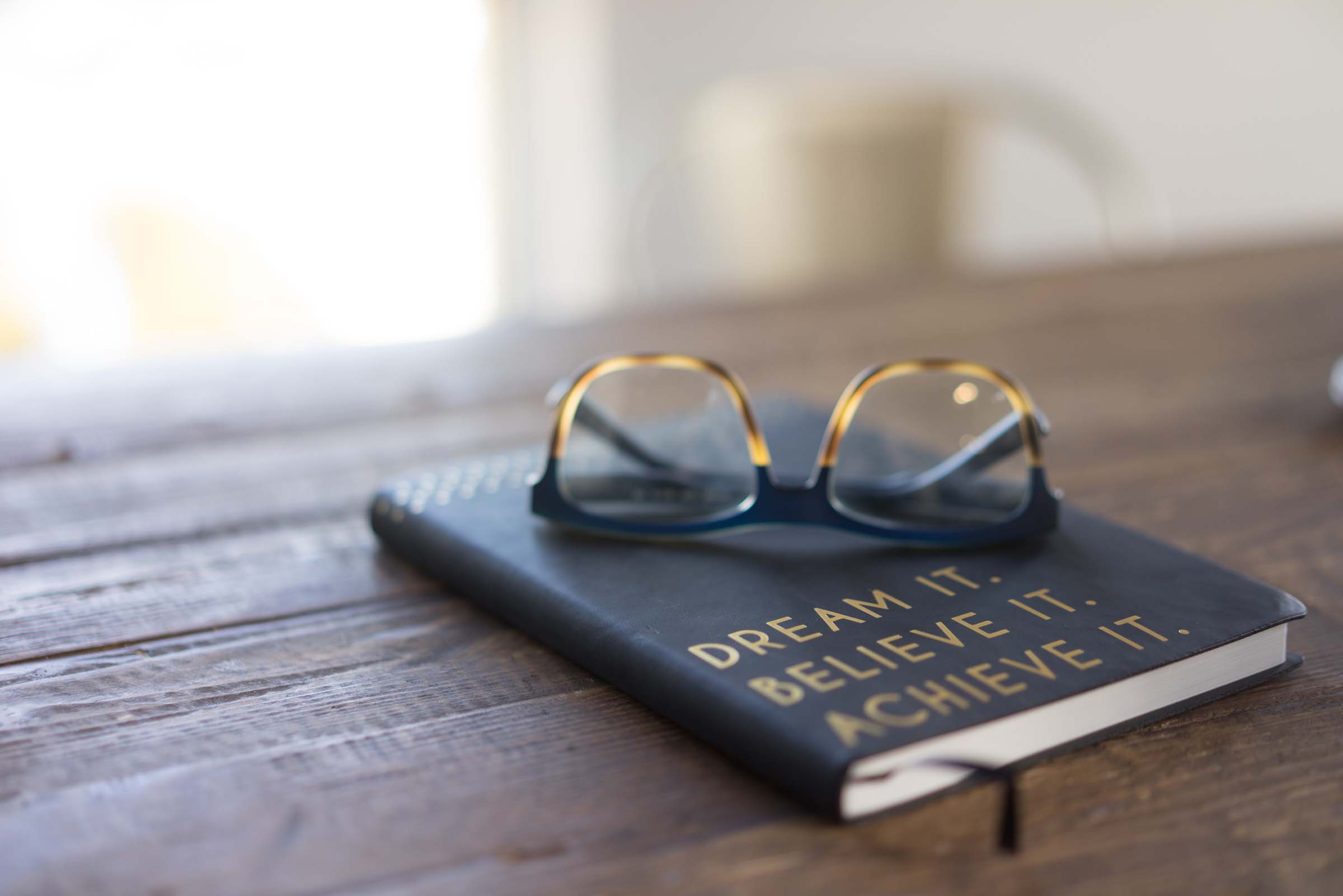 A Gift That Lasts
Legacy Giving
Including us in your will or as a beneficiary of your RRSP or RRIF guarantees your generosity will have an impact for generations.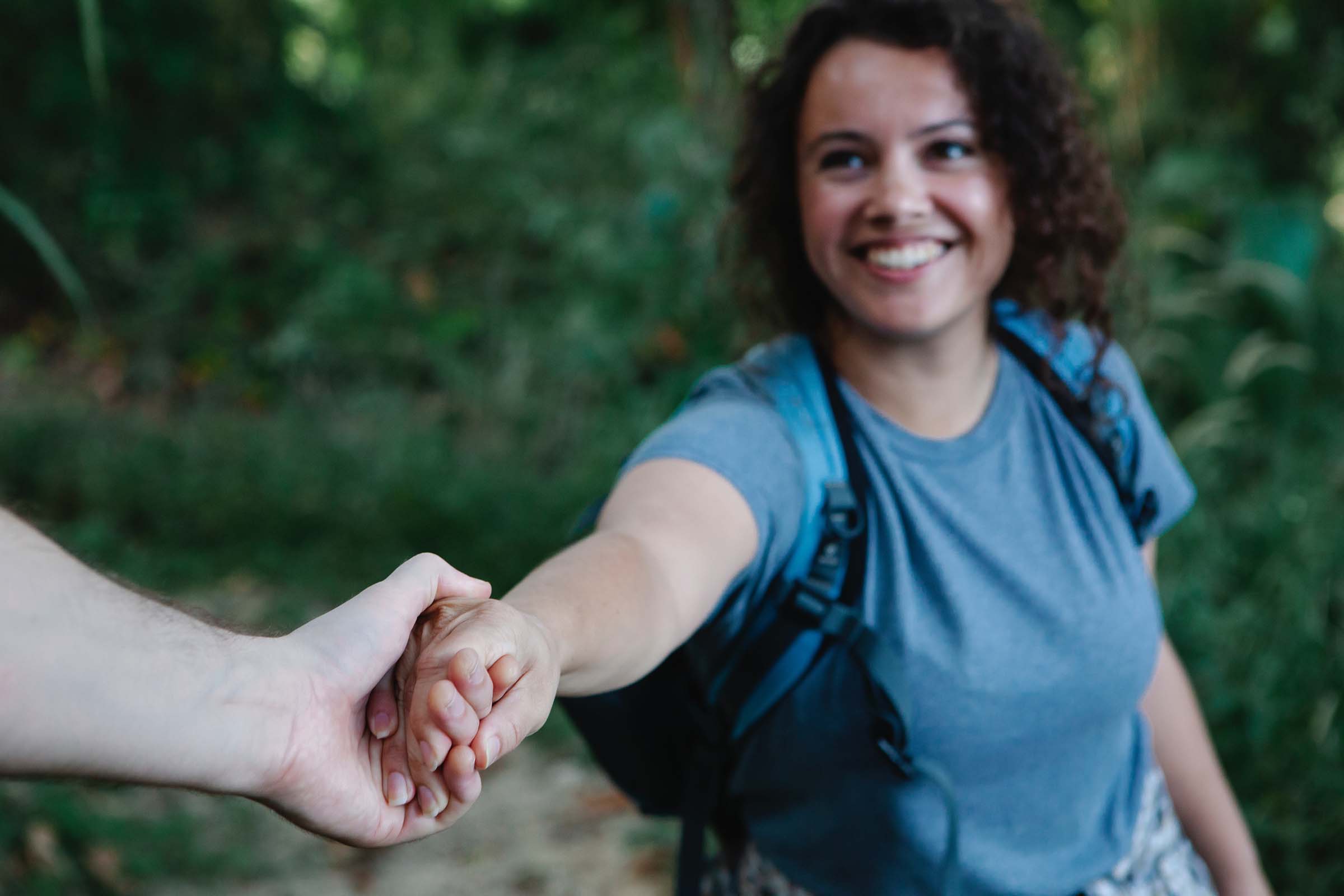 Giving Options
Call, Mail or In Person
Reach out and we'll happily accept your gift. We appreciate you.
Give by Cheque
Send to Communitas Supportive Care Society
#103 – 2776 Bourquin Crescent West, Abbotsford, BC V2S 6A4
Give by phone
In Abbotsford: 604 850 6608
Toll free: 1 800 622 5455
Pre-Authorized Monthly Debit
Please complete a Pre-Authorized Debit Agreement Form to set up monthly donations from your bank account.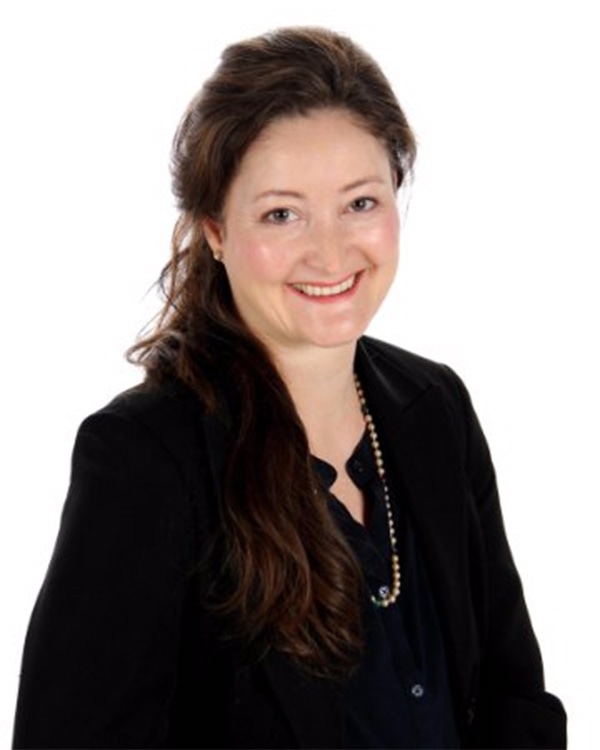 Got Questions?
Sarah De Klein, Philanthropy and Donor Relations, will be happy to meet with you to discuss these opportunities.
Phone: 604-850-0458, x. 303
Cell: 604-996-7042