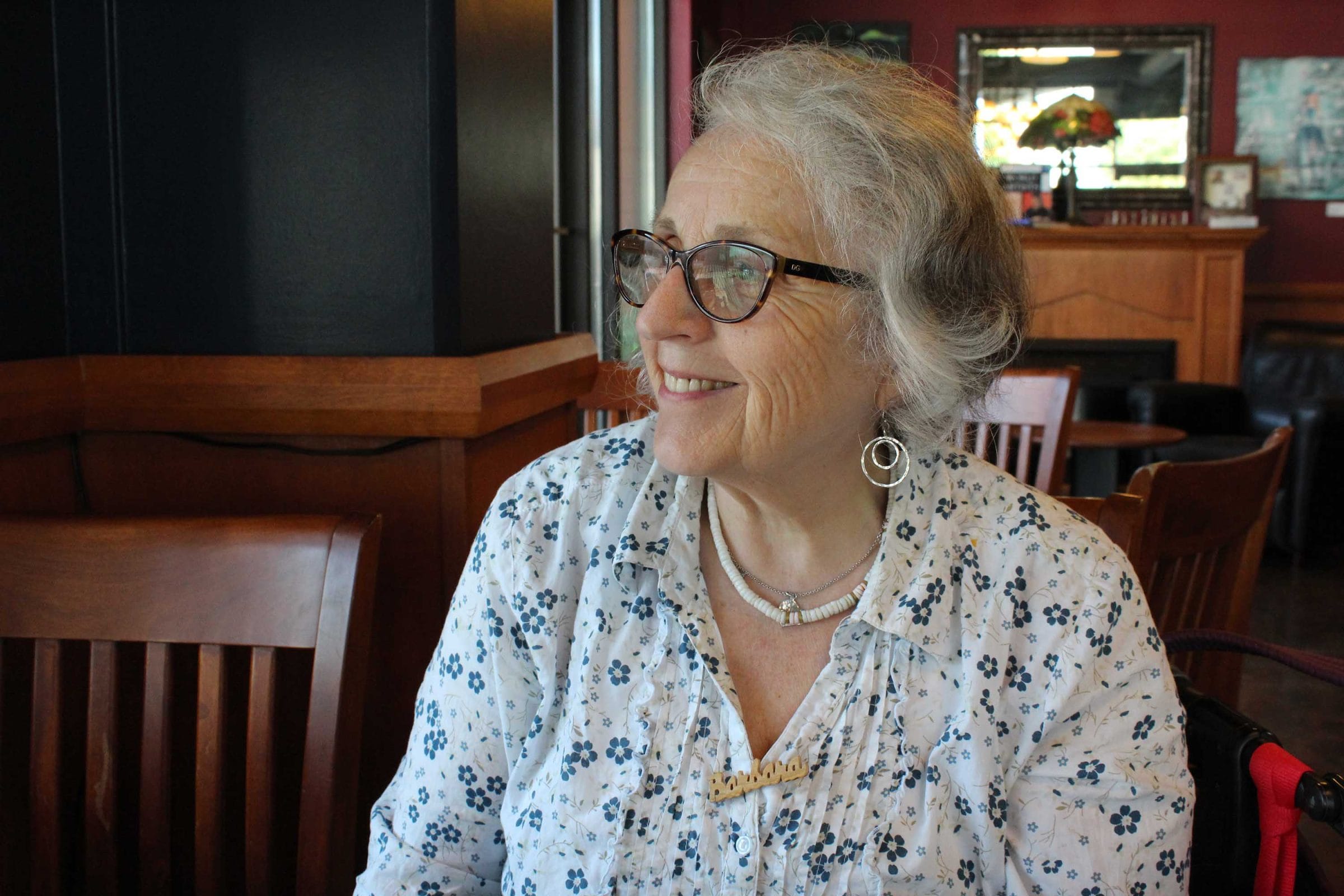 When Barbara Dyce thinks back on her life's journey so far, she references three of the best things that have happened to her. The first is coming to Canada from England at age 19. The second is having her children, whom she loves dearly. The third thing was her diagnosis with multiple sclerosis (MS).
"I'm quite serious," she says. "My diagnosis was a blessing because it forced me to find other ways of doing things and looking at the world."
When Barbara received that diagnosis, she was in her early 30s and her marriage to a man who abused drugs and alcohol had come to an end, leaving her a single mom. The diagnosis explained the numbness in her leg and face, the constant fatigue and brain fog. At one point her symptoms became more severe, leaving her with permanent numbness.  All of her circumstances impacted her mental health.
"I was overwhelmed, which led to increased depression," she says. "I was put on anti-depressants but the side-effects were terrible. I just couldn't cope."
She credits her earlier decision (when she was still married) to go to Al-Anon with giving her the tools she needed to get her life back on track.
"I realized that I had no sense of myself as a person who could express her emotions," she says. "I got in touch with my own feelings for the first time. Al-Anon also helped me to be aware of myself as a spiritual person."
She still suffers from permanent numbness that is part of her MS but she says "as long as I can move it, I'll use it!" Her own grit and determination have helped her to gain the stability that she's achieved over the years. She's kept her home, living in the same community in White Rock for over 30 years. She's seen her children grow into responsible adults. And she has found work that has given her purpose.
Her first job was at the local Home Depot, which helped her build confidence in herself. Most recently, she has been serving as a Peer Support Worker (PSW) with Communitas Supportive Care Society, an organization that services people living with mental health challenges, developmental disabilities and acquired brain injury. It's a job she's been doing for over three years. She loves it.
Being a PSW has changed my life. I love the opportunity to listen and to share hope with people who feel hopeless. I'm so blessed, so grateful. I'm really living my dream. Barbara, Peer Support Worker
In her role as a PSW, Barbara visits the Psychiatric Ward at the local hospital and interacts with the patients there. She sees people of all ages and walks of life and because she has a lot of life experience behind her, she feels that she can relate to nearly everyone. Her message is one of perseverance.
"It is never too late for recovery," she says. "I always tell people to never give up."
Barbara still faces challenges. Loneliness can be a reality when you live with both a disability and mental health challenges.
"Relationships can be hard when people don't understand what you deal with every day," she acknowledges.
But Barbara has come a long way from a time when she was nearly bed-ridden, unable to lift her leg or move her head and overwhelmed with depression. Her experiences have made her very aware of her own need for self-care. She exercises three times a week, she knows her limitations and is careful to live within them, and she acknowledges the tremendous support she's had from family and friends.
"I focus on what I have, not what I don't have," she says. "My daughter always says that there is lots of love and laughter in our house. I am glad for that. You have to focus on what is positive in life."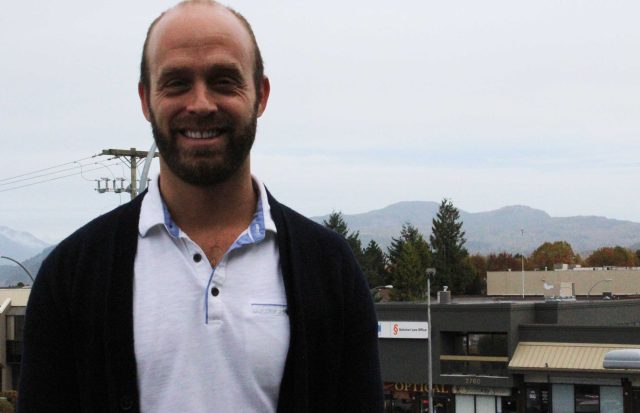 If there's one thing that Joshua Dahl learned during his 15 years of working at Communitas Supportive Care Society, it's that there's always room to grow.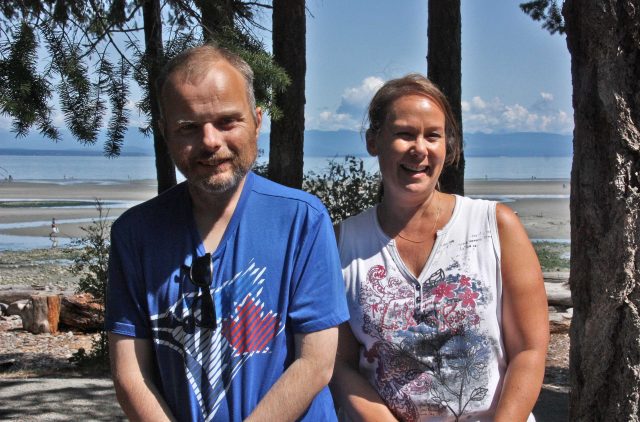 After a decade of working with Communitas, Laureen still finds that the unique individuals she supports makes her work engaging.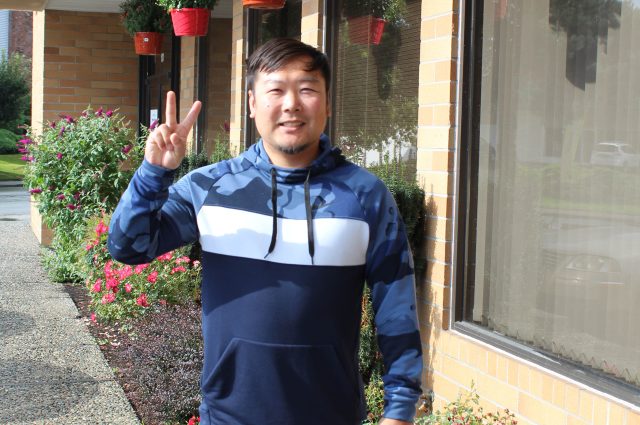 Brian says his work at Communitas is not just a fulfilling and meaningful career, it's a way for him to pay it forward