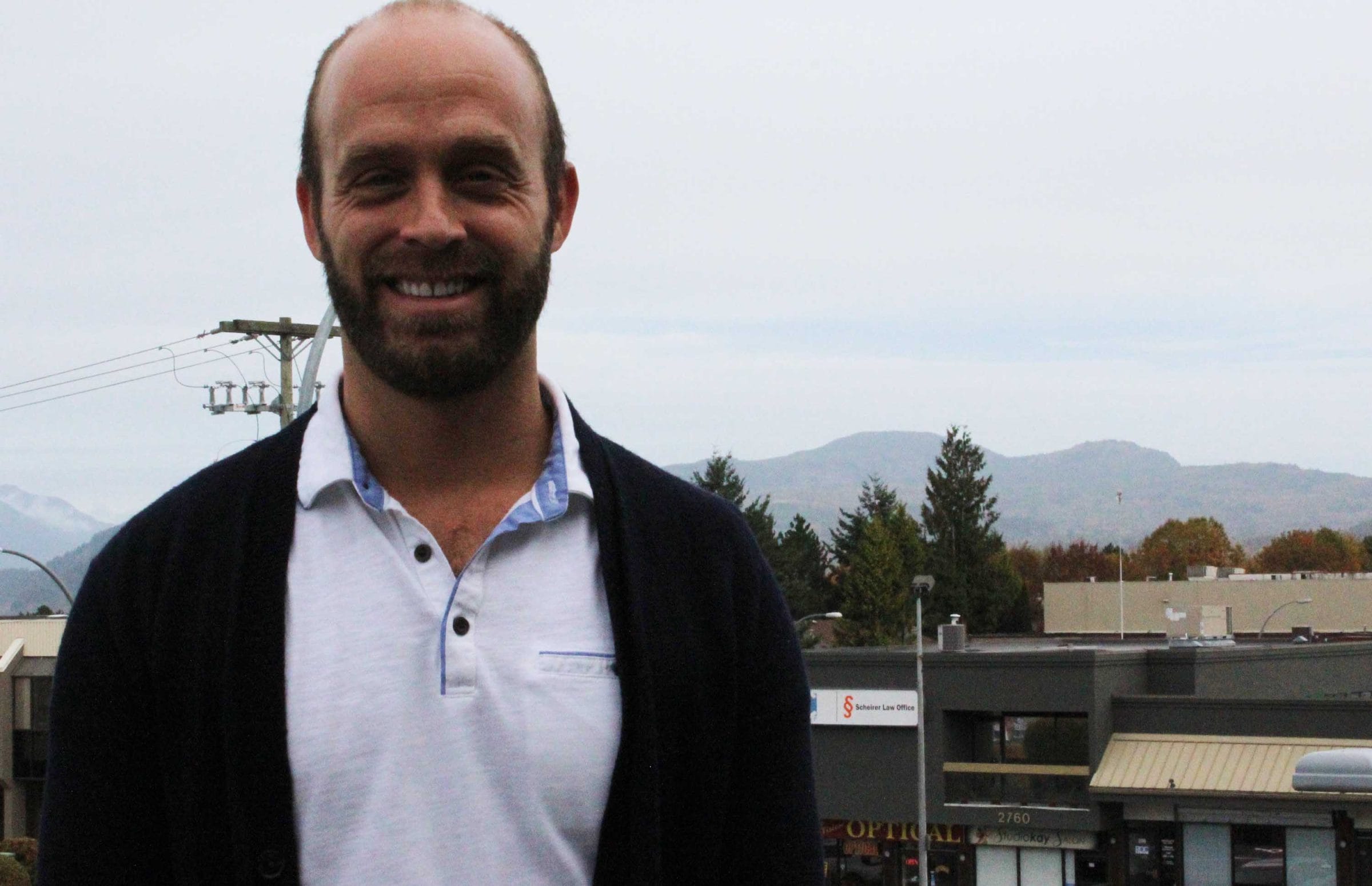 If there's one thing that Joshua Dahl learned during his 15 years of working at Communitas Supportive Care Society, it's that there's always room to grow. That was true of the people he served – those living with developmental disabilities or mental health challenges. It was also true of his career.
Josh began at Communitas at the age of 19, serving as a Residential Support Worker (RSW) or "line staff" in one of Communitas' residences. For four years, he enjoyed caring for and interacting with the 3 people who lived at the home and also valued the team of staff that he was able to be a part of. The flexible schedule also allowed him to study in the continuing education department at the University of the Fraser Valley, pursuing a Pharmacy Assistant certificate.
When a manager's position opened at Communitas, he applied for that role and was accepted.
"It was quite a unique home in Richmond, caring for two gentlemen," he remembers. "I really enjoyed interacting with their families too."
Josh served as a manager in two Communitas homes and when a Program Director's (PD) position opened up, he applied. As a PD, Josh oversaw a number of residences and also gave support to one of Communitas' mental health programs. Each new role built on the experience of the one before it and helped inform his new responsibilities. Being an RSW gave him insight as a manager of other line staff. His experiences in both of those roles, helped him as he worked with managers in his program director's position.
Justina Penner, chief human resources officer for Communitas, says that Josh is a good example of someone whose gifts have been recognized, nurtured and encouraged.
"It's great when we see someone in who is working as an RSW who has the potential to grow into a managerial role because we know their experience is invaluable," she says, adding that 90% of the managers currently working for Communitas have been hired from within the organization.
Not only did Josh's experiences help shape his career but also his education. While working as a PD, he also earned his bachelor of social work degree from the University of The Fraser Valley. (He would later go on to complete his master's degree from Dalhousie.) In 2012, Josh took a job outside of Communitas doing contract work with Community Living BC (CLBC.) His experience at Communitas informs this work as well.
"As a practice analyst, I meet with program directors, look at strategic plans and help deal with problems," he explains. "My experience at Communitas has been a great asset in understanding this work, it's really given me a leg up."
His work at CLBC also gives him a new perspective as he is now working for the organization from which Communitas receives much of its funding. Josh says he really understands now how the big decisions matter at the "ground level", impacting people's lives.
"I've realized, though, that we're all here for the same reason: we want to do good work and see people's lives changed for the better," he says.
And for someone considering a career with Communitas, Josh says that it's a great place to explore ones strengths and find out where they need to stretch and learn. He worked with many people who have made RSW their career but he is also proof that it can be a stepping stone to further opportunities.
"If you're willing to work and learn, there are lots of doors to go through," he says. "Starting as an RSW is a great way to begin and a good way to grow into other work."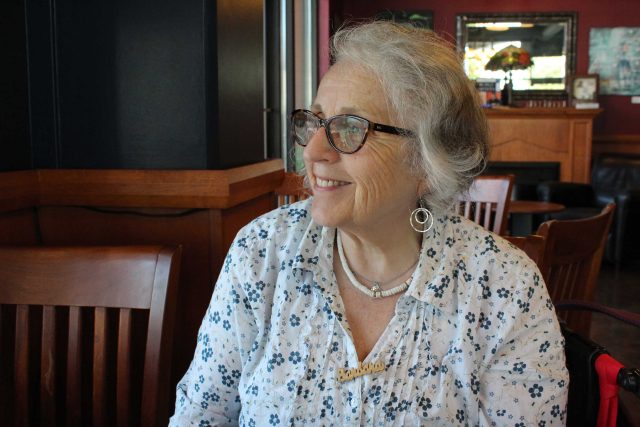 Barbara knows first-hand what it means to live with a physical disability and mental health challenges. As a Peer Support Worker, she shares her journey with others.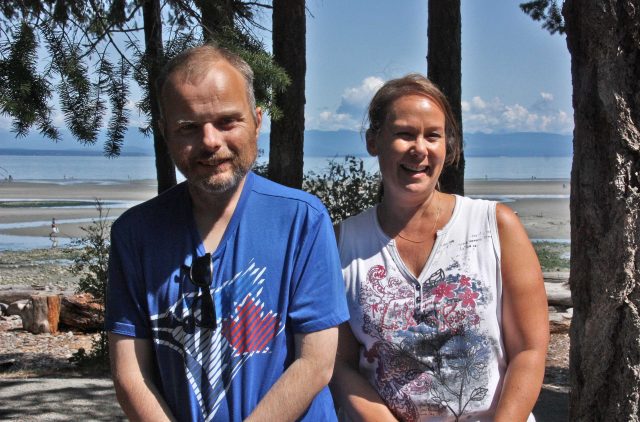 After a decade of working with Communitas, Laureen still finds that the unique individuals she supports makes her work engaging.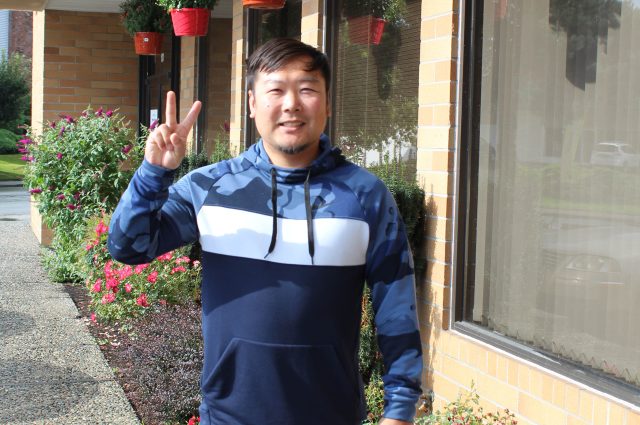 Brian says his work at Communitas is not just a fulfilling and meaningful career, it's a way for him to pay it forward