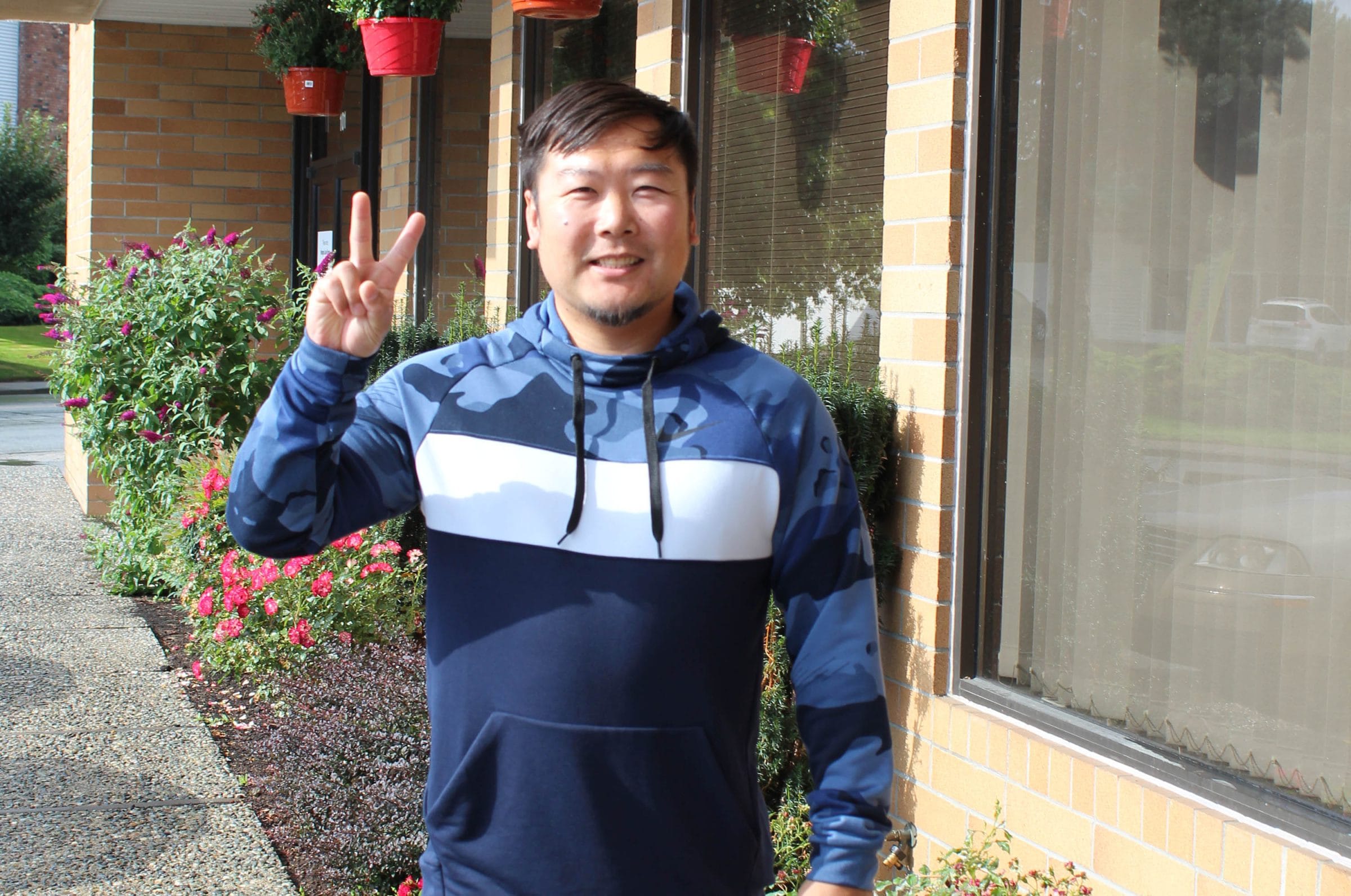 Careers
Paying It Forward
Brian Kroeker is a calm, confident, caring person. He brings these characteristics to all that he does, including his various roles at Communitas Supportive Care Society, where he has worked for 6 years. It is work that he finds both challenging and meaningful.
Brian works as a Peer Support Worker (PSW), walking alongside people who live with mental health challenges. He also supports people through a service called Supported Independent Living (SIL), supporting people living with mental health challenges who are living independently in the community. Recently, Brian took on the role of WRAP facilitator (Wellness Recovery Action Plan), leading sessions with people who are looking for tools to manage their mental wellness. All of these services are offered by Communitas and these jobs give Brian the opportunity to pay it forward. He knows exactly what life is like for the people he serves because he's been there before.
Brian lives with Anxiety and Depression along with Schizophrenia. He knows what it is to be paralyzed by sadness, to feel paranoid and suspicious of surroundings, to hear voices in his head. He was hospitalized nearly ten years ago and received medication to help keep him stable. Through it all, he has had the love and support of his family, friends, and support workers. His journey towards mental wellness had such a positive impact on him, that he decided to pursue his present career so that he could help others. It is work that he loves.
"I really enjoy seeing the people that I serve succeed. Getting that job, being more social and making friends, find housing, being more independent and improving their quality of life, this gives me great satisfaction." – Brian Kroeker, mental health worker
As he has grown into his various roles, his skills as a leader have become evident to those around him. When he was offered the chance to be trained as a WRAP facilitator, he took it because he had seen the success of WRAP participants applying their learnings to their own lives. Through the training, Brian learned a lot about himself.
"It taught me how to facilitate, speak and lead groups by getting me out of my comfort zone," he says.
Along with his paid work, Brian has also taken on leadership roles on various committees within the organization. He appreciates the opportunities that Communitas has given him to develop his skills and grow as a person and values the positive, encouraging way that staff are treated by those in leadership.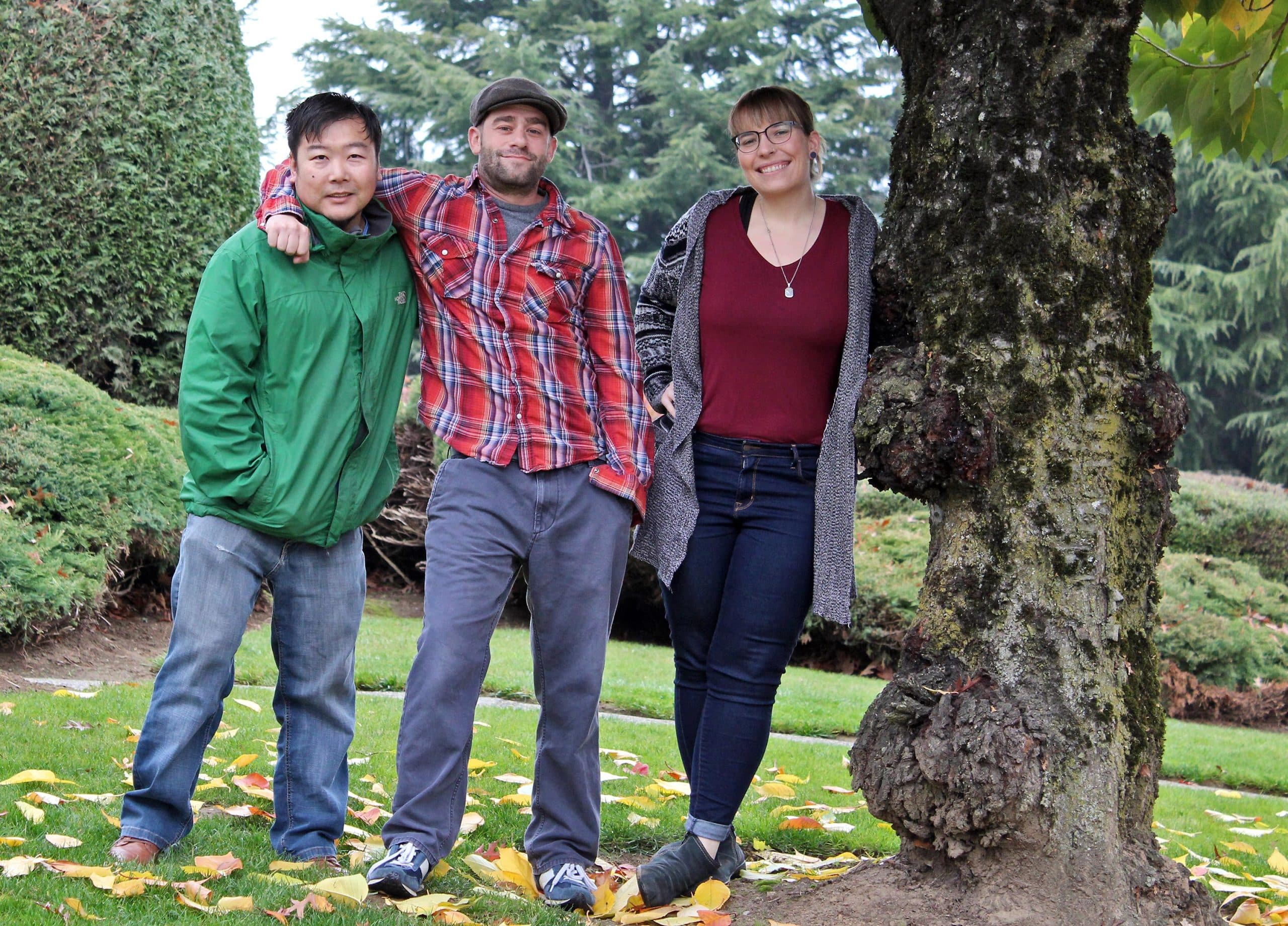 Today, Brian is managing his mental illness and enjoying life. He recently purchased his first home, a big step that he feels really proud of. When he looks back at where he's come from and how he's grown and developed through his work at Communitas, Brian is grateful. He encourages others who are looking for meaningful work to consider Communitas.
"We have so much fun with our co-workers and also with the people we serve. I always say that it's a great organization and I am truly blessed to work here."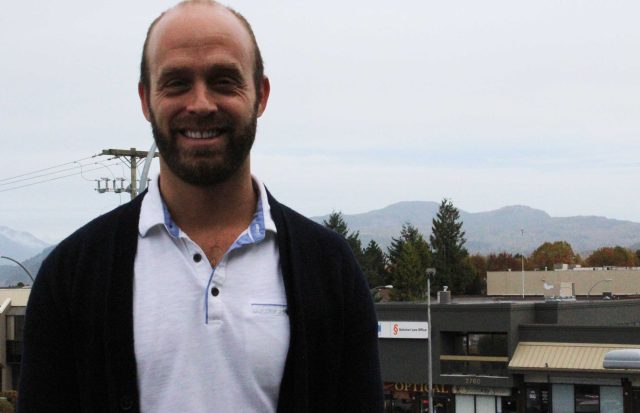 If there's one thing that Joshua Dahl learned during his 15 years of working at Communitas Supportive Care Society, it's that there's always room to grow.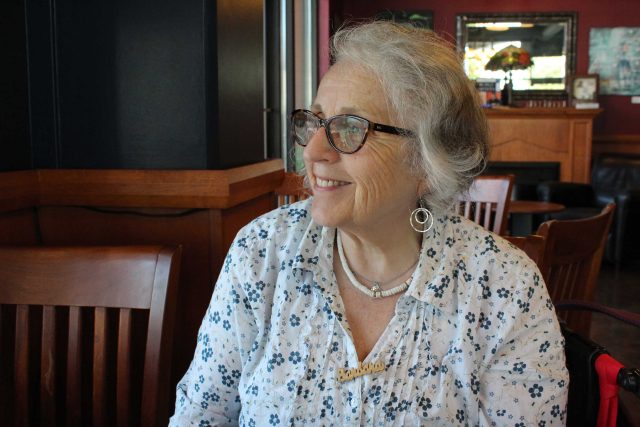 Barbara knows first-hand what it means to live with a physical disability and mental health challenges. As a Peer Support Worker, she shares her journey with others.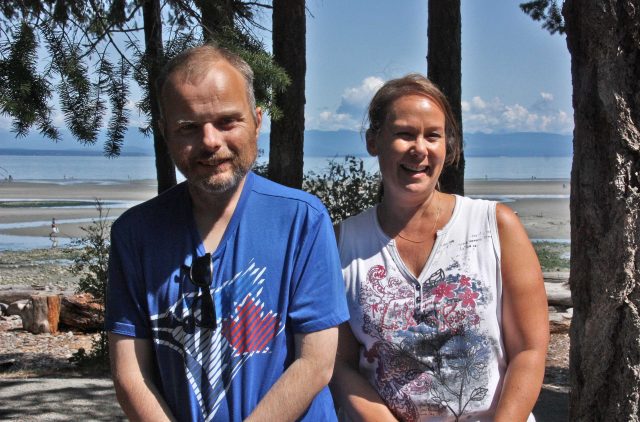 After a decade of working with Communitas, Laureen still finds that the unique individuals she supports makes her work engaging.