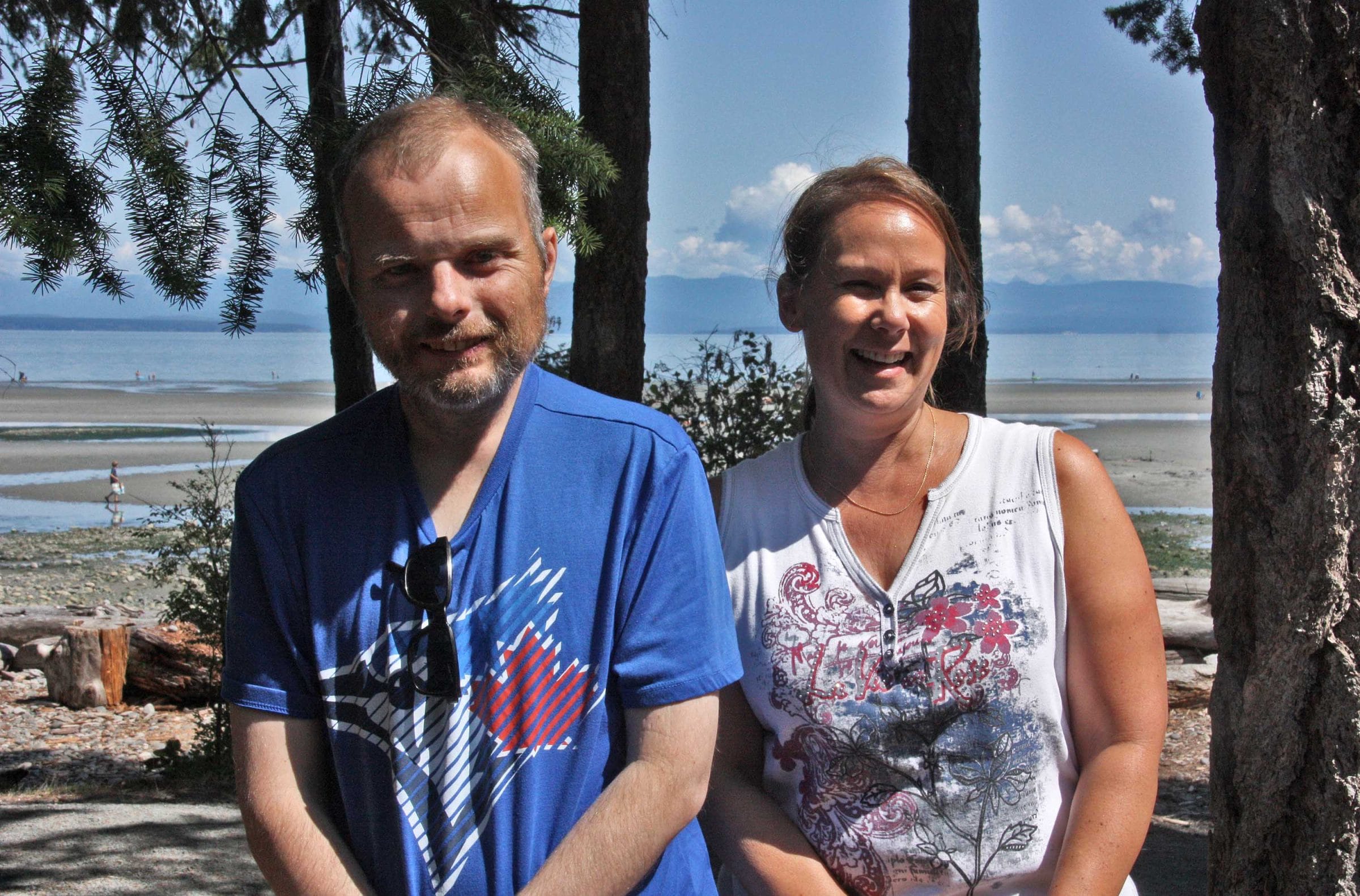 Careers
New Things Every Day
It's not every day that a workout leads you to a new job but that's exactly what happened for Laureen Wood nearly a decade ago. She was working as a fitness trainer at a women's gym and ended up supporting Diane Bieber, who happens to be the program director for Communitas Supportive Care Society's services on Vancouver Island.
"I was scheduled to train and support Diane and a few others from Communitas who were attending the gym," Laureen recalls. "They kept telling me that they really wanted me to go work with them."
Diane says she found Laureen to be very personable and attentive. She observed other skills in Laureen that she knew would be transferable to Communitas.
"She would interact with customers with varying needs, including some who live with developmental disabilities," Diane says. "I liked her patience and her upbeat personality."
At the time, Laureen was a single mom and felt strongly that she needed to ensure that she was fully supporting her children before signing up to care for others. But the invitation to join the team at Communitas stood and a few months later, when she had supports in place for herself and her family, she called the office.
"I told Diane that I had my family covered and was ready to work, giving one hundred percent to those individuals needing support," Laureen says.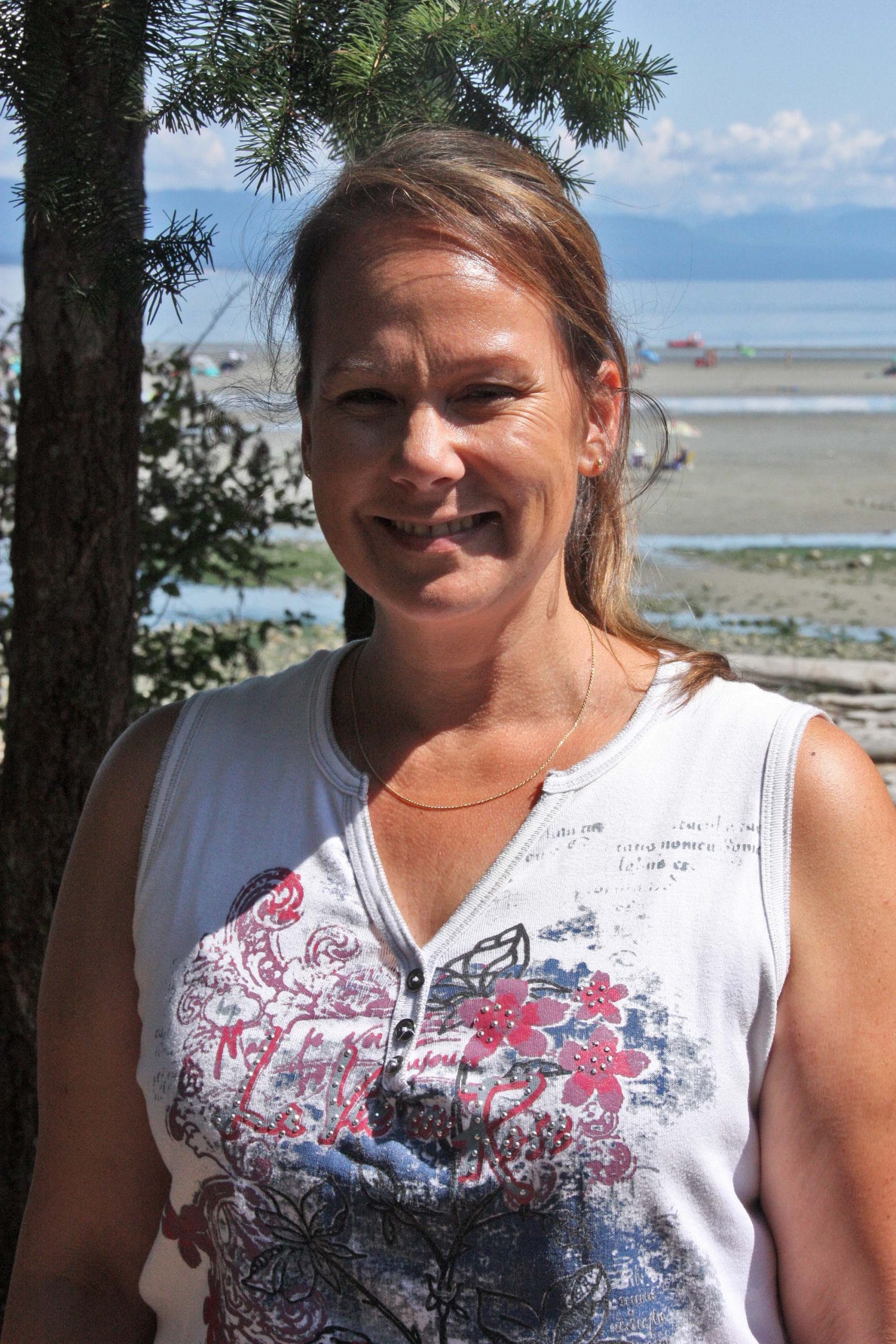 Supporting individuals living with challenges was not unfamiliar to Laureen. As a teenager, she gave full time care to a child living with muscular dystrophy. She still marvels at how much she learned from that experience.
"I remember the first time I had to transfer her from her chair by myself. She looked me in the eye and said 'don't worry, you won't hurt me.' At the age of seven she taught me how to best care for her."
The two spent their summers becoming friends. Laureen would help her with school work. They loved reading together, going to the park, painting, laughing. It was work that Laureen loved. It is also similar to the work she does today, as a Community Inclusion (CI) support worker. CI is designed to help individuals living with a developmental disability, safely and successfully integrate into their local community. This looks different for each person and it's what makes the job engaging for Laureen.
It is always different. The uniqueness of every individual I support brings new things every day. I love addressing challenges and celebrating successes." – Laureen, Communitas staff
She also values her co-workers and the opportunity to be part of a supportive team. Laureen's manager, Kathy Saunders, says that in the time she's been with Communitas, Laureen has become a well-respected senior staff member to whom others look for guidance.
"She is very kind, calm, organized, and conscientious. Her dedication to those she supports and to her team mates is amazing," Kathy says. "She also has a great sense of humour and laughs easily, which is important some days."
Whether supporting a young child, supporting women in a gym, or supporting people in community, it's clear that Laureen's love for people and her heart for serving are strong gifts that she brings to whatever work she does. She's grateful for the opportunity she has to do this daily in her work with Communitas. For those who might be considering a career in this field, Laureen has this advice:
"If you enjoy working with people, learning, and celebrating, then Communitas just might be the place for you!"
Looking for a Career with Meaning? Explore the job postings listed on our Career pages!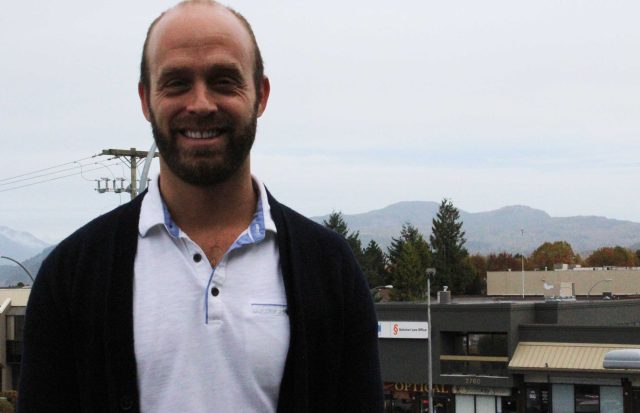 If there's one thing that Joshua Dahl learned during his 15 years of working at Communitas Supportive Care Society, it's that there's always room to grow.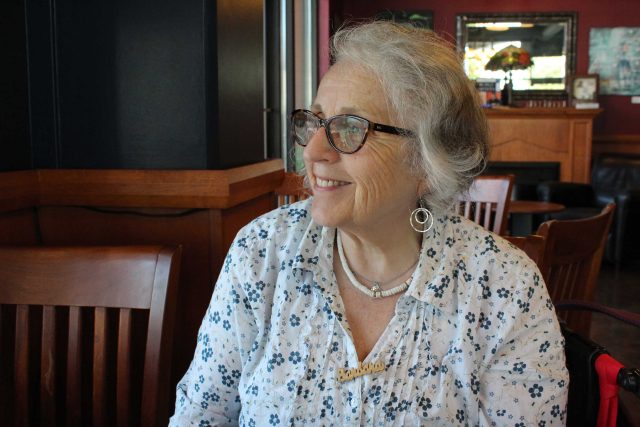 Barbara knows first-hand what it means to live with a physical disability and mental health challenges. As a Peer Support Worker, she shares her journey with others.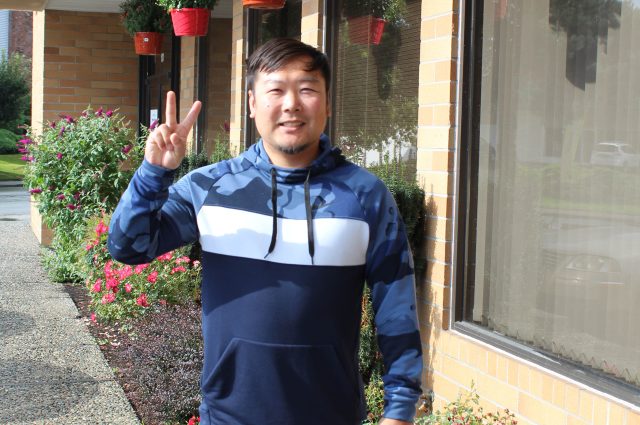 Brian says his work at Communitas is not just a fulfilling and meaningful career, it's a way for him to pay it forward