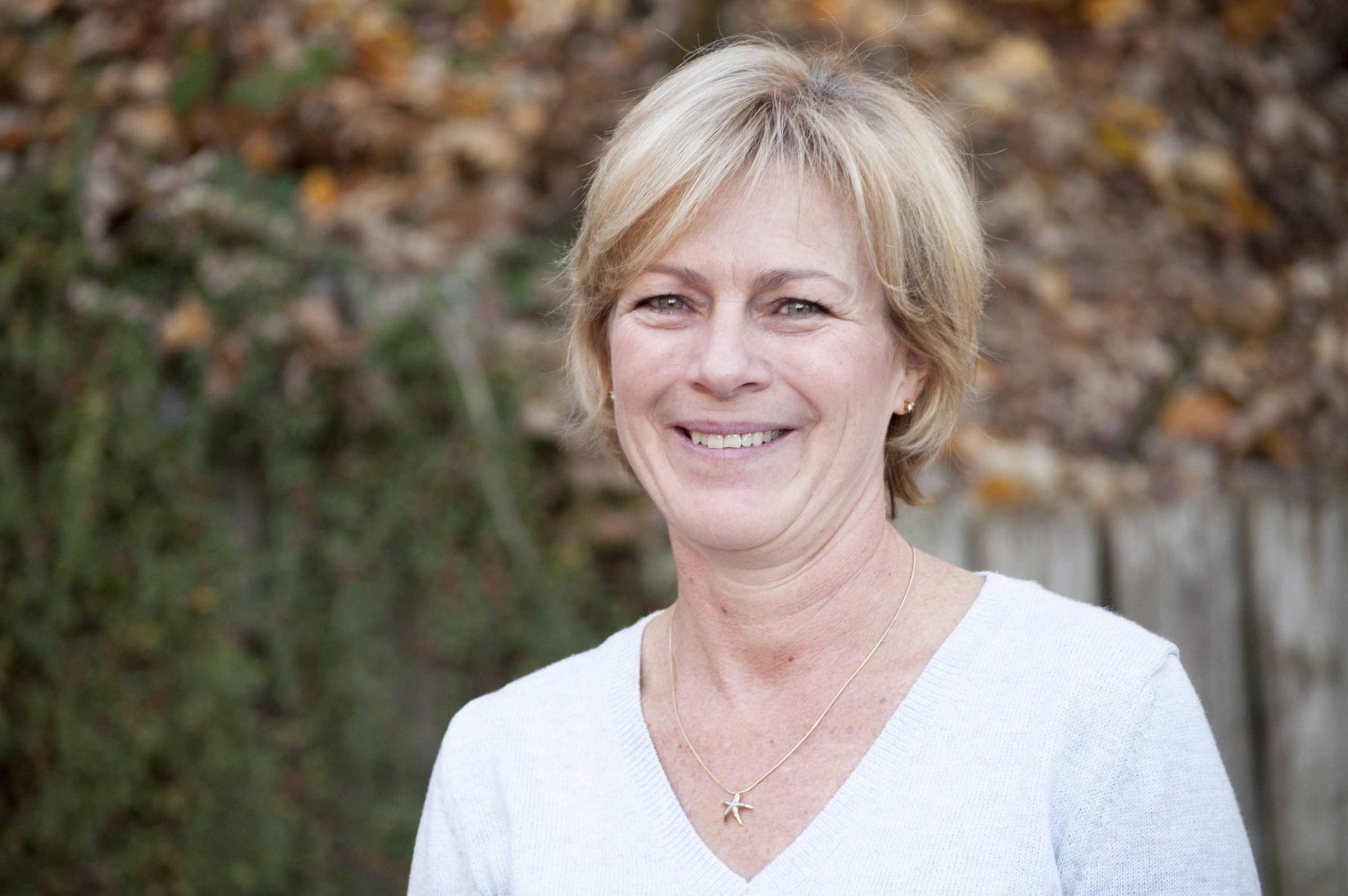 Volunteers
Giving Back In The Best Way
Jacqui Lepp is a Chartered Professional Accountant with many years of experience. It is this expertise that she has given to Communitas Supportive Care Society, first as a consultant and, for many years, as the Secretary/Treasurer on the organization's board.
"I've always felt that my gifts were given to me not only to provide for my family but also to give back in the best way I can," she says.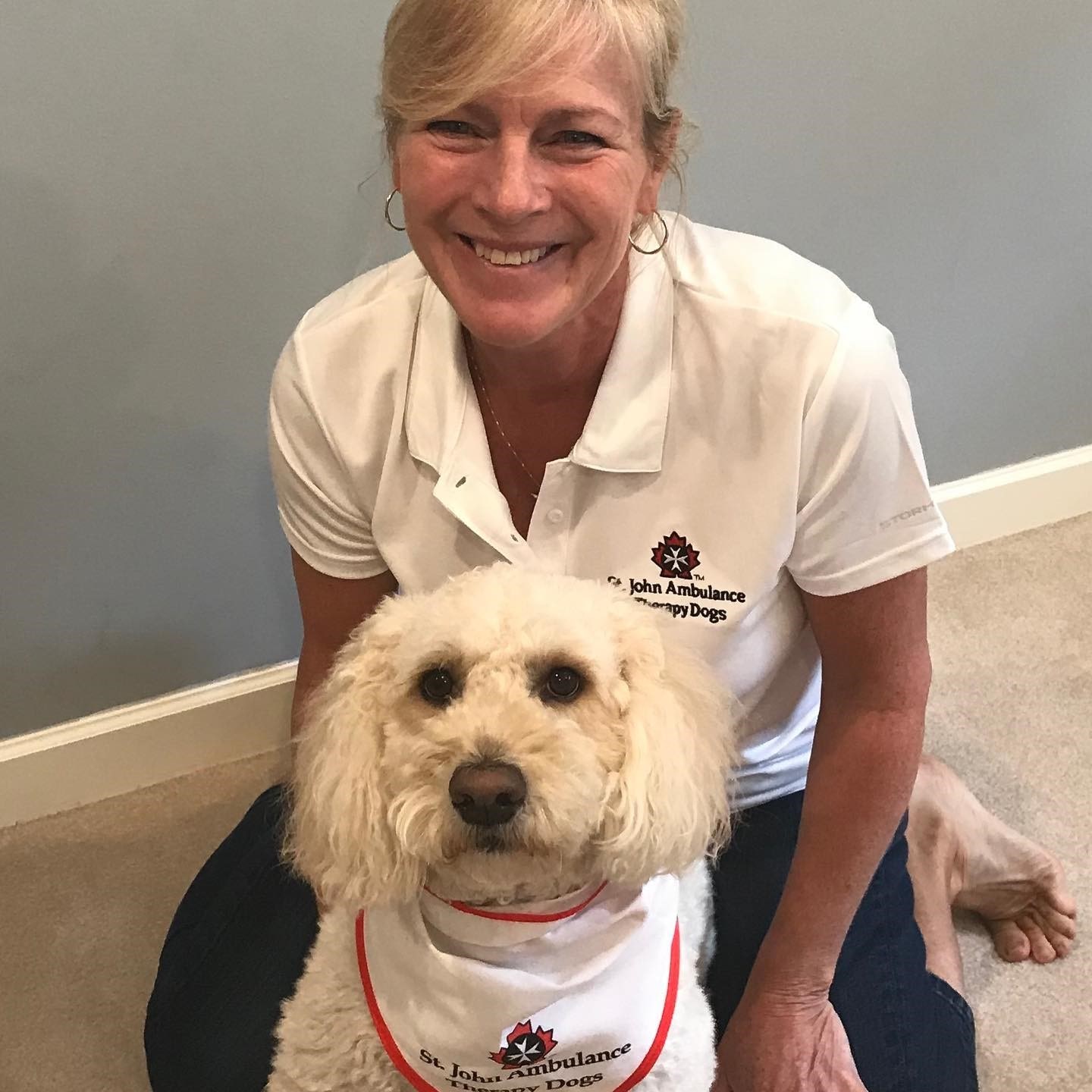 She enjoys the board experience and came to Communitas after having volunteered for several years with a similar organization. As both a consultant and a volunteer with Communitas, she has had the opportunity to meet many of the people we serve, their families, as well as staff. She has been inspired in many ways.
"I am amazed at the wonderful work Communitas does within the community and within our province," she says. "Our staff are truly passionate about the work they do."
But one of the things that Jacqui has most valued is the opportunity to contribute to a faith-based organization. Her career has been based primarily in secular contexts but as a person of faith, being able to share that with colleagues has been a blessing.
"Being able to walk into a room with like-minded individuals and begin our meetings giving thanks, and asking for wisdom and guidance has been enlightening," she reflects. "I can't even find the words to express the joy and clarity this simple act has brought to every meeting."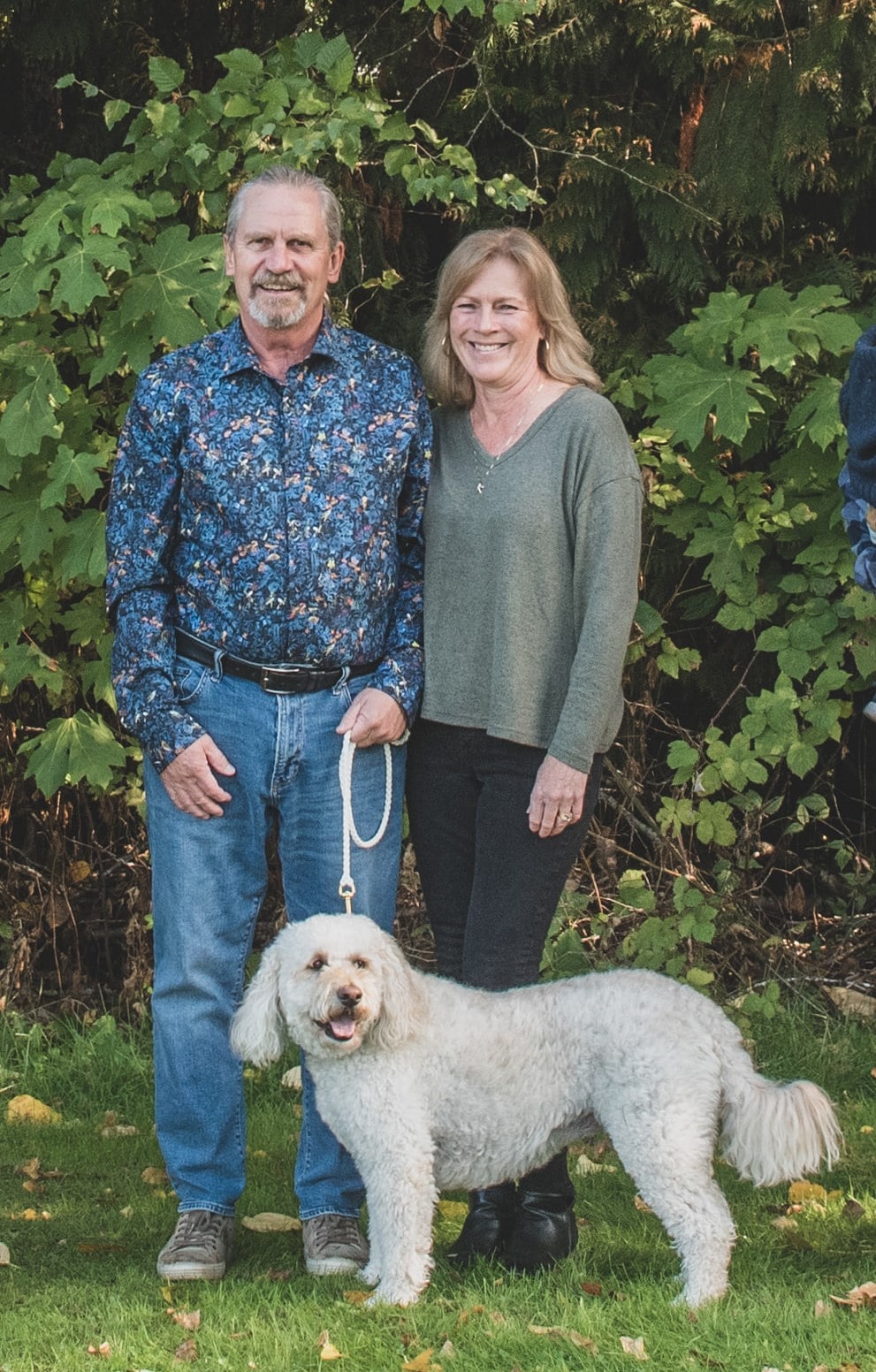 It is this deep sense of being part of a team that has left a lasting impact on Jacqui. She feels honoured to sit around a board table with "talented and faithful people" who each bring their own gifts to the tasks at hand. She is also grateful for the ways in which her gifts have been valued and appreciated.
While she doesn't know what the future holds, she knows that she is better for the experience of volunteering on the Communitas board.
"Communitas has touched me deeply and I will always be an advocate and supporter for the work this organization does and all the joy it brings to so many lives," she says.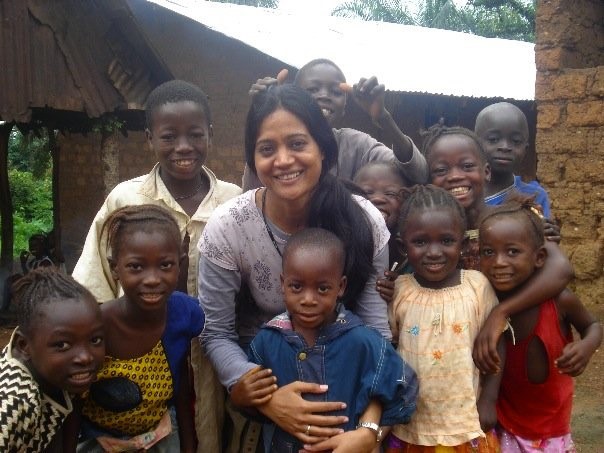 No matter where Celestina has lived, she has always sought to serve her community. Since 2015, she has served as a volunteer on the board of Communitas.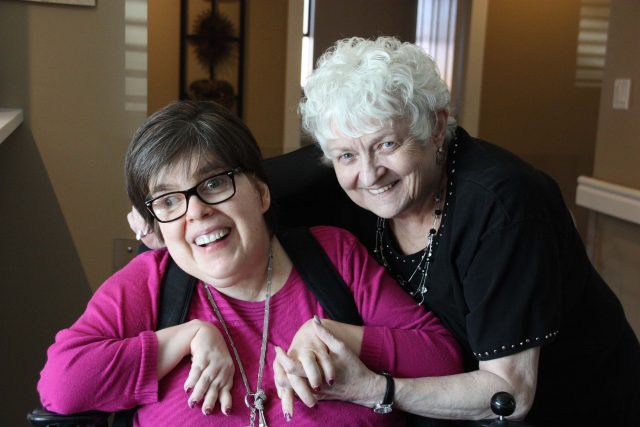 April is Volunteer Appreciation month and we're happy to celebrate volunteers like Donna who make a difference to the people we serve!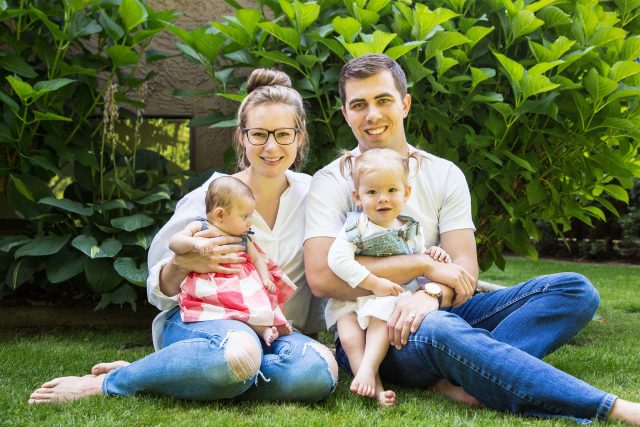 John has served on the Communitas board since 2016. In that time, he's learned a lot about the organization; even some things that have surprised him!