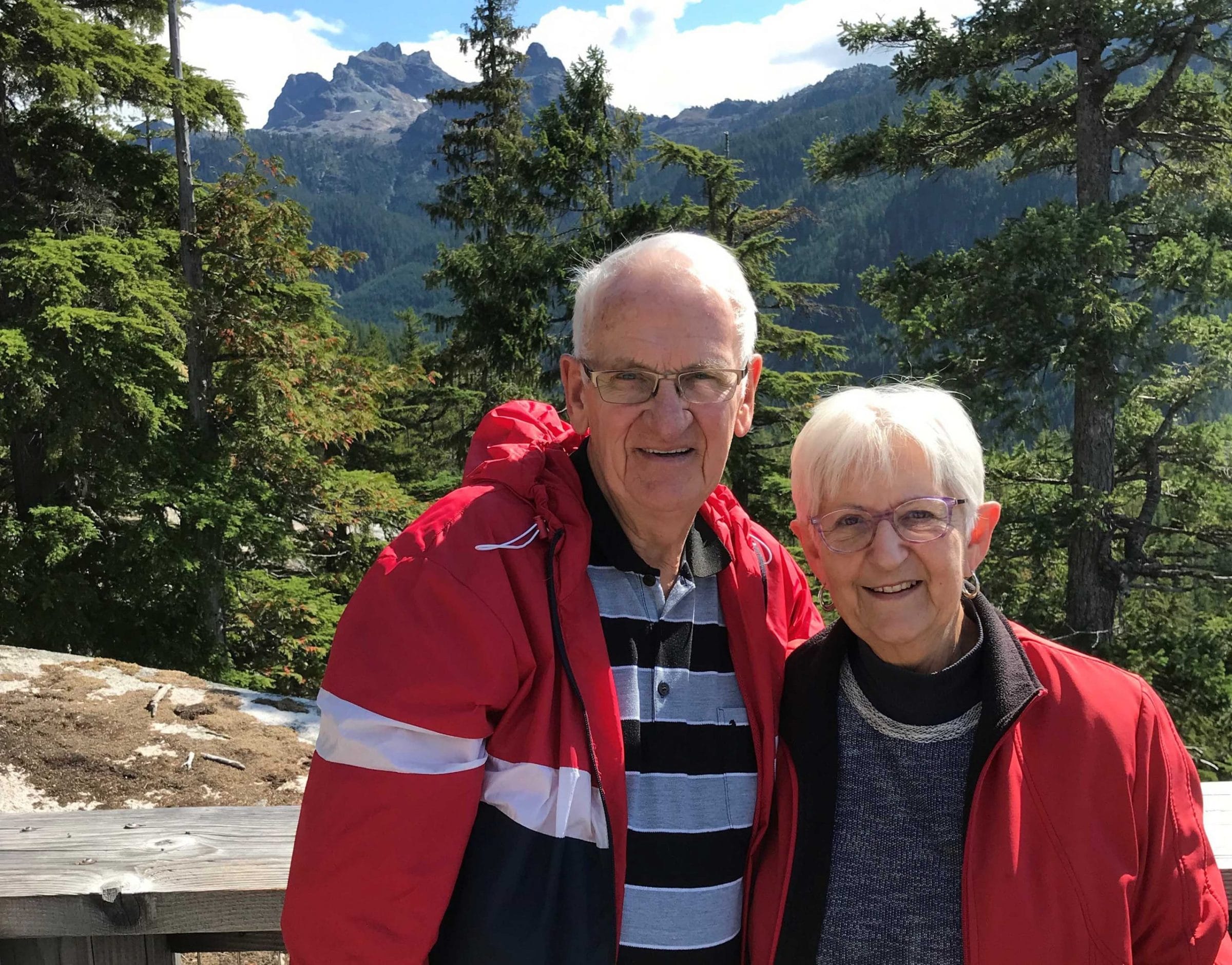 Volunteers
Decades-long Board Experience A "Good Journey"
Henry Wiens has been a calm and steady presence at Communitas for more than two decades. What makes this so remarkable is that nearly all of his time has been given as a volunteer. He has always resonated with Communitas' mission, vision, and values and it is this that has kept him actively contributing to the organization.
"The commitment to 'abundant life for all abilities' is what I love about the organization," he says. "I've learned a lot about people in our society I would have ignored had I not been involved with Communitas."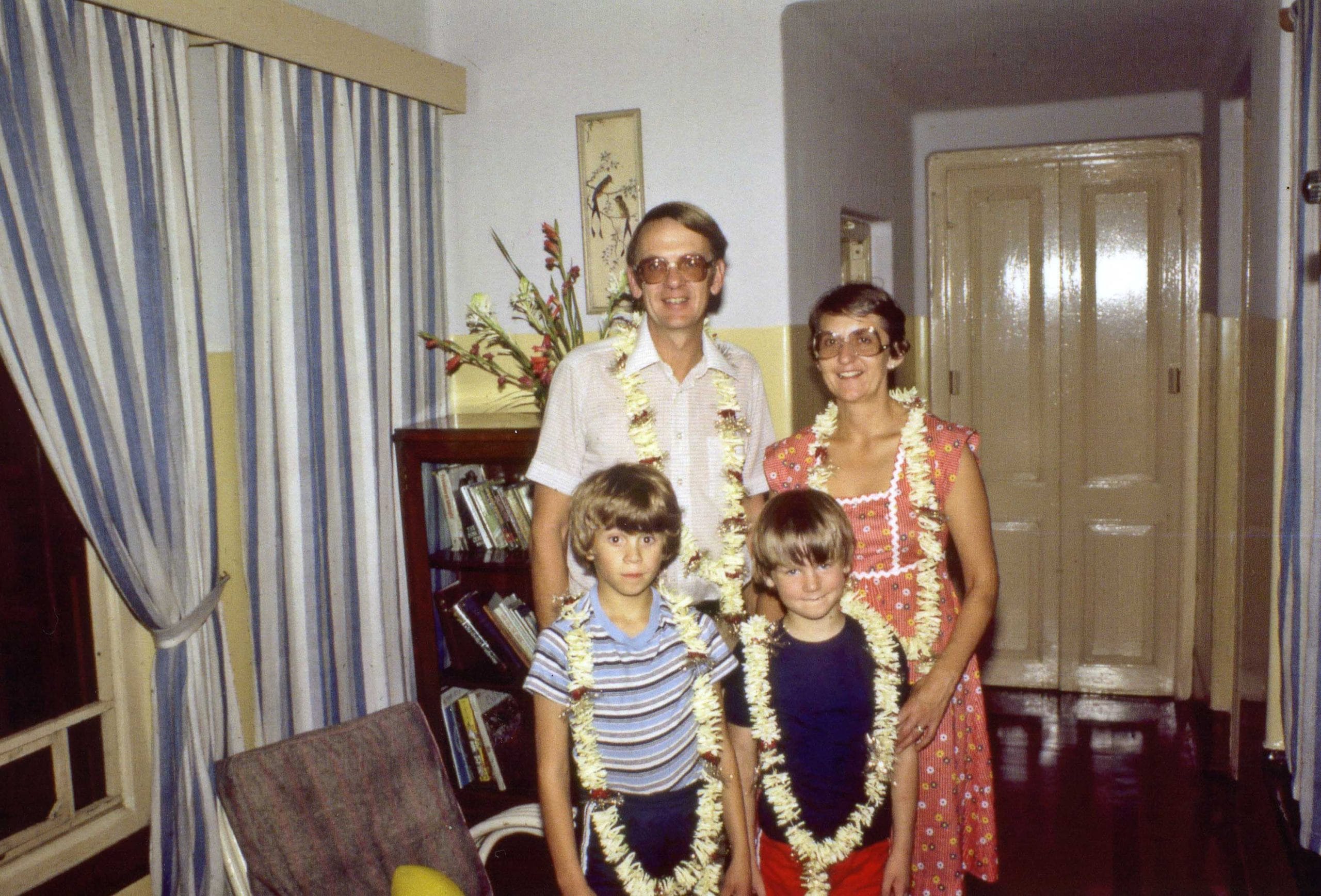 Henry and his wife, Grace, first connected to Communitas (which was then called Mennonite Central Committee (MCC) Supportive Care Society) through several mental health retreats offered to families. They were so encouraged by their experience and support that when Henry was invited to sit on the Society board in 1999, he agreed. The Wiens' had served a 3-year term in India with MCC, so Henry was already familiar with the roots of the organization. Along with that connection, he also brought his expertise in business administration to the board. Henry took on various positions on the board including secretary/treasurer and chair. When he retired from the board, he was appointed to the board of the Supportive Care Holdings Society where he also served as board chair.
While Henry's experience and expertise have been an asset, it is his character that has been valued and appreciated by all who have worked with him. Karyn Santiago is the chief executive officer for Communitas. She is grateful for his years of faithful commitment and his willingness to do whatever has been asked of him. His longevity has also meant that he brings a deep, historical understanding to his role.
"The success that Communitas enjoys to this day is due in part to the continuity that Henry has provided to the organization over these many years," Karyn says. "He truly understands that we exist to serve people first and he is quick to bring us back to that truth in all of our conversations about finances, budget, assets, and risk mitigation."
Henry embodies the meaning of Communitas as 'a place where all people are equal.' – Karyn Santiago, CEO Communitas
Over the years, he's filled various roles on the board. When former executive director, Steve Thiessen, took a sabbatical, Henry served as interim director for 3 months. Steve says Henry's willingness and grace in taking this on was a great benefit to Communitas as his care for the organization and commitment to the people served provided stable interim guidance.
"Henry's exposure to the role deepened his understanding of the organization that added to the quality of his Board input," Steve remembers. "In all the years of service to Communitas and later to the Supportive Care Holdings Society, Henry's contribution exuded careful thought and wisdom.  In his many years of service, Henry's servant leadership style, his intelligence, faith and humility have been of enormous service to the many people of Communitas and for that we can be deeply grateful."
Former board chair, Dr. Marlyce Friesen served with Henry for more than 10 years. She also comments on his passion and understanding for the organization as well as his practical work. Henry's longevity made him an invaluable presence as the organization navigated seasons of change.
"Over the years, Henry kept alive the memories of where Communitas had been and offered keen insight to where the organization should trend in the future as he understood the changing needs in the community," she says. "His long-term experiences with Communitas allowed him to see the big picture when discussing issues.  It was my pleasure to serve alongside him."
Of his many experiences, one that Henry describes as a highlight is the hiring of Karyn Santiago as the new CEO in 2012.
"I headed the search committee and I have to say I feel really good about that transition," he says.
His experiences as a board member have taught him many things. He has had the opportunity to visit most Communitas homes and is always struck by the warmth with which he is received by both those living there and the staff. He has nothing but praise for the people who work for Communitas.
"Our staff are so down-to-earth, they are people who desire to make a difference, to meet people's needs," he says. "Communitas is blessed with staff who have a heart."
He's also grateful for what he has learned about himself.
"The people we serve are as gifted as they are challenged," he says. "My interactions have helped me to see myself in the same way."
Stepping down from his role at Communitas doesn't mean he's done with volunteering. He continues to volunteer once a week with the Mennonite Historical Society helping people look up genealogical records. He will continue to volunteer on the board of the Chilliwack Supportive Housing Society where he and Grace have served for many years.  He also wants to spend more time with his three grandchildren. Looking back on his 22 years with Communitas, he feels good about the organization and its future and is grateful for the chance he's had to be part of it.
"It's been a good journey," he says.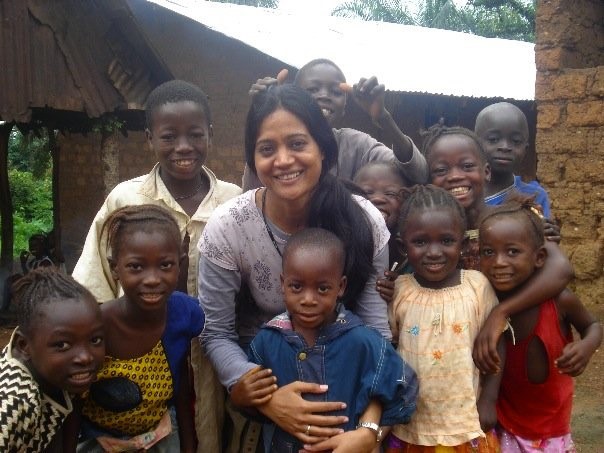 No matter where Celestina has lived, she has always sought to serve her community. Since 2015, she has served as a volunteer on the board of Communitas.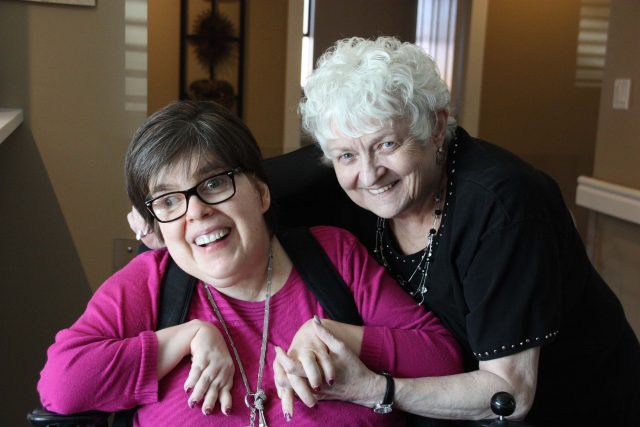 April is Volunteer Appreciation month and we're happy to celebrate volunteers like Donna who make a difference to the people we serve!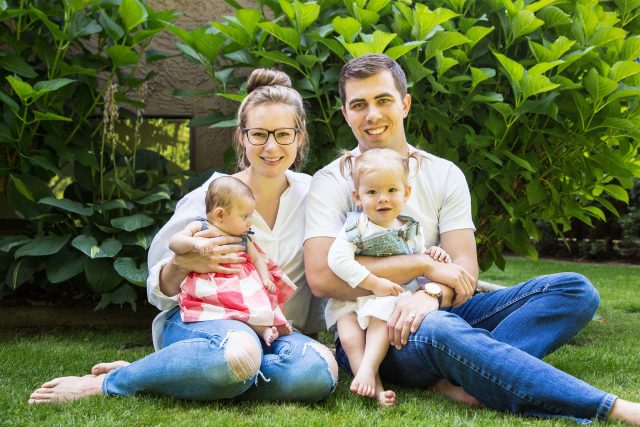 John has served on the Communitas board since 2016. In that time, he's learned a lot about the organization; even some things that have surprised him!