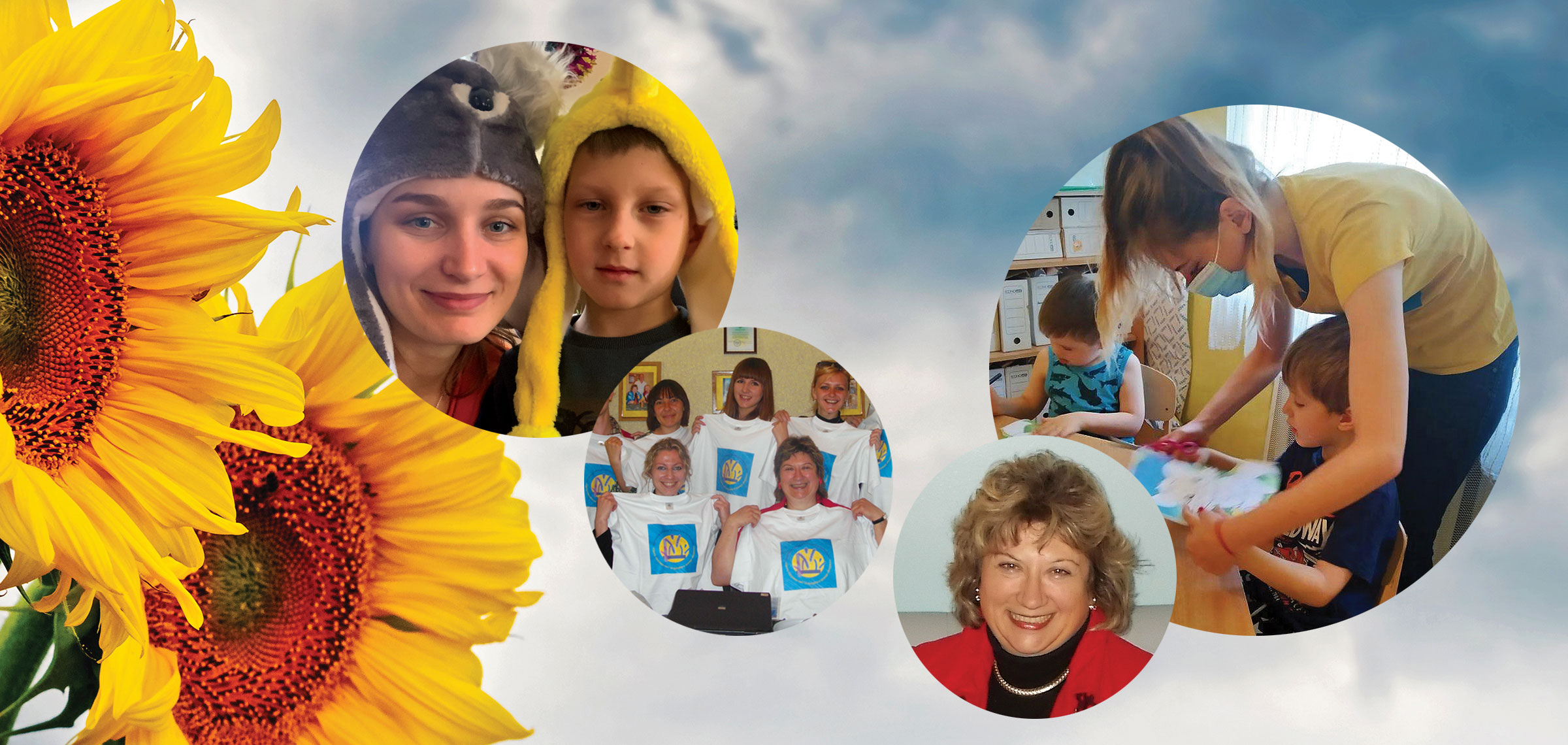 Donors
Choosing Hope for Ukraine
Despite bombs falling, air raid sirens, and blackouts, a small group of dedicated people are supporting families in Ukraine whose children live with developmental disabilities.
These are colleagues of Communitas Supportive Care Society, working with the Florence Centre in Zaporizhzhia. Communitas has partnered with the centre for nearly two decades.
Karyn Santiago is the chief executive officer for Communitas. She is inspired by the resilience of the staff of the Florence Centre and the families they serve.
"It is humbling to watch the Florence Centre team in action and to know that, in the midst of the current chaos, families, children and youth continue to receive critical supports," Karyn notes.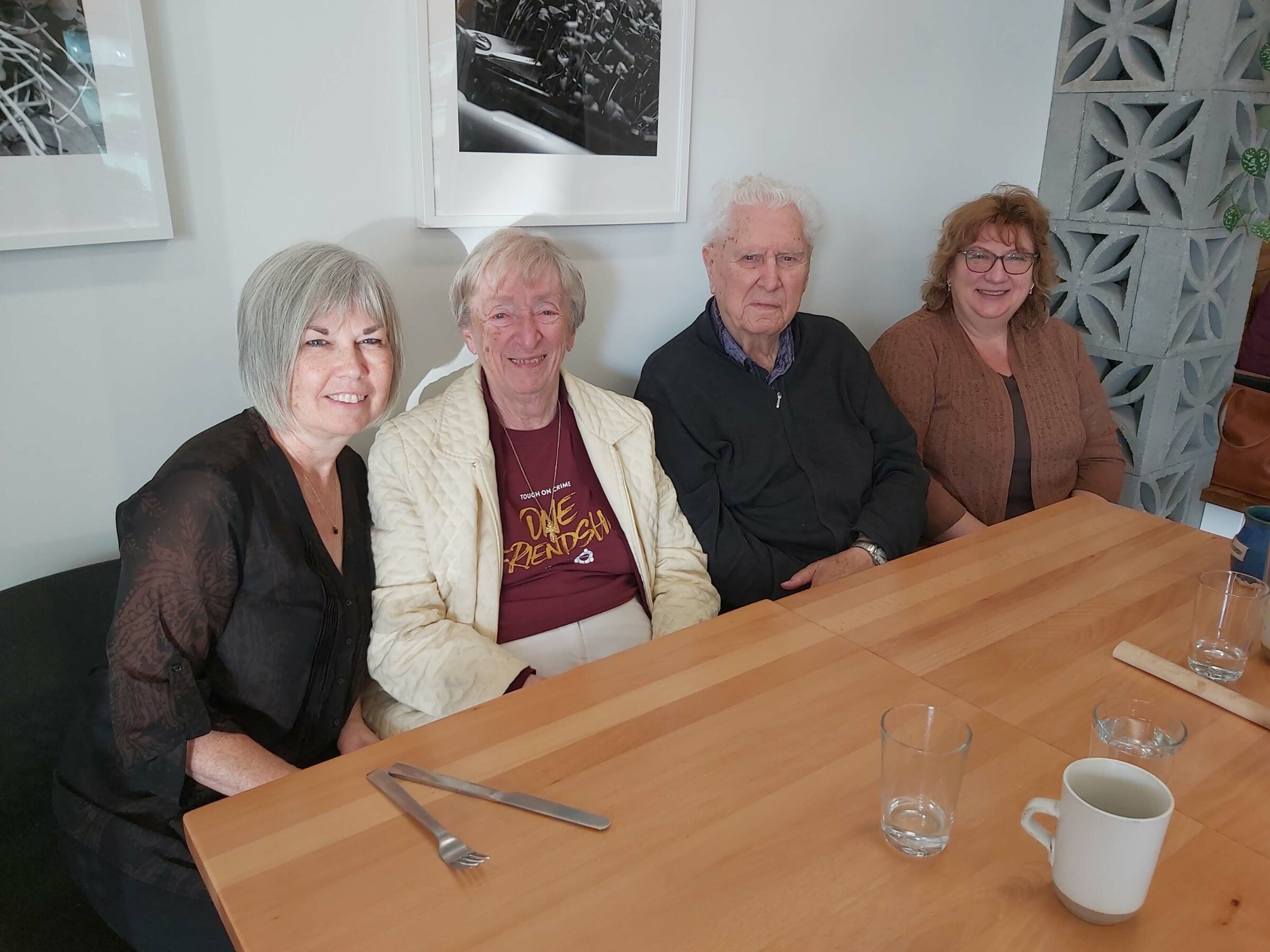 The director of the Florence Centre is Lucy Romanankova. She is herself a temporary refugee, living in Romania. Many of her staff and the people they serve are either internally displaced in Ukraine or scattered across Eastern Europe. Some are still in Zaporizhzhia where staff continue to support families as best they can. Their work has been disrupted by the war but they have learned to be resourceful.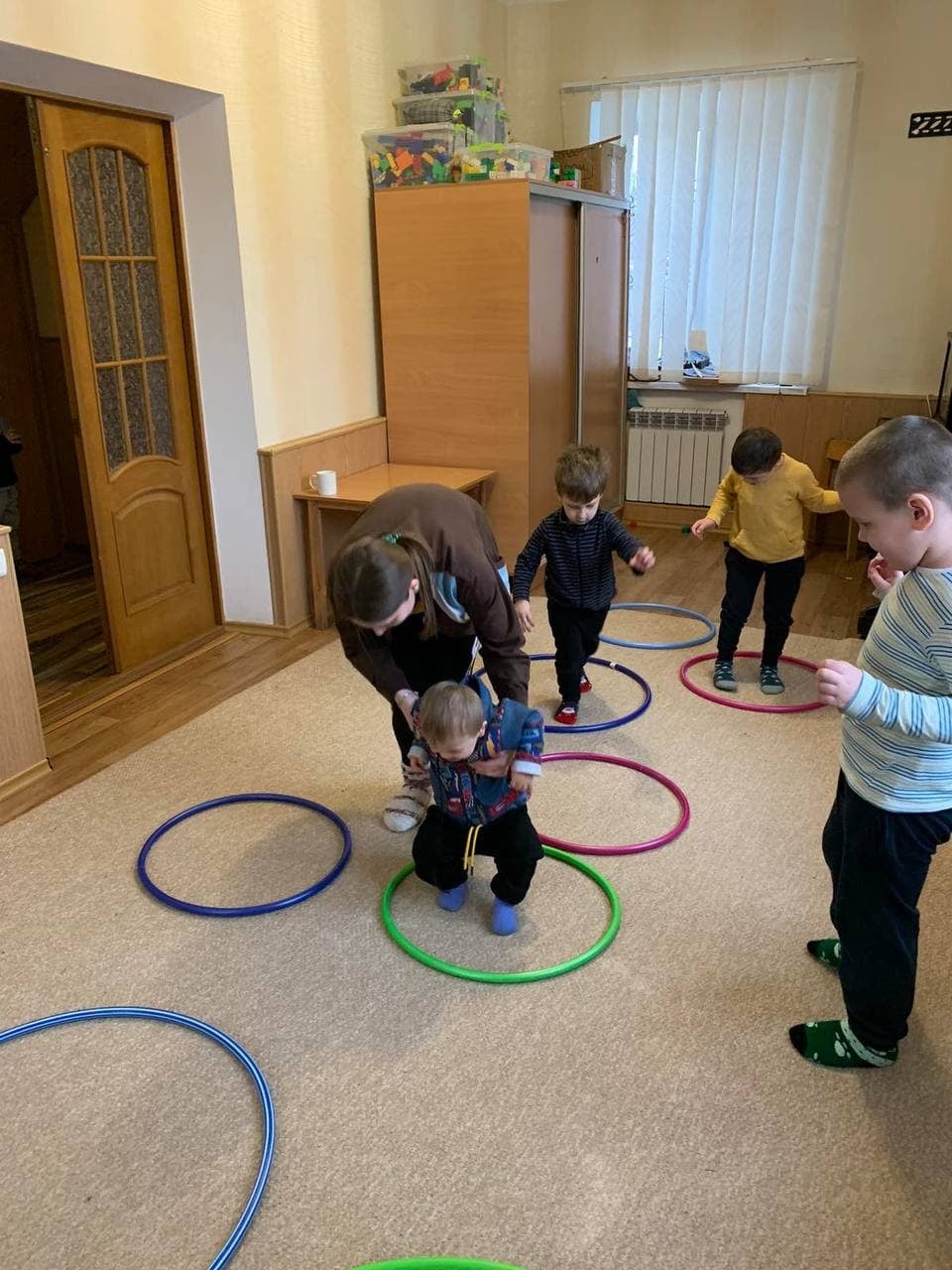 "At first, I thought we would close. Schools shut down and families either left the country or moved to other places," Lucy remembers. "But with the aid of our supporters, we've been able to help our staff members provide services for people no matter where they are."
Lucy has coordinated these efforts, consulting with staff, finding resources, and meeting remotely with families and individuals.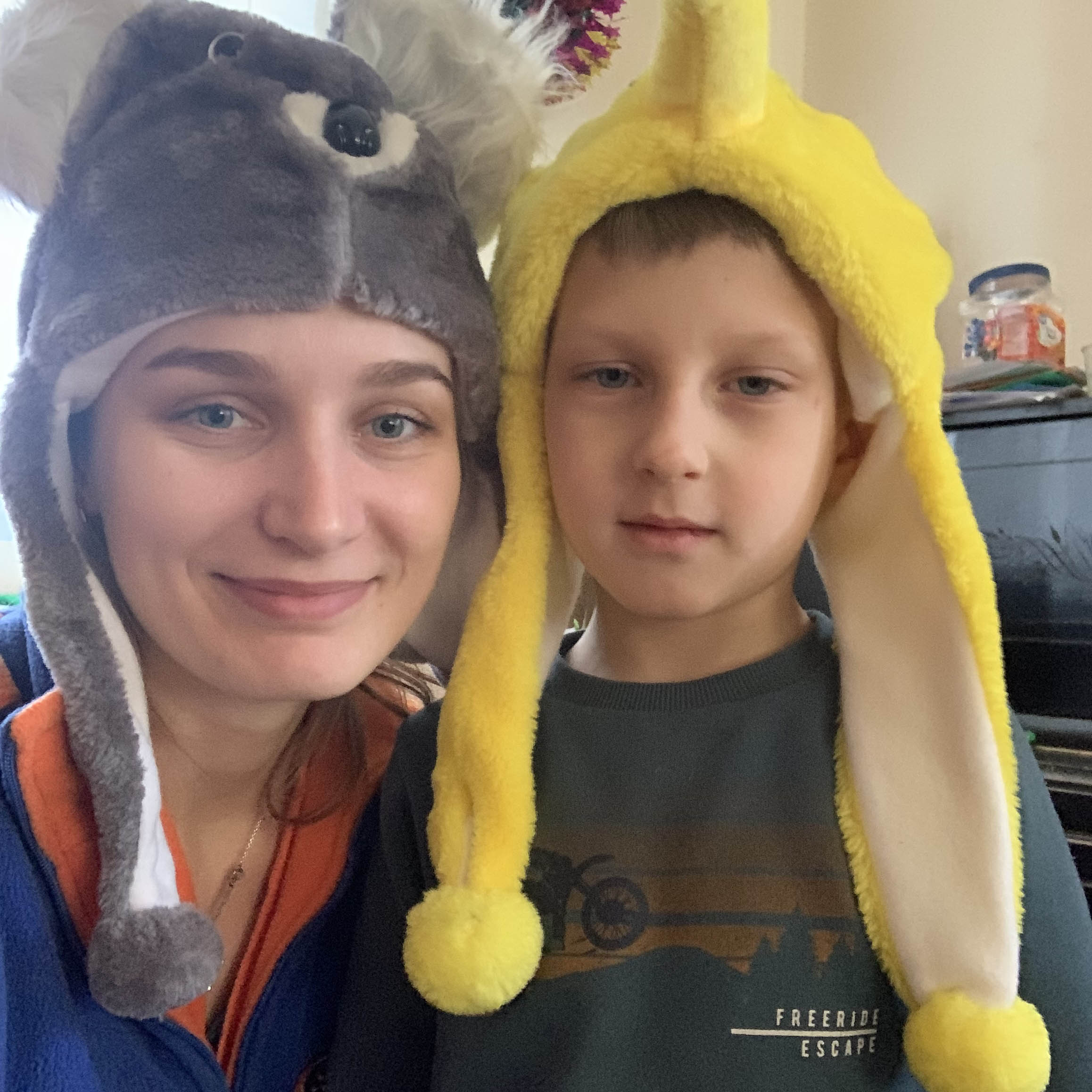 Karina Afonina is still in Zaporizhzhia and works with kindergarten children. She says that many families left the city when the war began. Staff stayed in touch, consulting with them online trying to help them cope. It was difficult.
"We could see that the children were regressing," Karina says.
Though the war continues, families have begun to return and staff have found a way to offer in-person classes.
"We have eight children attending and despite the steady shelling of our city, all the children come," Karina says. "Parents also attend classes and those who left the city consult with us, so we offer them support online."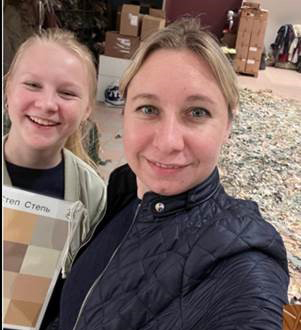 Olena Rudenko also serves with the Florence Centre. Before the war began, she was the deputy director of the centre, supporting families and children, organizing and participating in trainings, seminars and conferences. Now, none of that is possible.
"The war has fundamentally changed my life," she says. "There is not one Ukrainian who has been untouched by the war. Some have left their homes. Some have lost family members. Others live with constant stress and anxiety."
Still, Olena has found a way to make a difference. Today, she coordinates Florence Centre International, supporting displaced staff and families from her home in Estonia, where she has been living for a year.
That the staff of the Florence Centre can continue to support each other and families at all is possible because of the support of donors living abroad. Communitas, in connection with Canada Ukraine Agrarian Development Inc., has partnered with this work since 2007. Communitas has its roots in the Mennonite community, many of whom have their own roots in Ukraine. Since the work each organization does is similar, supporting people who live with developmental disabilities and mental health challenges, the connection is a natural one.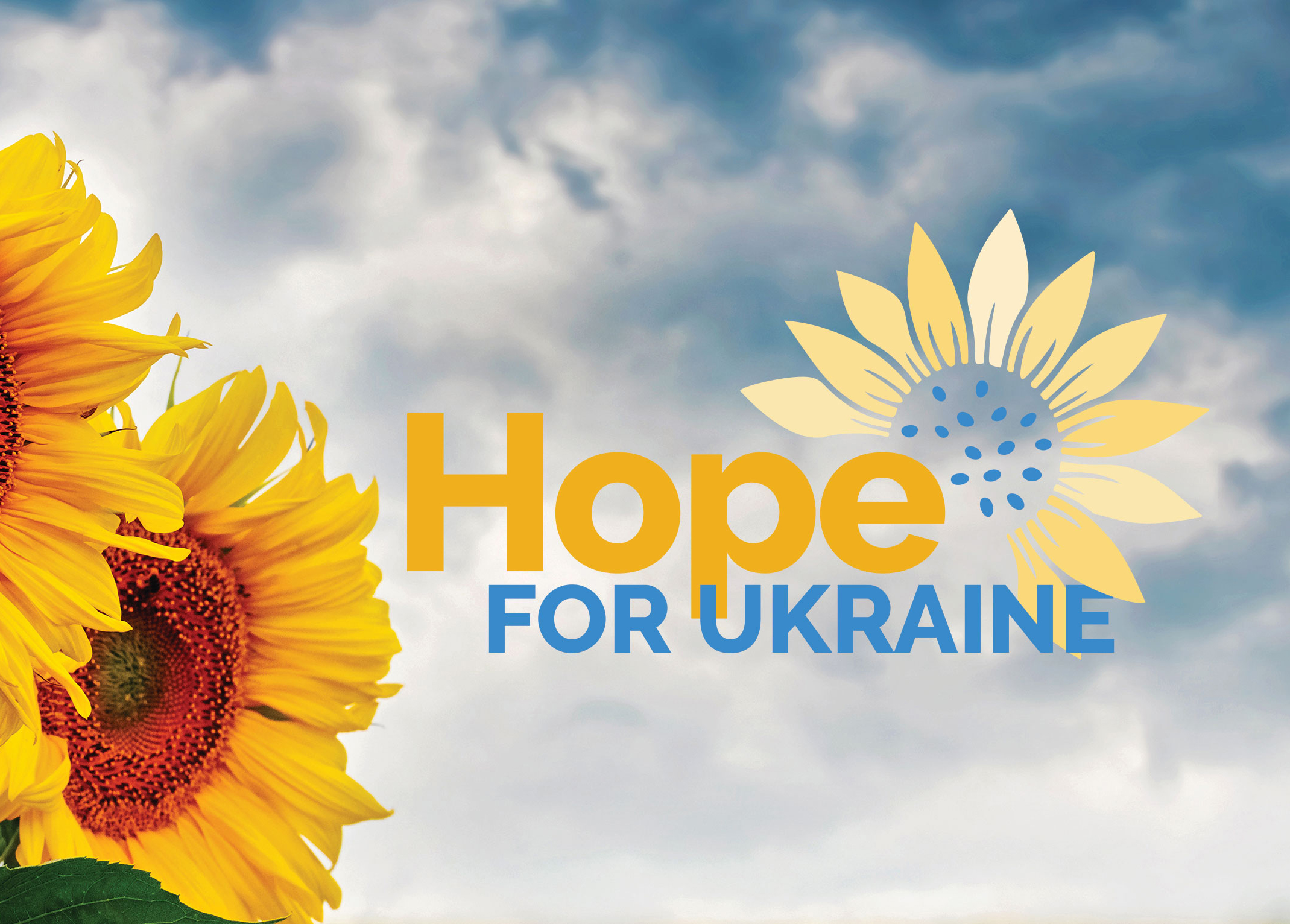 Communitas raises funds annually to support the Florence Centre and Karyn says that now, more than ever, this support is essential. Communitas has created the Hope for Ukraine campaign in an effort to raise both funds and awareness about the work of the Florence Centre.
"We are audaciously inviting people to join us in support of the Florence Centre," says Santiago. "The staff and participants of the centre are both brave and bold and it is a privilege to walk alongside our colleagues as they bring hope and peace to others impacted by this war."
Lucy says that for her and for staff, being able to continue to support families has had a positive impact on their own well-being. It gives them purpose. They also say that support from Canada is essential. To know that others think of them in their time of need gives them hope for the future.
"Do not forget us, Canadian partners and friends," Karina says. "We are working together to help one more person, one more child, one more family."
Lucy agrees. "Without your support, we would have to close and our families would not receive our services. We are very grateful for your support."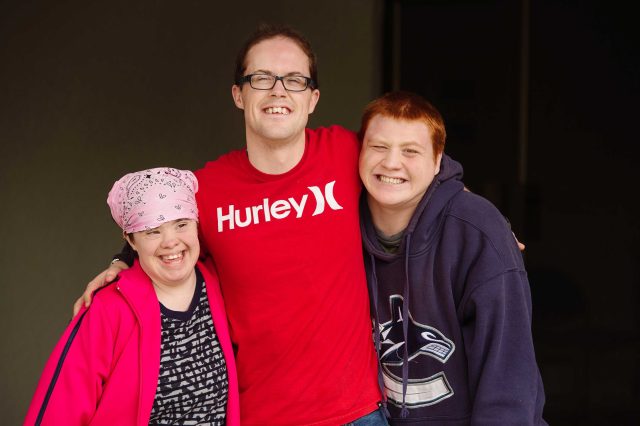 Legacy giving makes an impact even after you are gone. Learn more about how you can make a difference.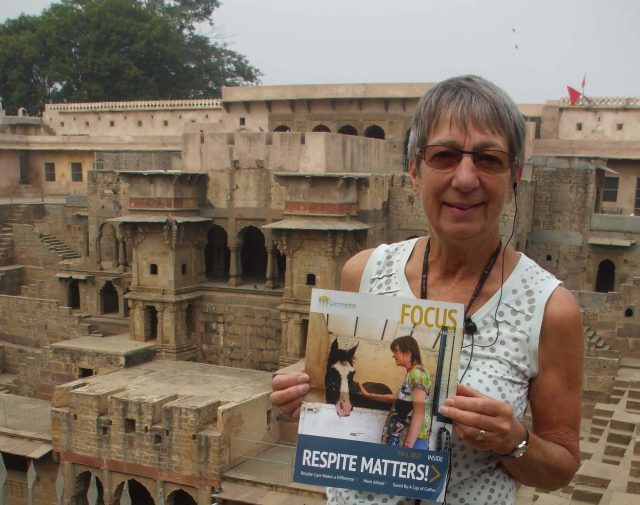 Elfrieda Kitchen is a faithful supporter of Communitas where her brother Gary received care for much of his adult life.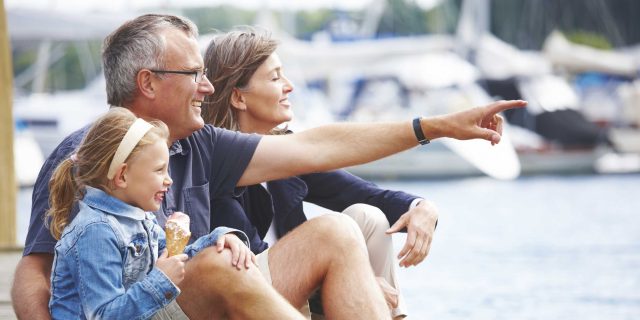 Give a Gift that Lasts! Planning your legacy ensures that your loved ones are taken care of, that your estate is protected and that Communitas has ongoing support. Learn More!