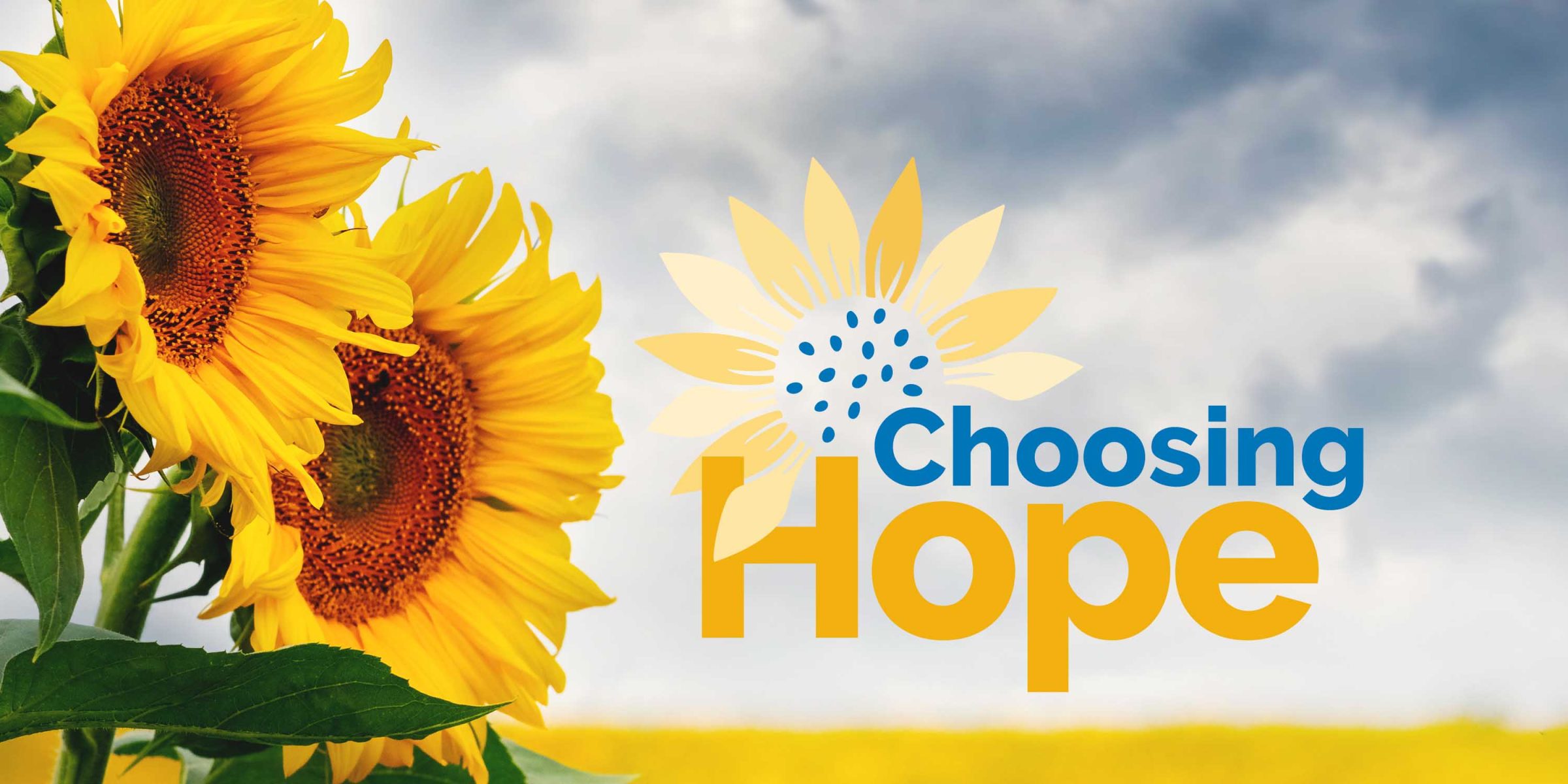 Hope for Ukraine
Plant some sunflowers and grow hope for Ukraine
Choosing Hope for Ukraine
For more than two decades, Communitas has partnered with The Florence Centre in Zaporizhzhia, Ukraine. Our work is very similar: the Florence Centre supports children, adults, and families living with developmental disabilities or dealing with abuse, addiction, and mental health issues. This work has been deeply impacted by the war in Ukraine.
Lucy Romanankova is the director of The Florence Centre. She is herself a temporary refugee here in Canada, awaiting the day when she will be able to return to Ukraine. Many of her staff and the people they serve are either internally displaced in Ukraine or scattered across Eastern Europe. Many are still in Zaporizhzhia where they continue to support families as best they can, despite air raid sirens, blackouts, utility cuts, and bombings. They are choosing hope for the people they serve, making a difference. You can too.
We invite you to choose hope for Ukraine by making a donation that will directly support the work of The Florence Centre.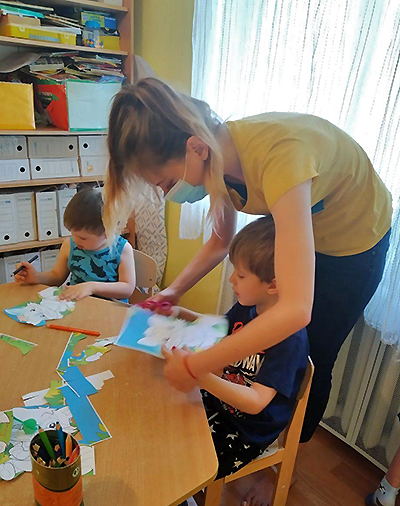 Make Your Donation Today!
Watch our sunflower garden grow! Each flower represents $1,000 in donations!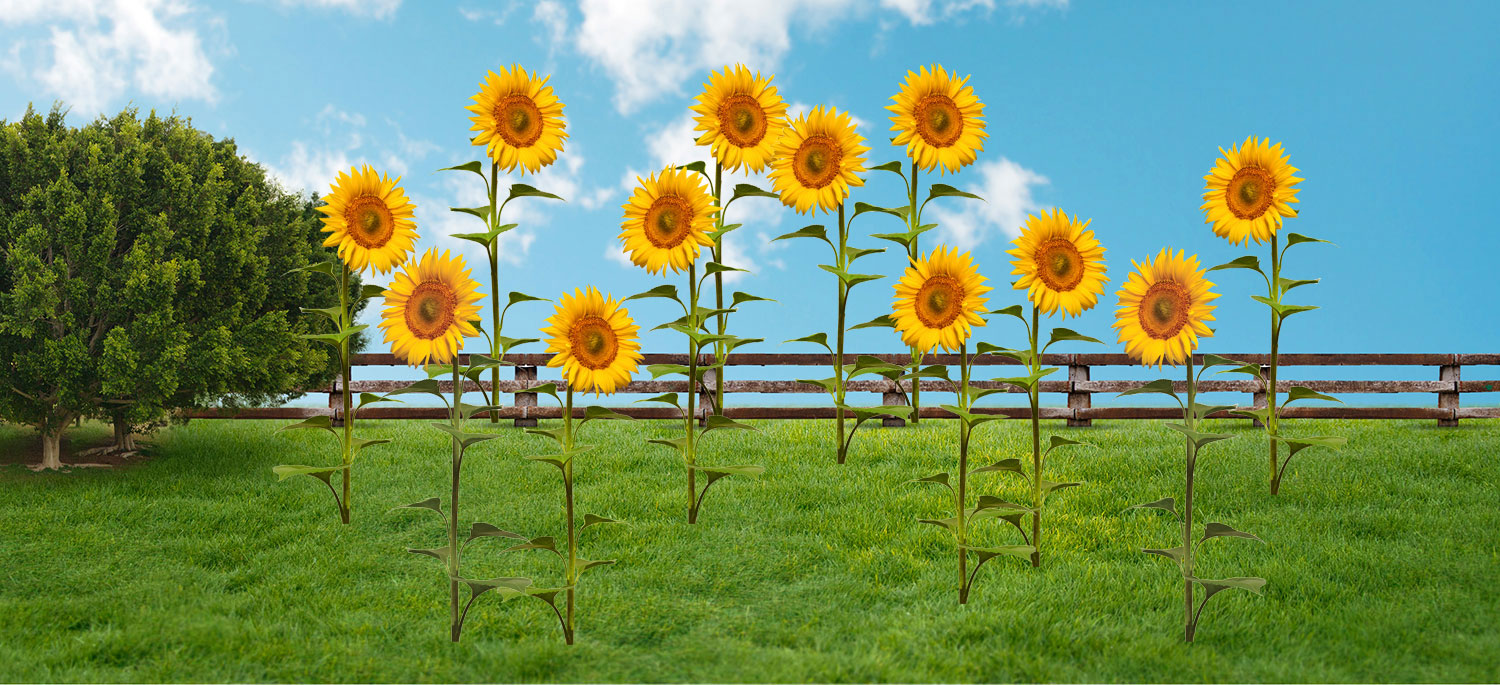 How to Plant Sunflower Seeds
Before planting, soak the seeds in a warm bowl of water overnight to soften the outer husk and help with germination.
Seeds can be planted directly into the ground after the last frost, 10cm apart and 3cm deep. Or, start them indoors in seed trays. Using regular potting mix, place the seed into the soil warmed to a constant temperature of 21-30°C. The mix should be moist; never over-saturated. Seeds take about one to two weeks to sprout; thin out the weaker seedlings, and once the hardy stock reaches 5cm in height and all danger of frost has passed, plant outside.
Blooming from mid-July to late September, sunflowers will need at least 8 hours of sun a day. Mature plants can adapt to drier conditions, as their extensive root systems will seek water underground, but they still need a good shower every week. When watering, make sure to wet the root only. Water on the leaves or blooms will encourage powdery mildew and other diseases.