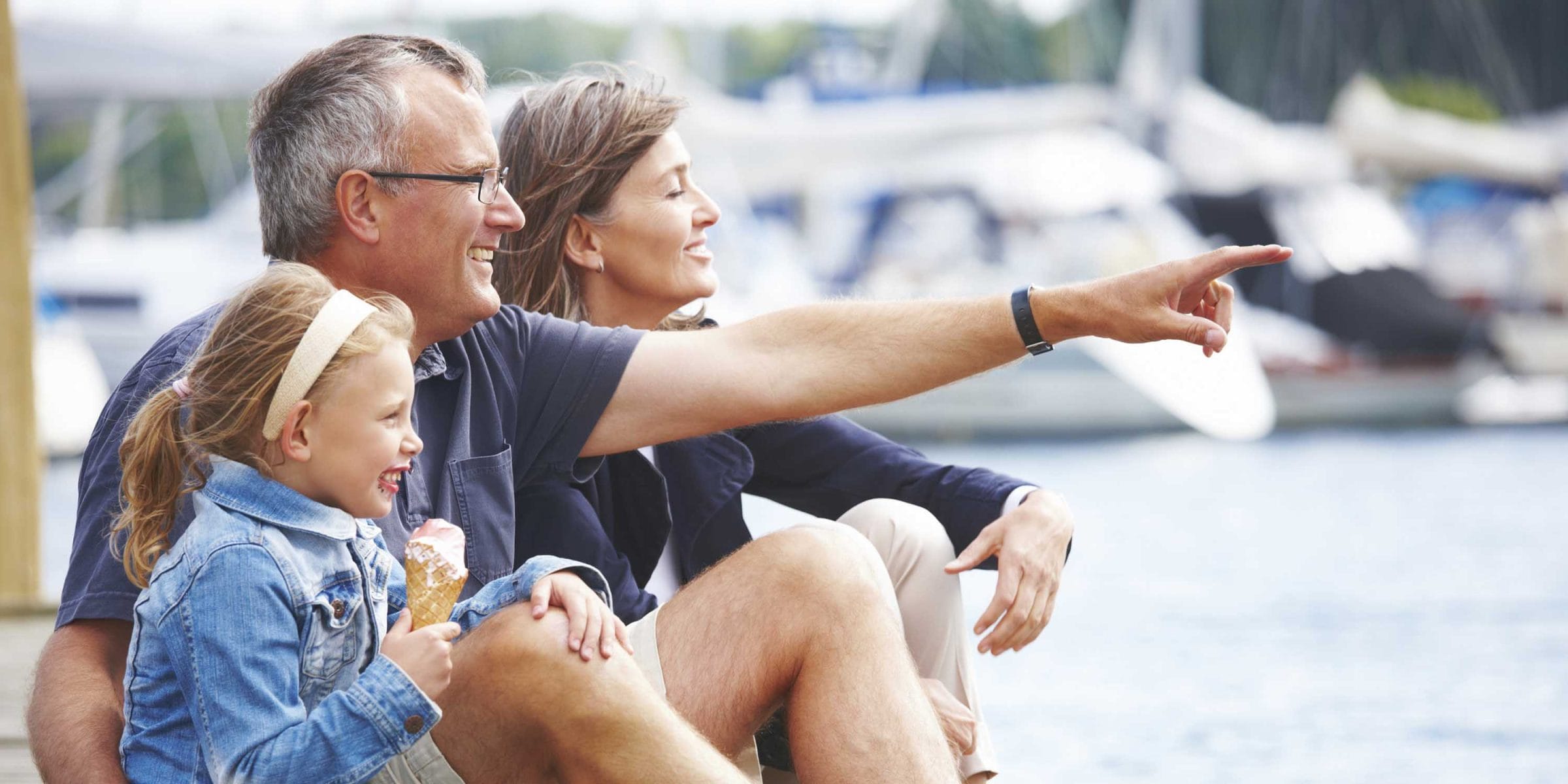 Give a Gift that Lasts!
Planning your legacy ensures that your loved ones are taken care of, that your estate is protected and that Communitas has ongoing support.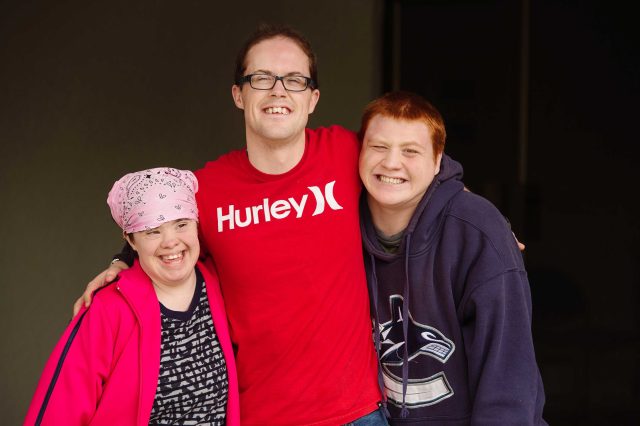 Legacy giving makes an impact even after you are gone. Learn more about how you can make a difference.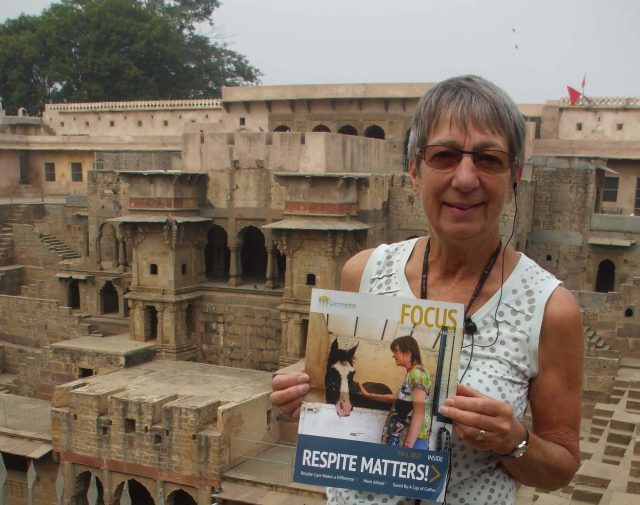 Elfrieda Kitchen is a faithful supporter of Communitas where her brother Gary received care for much of his adult life.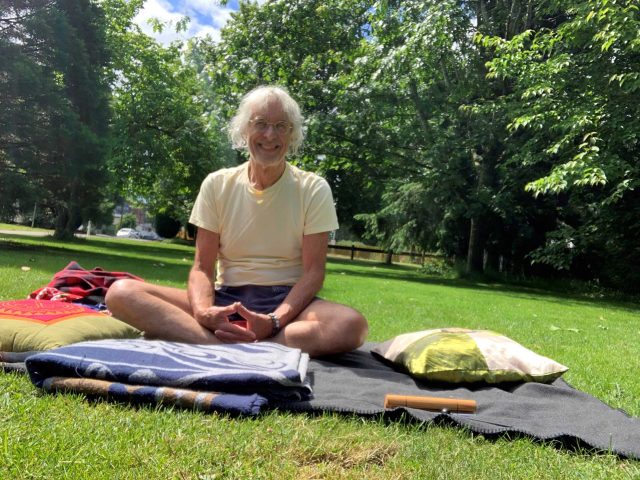 To honour the support he's received from Brandi, his meditation guide, Robert chose to support Centennial Place, our mental health clubhouse in Mission.