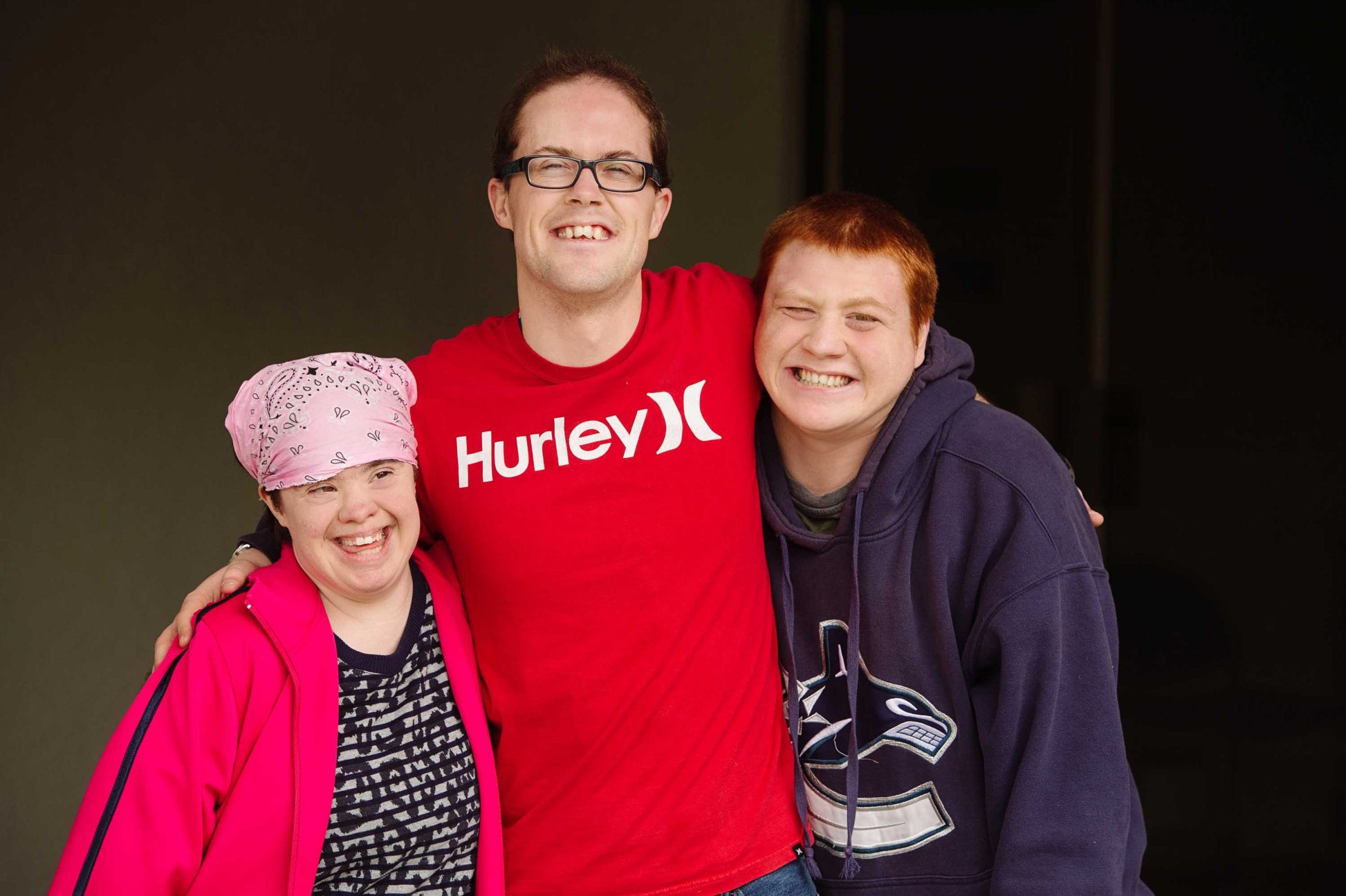 Donors
Care that Lasts a Lifetime
The dictionary defines legacy as a gift or bequest that is handed down from one person to another. But a legacy is much more than this. While many of us lead busy lives and are so concerned with the day to day realities of life, there does come a point in our lives when we begin to think about the mark we will leave on the world after we are gone.
"Through legacy giving, your life can make an impact after you're gone," says Alan Cavin, director of resource development for Communitas Supportive Care Society. "Planning your legacy ensures that your loved ones are taken care of and that your estate is protected."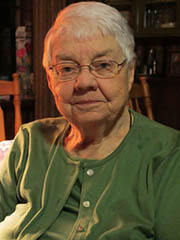 Legacy giving is also an opportunity to support a cause or a charity that is meaningful to you. Virginia Brandon worked for Communitas for 20 years. She believed strongly that people living with disabilities should be treated with dignity, respect, love and compassion. When she passed away, she left her property and a sizable gift from her estate to Communitas, enabling the organization to expand and provide the people-centred services that Virginia believed in.
Cavin says that legacy gifts like Virginia's are so much more than a donation to an organization.
"Virginia's legacy gift is an extension of her character and her deep desire to see the good work of Communitas continue beyond her lifetime," he says. "It's an investment in the future of the people she cared for so deeply."
Communitas provides these services on Vancouver Island, the Okanagan, Vancouver and throughout the Fraser Valley, including here in Abbotsford. Our services range from 24-hour residential care to skills-based day programs to respite care for families. Legacy gifts like Virginia's ensure that people with developmental disabilities will continue to be treated with the love, dignity and compassion that they deserve.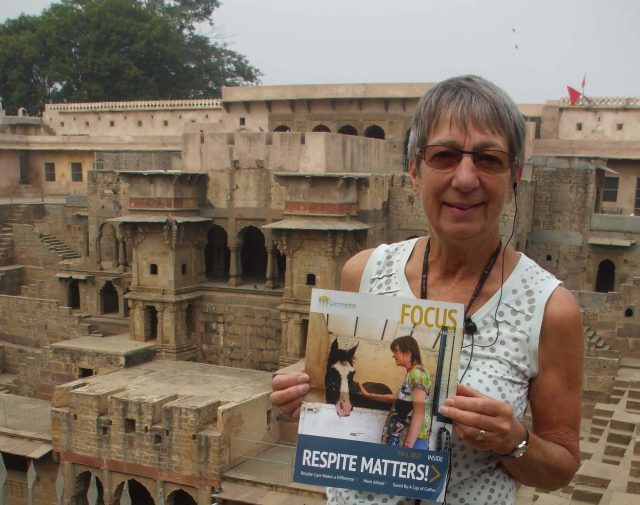 Elfrieda Kitchen is a faithful supporter of Communitas where her brother Gary received care for much of his adult life.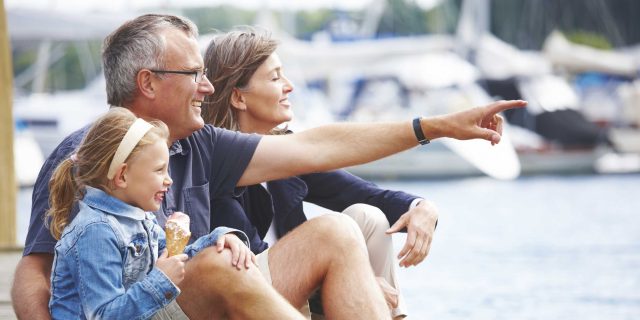 Give a Gift that Lasts! Planning your legacy ensures that your loved ones are taken care of, that your estate is protected and that Communitas has ongoing support. Learn More!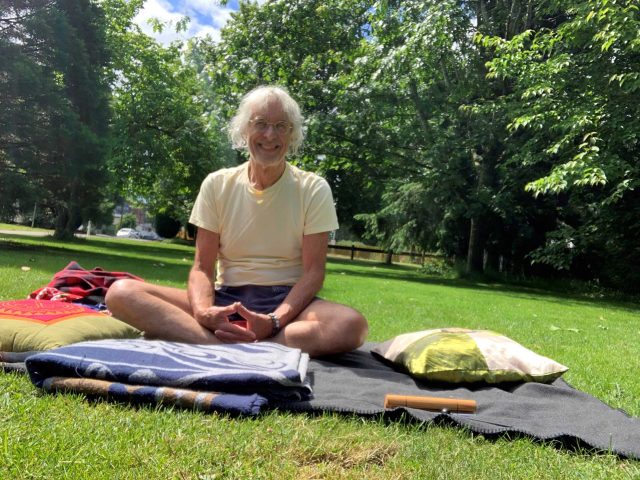 To honour the support he's received from Brandi, his meditation guide, Robert chose to support Centennial Place, our mental health clubhouse in Mission.