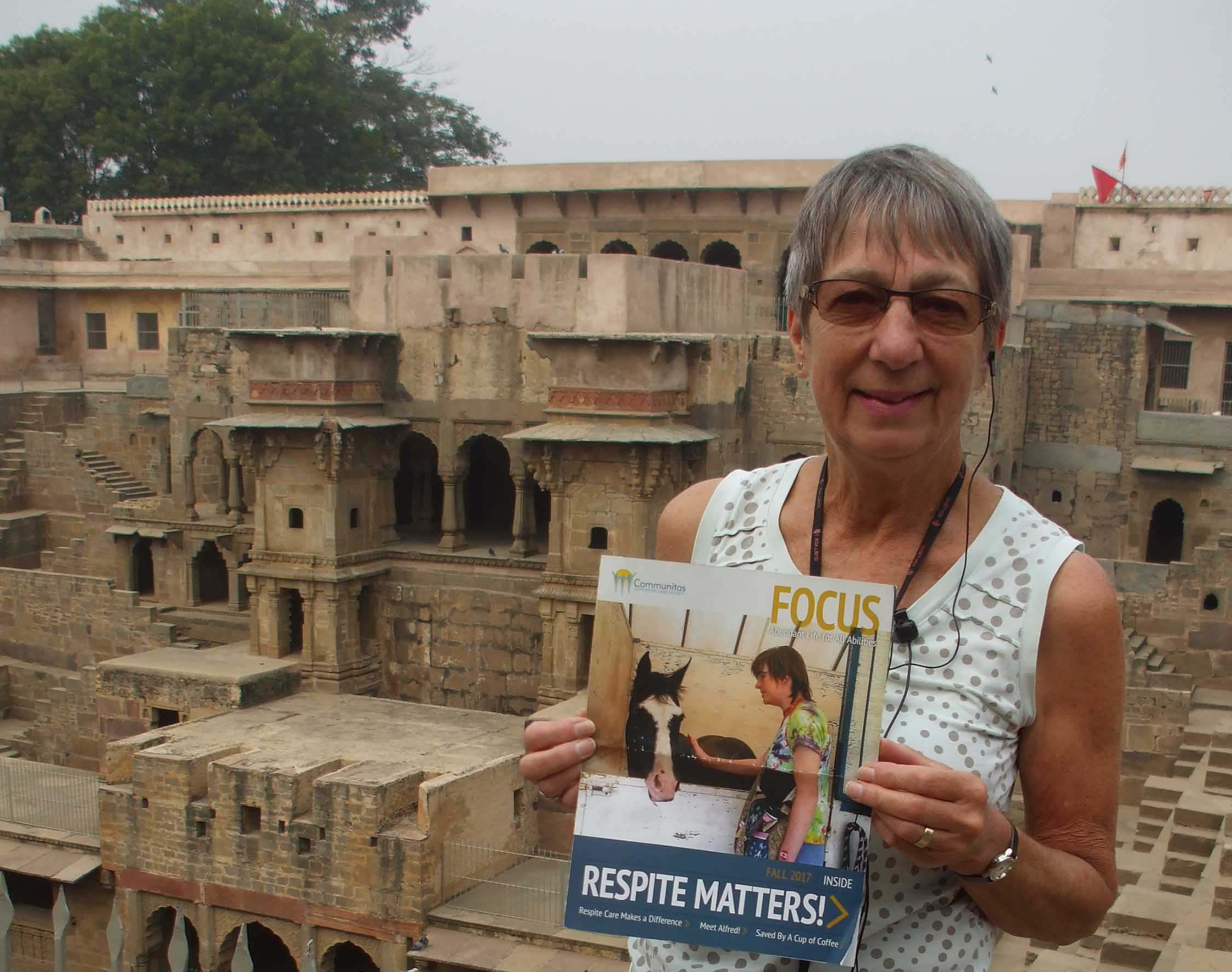 Elfrieda Kitchen is enjoying her retirement. She has the time and means to visit her children and grandchildren who live up north. She also has a passion for traveling and has visited several countries around the world, most recently Nepal and India, where she took her FOCUS newsletter along.
Elfrieda is also a faithful supporter of Communitas. She has a very personal connection to the organization: her brother, Gary, received support through Communitas for much of his adult life.
Gary was born with Down syndrome at a time when children with disabilities were not accepted in society. Elfrieda has a vivid memory of her parents discussing the idea of having Gary go and live at Woodlands, an institution in New Westminster that housed people living with developmental disabilities.
"I remember us driving there and sitting, with Gary on my mom's lap and watching as a line of children walked past us, their hands all tied together," Elfrieda recalls. "I remember my mother crying. We didn't leave Gary there."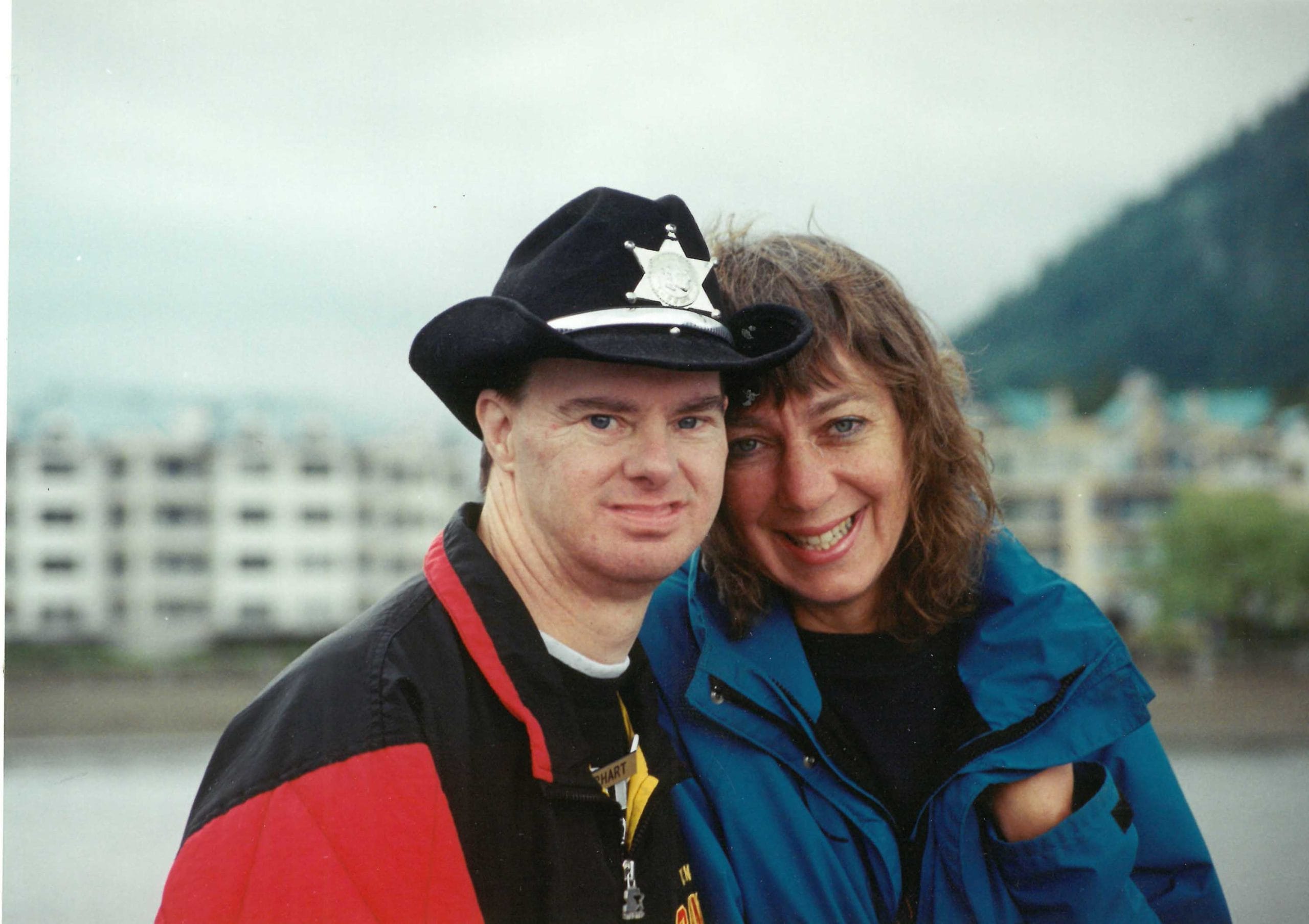 Instead, her brother grew up in the family home and while it was good that he did not have to grow up in an institution, it was taxing on the family. When her parents were finally able to accept that he needed care that they could no longer offer, Gary came to live in a Communitas residence where he really blossomed.
"This is where his life really started. He was able to have his own, adult life. Communitas was really good for him." – Elfrieda, monthly donor
Gary passed away in 2010 but his good experience has led Elfrieda to continue to support Communitas. Last fall, she became a monthly donor. While a number of the services that Communitas offers receive limited government funding, donations help provide the organization with a stable base of support.
"Sustained, regular giving allows us as a service provider to be consistent in the support we offer," says Alan Cavin, the director of resource development for Communitas. "Friends like Elfrieda, who commit to a monthly donation, make all the difference. It's a wonderful way to honour the memory of her brother Gary."
Elfrieda also appreciates the way this consistency works for her. She has set a certain amount to donate each month and she doesn't have to worry about it.
"It's nice not to have to think about it," she says. "It just makes it so easy."
Sustained, regular giving allows Communitas to be consistent in the support we offer. To learn more about how you can become a monthly donor, visit CommunitasCare.com/donate
Find out how you can become a monthly donor and provide sustained support for people who live with developmental disabilities.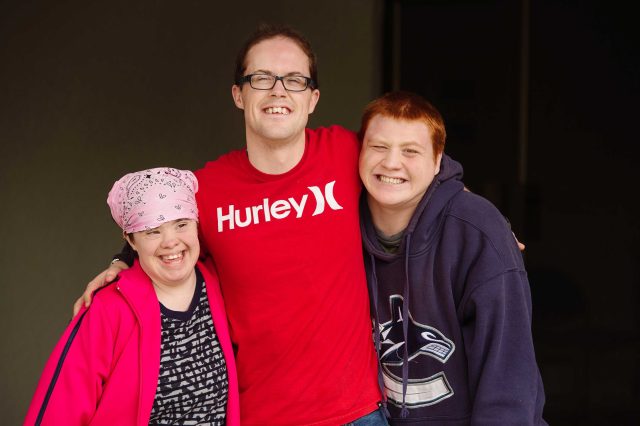 Legacy giving makes an impact even after you are gone. Learn more about how you can make a difference.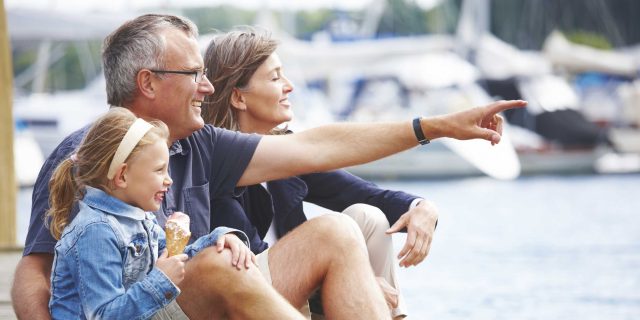 Give a Gift that Lasts! Planning your legacy ensures that your loved ones are taken care of, that your estate is protected and that Communitas has ongoing support. Learn More!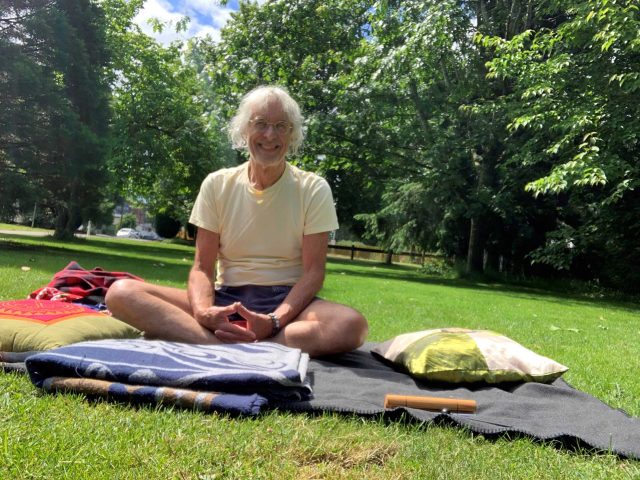 To honour the support he's received from Brandi, his meditation guide, Robert chose to support Centennial Place, our mental health clubhouse in Mission.