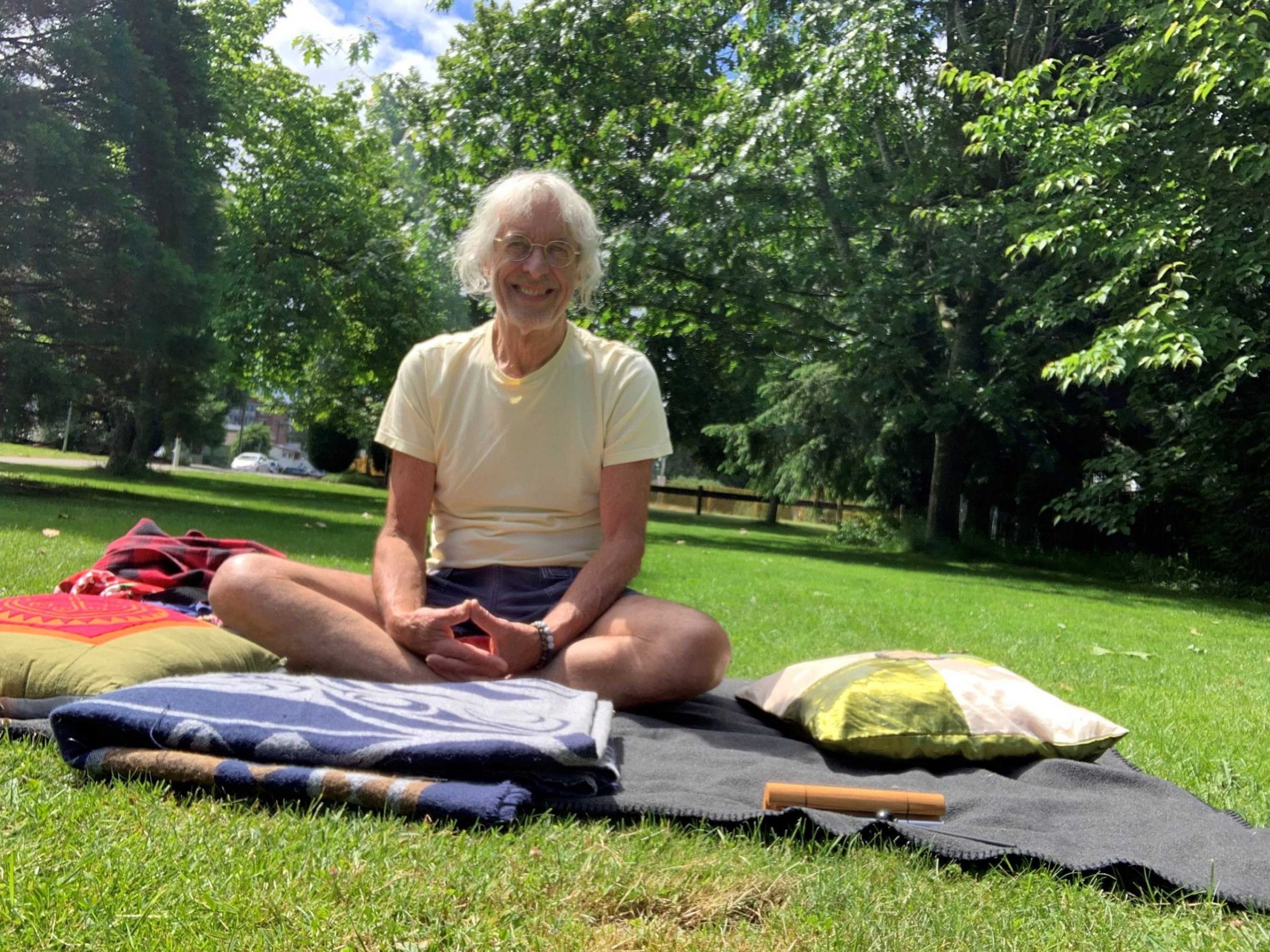 Donors
Centennial Place Inspires Support
Robert Henderson first learned about Centennial Place and the vital work of Communitas Supportive Care Society through Brandi Matheson, his longtime mindfulness and meditation guide. Brandi speaks fondly about her years managing Centennial Place, Communitas' mental health clubhouse in Mission. Robert credits Brandi's encouragement and guidance for his successful pursuit of wellbeing, and he chose to celebrate her previous connection to Communitas by finding a way to support Centennial Place.
Centennial Place supports adults on their journey towards mental wellness by offering individual and group support, classes, and workshops. They also provide opportunities to connect with like-minded people who have lived- experience with mental health challenges. The clubhouse is celebrating a decade of providing services in Mission and Brandi was there when those services began in 2011.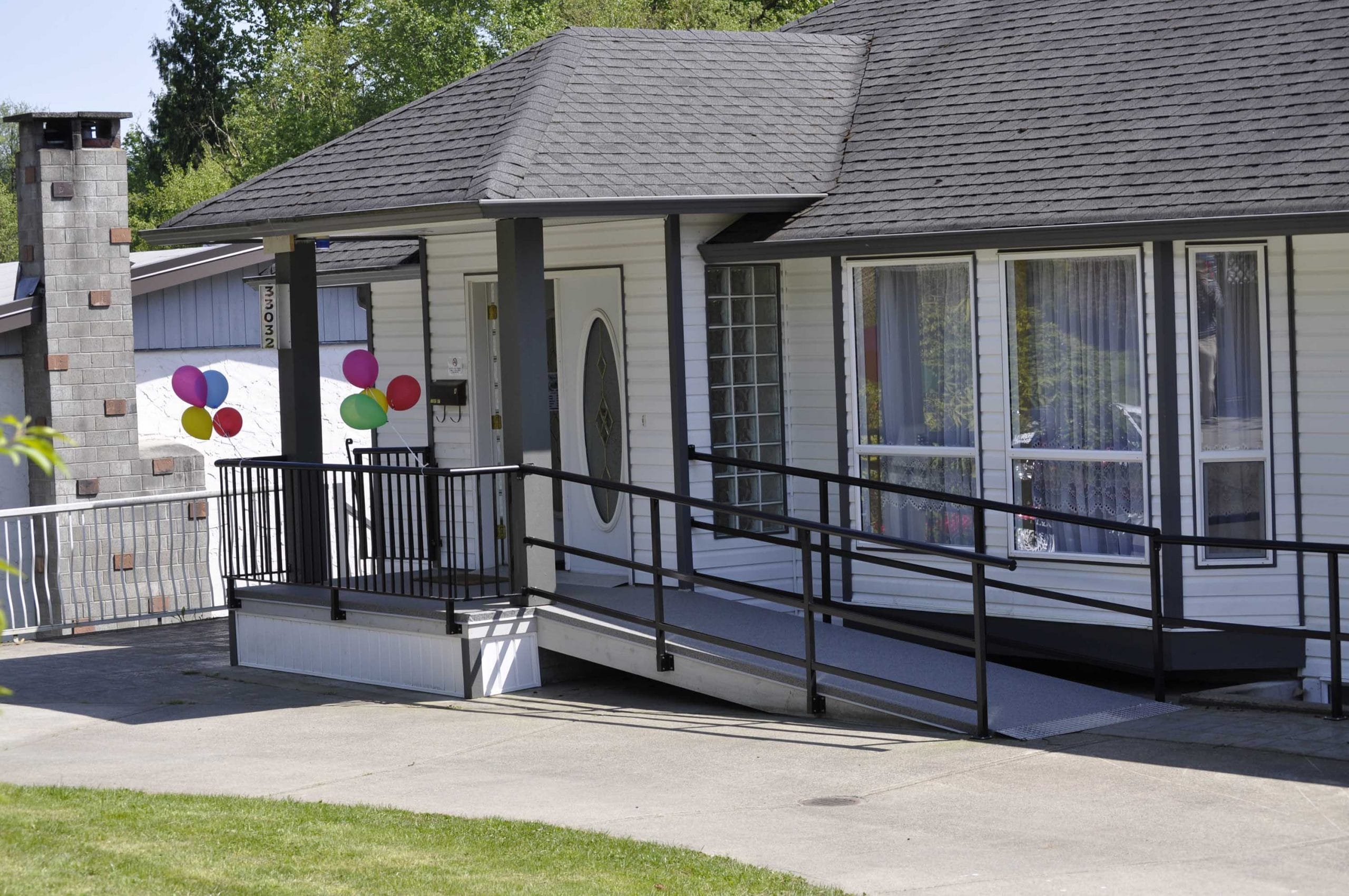 Brandi says that her experience with Centennial Place has had a profound influence on her, informing the specialized services that she provides today. Through her important work as a mindfulness and mediation guide for individuals and groups, such as at-risk youth and front-line workers, she helps to support people on their journey with mental health and healing.
"If it wasn't for Centennial Place, I wouldn't be where I am now," she says. "I was transformed by my time there because I was in a loving community that gave me space to be vulnerable and challenge myself. I am so grateful for that."
Brandi and Robert first met through Oxygen Yoga in Chilliwack and Brandi has been Robert's meditation and mindfulness guide since June of 2018. Robert says that Brandi's influence and inspirational coaching has been a true gift for him as he pursues health and wellbeing as a way to understand and manage lifelong anxiety.
With her support and guidance, he is transforming what he has learned through his formal studies into yoga, meditation and breathing techniques. He is currently teaching yoga – specifically stretching and compassionate movement – to several groups, including international student data scientists coping with a grueling, fast-paced study environment that demands high performance.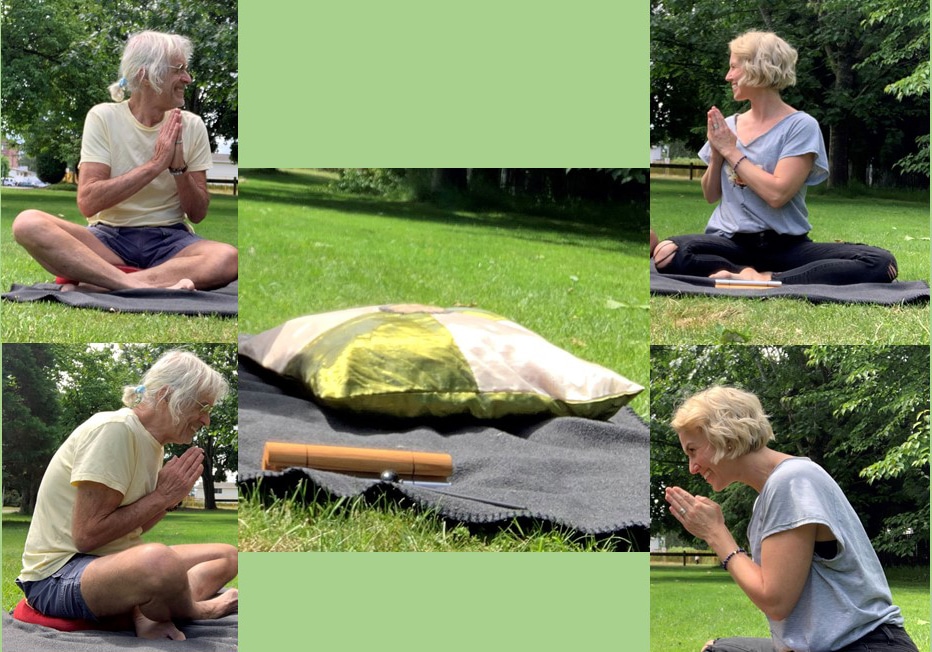 "Working with Brandi as my guide over the last three years has helped me with my personal journey to true equanimity. She also encouraged me to pursue my interest in sharing what I am learning through teaching," he says.
Robert deeply understands the struggle around mental health and life balance with which people of all ages and from every kind of background struggle. For him, managing anxiety that is a legacy from teenage sexual abuse, has come about through seeking a guide like Brandi, to help support his quest for whole body, mind, and spirit health. He feels that the life-changing practice of mindfulness-based stress reduction (MBSR), to which Brandi introduced Robert, should be made available as part of our basic health system.
With so many people experiencing mental health issues, especially during the pandemic, I fully appreciate that for others, their path can come about through a sustaining community that understands and encourages life-long growth. – Robert
This is why he was interested in contributing in some way to Communitas for the mental health services it offers. He also understands that services like those offered at Centennial Place can be important to their communities and feels that they deserve support.
"Mental health services are woefully underfunded. So many people struggle alone and the pandemic has brought this lack of caring structures and underlying stigma around mental health issues to the forefront," he says.
Robert hopes that as a society we can rid ourselves of this stigma and accept that we all struggle. He believes that all should have easy access to community-based mental health infrastructure and healing avenues to wellness like those experienced by the clubhouse members at Centennial Place. Robert also hopes that one day, he may be able to tour Centennial Place and learn more about what is offered there.
"I would like to see everyone be able to find help and encouragement with their own path to mental equanimity, whole body and spirit wellness, and emotional balance," he says. "I encourage others to support Centennial Place in these efforts."
Your gift to Communitas supports the work we do through services like those offered at Centennial Place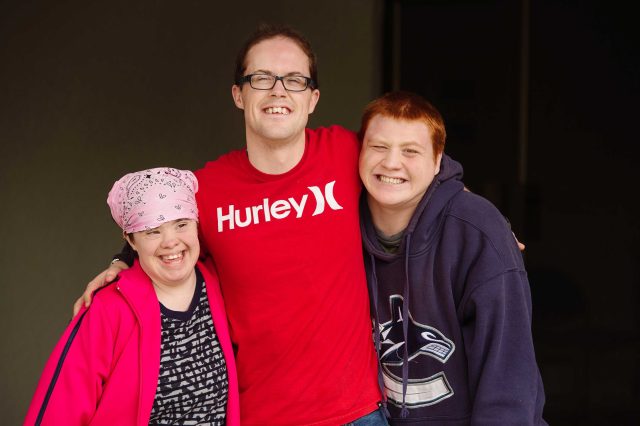 Legacy giving makes an impact even after you are gone. Learn more about how you can make a difference.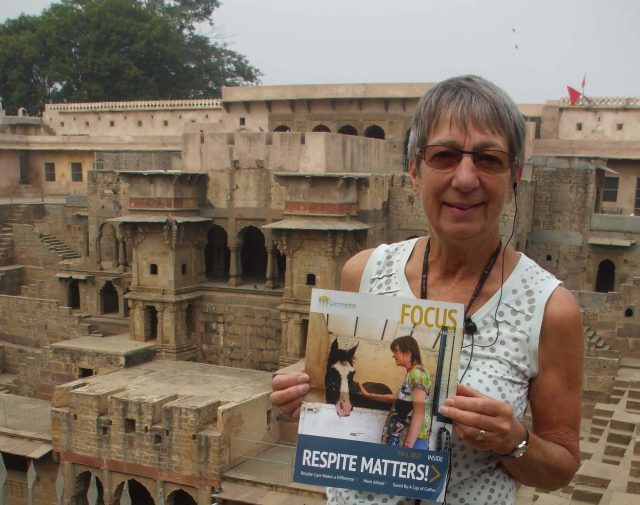 Elfrieda Kitchen is a faithful supporter of Communitas where her brother Gary received care for much of his adult life.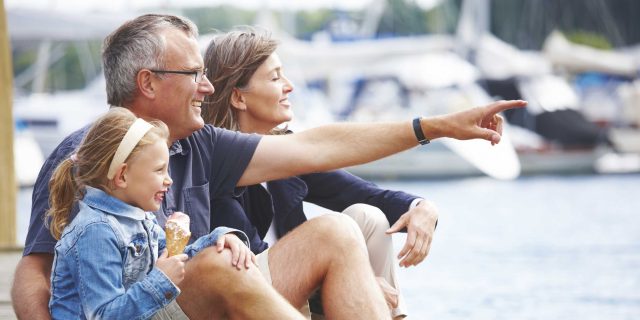 Give a Gift that Lasts! Planning your legacy ensures that your loved ones are taken care of, that your estate is protected and that Communitas has ongoing support. Learn More!