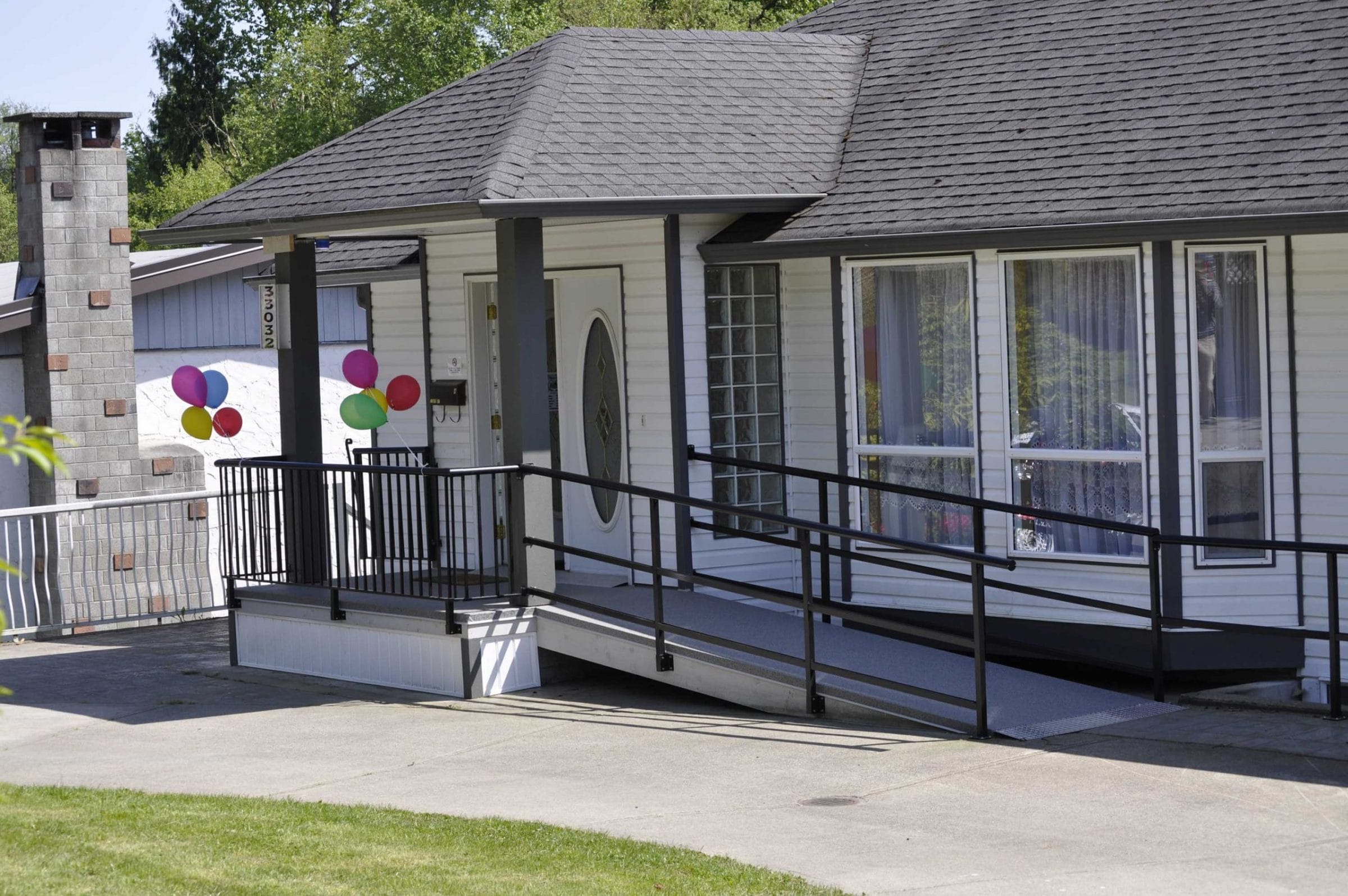 Services
Celebrating a Decade of Mental Health Services in Mission
When you live with mental health challenges, having a safe, welcoming place to go where you'll be accepted without judgement is crucial. For nearly a decade, Centennial Place in Mission, BC has been just that for hundreds of members.
Brandi Matheson and Gillian Viljoen were among the first staff involved with Centennial Place. Together they visited other clubhouses and began to envision what a Communitas clubhouse in Mission could become. Services were first offered out of the basement of St. Andrew's Church.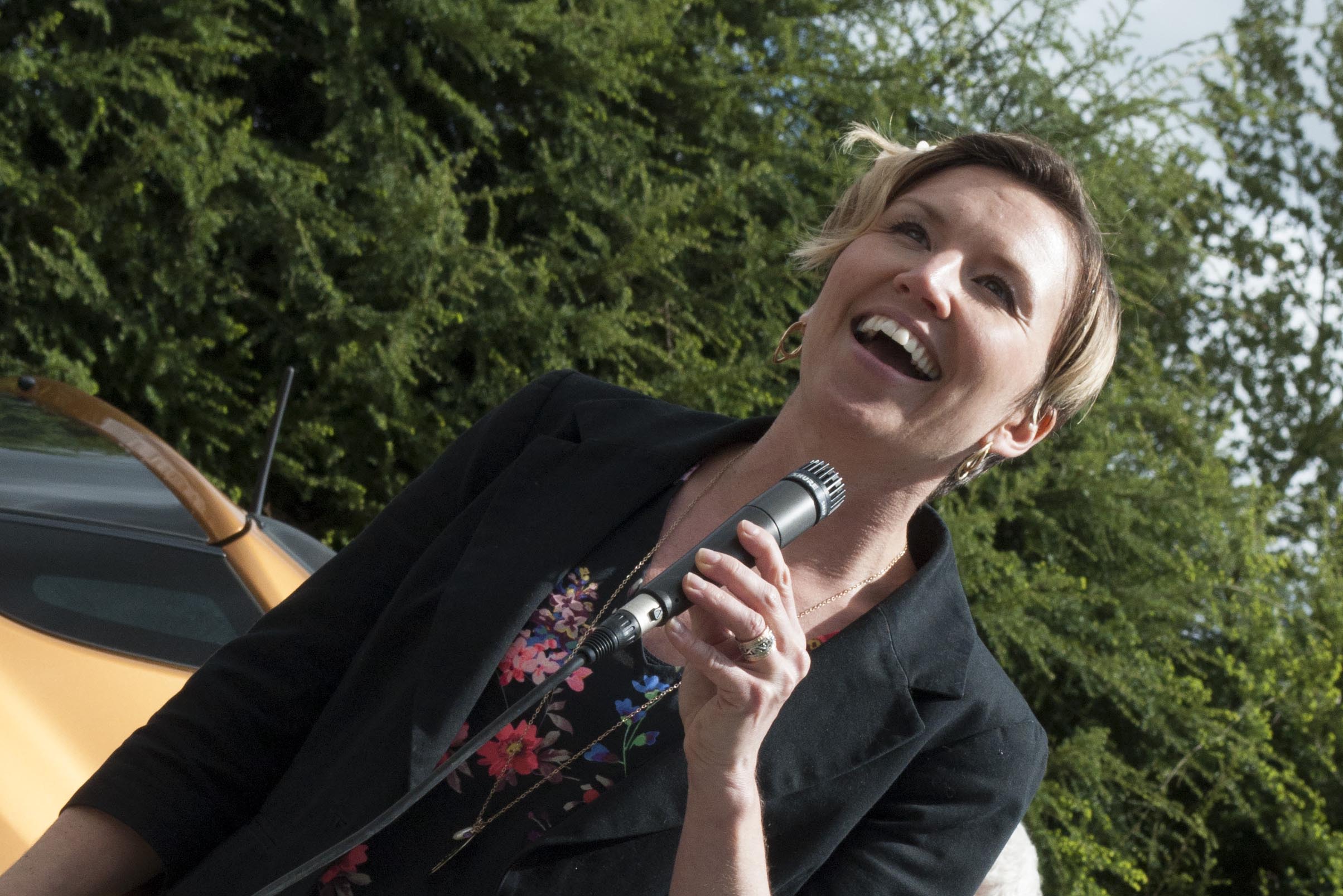 "Out of one small room, our dynamic team began to connect with people and build relationships that would prove to be the foundation of hope for many," Gillian says.
The team included Robby Jeffery and Paul McCracken who, together with Brandi, worked on the development of the clubhouse. Brandi remembers that as a team they felt strongly that the goal of the clubhouse would be to focused on empowering members.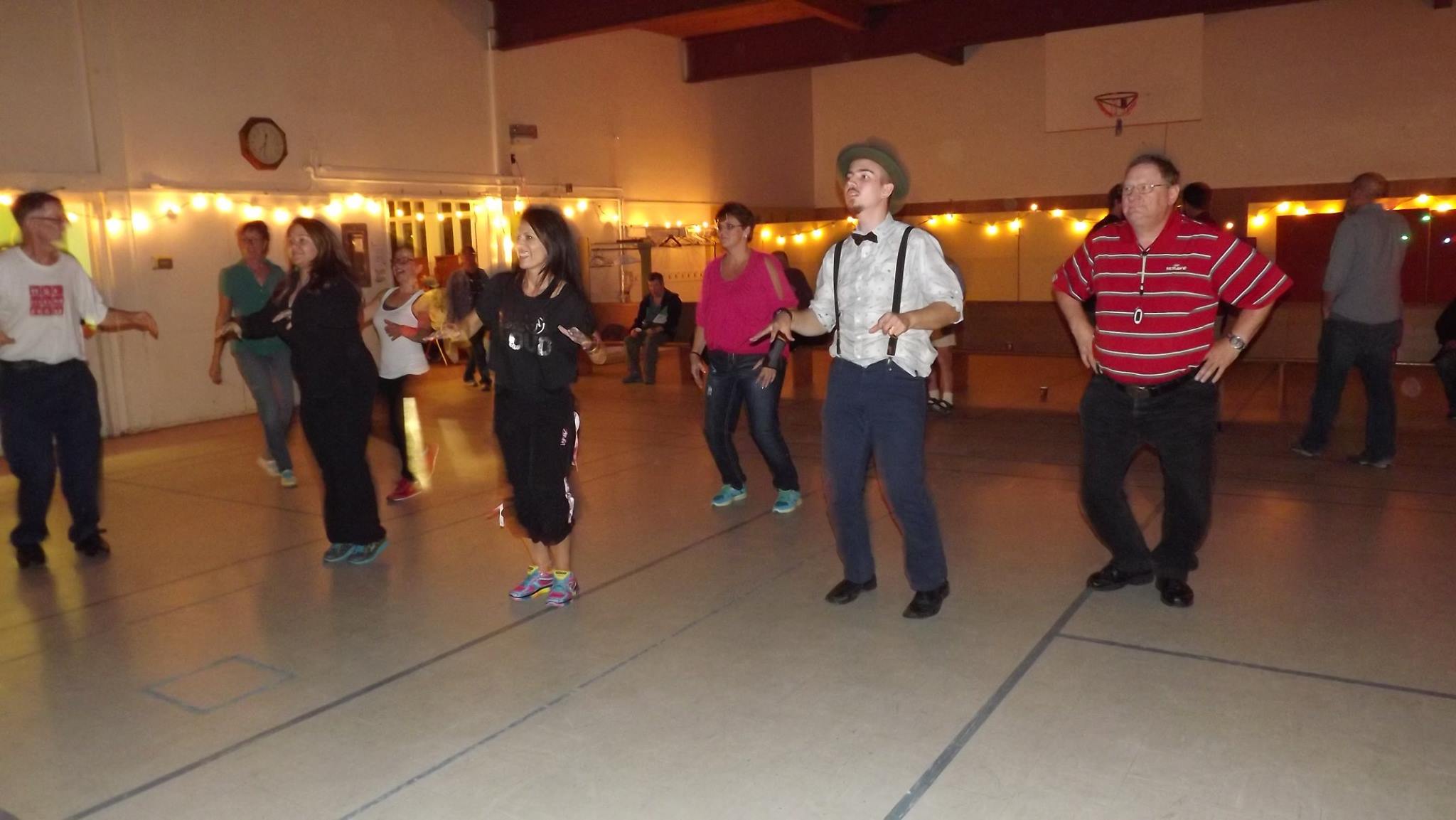 "From the very start, we wanted members to have as much input as possible," she says. "We were focused on growth and development, with members encouraged to take ownership."
Robby agrees, adding that this is one of the reasons that such a wide variety of groups and classes has been offered at Centennial Place throughout its history. His favourite memories of Centennial Place centered on his involvement with the Young Adults and BIG Questions groups.
"It was a pleasure to see members come out of their shell, develop relationships, and accomplish goals that they worked hard for," he remembers.
A home across the street from Centennial Park was purchased in 2011 and went through a rezoning process and renovations. In 2012, the clubhouse celebrated its open house at the current location across the street from Centennial Park and continued to grow in members and what it offered.
When Paul thinks back on his time at the clubhouse, he is grateful for the opportunity he had to be part of the founding of the services offered here. He also remembers the impact that it had on its members.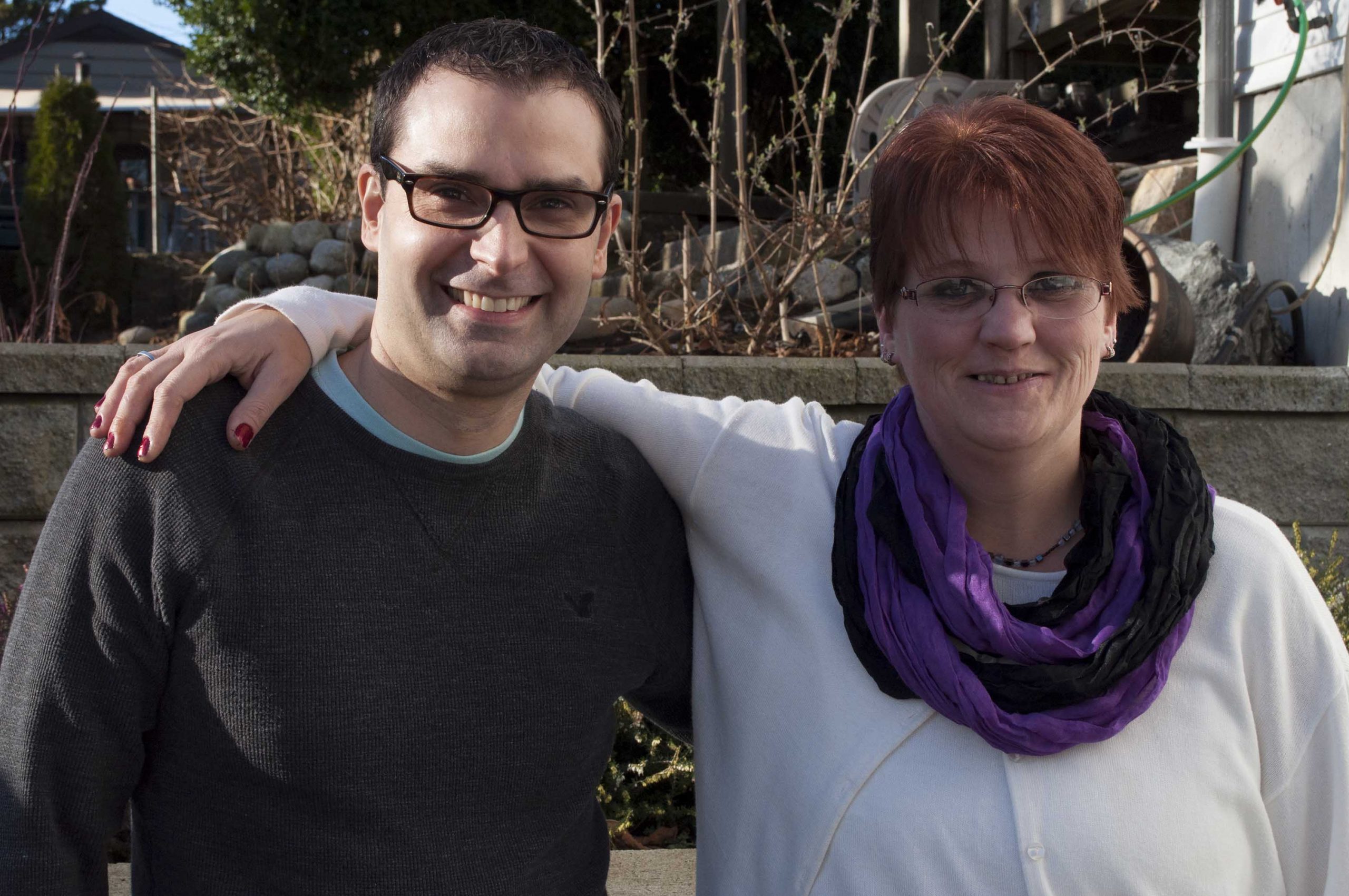 "I remember at the second anniversary celebration, one of the members who was normally quite shy, took the microphone and shared now she had found hope and joy through being part of Centennial Place," Paul says.
Tim Rempel, the current manager at Centennial Place, says it continues to live out its mission statement to be a place of love, hope and possibilities.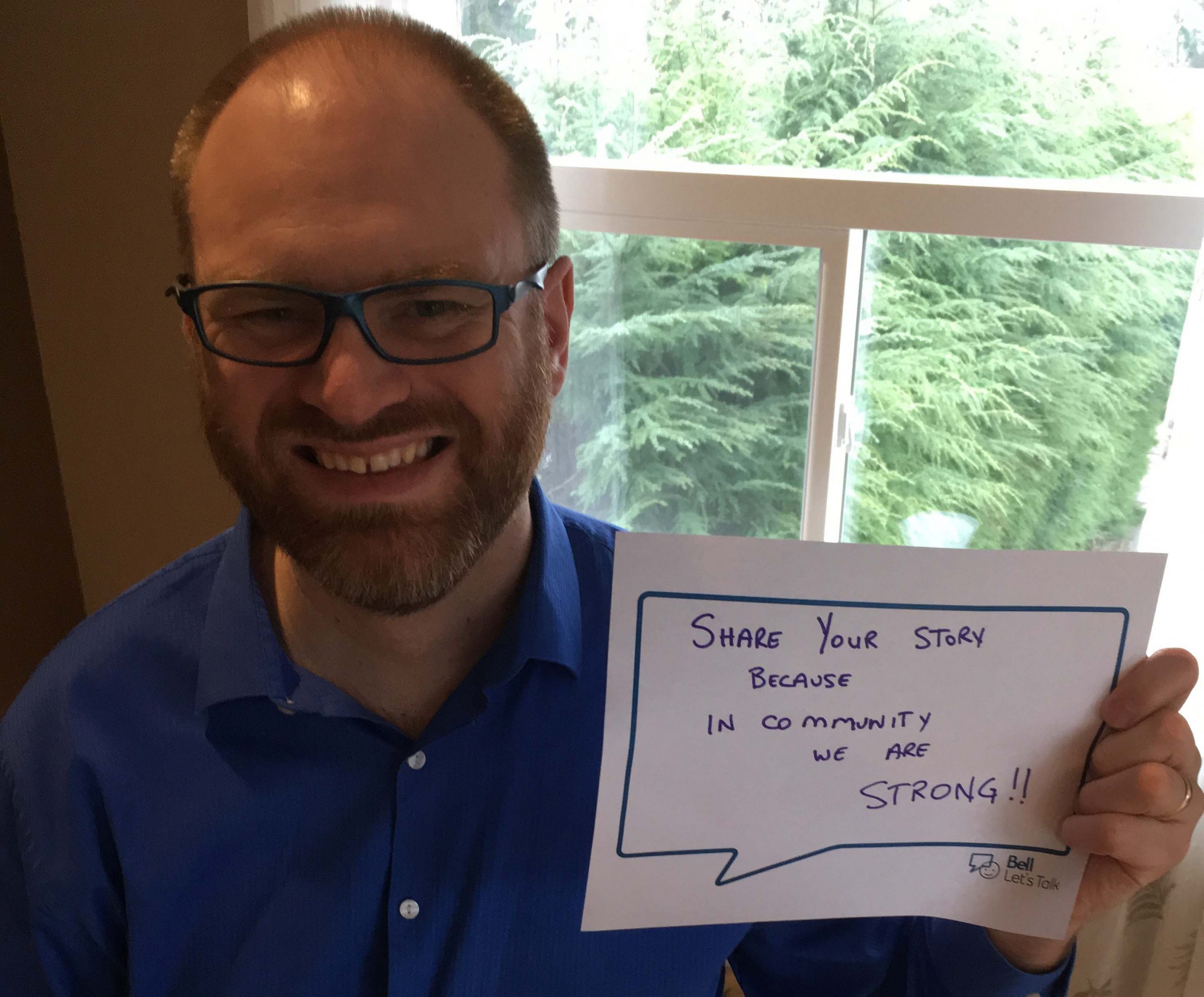 "At Centennial Place, we celebrate showing up, recognizing that everyone comes here at a different point on their journey to mental wellness," he says.
The clubhouse continues to offer regular workshops, classes, and meeting groups. Everything is member-driven, one of the strengths of the clubhouse model.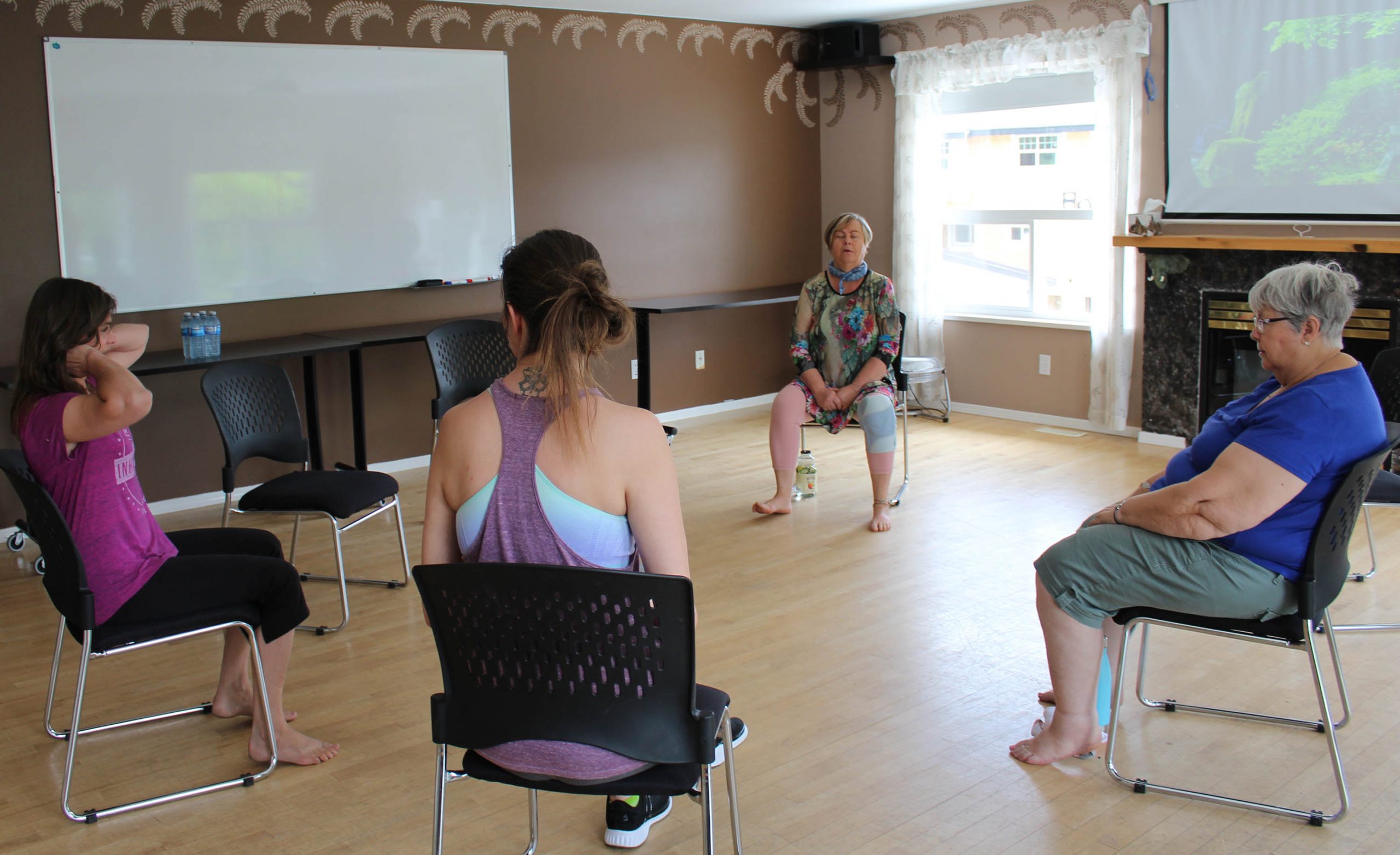 "People with lived experience understand each other," Tim says. "As members grow in wellness and in confidence, they begin to take on roles in leadership, finding their voice, and learning to advocate for themselves."
Elaine Moore is a program director with Communitas and as such gives support to staff at Centennial Place. She is grateful for the investment that staff make in each person who walks through their doors.
"Our staff are genuine and will meet you where you are at," she says. "At Centennial Place, we strive to walk alongside you no matter where you find yourself in your wellness journey."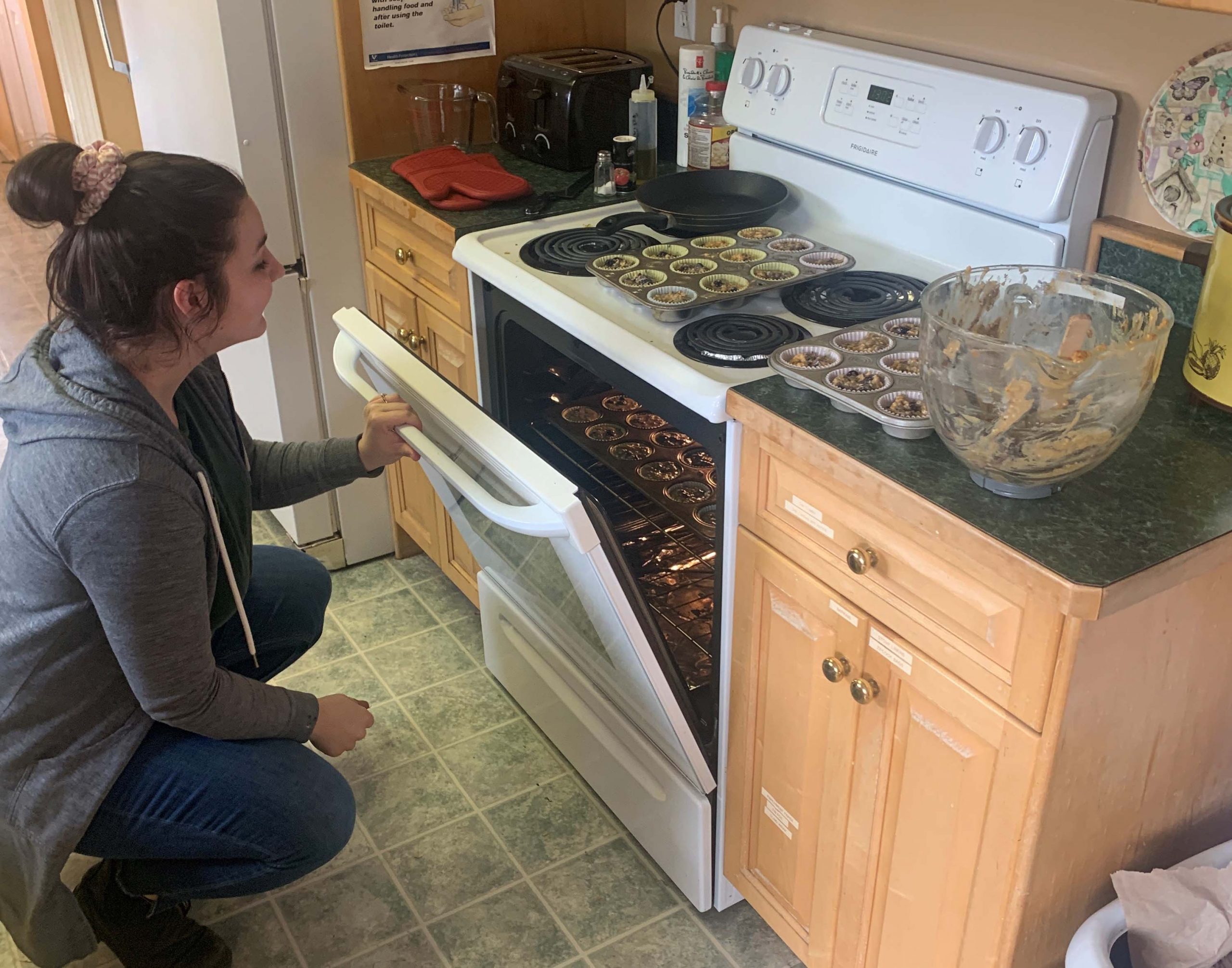 As she reflects on the various changes that have occurred at Centennial Place, she is amazed at how various staff and members each brought their unique gifts to the growth of the clubhouse.
"They all contributed to a journey that feels like an ongoing, unfolding story of hope and recovery," she says. "We are reminded that every person has the capacity for meaningful involvement and through Centennial Place, the community experiences a sense of belonging."
Normally, a large celebration gathering would be planned in early May to celebrate the anniversary of the clubhouse but the current pandemic does not allow for this. Instead, several, monthly events have been and are being planned to commemorate this milestone with the hope that an in-person celebration will take place next year.
Adria is living a good life, far different from where she was just a few years ago when mental illness took its toll. Find out what's made the difference!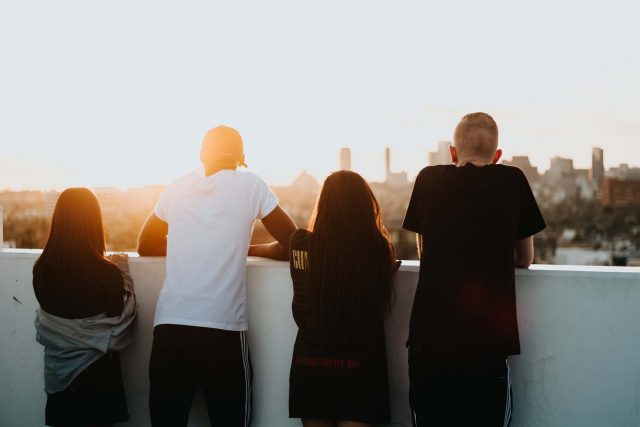 Ryan says that WRAP – a mental wellness tool – helped him come back to the person that he once was.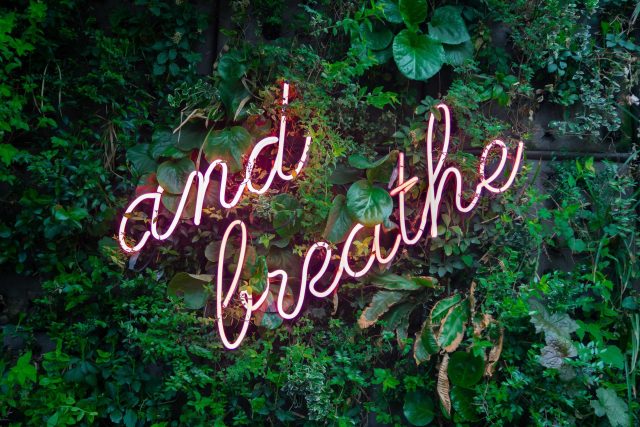 Inhale. Exhale, Breathe. Sometimes we forget that our breath is a tool to help us maintain our mental health. Follow along with the video at the end!