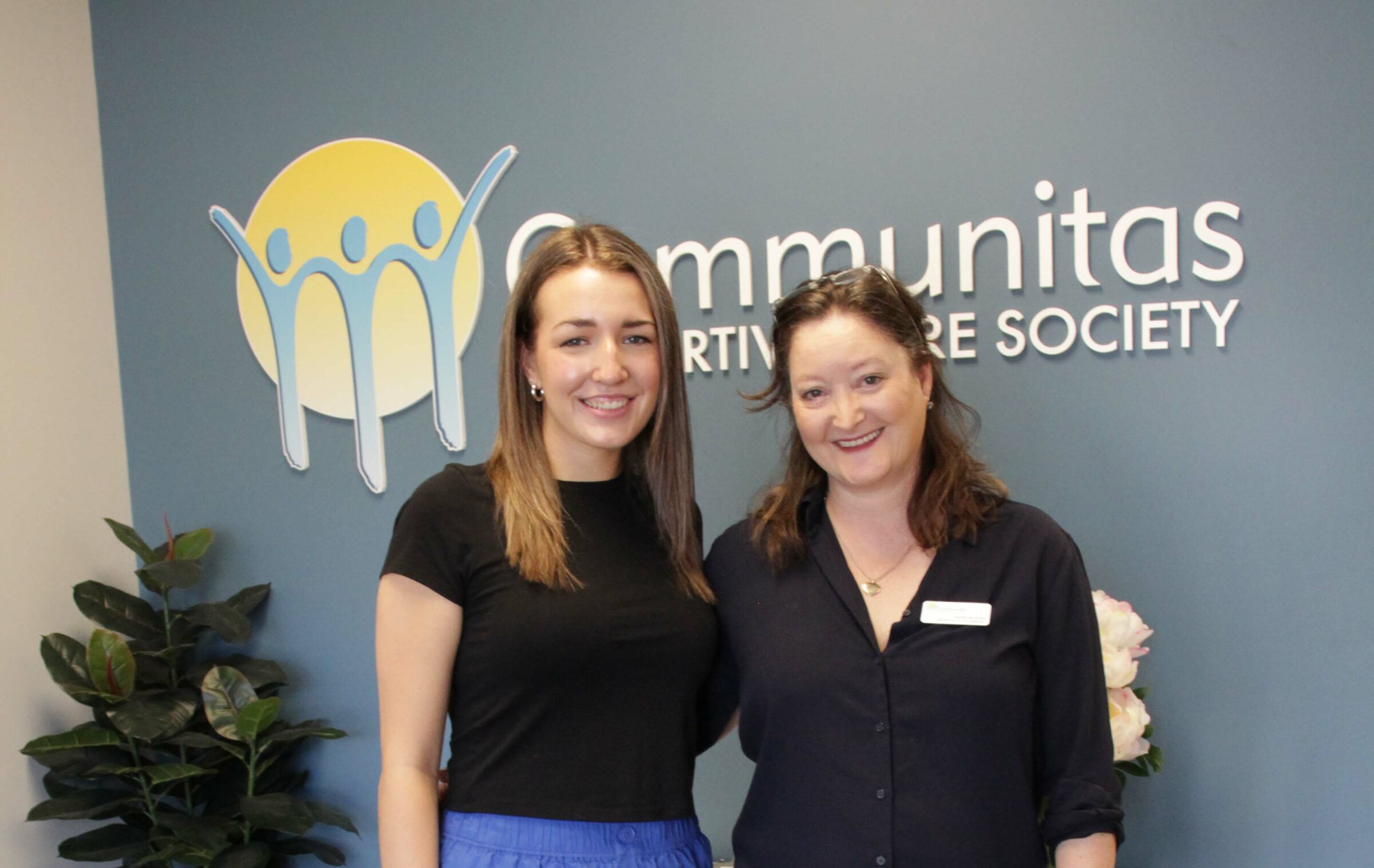 Volunteers
The Benefits of Internship
If a philosophy student becomes a philanthropy intern, who benefits the most? The answer to this slightly philosophical question might not be as straightforward as one might think.
Jessie Fefchak is pursuing a degree in Philosophy and Media Communications at the University of the Fraser Valley. Being a hands-on learner, she knew that she wanted her education to include some practical experience. She completed a careers course and it was suggested that she look at the field of philanthropy. When an option for an internship at Communitas presented itself, she decided to take it on. For several weeks this spring and summer, Jessie has been working alongside Sarah De Klein, the Philanthropy and Donor Relations Manager at Communitas. While it wasn't what she expected, it's been a very good experience.
"It's been very eye -opening," Jessie says. "I've learned a lot from Sarah about the inner workings of a charity."
Much of Jessie's work has been administrative, learning how donations are gathered and processed, using specific software. She's also had the opportunity to help with the coordination of a fundraising event and learn how that is developed from promotion to completion. Learning from Sarah has been a very positive experience.
"I feel like a sponge! Sarah has so much knowledge and I've appreciated how she's talked me through what she does," Jessie says.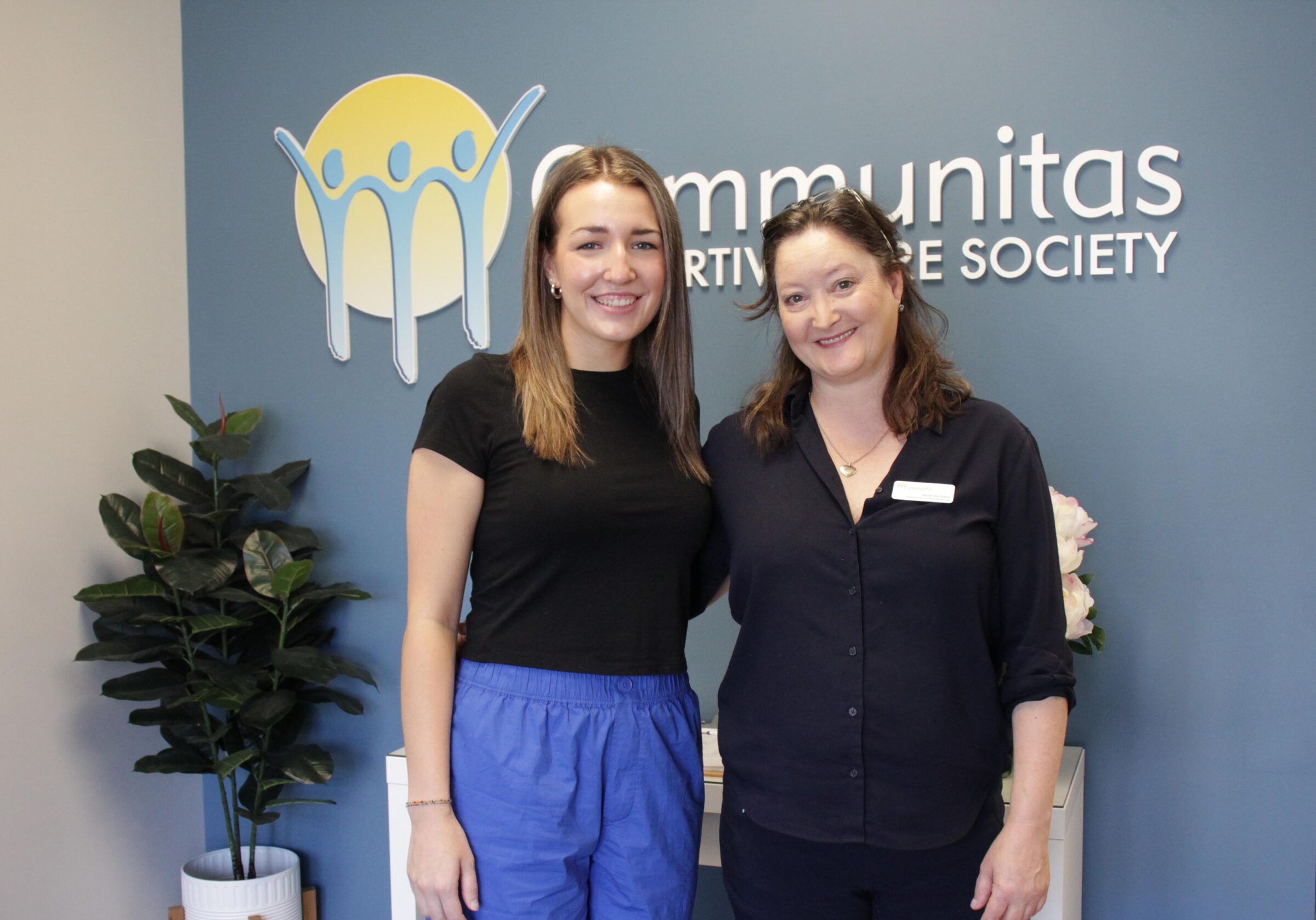 Sarah has appreciated having Jessie's help in practical ways but there have been other benefits as well. Being able to hand over administrative tasks has freed Sarah up to work on strategic planning for Philanthropy. Having a fresh perspective has also been a plus.
"Jessie has brought new ideas to the table which is incredibly useful in the area of Philanthropy as we try to figure out new ways to connect with our wider community," Sarah says. "It has made me appreciate the unique skills that different people can bring to this challenging role."
For an intern to have a meaningful experience, the person giving oversight has to see the intern as more than cheap labour. There is a responsibility to mentor, to discover the intern's unique skills and how those can be brought to the work.
"As a mentor, you need to consider what your basic needs are for the role, what you most need help with. The intern should have some strengths in that area but it's important to see if they have other strengths that can benefit the position as well," Sarah explains.
While some internships are longer than others, it's really a short window in which an organization gets to showcase what they do, which is why it's important to be clear on expectations. Jessie has appreciated Sarah's clear communication and her organizational skills.
"I've learned that I really do appreciate those things," Jessie says. "I'm enjoying this because it feels like a good fit."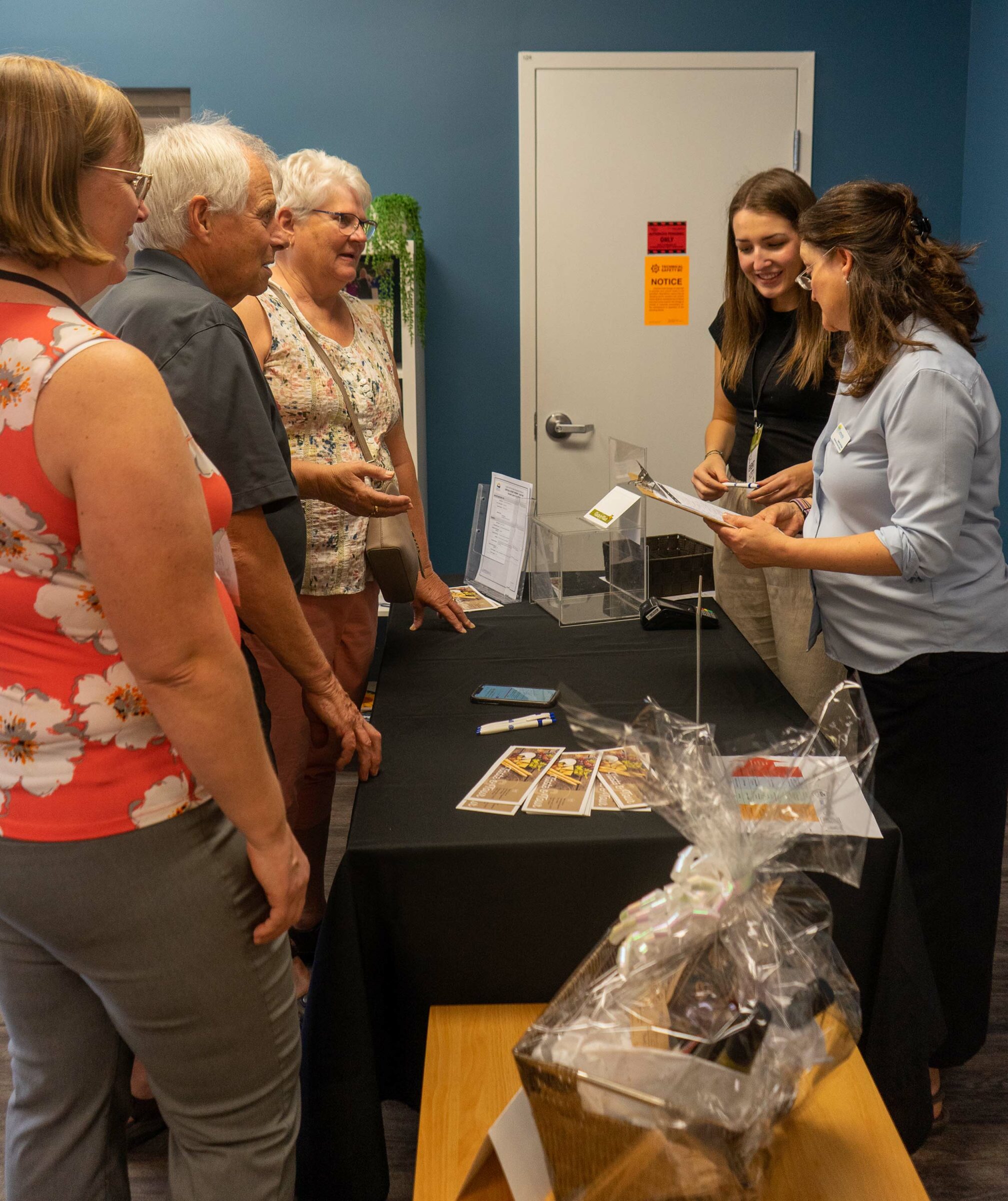 The experience has encouraged Jessie in the educational path that she has chosen and has given her a bigger perspective on what a degree in Philosophy could lead to. She's learned that it's good to consider what your strengths are and then see what possibilities present themselves. She has always enjoyed opportunities to give back to her community. She appreciates good questions and how those can lead to answers that give you more than what you were looking for. Working alongside Sarah has given Jessie the opportunity to see how those strengths can be applied to philanthropical work. She would encourage any student to consider an internship.
"There's so much to learn. I didn't know how much I had to learn!" she says. "There will definitely be a good fit for you and you will benefit from it."
In the same way, Sarah would encourage other employers to take on an intern, to consider it a mentorship, and provide students with invaluable experience.
"Being a mentor is very rewarding in that it refocuses you on what you actually do in the role," she says. "It's an unparalleled opportunity to talk to the upcoming generation – tomorrow's decision makers, leaders, innovators – and gain some valuable insight to drive future strategies."
So, back to the philosophical question with which we began: if a philosophy student becomes a philanthropy intern, who benefits most? Turns out the answer is actually straightforward: everyone!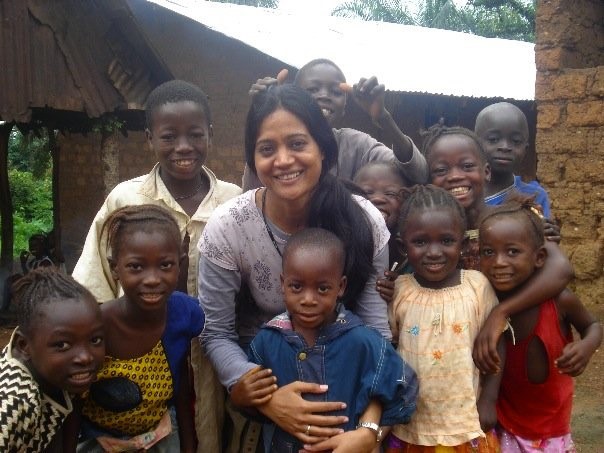 No matter where Celestina has lived, she has always sought to serve her community. Since 2015, she has served as a volunteer on the board of Communitas.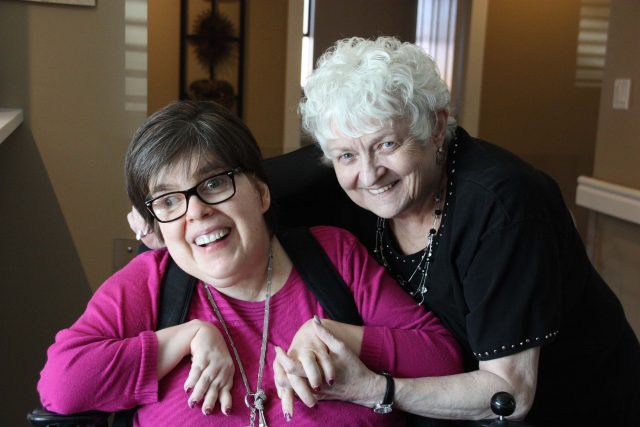 April is Volunteer Appreciation month and we're happy to celebrate volunteers like Donna who make a difference to the people we serve!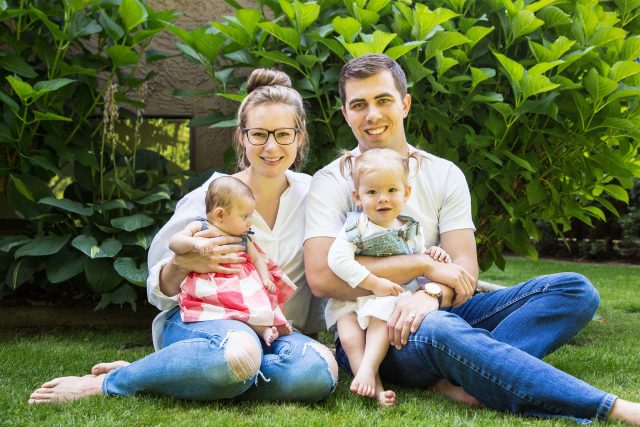 John has served on the Communitas board since 2016. In that time, he's learned a lot about the organization; even some things that have surprised him!