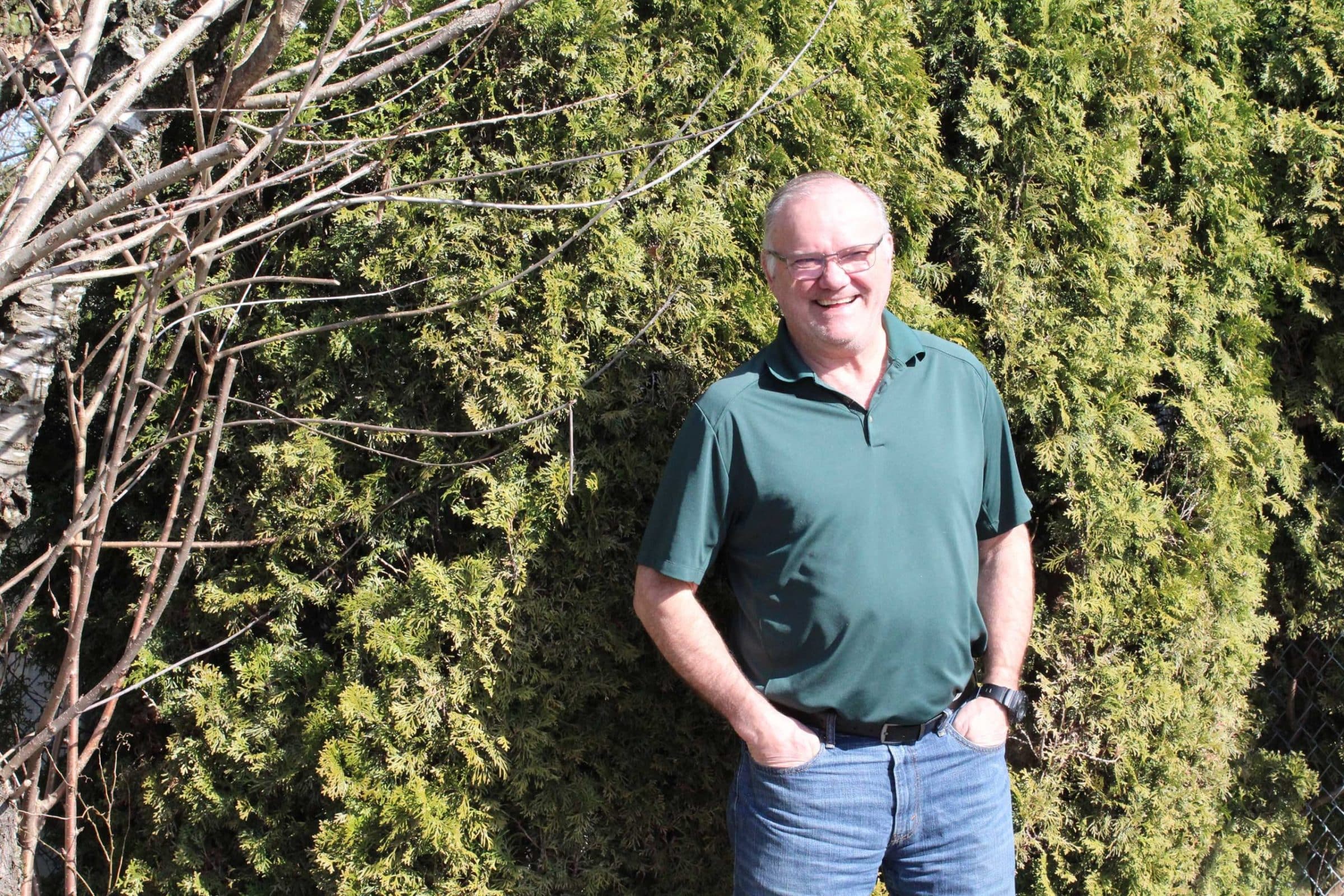 Careers
Serving the People
It's been nearly 26 years since Mike Dekowny decided to apply for a part-time job with Communitas. He was running his own business at the time and taking on a part-time job was to supplement his income and give him some benefits. He didn't realize that it would become a much-loved career change.
"I love working here," he says. "I love the people we serve and I love my colleagues."
Over the years, Mike has moved from part time work as a Support Worker, to full time, to managing one of Communitas' residences. While the time and responsibilities have changed, the reason for doing the work has stayed the same.
"I really enjoy the residents I get to serve," he says. "They are so intelligent, they love to be out in community, and they like to be loved – and we do love them."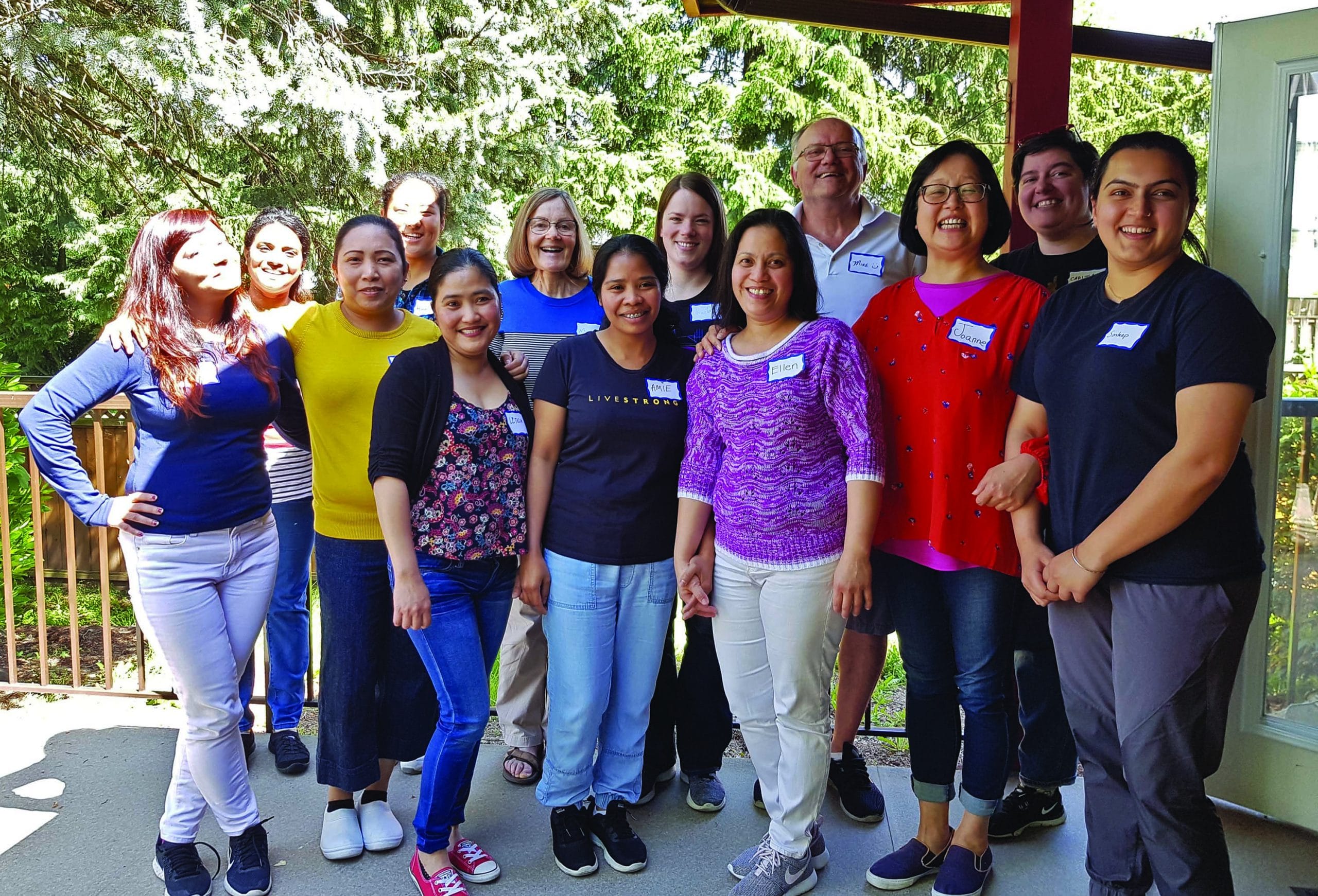 Mike says he's got one of the best staff teams he's ever had. Everyone on the team really understands their work, they work well together, and they love serving the people who live in the home. Having such a great group to work with makes his job enjoyable. Jeff Hirch, the chief human resource officer for Communitas, says the great team is a reflection of Mike's leadership.
"Mike has such a servant heart attitude towards his work and towards life in general," Jeff says. "He is the anchor that every team needs."
Christine Petkau is the program director that oversees services at the home that Mike managers. She says that Mike is able to bring out the best in people.
"He has a perpetually sunny attitude and really enjoys being with both residents and staff," she reflects. "They all respond to his warmth and kindness and, in turn, bring their best selves to the day."
It's not that the job doesn't have its challenges. As a manager, Mike spends more time doing paper work and sitting in front of a computer than he did as an RSW. Although he's not fond of paperwork, he understands its necessity. Having the opportunity to spend time with the residents in the home offers a balance to the management responsibilities.
Over the years, Mike has learned a great deal from the people he serves. He wishes that people out in the general public would come to know that people who live with developmental disabilities are in fact people with unique abilities. He references one gentleman in the home who has an encyclopedic knowledge of history and remembers significant dates.
"He'll remember everything from historical dates to people's birthdays," he says. "He never forgets, it's just amazing."
Ultimately, what Mike wants others to understand is that people living with disabilities are people first; people with feelings, with abilities, with dreams and desires just like anyone else. Understanding this is key to the kind of work he and his colleagues at Communitas do.
"You have to have a deep sense of compassion and understand that you don't just work with the people we serve, you work for them," he says. "We are serving them."
It is Communitas' person-centred approach that Mike values and is one of the reasons he has stayed with Communitas for more than two decades. He's grateful for the opportunities he's had with the organization.
"Communitas has been good to me," he says. "I've enjoyed all my years here!"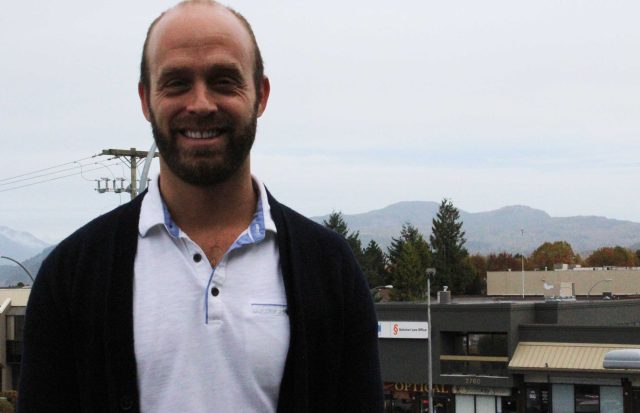 If there's one thing that Joshua Dahl learned during his 15 years of working at Communitas Supportive Care Society, it's that there's always room to grow.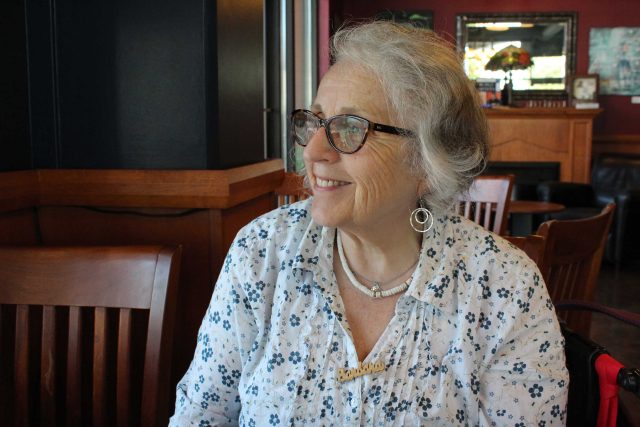 Barbara knows first-hand what it means to live with a physical disability and mental health challenges. As a Peer Support Worker, she shares her journey with others.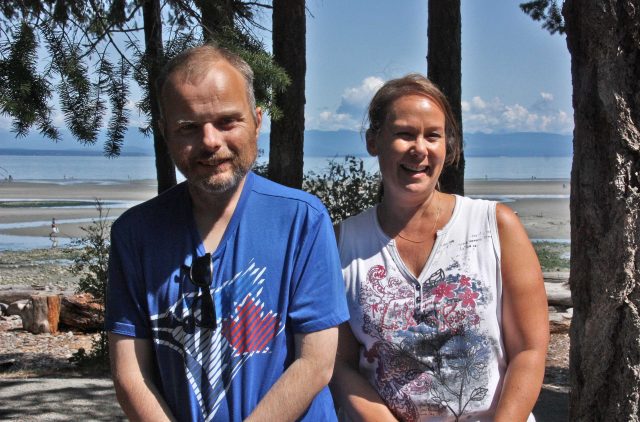 After a decade of working with Communitas, Laureen still finds that the unique individuals she supports makes her work engaging.