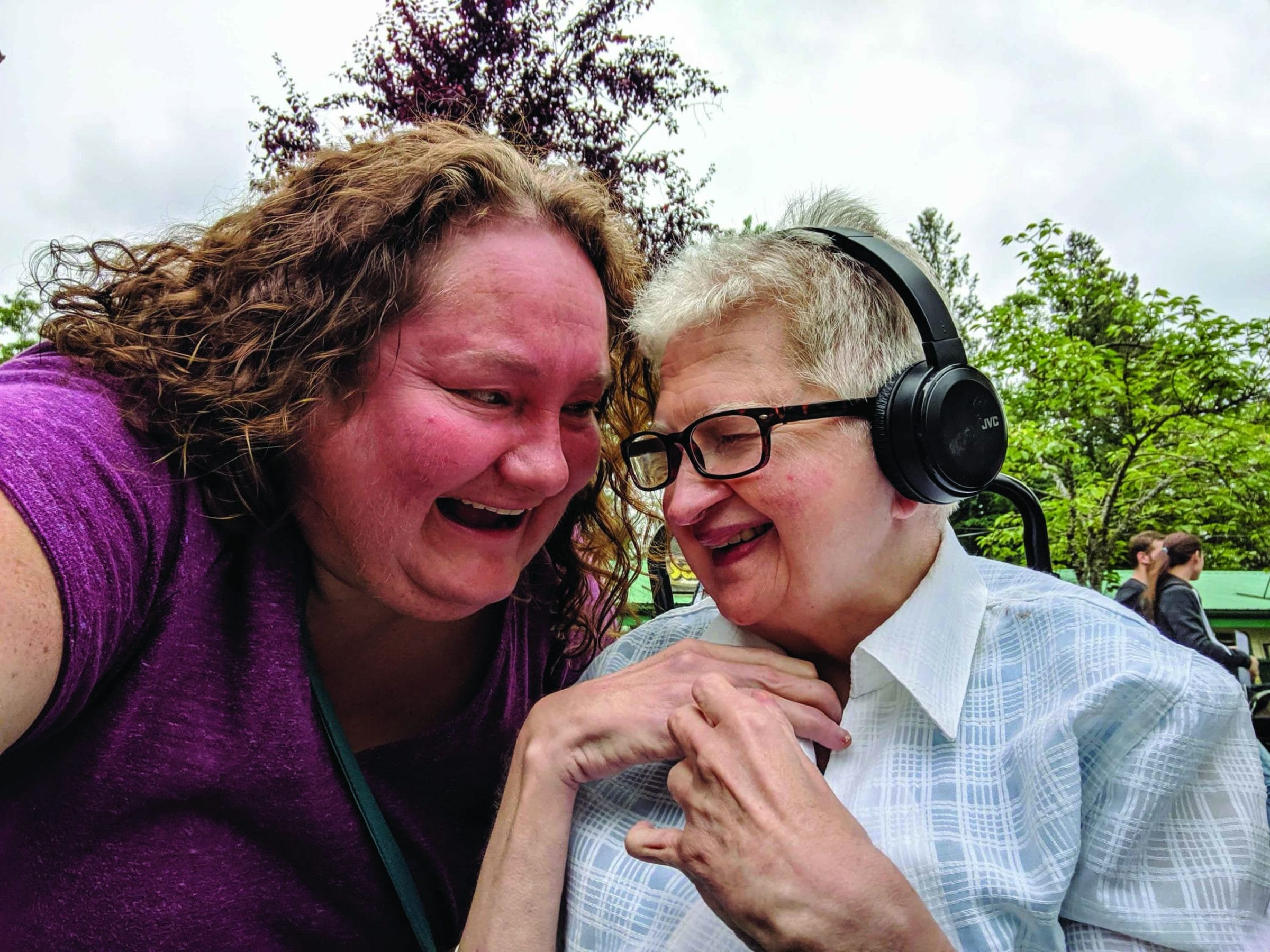 Careers
Satisfying Career Keeps Krista Smiling
Whether she's behind a camera taking someone's photo, in a kitchen teaching someone how to make butter chicken, or accompanying someone on a walk around the neighbourhood, Krista Petrie knows how to make someone smile.
"That's because she's got a heart the size of Abbotsford," says Lisa, who manages the Community Living Program (CLP) at Communitas Supportive Care Society. "She is caring, genuine, and empathetic."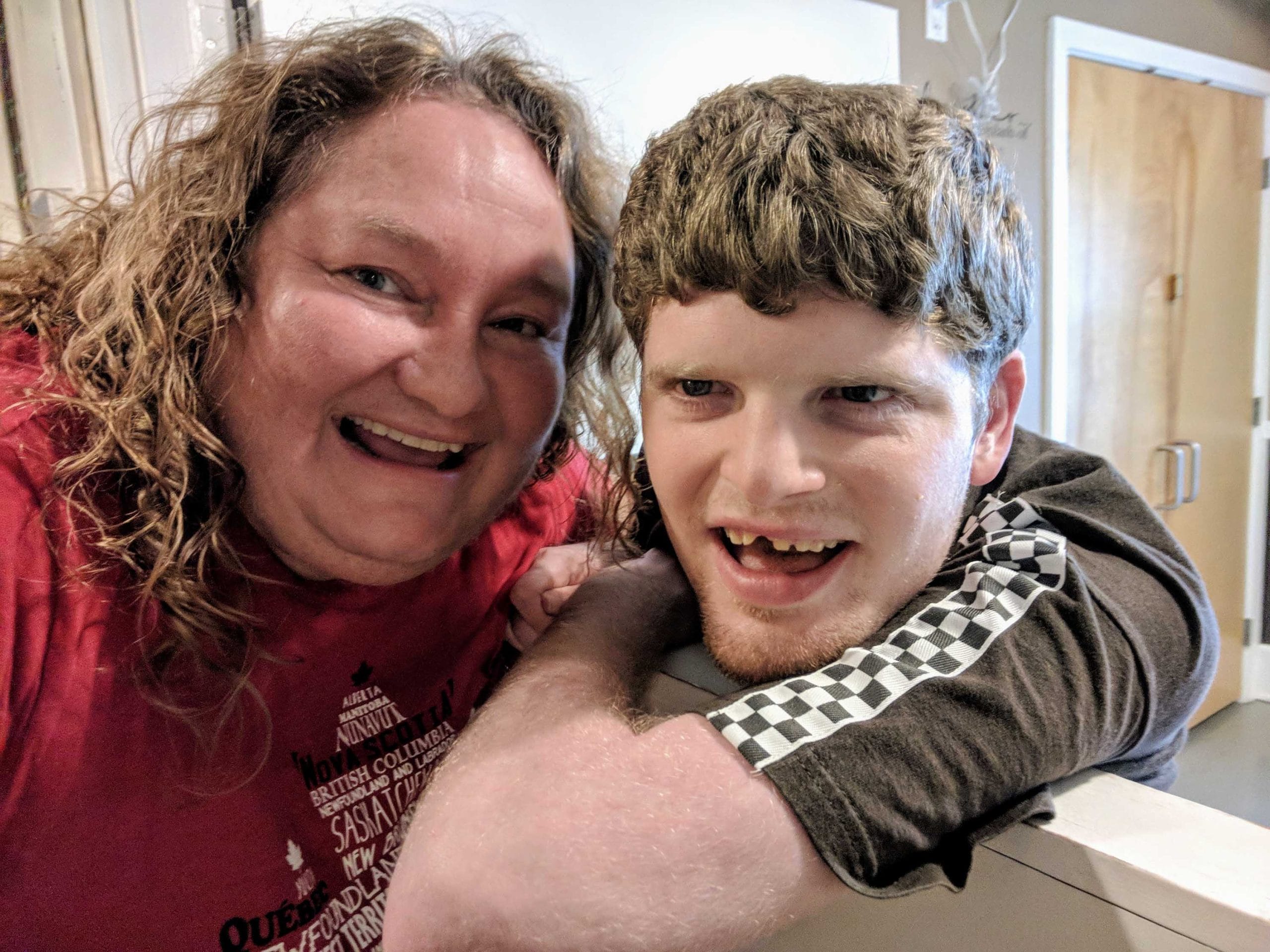 Krista has been with Communitas for the better part of two decades. It's work she didn't know she could do until she was given the opportunity to try it. She had been working in the portrait department of a local Walmart and finding it unfulfilling. A friend encouraged her to apply at Communitas, knowing that her big heart and gentle demeanor would be an asset to the organization. In 2002, she began as a  Support Worker (RSW) and discovered that she loved it.
"My favorite part of my job is getting to see progress in the people we serve," she says. "Seeing them learning a new skill, when they may be scared or frustrated to start, and eventually learn to master it, that's so satisfying."
But after 10 years of working in one of Communitas' homes, Krista decided to return to school to become a medical lab assistant. She completed her courses, graduating with honours, and applied for work in the field. That's when fate intervened. A hiring freeze at Life Labs meant she couldn't get that work. She came back to Communitas "temporarily" working as a Support Worker in a Communitas home managed by Louise Duck. It was Louise who changed Krista's mind about the temporary nature of her work with the organization.
"Louise was so good to me that I just couldn't quit," Krista says.
She enjoyed working in the home so much that even when she moved to a day service role, Krista kept casual shifts in the home as long as she could.
Louise says that Krista brought a lot of fun to the home and helped create a positive work environment.
"Krista has a special touch," Louise says. "When a co-worker was going through a difficult time, she would find some creative way of brightening up their day."
Today Krista works as a Life Skills Worker with CLP.  Lisa says Krista's ability to make people laugh and smile is such an asset.
"She truly wants to help people fulfill their dreams," Lisa says.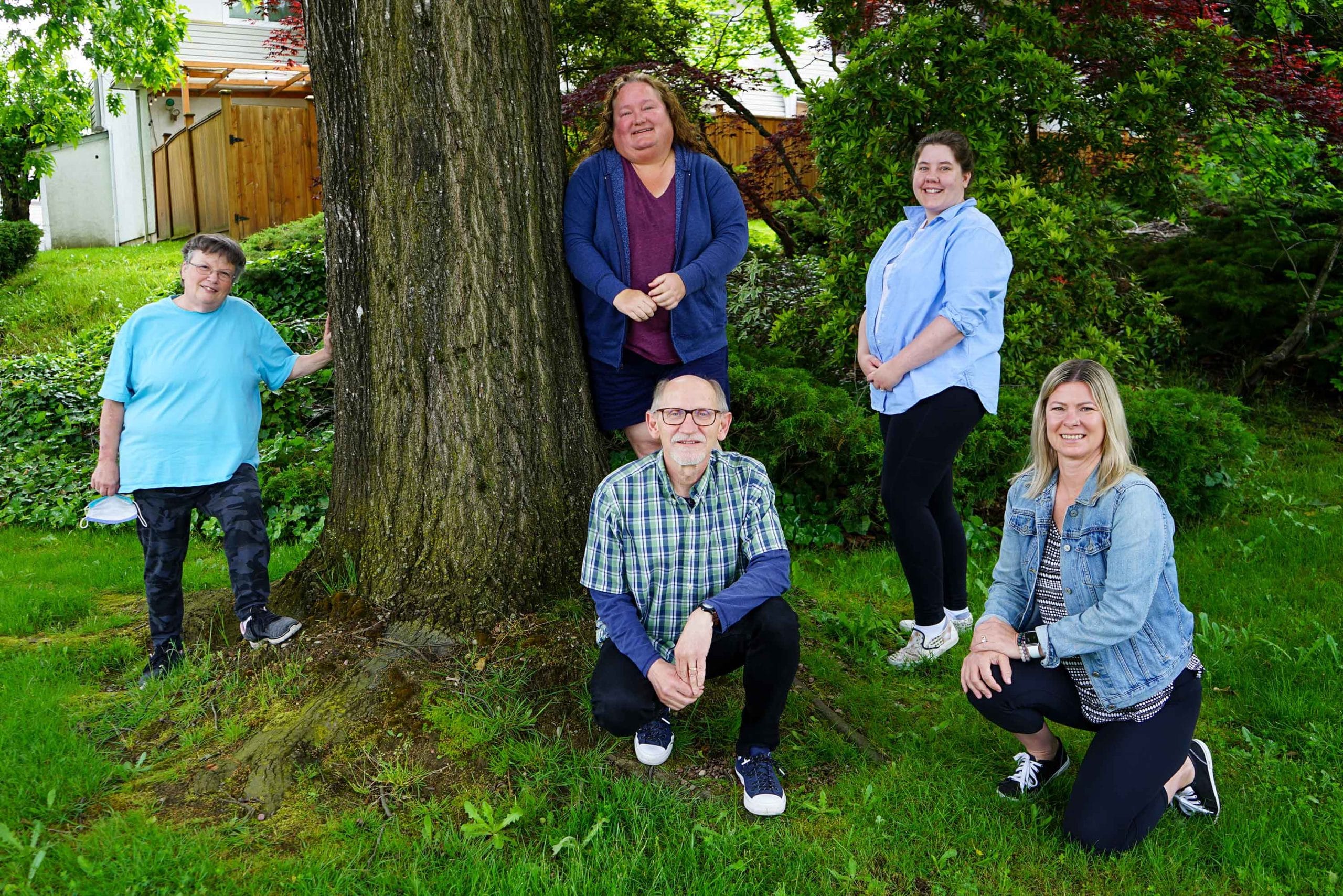 Her photography skills have also found their way into her work, taking photos of the people she serves so that their families can see the abundant life they're living. Her nature photos often grace the social media pages of the organization as well.
But the job is not without its challenges. When the pandemic struck, Krista found herself in a unique situation that helped her understand the people she serves in a new way. She and her colleagues had to pivot from in-person services to connecting with people online. They created a service called Zoombaya: daily activities that were done over Zoom. The challenge was that many of the people Krista worked with had little experience with the online platform.
"Most of the people I work with had never even heard of Zoom, let alone used it," Krista recalls. "I had never used it either and I had to walk them through it over the phone. It was really stressful. Right there I got to experience what some of the people I serve experience daily."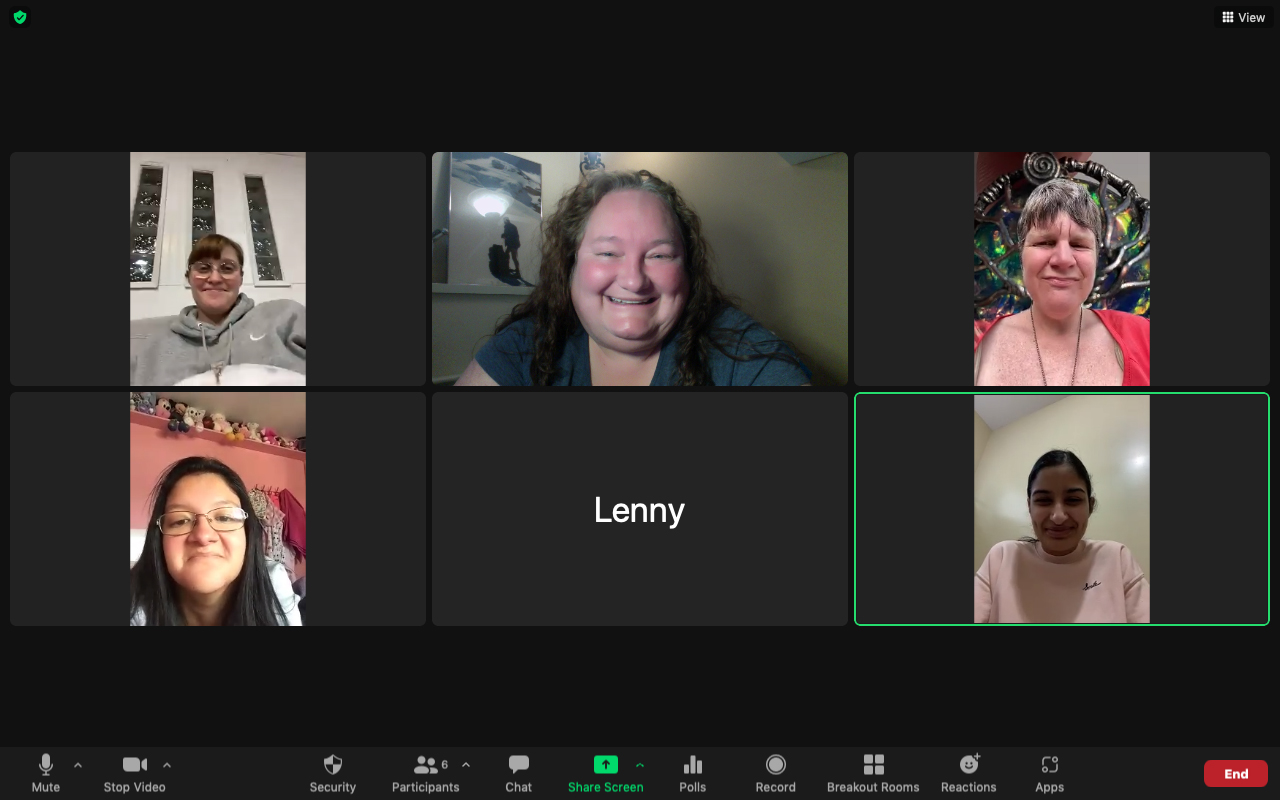 In the end, Zoombaya became a very effective way for Krista and her colleagues to connect with people throughout the pandemic. Though the challenges at first were stressful, the success of it is sweeter than Krista could have imagined, knowing that she, her colleagues, and the people she serves have all been able to thrive as a result.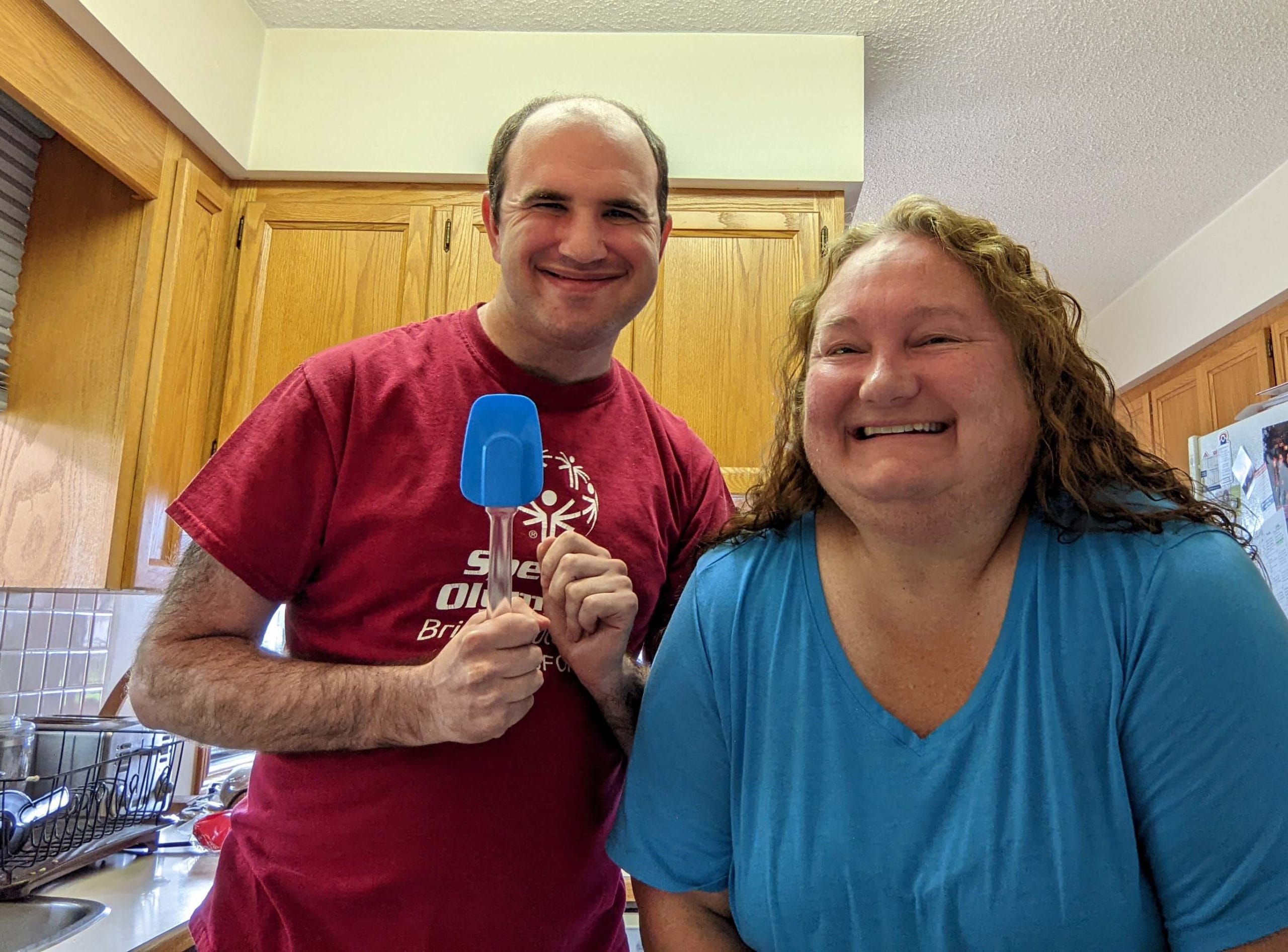 It is these success stories, along with the lifelong friendships that she has formed, that have made Krista's career at Communitas such a rich experience. It's one that she would recommend to anyone.
"There's nothing quite as satisfying as being paid to support someone," she says, with a smile. "You might think you can't do it, but I went into the job with the only skill being a willingness to try. Now I'm blessed to be in a career that I love."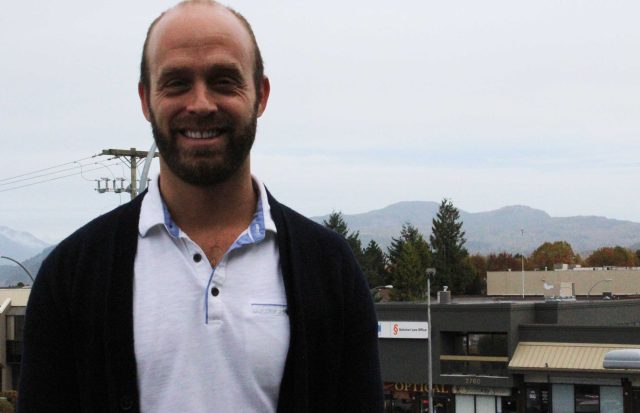 If there's one thing that Joshua Dahl learned during his 15 years of working at Communitas Supportive Care Society, it's that there's always room to grow.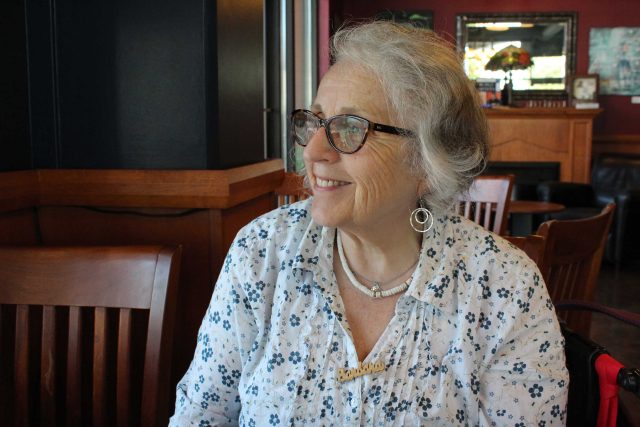 Barbara knows first-hand what it means to live with a physical disability and mental health challenges. As a Peer Support Worker, she shares her journey with others.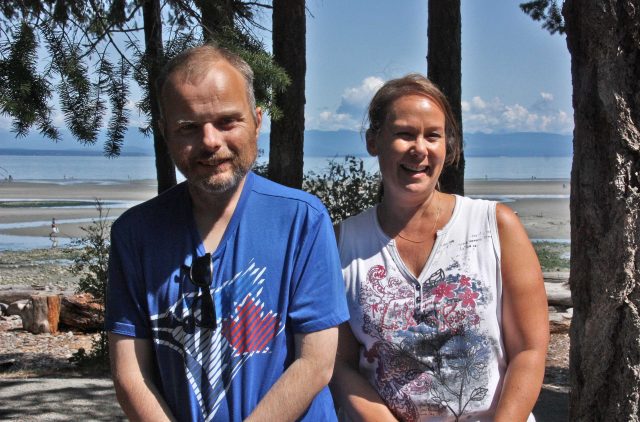 After a decade of working with Communitas, Laureen still finds that the unique individuals she supports makes her work engaging.