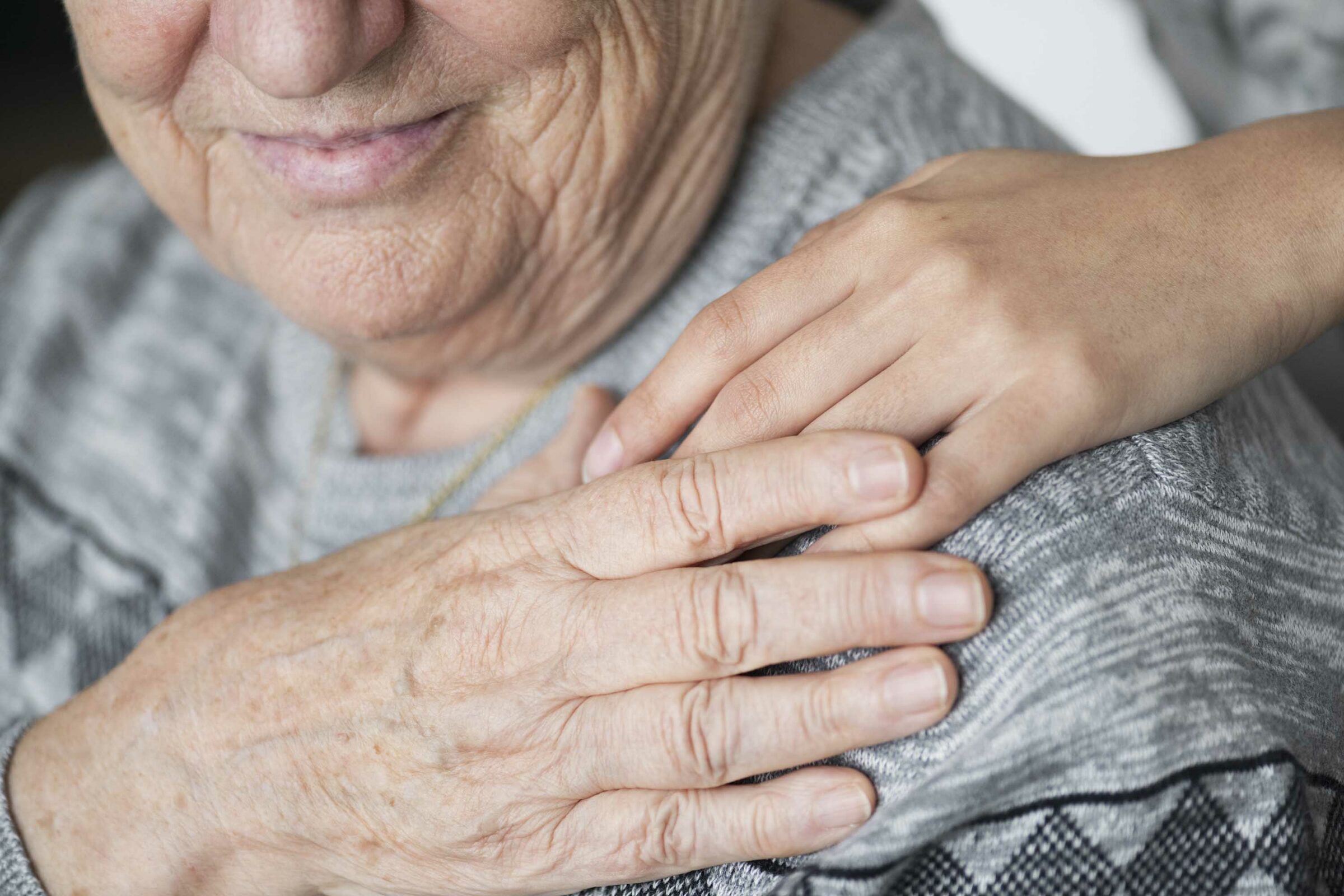 Careers
Person-Centred Care at the Heart of Herma's Career
When Herma arrives at work, she doesn't always know exactly what to expect. What she is certain of is that she loves her work and the people she serves.
"I'm never bored. I'm blessed," she says. "Each day is different and I never feel like I'm counting the hours until I go home, in fact, I usually feel like I've run out of time!"
For nearly two decades, Herma has worked in various roles at Communitas Supportive Care Society, caring for people who live with various abilities or mental health challenges. She began as a support worker in one of Communitas' Home Living options. She then transitioned to a role as a health care worker, supporting older adults living with persistent mental health concerns. It is here that she discovered her passion and it is in this context that she has served as the activity coordinator for the last 15 years. In all this time, Herma has learned a lot about the people she serves. They, in turn, have taught her a lot about herself.
"The people we serve are so resilient," she says. "They've shown me that they are not defined by their diagnosis, that you can find joy no matter what your circumstances are."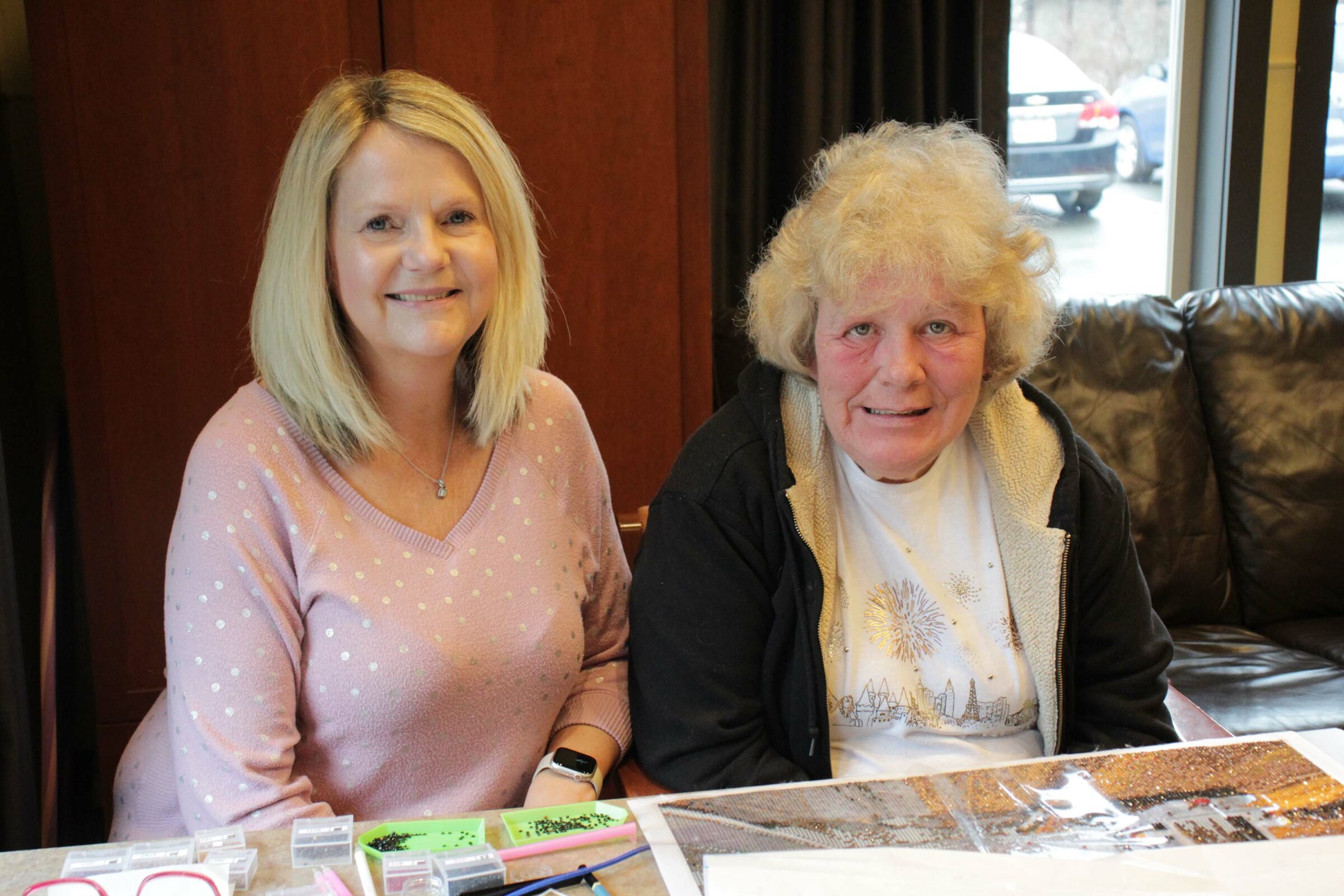 On any given day, Herma will spend time, one-on-one with someone, helping them run errands, going out for coffee, playing games, or working on crafts. On the day that we visit, Herma encourages Cami to show off some of her recent artwork. Cami has lived in this home for nearly two years now. She is an artist at heart who has discovered diamond painting. Although she is shy at first, Cami opens up as she talks about the process, showing off some of her finished pieces.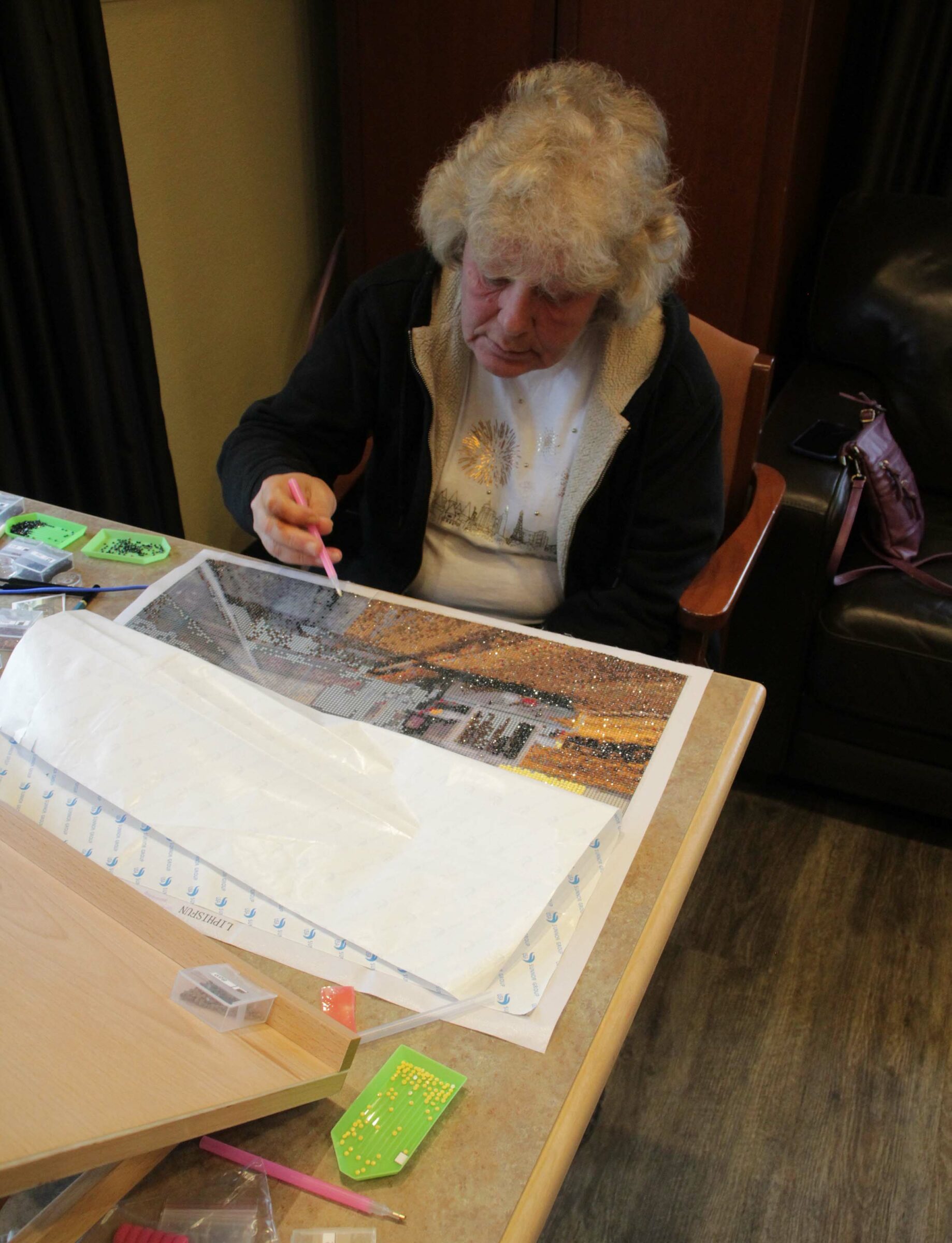 "I love doing diamond painting," Cami says. "I find it calming. I like that I can make things for other people."
Herma believes that God has made each person unique and she loves working in an environment where people's strengths are valued. This is true of the people she serves as well as her colleagues.
"We have a strong team because we're able to use our strengths," she says. "I love that I am always challenged and growing."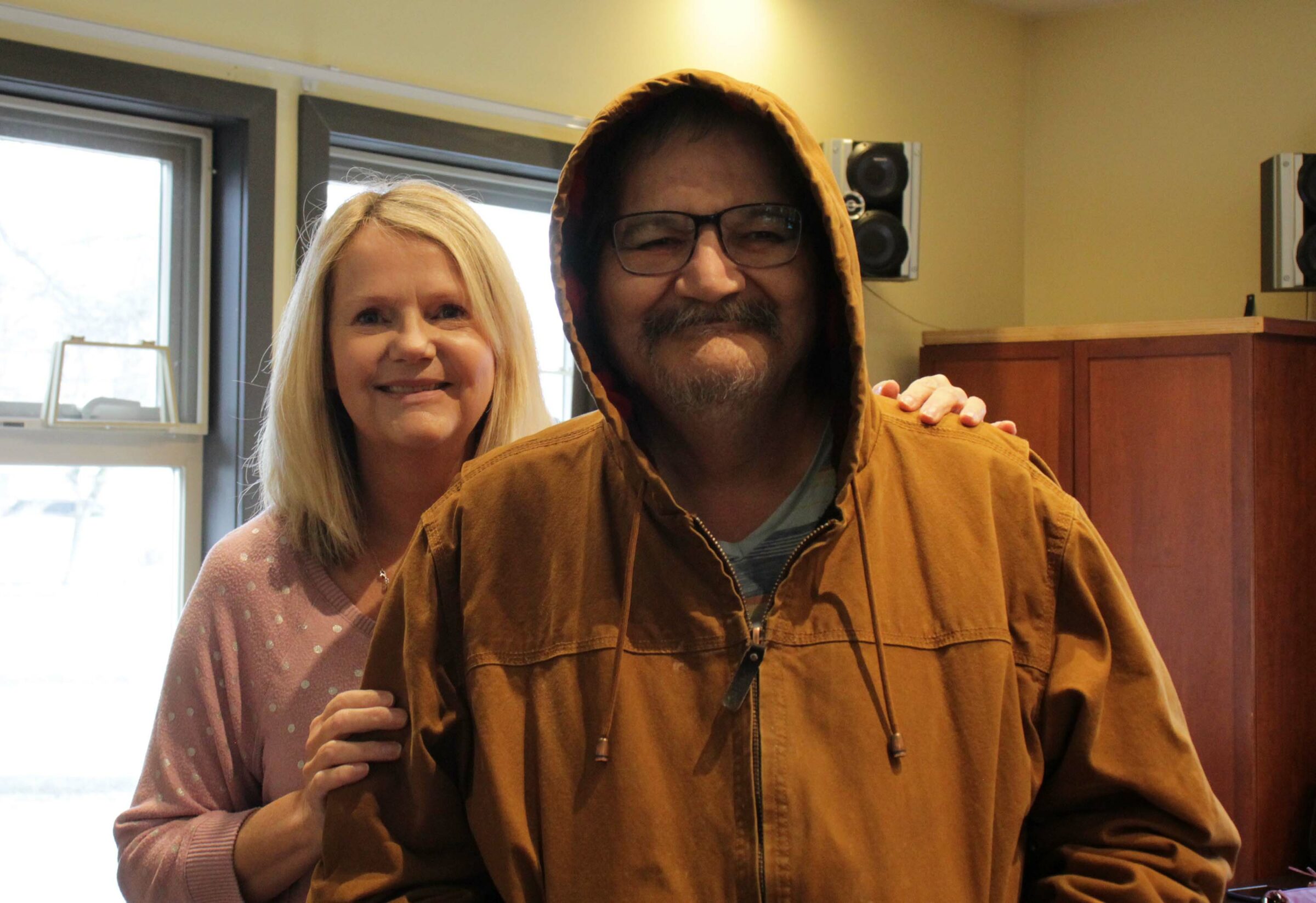 As we visit, Jack knocks on Herma's door wondering if she's ready to take him to the bank. She invites Jack to join our conversation and he tells us about growing up in Manitoba. He prefers the weather in BC and he really enjoys living in this home.
"This is a good place to live. Everybody is friendly," he says. "They make good meals too."
Every Tuesday, Herma and Jack spend time together. They might go out for breakfast at the airport where Jack enjoys watching the planes and helicopters come in. He also loves to play games, "especially dice", and has discovered colouring.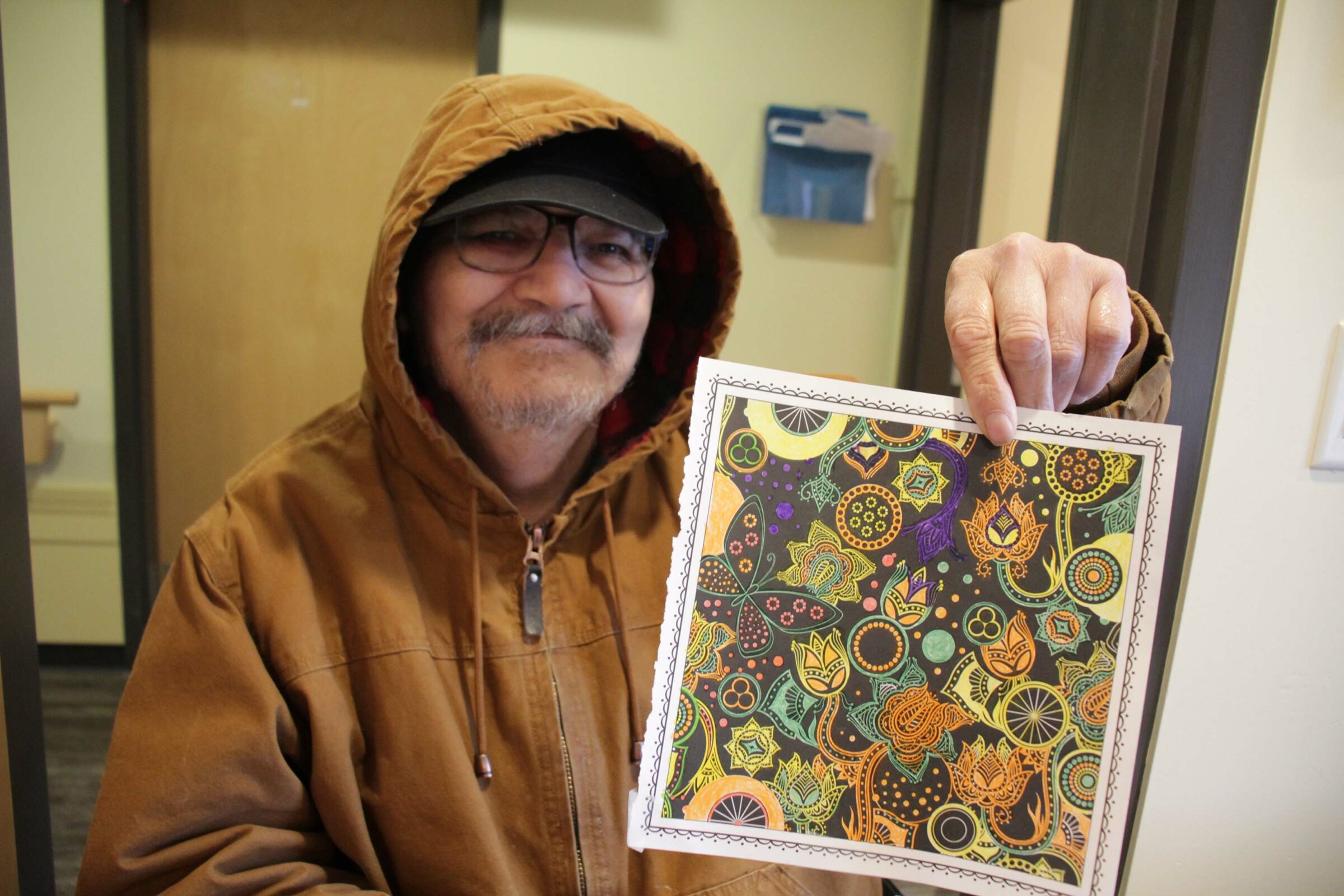 "I really like doing this," he says, showing his brightly coloured pages. "It takes time but it looks good when it's done."
Having the opportunity to celebrate the people she serves by bringing them into conversation and highlighting their gifts is part of what makes Herma's job so meaningful. Building relationships is the favourite part of her job; it also contributes to the most challenging part.
"It's hard when you have to say goodbye," she says. "I've had the experience of holding someone's hand as they pass from this world to the next. That's so hard but it's also a really sacred experience."
Working for an organization that is person-centred has been a gift. As she reflects on her time with Communitas, she's grateful that she's had the chance to explore different jobs within the organization and discover her passion for mental health. She encourages others to consider a career with Communitas.
"If you love serving others, love being poured into, and love a challenge where no two days are the same, then Communitas is for you," she says, enthusiastically.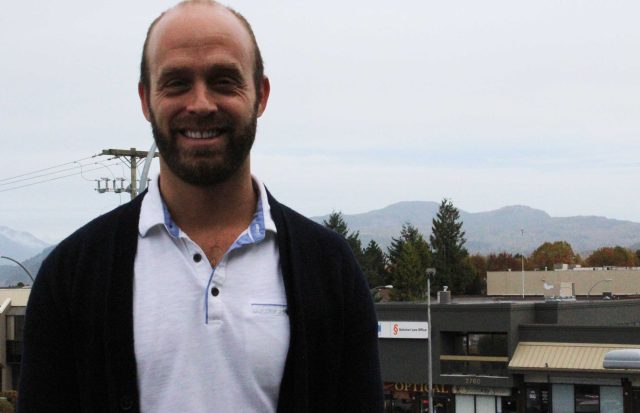 If there's one thing that Joshua Dahl learned during his 15 years of working at Communitas Supportive Care Society, it's that there's always room to grow.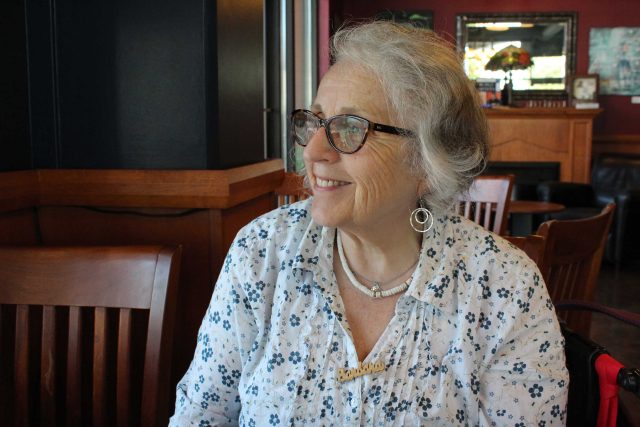 Barbara knows first-hand what it means to live with a physical disability and mental health challenges. As a Peer Support Worker, she shares her journey with others.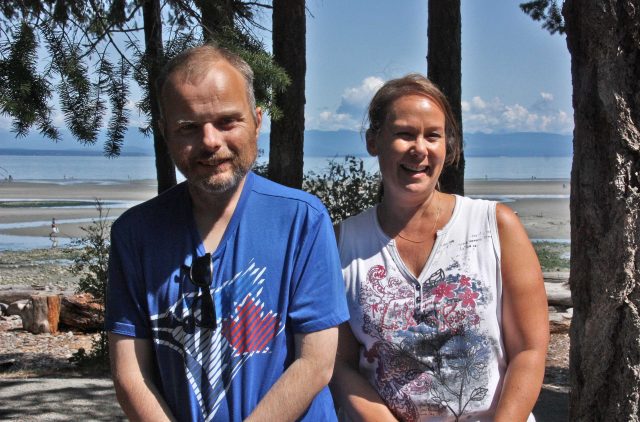 After a decade of working with Communitas, Laureen still finds that the unique individuals she supports makes her work engaging.