Donors
Monthly Giving an Act of Trust
Susan is in her happy place – the kitchen – cooking up a pot of borscht, part of which will go to a family that is dealing with a health crisis. Once the soup is done, she'll head over to her church where she volunteers weekly making blankets for Mennonite Central Committee (MCC BC.) Susan also volunteers twice at week at the MCC Thrift Shop. Serving is Susan's love-language; an outward expression of her Christian faith and a way for her to show gratitude for all that she has.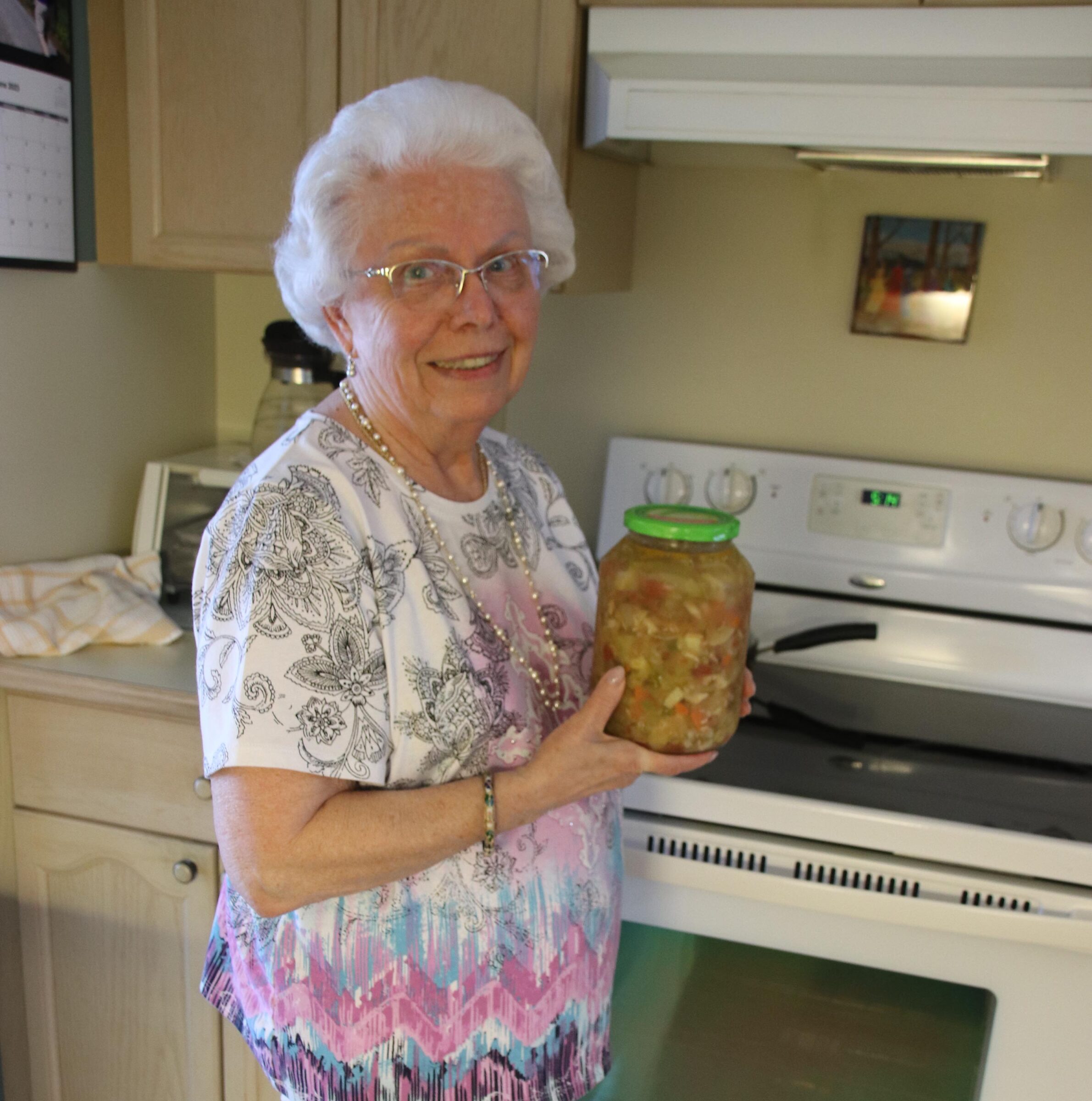 Another way that Susan gives back is through monthly donations to Communitas Supportive Care Society. She directs her giving to two places within the organization: Matthew's House, a home living option for youth who live with complex support needs, and the Florence Centre, a community development program in Zaporizhzhia, Ukraine that supports families whose children live with developmental disabilities. Susan chose these two services for very personal reasons.
"I worked as a care-aid in a senior's home for 26 years," she explains. "I know what it is like to have to care for someone all day and how important it is to really care for the people you serve."
She has imagined what it might be like to have a child that needs around-the-clock care. She knows that having a home where that child is cared for with love might be the only thing that lets a parent sleep at night. So when she learned about Matthew's House, she knew that was one place she wanted to direct her giving.
Susan also has a strong connection to Ukraine. Her parents, grand-parents and her late husband were all born there. She remembers as a child having conversations with her "Oma" (her grandmother) about what life was like in Ukraine, especially in the war years. Her husband fled Ukraine as a teenager during WW2, which impacted him deeply.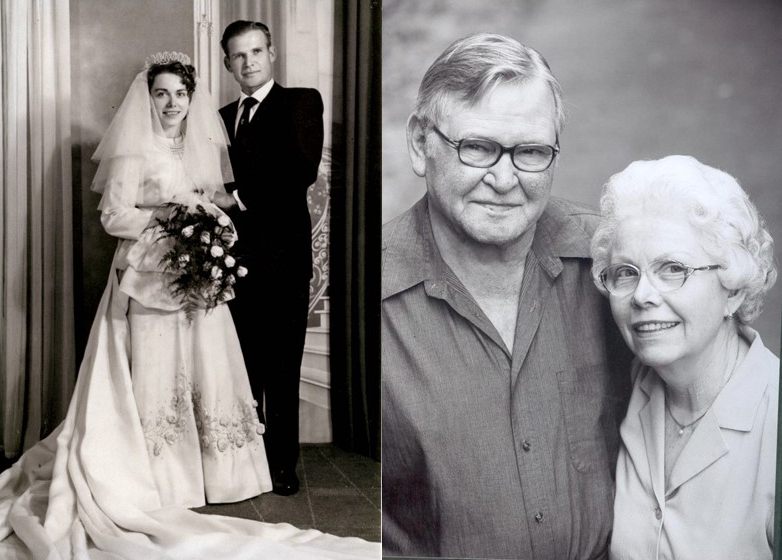 "My people and my husband's people come from Ukraine and now they (the people of Ukraine) are in the middle of another war," she says quietly. "If I can support someone there during this time, I do it gladly and in memory of my husband."
While these personal reasons compel her to give, Susan could have chosen other organizations to receive her donations. She chose Communitas because it's an organization that she trusts.
"When you work hard for your money your whole life, you want to know that your money is going where they say it's going," Susan says. "I trust that when I give my money to Communitas, it will be used to help the people they serve. That's important to me."
Communitas is a registered charity and is funded by a partnership of government funding and donations. The generous gifts from community members like Susan provide a stable base of support for Communitas, enabling us to support the people we serve without interruption.
You can become a monthly donor too. To learn more and to download a Pre-Authorized Debit Agreement, visit our donate page and check out the Giving Options there!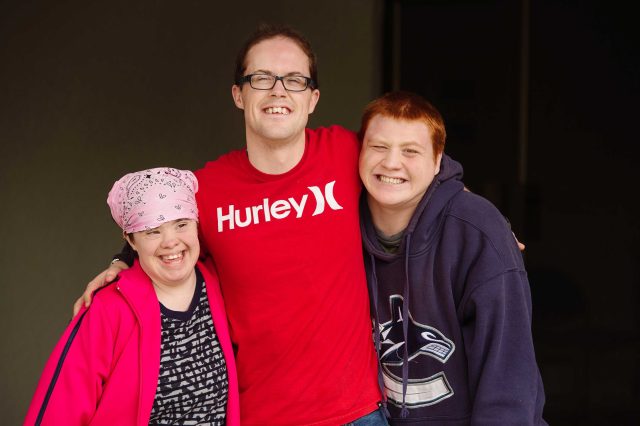 Legacy giving makes an impact even after you are gone. Learn more about how you can make a difference.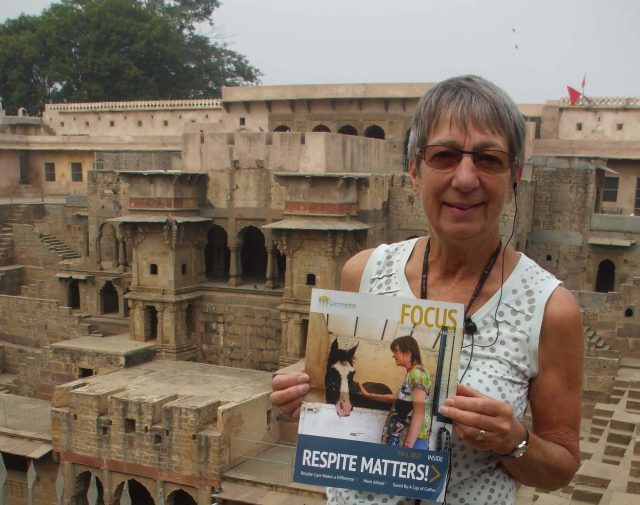 Elfrieda Kitchen is a faithful supporter of Communitas where her brother Gary received care for much of his adult life.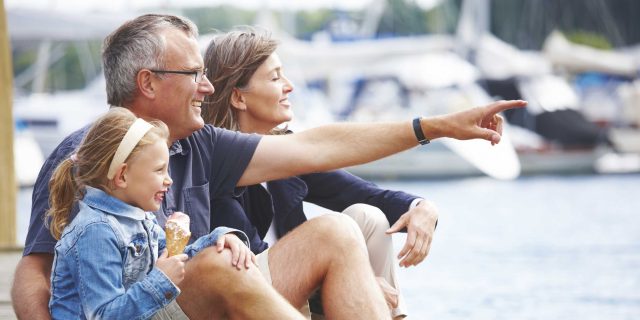 Give a Gift that Lasts! Planning your legacy ensures that your loved ones are taken care of, that your estate is protected and that Communitas has ongoing support. Learn More!