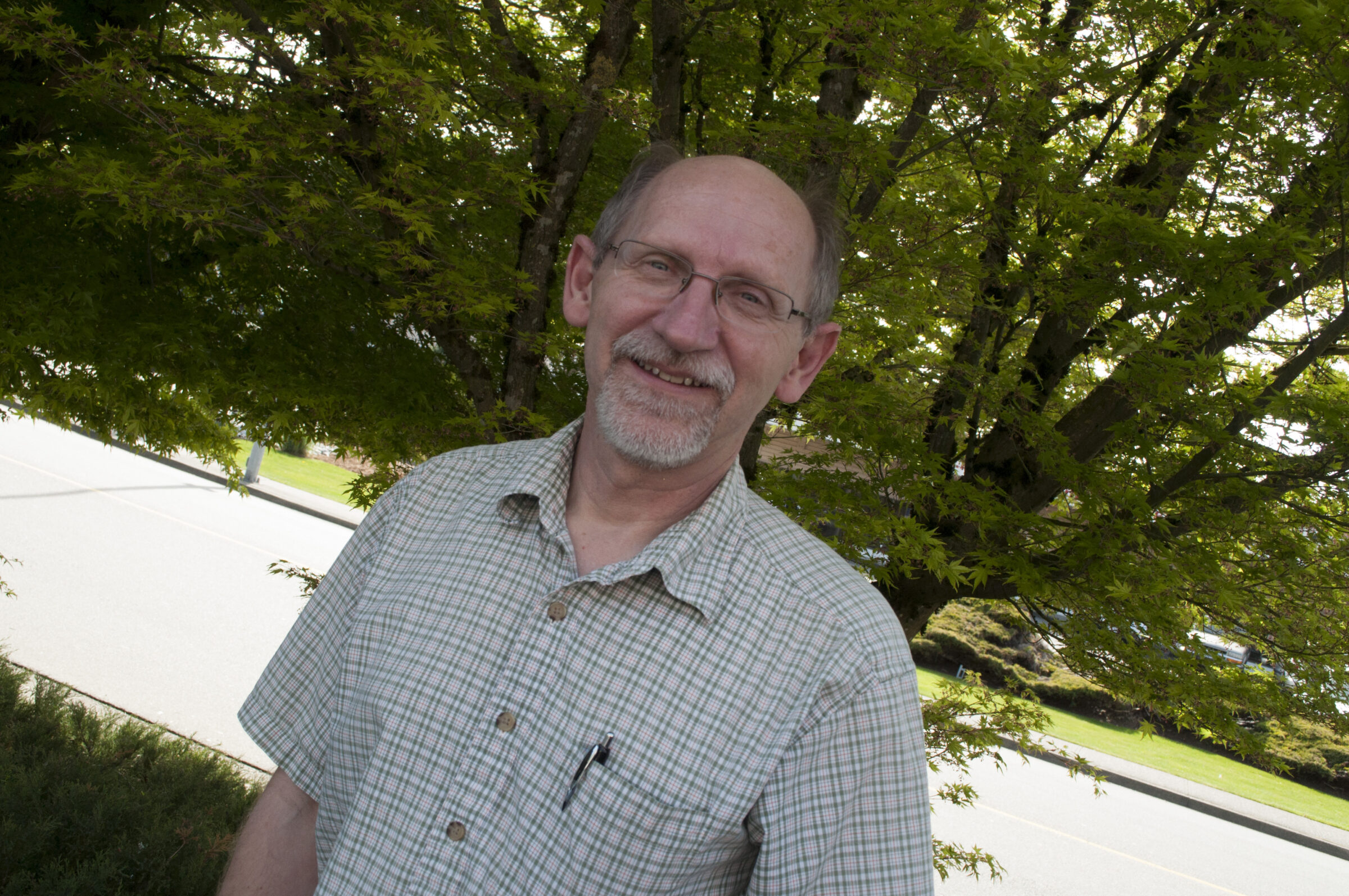 Careers
Looking Back On Three Decades
Vocation: the place God calls you to, where your deep gladness and the world's deep hunger meet – Fredrick Buechner
When Jonathan began his work with Communitas 35 years ago, he was looking for a job that met his education and his experience. What he found was much more than that.
"I found my vocation," he says. "I was looking for work that would allow me to express myself and I found it here."
It has been a long and varied vocation, filled with learning, surprises, and great joy. There have also been challenges and disappointments along the way but Jonathan says the good experiences far outweigh the bad.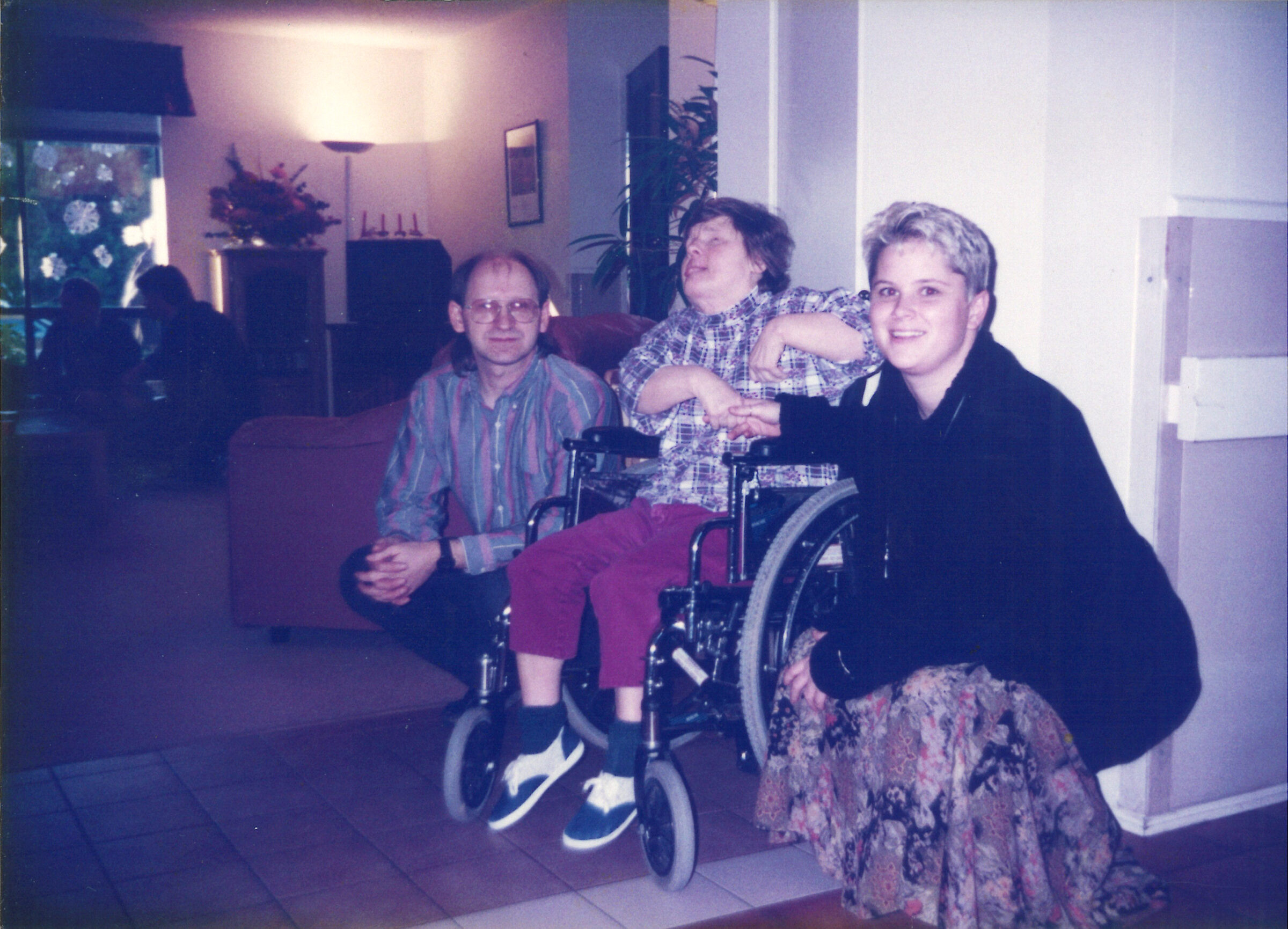 One of the things that has helped Jonathan experience such a long career in one place is the variety of work he was able to do, in an inclusive environment, where he's felt heard and supported. He began in 1988 when Communitas was known as MCC Supportive Care Society. It was a time of great change both in the organization and in the province as people came out of institutional settings and into community. Jonathan had the opportunity to be at the forefront of this exciting time. He helped to prepare homes to receive people coming into community. He received training and in turn trained his own staff. Indeed, education was key, meeting with parents, attending conferences and meetings.
We really learned about what it means to be inclusive.

Jonathan, Life Skills Worker
Mentors like Henry Nouwen and John McGee helped shape everything from practice to language with a focus on person-centred care. Jonathan found that he really enjoyed working directly with staff and the people they were serving.
"I really thrived as a manager. I felt like I was making a difference, my teams were strong and our values were aligned," he says. "This was where we really learned about rehumanizing people who had been dehumanized."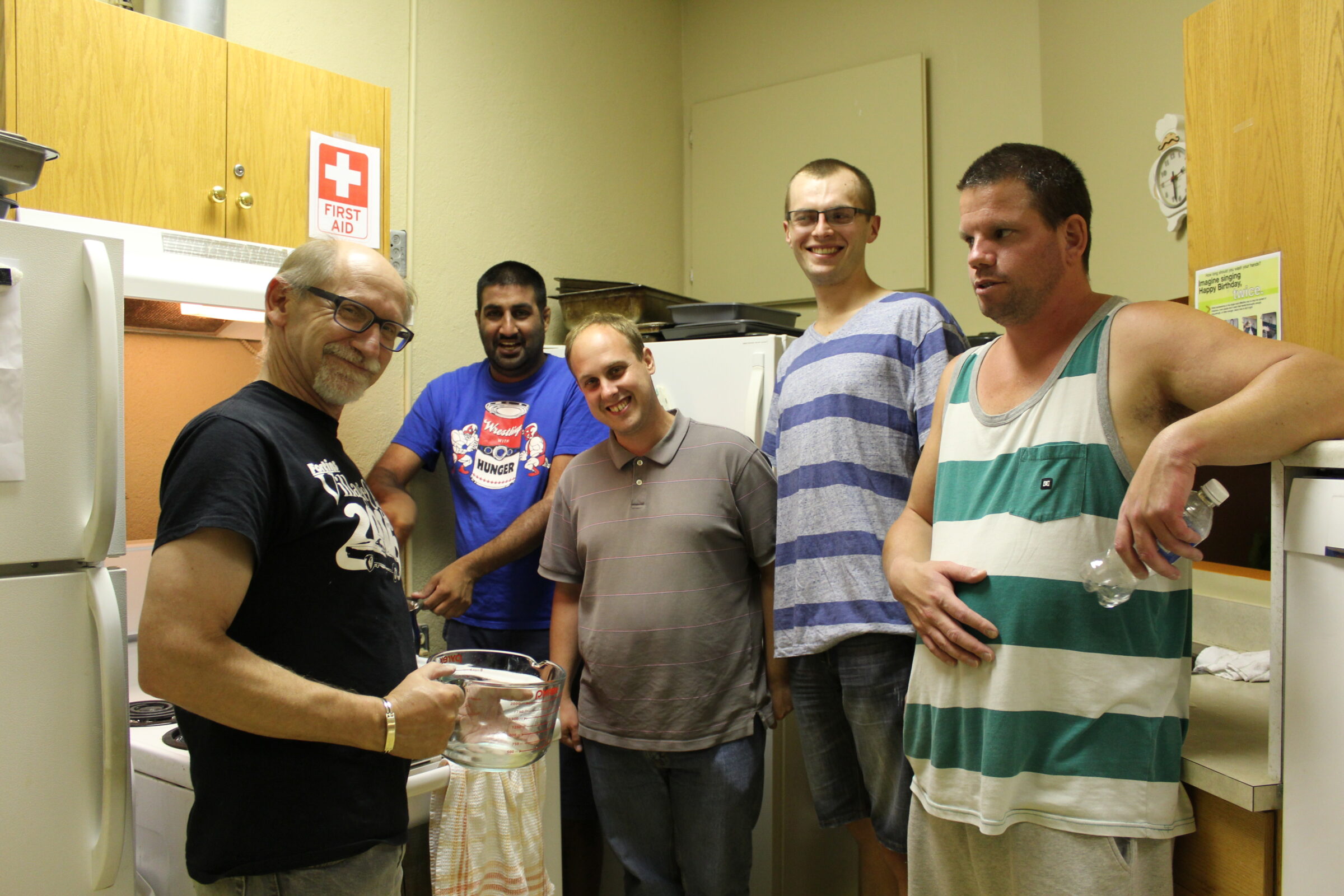 In the early 2000s, change came for Jonathan personally with unionization coming to the home he was managing. As a manager, he felt that he was spending more time responding to disputes and filing paperwork than spending time connecting with his staff and the people he served. He decided to take a break.
"I took some time to regroup and when I was ready to return, leadership at Communitas really supported me," he says. "I came back to work in the area of mental health, another area that I really enjoyed."
At the same time, Jonathan trained as a Life Skills Worker and in 2007 began working with Communitas' Community Living Program (CLP) supporting people living with developmental disabilities as they integrate into community. He found that working in day services suited him. He has truly enjoyed helping the people he serves learn to be independent and connect with their community.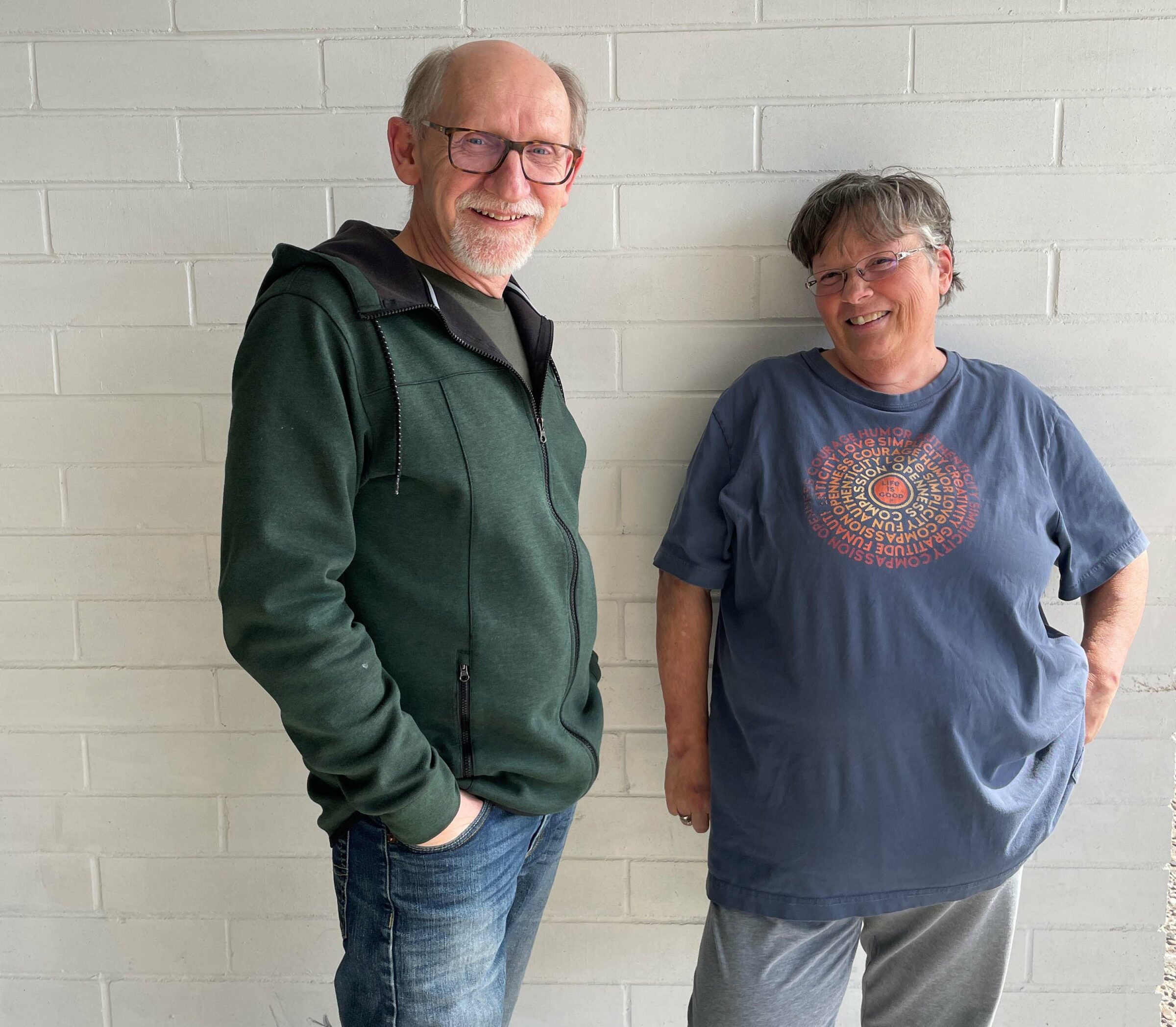 Lisa McIntosh recruited Jonathan to work with CLP. She began her own career with Jonathan when he managed the service that she first worked in. That experience shaped how she does her work today.
"You could see his heart at work with both the staff and the people we served. He is still the compassionate guy he was back then," Lisa says. "His vast experience and his belief that all people are worthy and must be treated in the image of God have made him such a valued member of our team."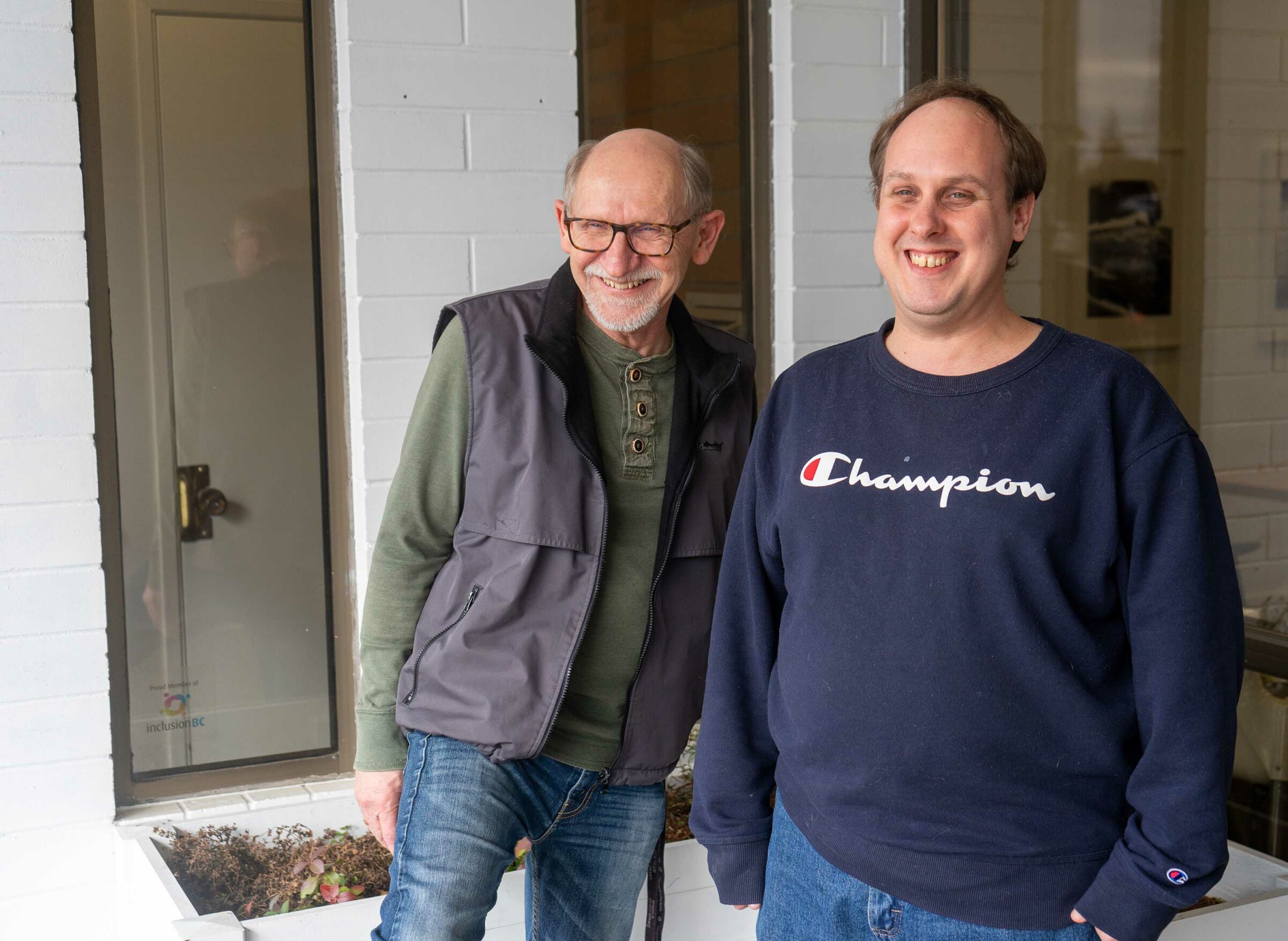 In his three decades with Communitas, Jonathan has also seen changes in society. On the positive side, he has seen people who live with disabilities living healthier lives and experiencing a greater acceptance as they participate actively in their communities. He's seen a greater awareness around the stigma that exists for people living with mental health challenges and an effort to reduce that stigma. But along with these positive changes, there are challenges too and some of those concern Jonathan when he considers the future.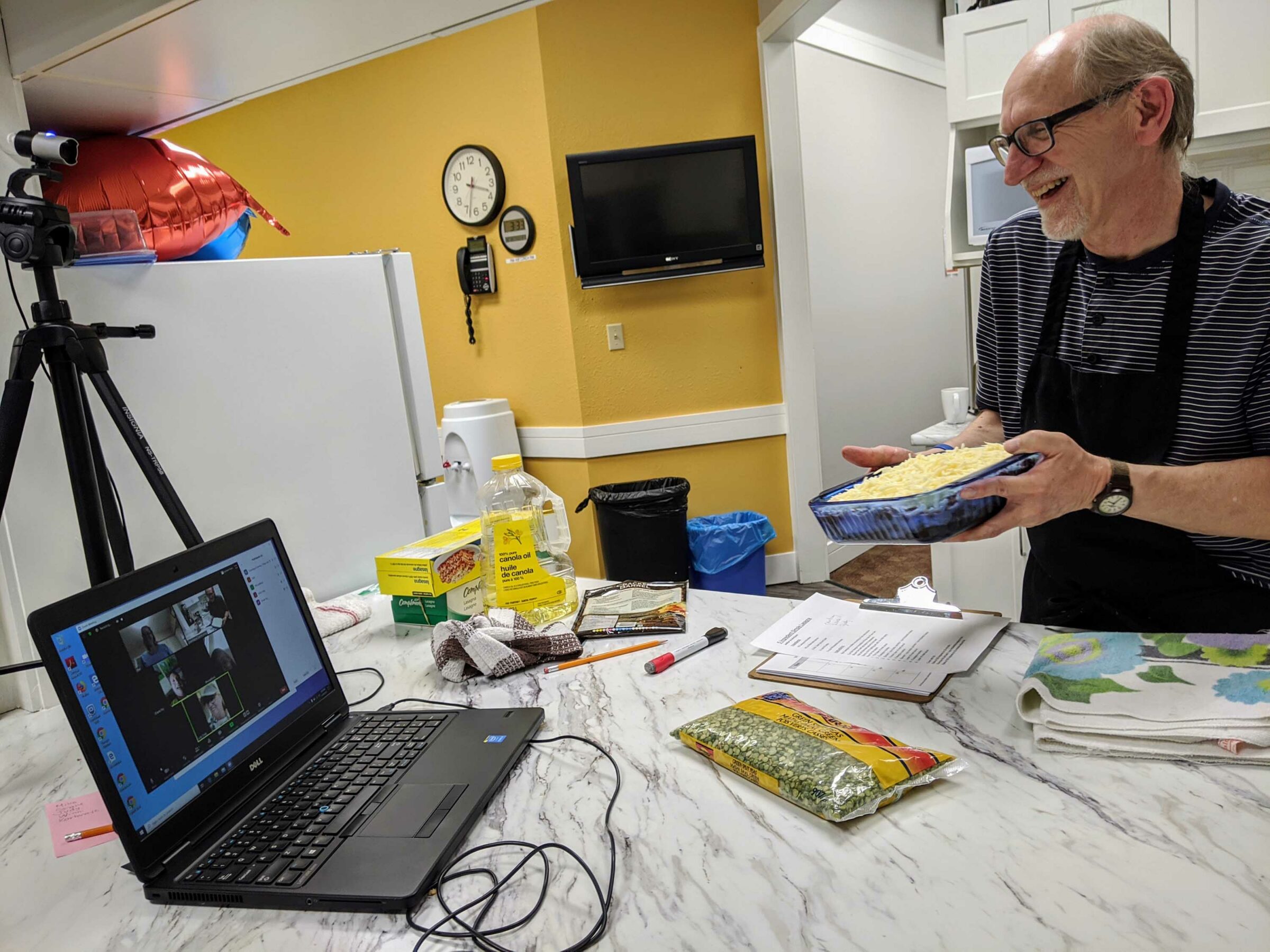 "Budgets aren't the same as they once were and organizations like Communitas are being asked to do more with less," he says. "We have less time to interact with the people we serve because structures have changed and there's more paperwork involved."
Even so, Jonathan is hopeful for the future. He is grateful that Communitas has maintained its values and its roots as a faith-based organization. He is inspired by the young people who are serving alongside him and hopes that they will feel the same support, trust, and encouragement that he has felt.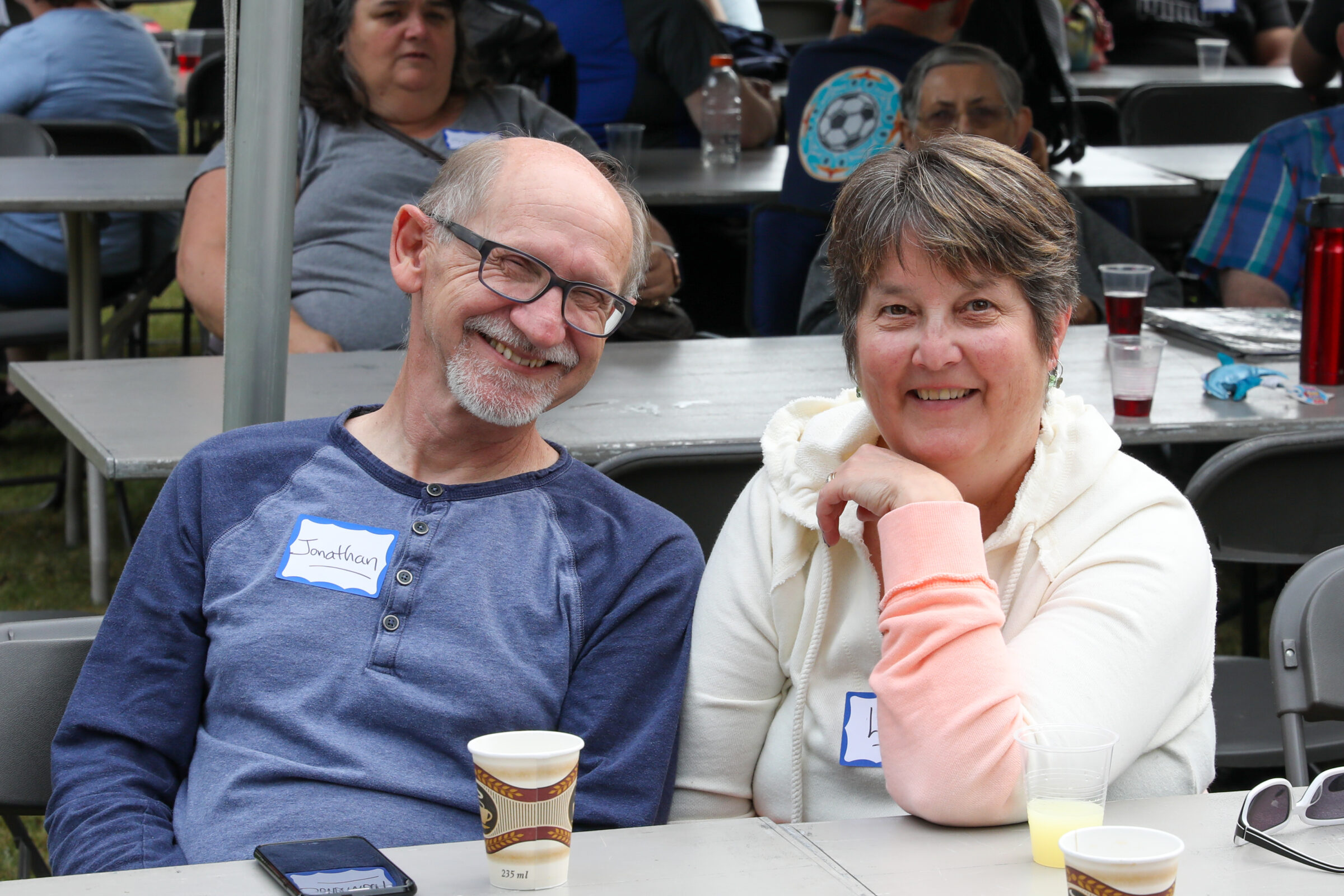 As he enters a new season in his life, Jonathan is looking forward to taking some time off to travel with his wife, Lisa. He intends to stay engaged in his community in Chilliwack, with his church, and also with Communitas if there is opportunity to do so. "It's very emotional to think back on my time here. It's been a good run," he says. "I truly found my vocation here. It's been a wonderful experience."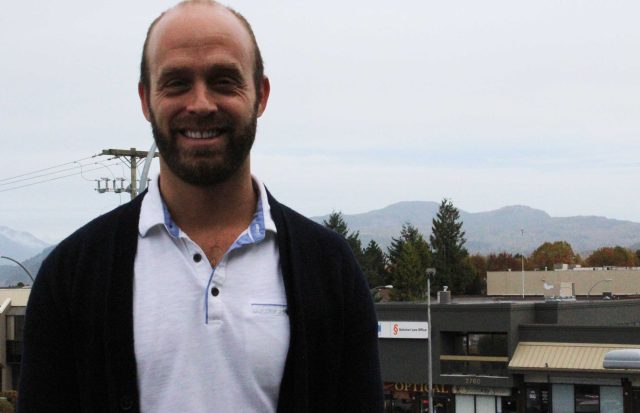 If there's one thing that Joshua Dahl learned during his 15 years of working at Communitas Supportive Care Society, it's that there's always room to grow.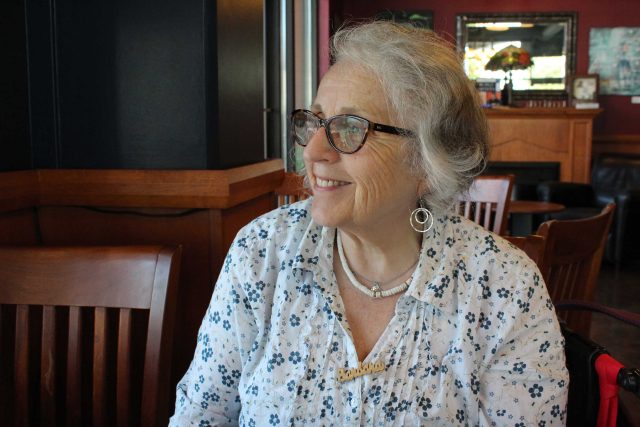 Barbara knows first-hand what it means to live with a physical disability and mental health challenges. As a Peer Support Worker, she shares her journey with others.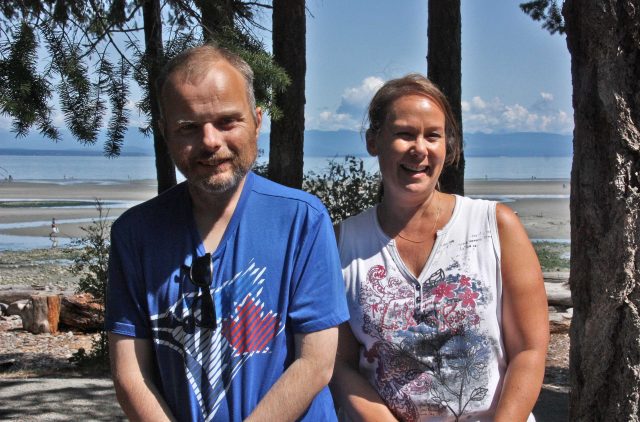 After a decade of working with Communitas, Laureen still finds that the unique individuals she supports makes her work engaging.