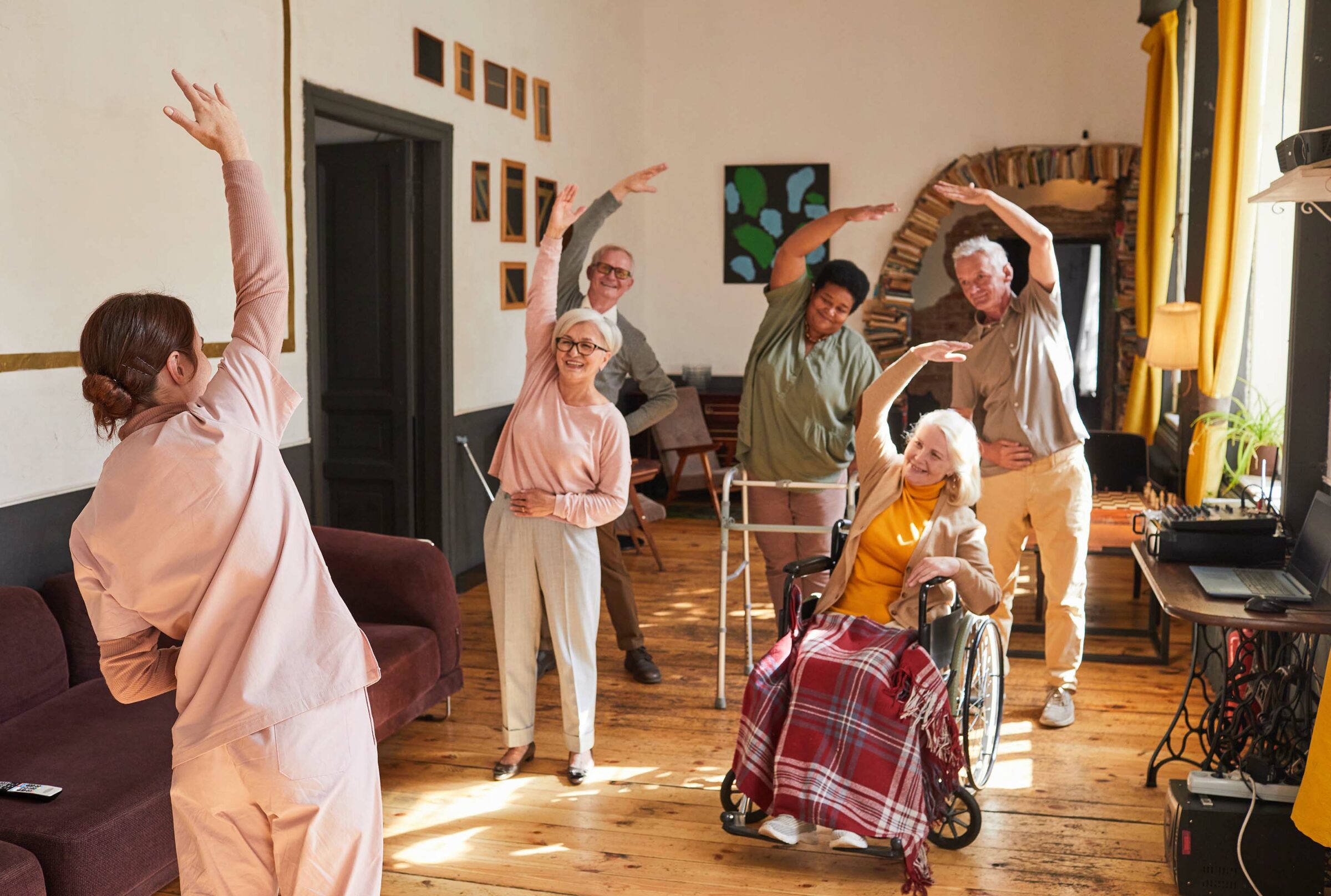 Volunteers
Creative Movement For All Abilities
Alisha has been dancing since she was a toddler. The dance studio has been a safe space for her to express herself through creative movement. Today, with the help of Communitas Supportive Care Society, Alisha is creating space for others to have this experience as well.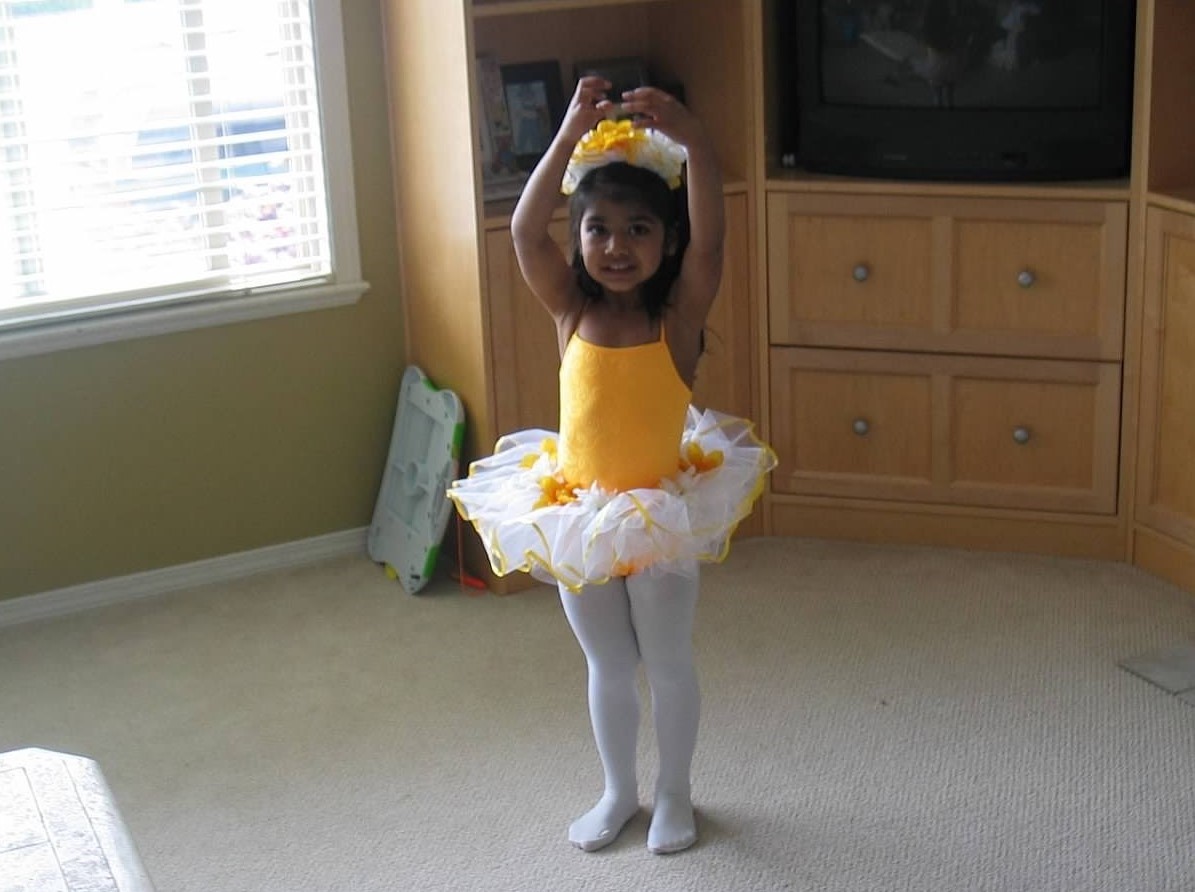 Creative Movement is an opportunity for people who live with disabilities to experience the joys of dance.
"I've always had a passion to advocate for equal opportunities for people living with disabilities," she says. "Growing up with a brother on the autism spectrum, I saw the disparities firsthand, and knew that I wanted to be a part of the solution in some capacity."
Alisha found a way to address this disparity through a residency program at her school, Abbotsford Christian Secondary, where she is a grade 12 student. The residency program encourages students to find a way to meet a real need in their community. Dance classes abound for able-bodied people – especially children – but there are few opportunities available for adults who live with developmental disabilities. Alisha sensed God calling her to meet this felt need and knew that she'd have to partner with an organization to help bring her dream to reality. Her research led her to Communitas.
"The values of Communitas align with my own," she says. "I think it's very special that the organization holds a Christian worldview."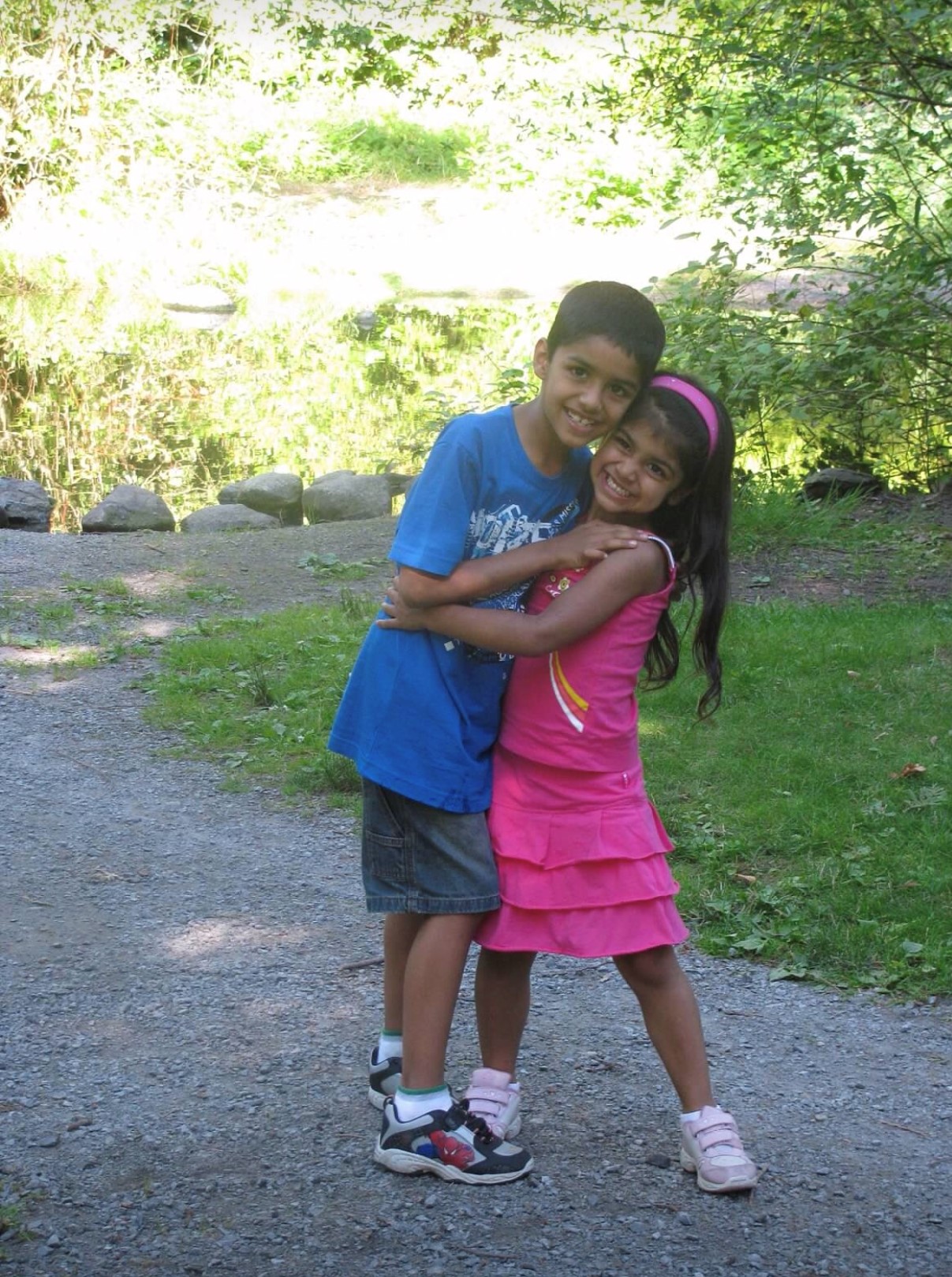 Because dance has made such a difference in her own life, she wanted to find a way to bring the benefits of dance to others. As a child, Alisha lived with acute social anxiety and her parents hoped that dance classes might help. Not only did dance help her cope, it gave her confidence. As she moved to the music, she found her voice.
"Dance has helped me be the person I am. The dance studio was a safe space where there is no judgement," she explains. "I can also relate to people with disabilities because words aren't always easy for me. That's what I want to bring to people with disabilities."
The classes, which are held at Freestyle Dance Centre in Abbotsford, are quite different from a typical dance class. Rather than having a rigid class plan that works towards a specific dance routine, the Creative Movement classes allow for greater flexibility. Alisha gauges the needs of each individual participant and what their needs are.
"Ultimately it isn't about becoming the best dancer but about developing skills like self-expression and communication," she says. "It's a about learning to be vulnerable and expressing yourself through movement in a safe environment."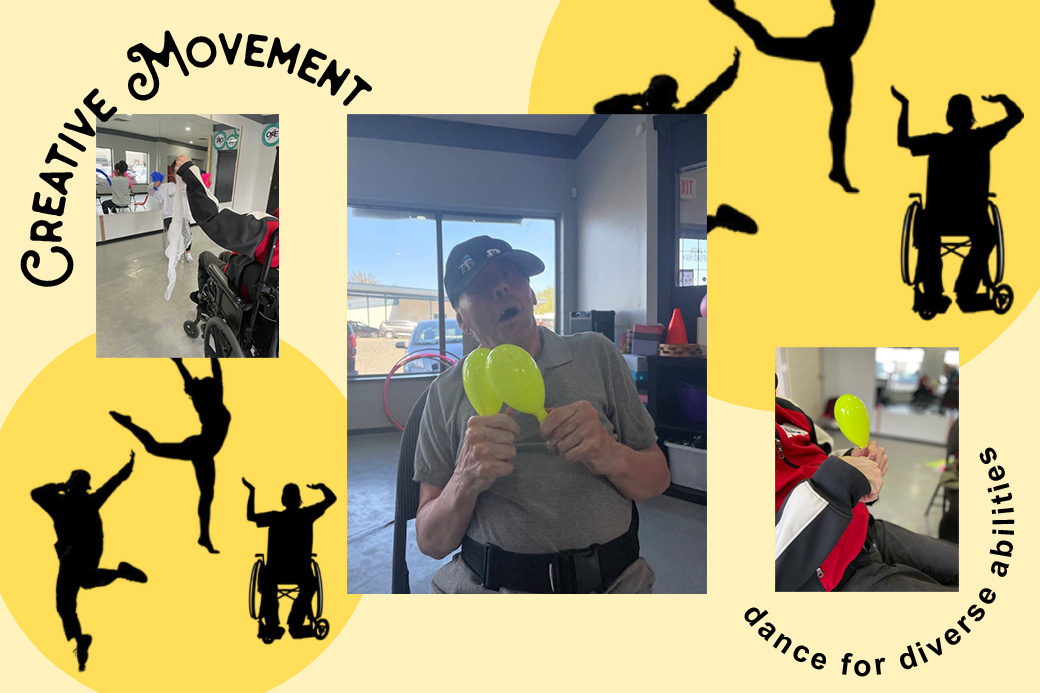 The Creative Movement classes are smaller in size, which allows for this individualized attention. Clyde lives in a home facilitated by Communitas and has participated in several classes. He is really enjoying the experience.
"My favourite part is the sounds of the music," he says.
Lisa McIntosh manages the Community Living Program at Communitas and has worked with Alisha to get this dance class from dream to reality. Lisa has been impressed by Alisha's commitment to ensuring that the class fits the needs of the people who are participating.
"The biggest thing for me has been seeing how Alisha has learned to pivot from not just one or two or three plans but staying with it to find a plan that will work for the people we serve," Lisa says. "It has been great working with her."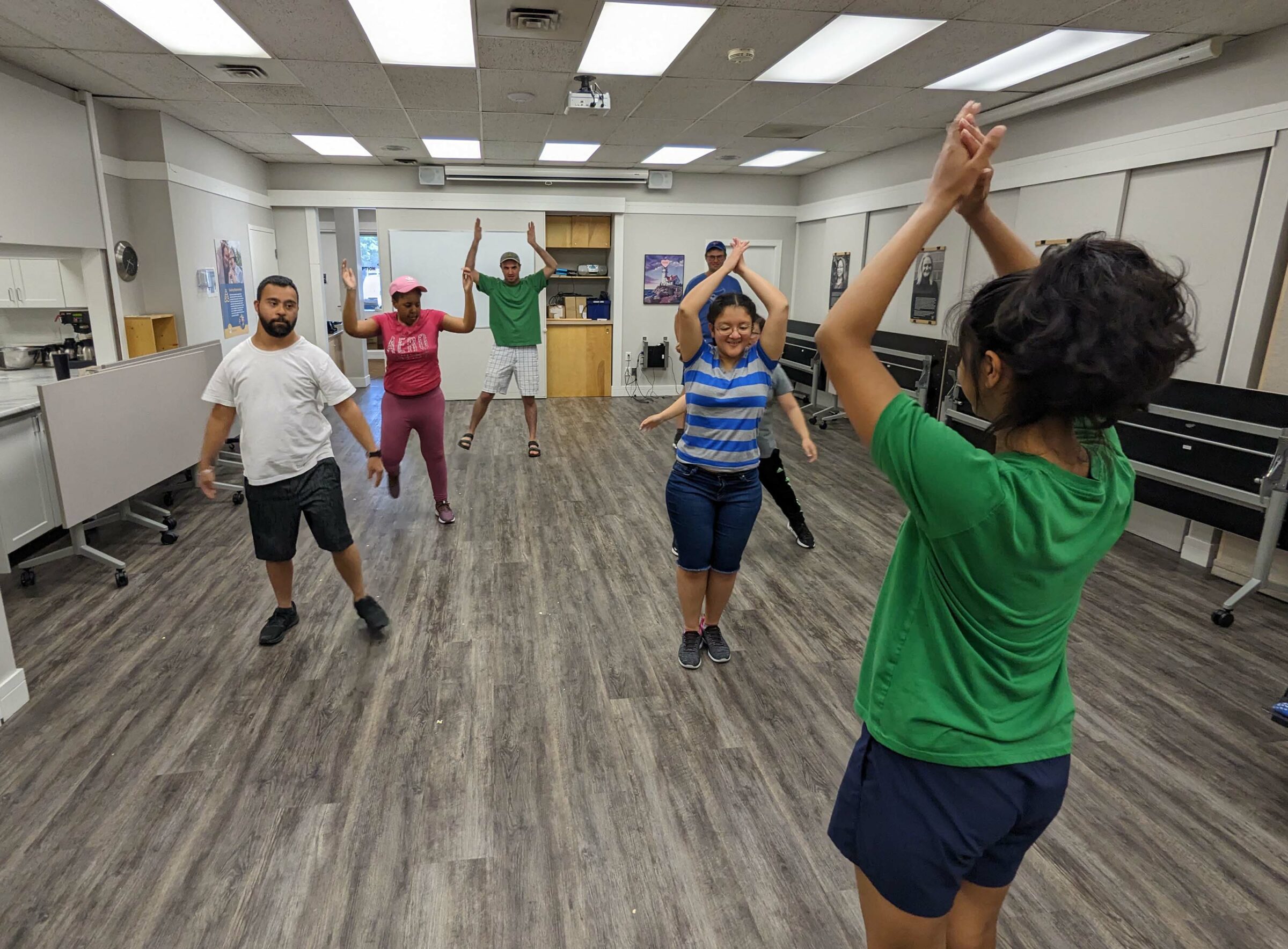 Alisha says that she has learned a great deal already. Adapting her classes has meant finding ways to include people who have limited mobility. She discovered that sometimes the volume of the music makes a difference. Using props has been a good way to get people involved.
"It's really learning to work at the pace of the student. It has been so rewarding," she says. "It is so nice to see what I have planned come to fruition, to see a dream that I had becoming a reality."
Having the opportunity to work with an existing organization has also been beneficial.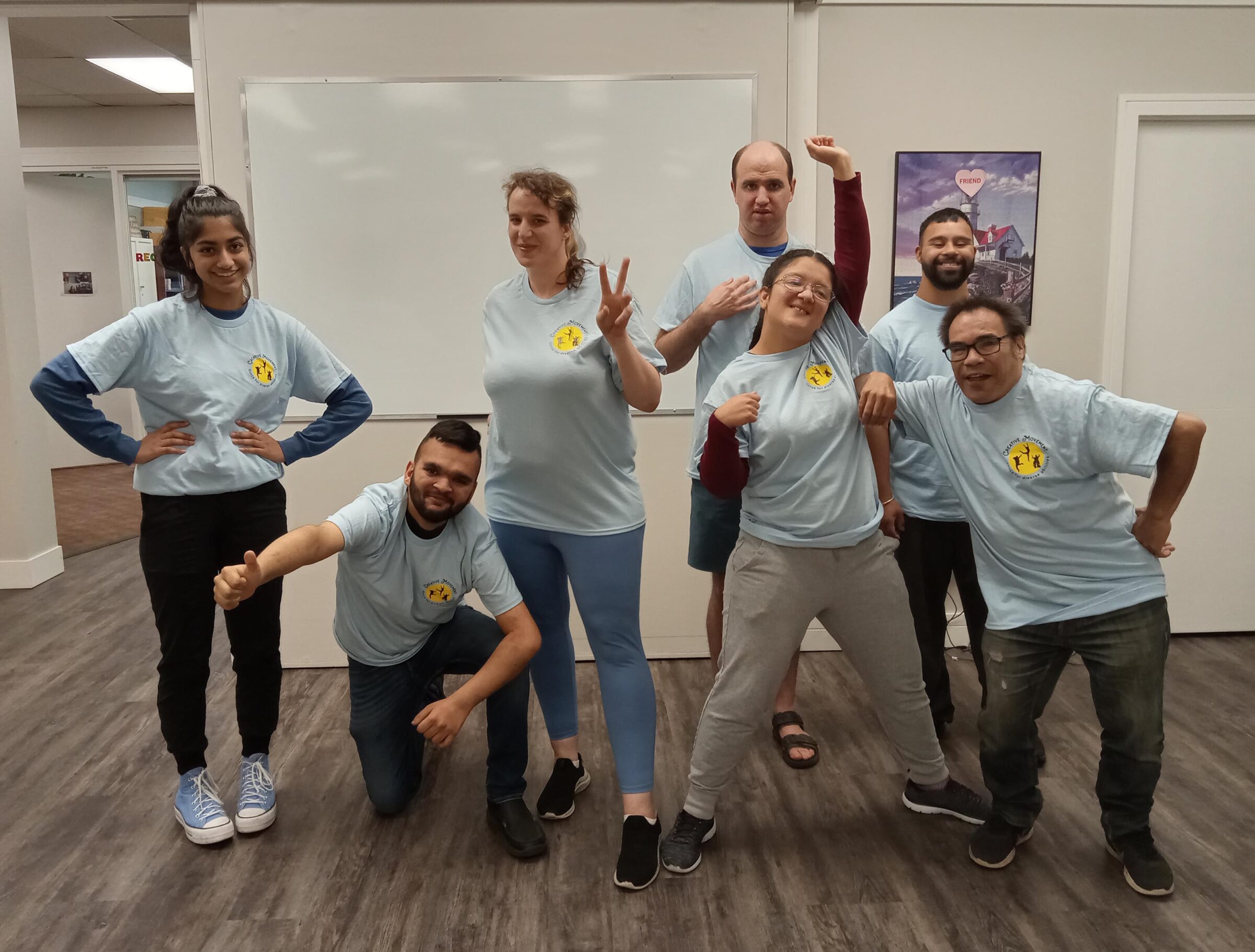 "This has been such a unique, real-world experience and I'm so grateful that my school and that Communitas have been so supportive along the way," she says. "I've really grown from this."
Alisha is already looking ahead to post-secondary education at Trinity Western University. She plans to study psychology with the hope of a career in the mental health field. No matter where she ends up, she knows that the experience of creating and teaching this dance class is just one more step in her growth as a person.
"I've realized that the journey so far has meant letting go of my own plans, letting God work, and making that part of the dance," she says.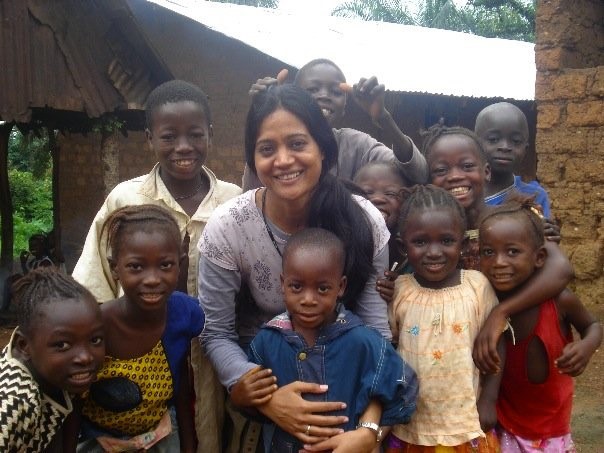 No matter where Celestina has lived, she has always sought to serve her community. Since 2015, she has served as a volunteer on the board of Communitas.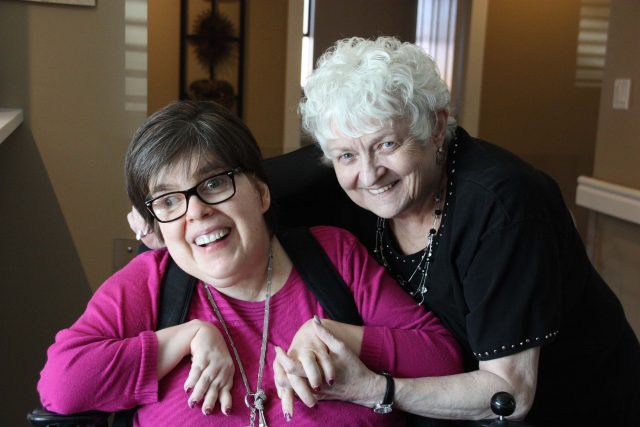 April is Volunteer Appreciation month and we're happy to celebrate volunteers like Donna who make a difference to the people we serve!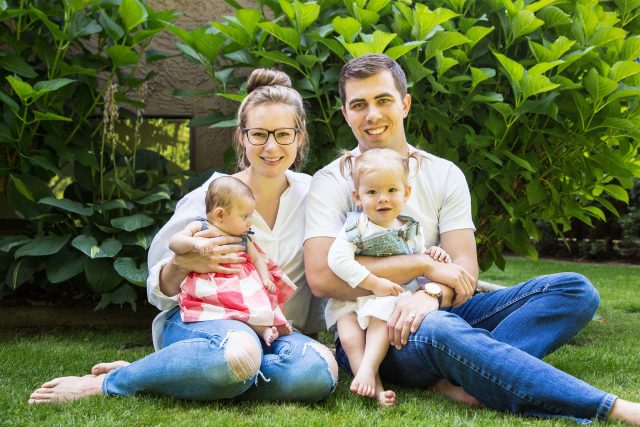 John has served on the Communitas board since 2016. In that time, he's learned a lot about the organization; even some things that have surprised him!