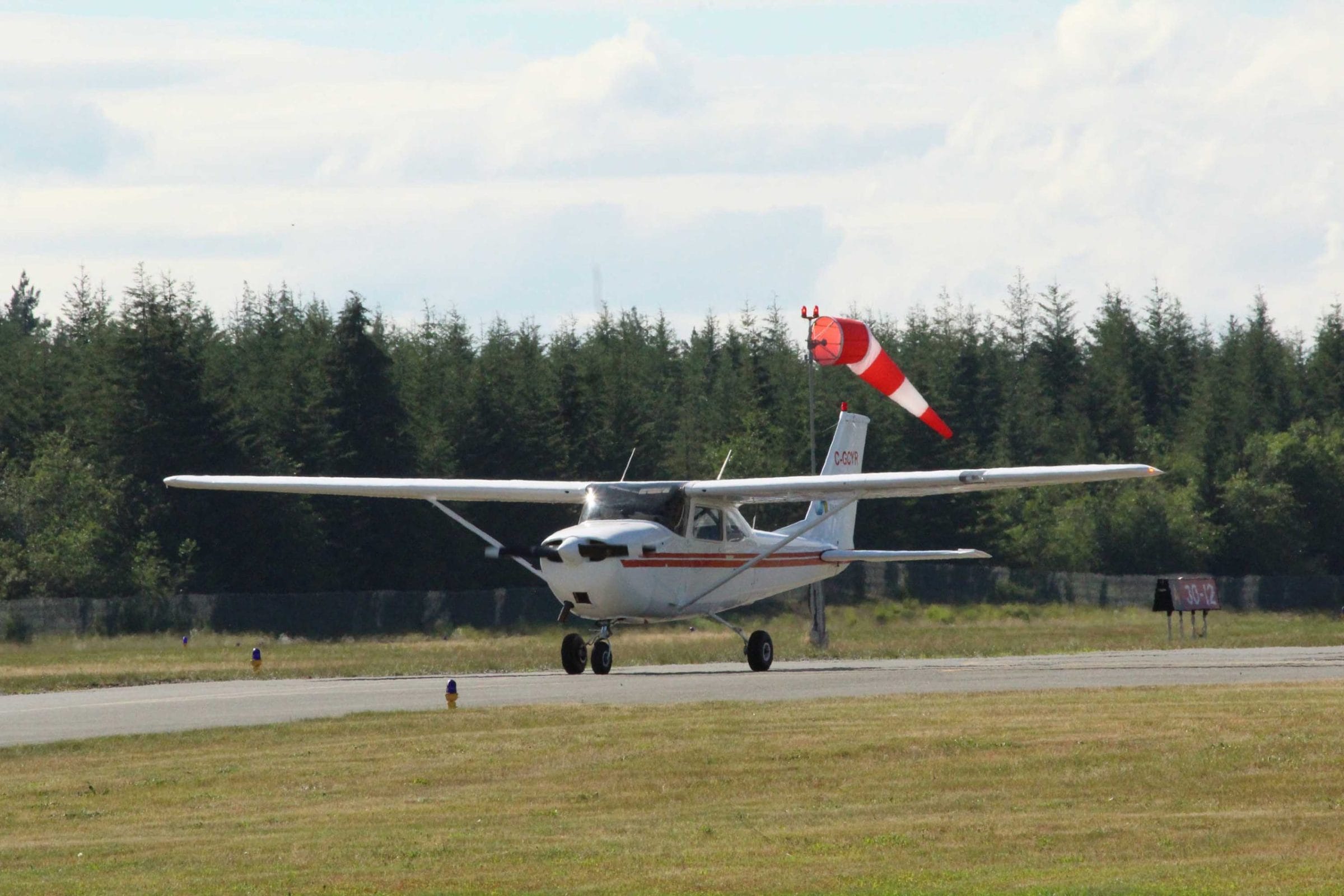 Staff
Communitas Staff Take Flight
When you have an organization with several hundred employees, you're bound to find people who have similar interests or skills. There are people who love books and coffee, those who love to travel or ski, or people who love pets. But it's not every day that you have more than one staff person in your midst with a very specialized skill – like the ability to fly an airplane.
Taking Flight In Two Countries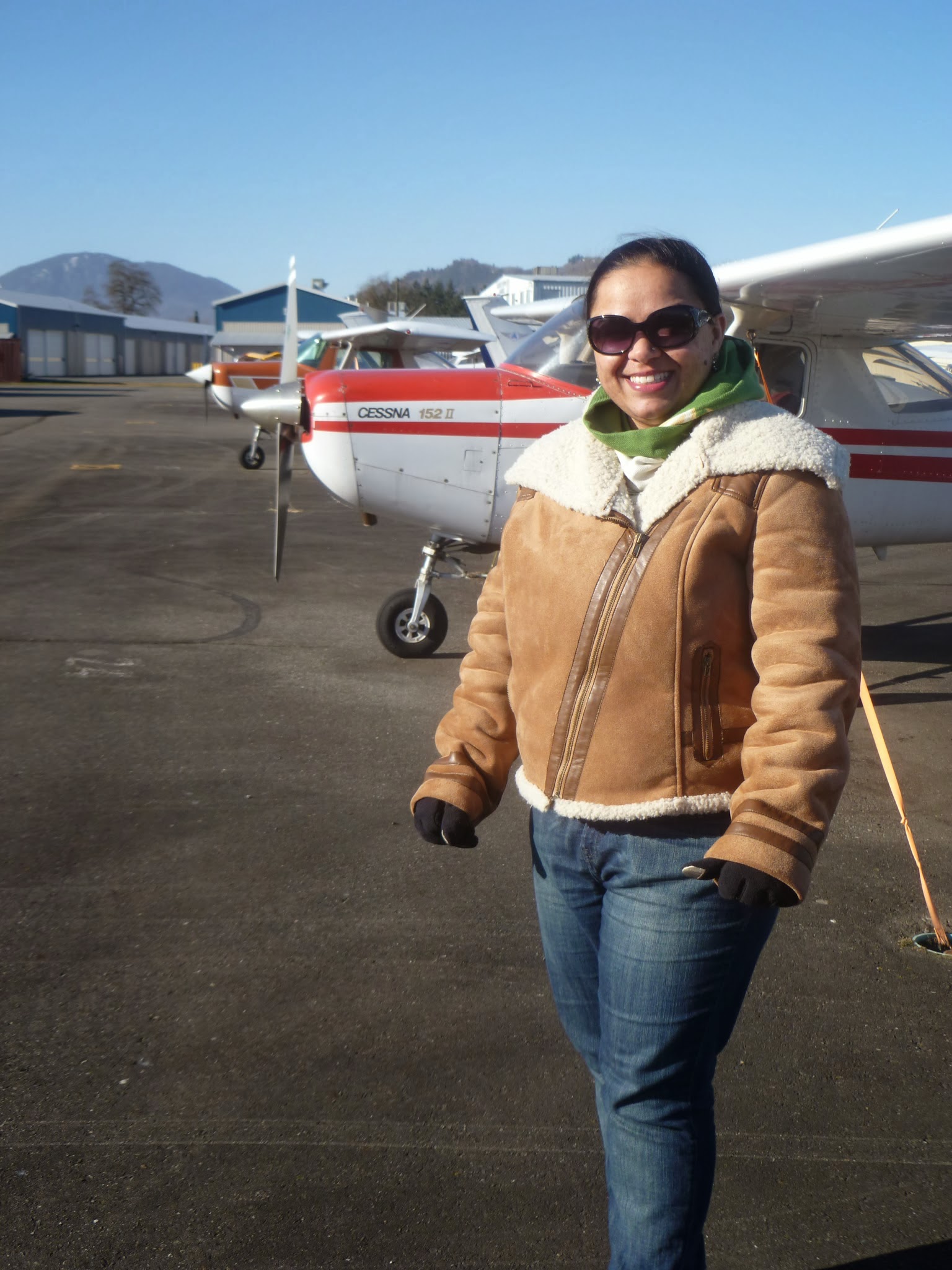 Sukhdeep began her career in aviation in India in 2006, training on various Cessnas as well as a Pushpak. In 2009, she received her Commercial Pilot's License (CPL.) Sukhdeep's husband is also a pilot and they completed their training together. But teaching is in Sukhdeep's blood – both her parents were educational professionals (her mother, the principal of a college and her father, the principal of a high school) and her brother is a teacher – so she took this love of teaching and applied it to her love of flying, becoming an instructor.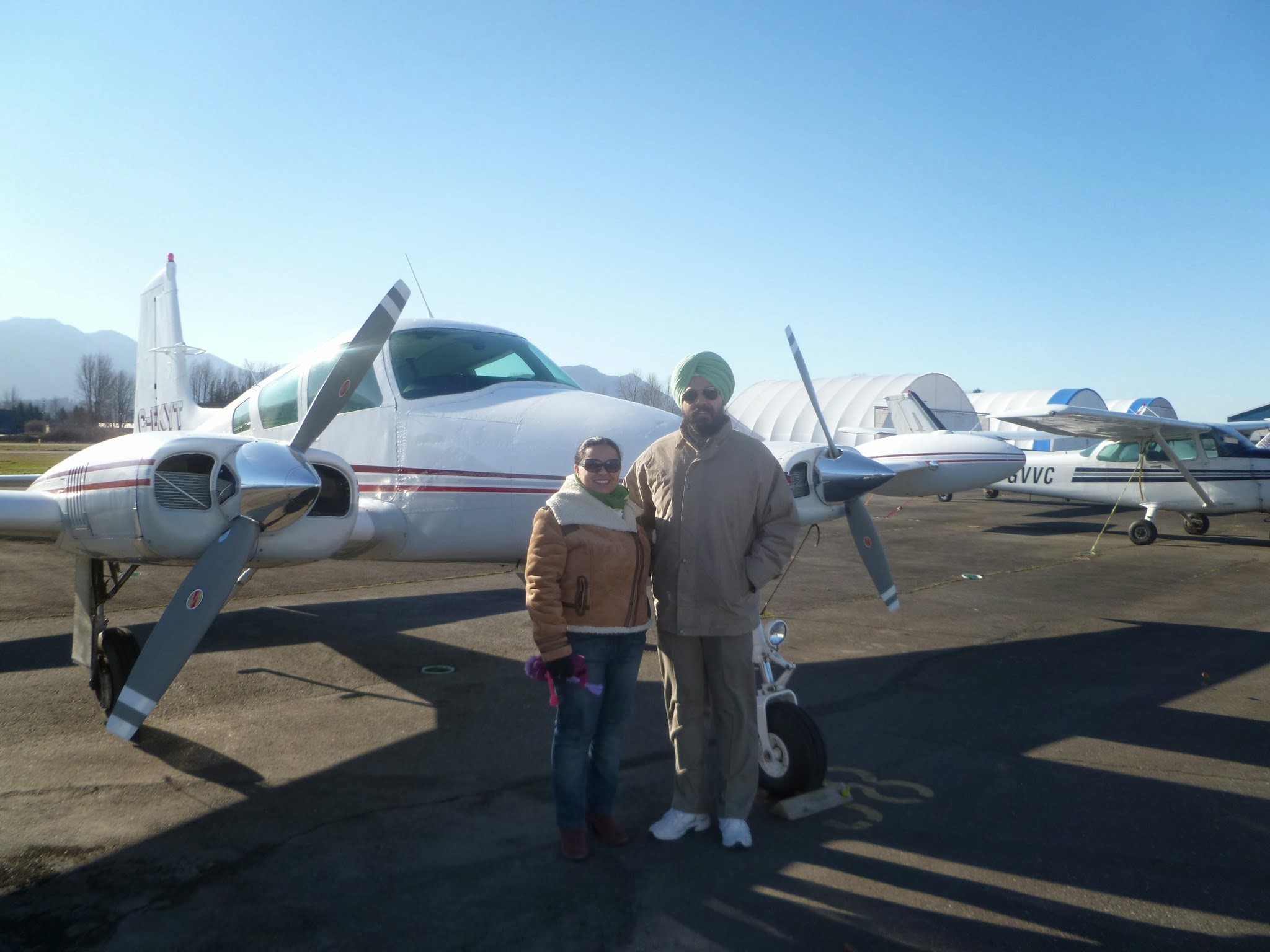 "I was the first female pilot instructor in the Malwa region of Punjab, India," she says. "In my country, it is a really big thing for a girl to be a pilot. All the credit goes to my parents who supported me in my aviation journey."
In 2013, Sukhdeep and her husband moved to Canada. Sukhdeep converted her Indian CPL to Canadian CPL, a time-consuming and expensive undertaking. The couple bought a flight school in Kamloops and it is here that Sukhdeep developed her business skills in accounting. When family commitments brought them to Abbotsford, they brought the flight school with them. In 2020, just as she achieved her diplomas in accounting and payroll, the pandemic struck, impacting their business.
"Covid really hit small businesses, especially the flight and hotel industry," she remembers. "I started looking for other work outside the aviation industry."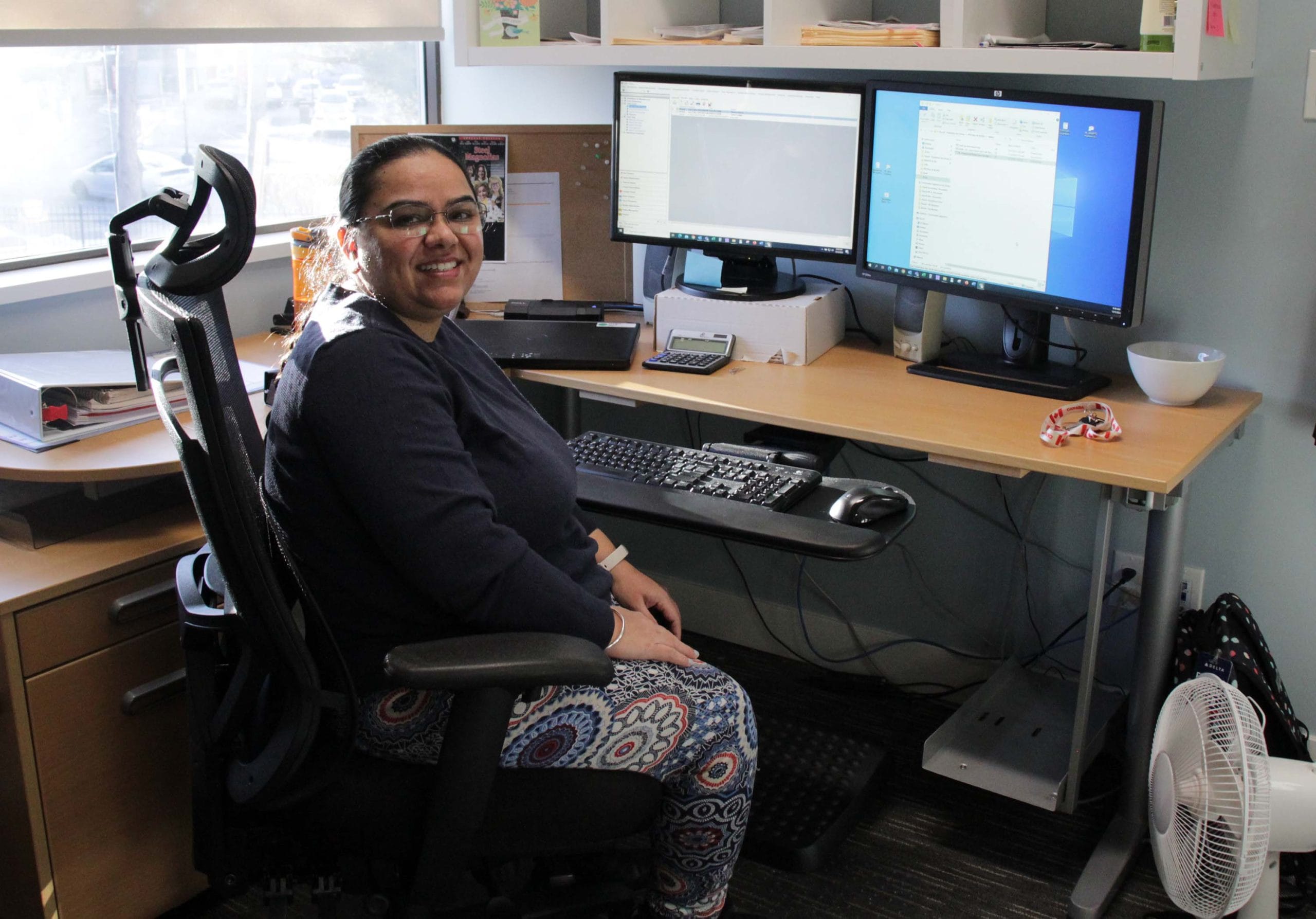 She applied at several places where she would be able to use her accounting skills and was offered a role in the payroll department at Communitas. It felt like a miracle to Sukhdeep.
"The values and mission of Communitas are very close to my own," she says. "I realized that serving the community is very important to me."
Today, she is grateful for the work she can do supporting the staff as they support the people who are served by the organization. She is grateful for the way she has been welcomed into the organization. While she is no longer teaching people to fly, she believes that everything happens for a reason.
"I have faith and believe that God is always there to show me the right path," she says. "I am very happy to be part of such a caring organization!"
Pilot Experience A Transferable Skill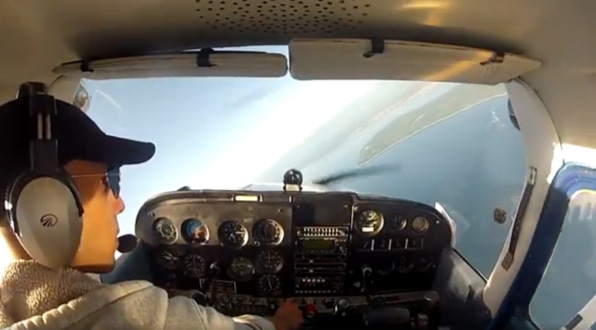 By contrast, Rohan is at the beginning of his aviation career. Just like Sukhdeep, he has trained on Cessna 150s and 172s and hopes to get his multi-engine rating soon. Being a pilot is an extension of his life-long love of planes.
"I spent a lot of time in my childhood designing and building model aircrafts as a hobby," he remembers. "In my teens, I spent a considerable amount of time with the Microsoft Flight Simulator, and this carried on into my early adulthood."
It wasn't until he moved to Canada from India and his partner suggested he take up flying that Rohan made the leap from simulator to cockpit. He began his training in the Lower Mainland but when the couple were able to fulfill the dream of moving to Vancouver Island, they chose Campbell River because of its flight school. The move turned out to hold an added blessing.
"I hadn't heard about Communitas until we moved here and it was enlightening to hear about the impact that organizations like Communitas have on the lives of so many people," he says.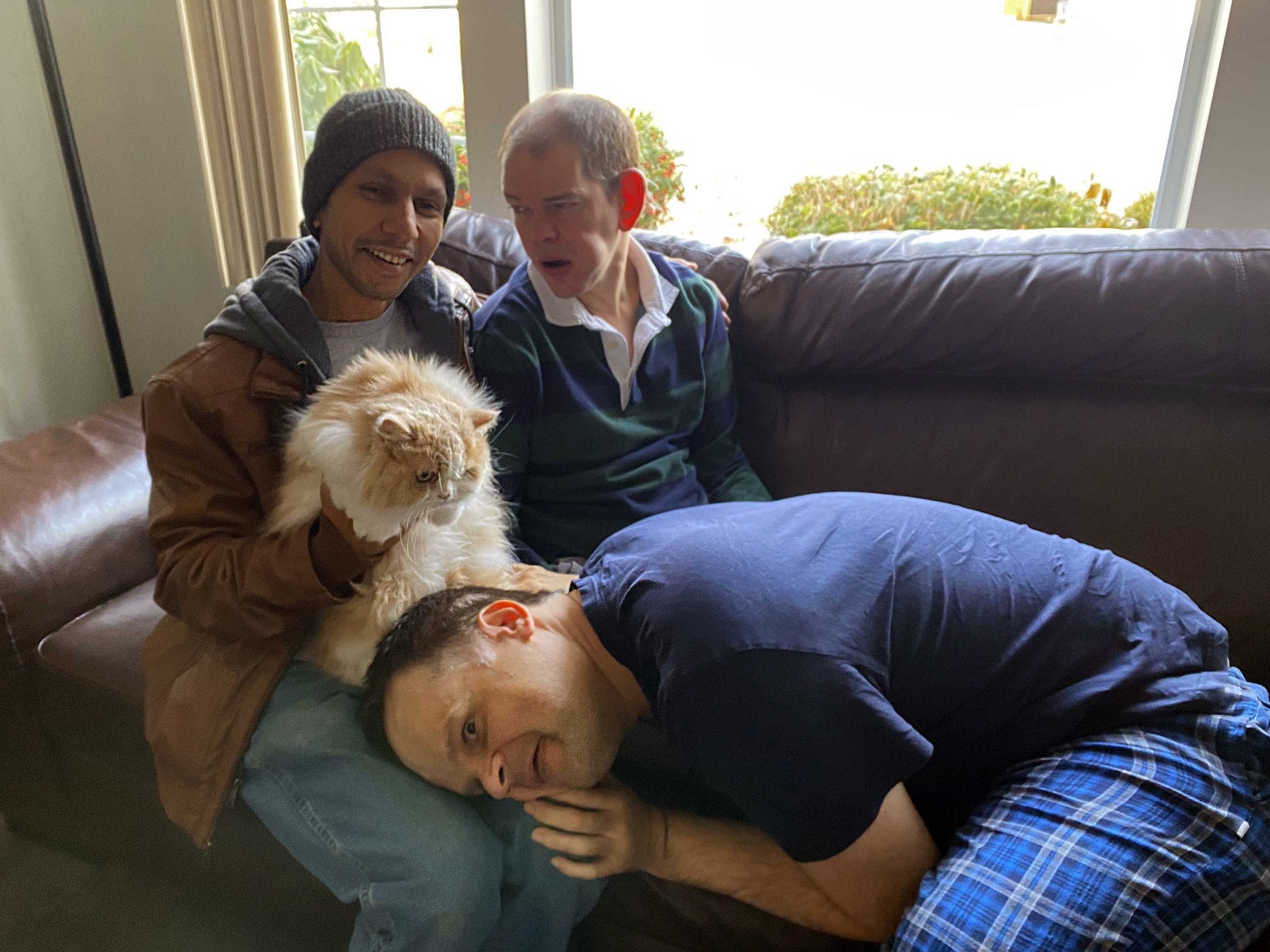 Rohan manages one of the homes facilitated by Communitas and has come to deeply appreciate the people he serves. The house is home to two gentlemen who have been housemates for many years and it is the opportunities to interact with them that has become the favourite part of his work.
"When I get a chance to step away from my desk and hang out with Seann and Matthew, it can be so de-stressing," he says. "They have become an integral part of my life."
Rohan is inspired by the way people who live with developmental disabilities often make instant connections with others, without any bias or preconceived notions.
"This serves as a great reminder for me to approach new people with an open mind," he says.
He also sees parallels between being a pilot and managing a home. Flying, he says, has made him realize the importance of proper training. Flying on a simulator and flying an actual plane are very different things as his pilot training has taught him. He appreciates the training he's received through Communitas, which has taught him how to properly care for the people he serves and how to effectively manage his staff team. Pilots are also taught how to make decisions when under extreme pressure.
"Pilots are trained to understand that in a crisis, things can go wrong pretty quickly. Managing a crisis comes down to staying focused and calm," he says. "That lesson can be applied to any emergency in the home. Dealing with a challenge requires being calm and composed."
Part of a Crew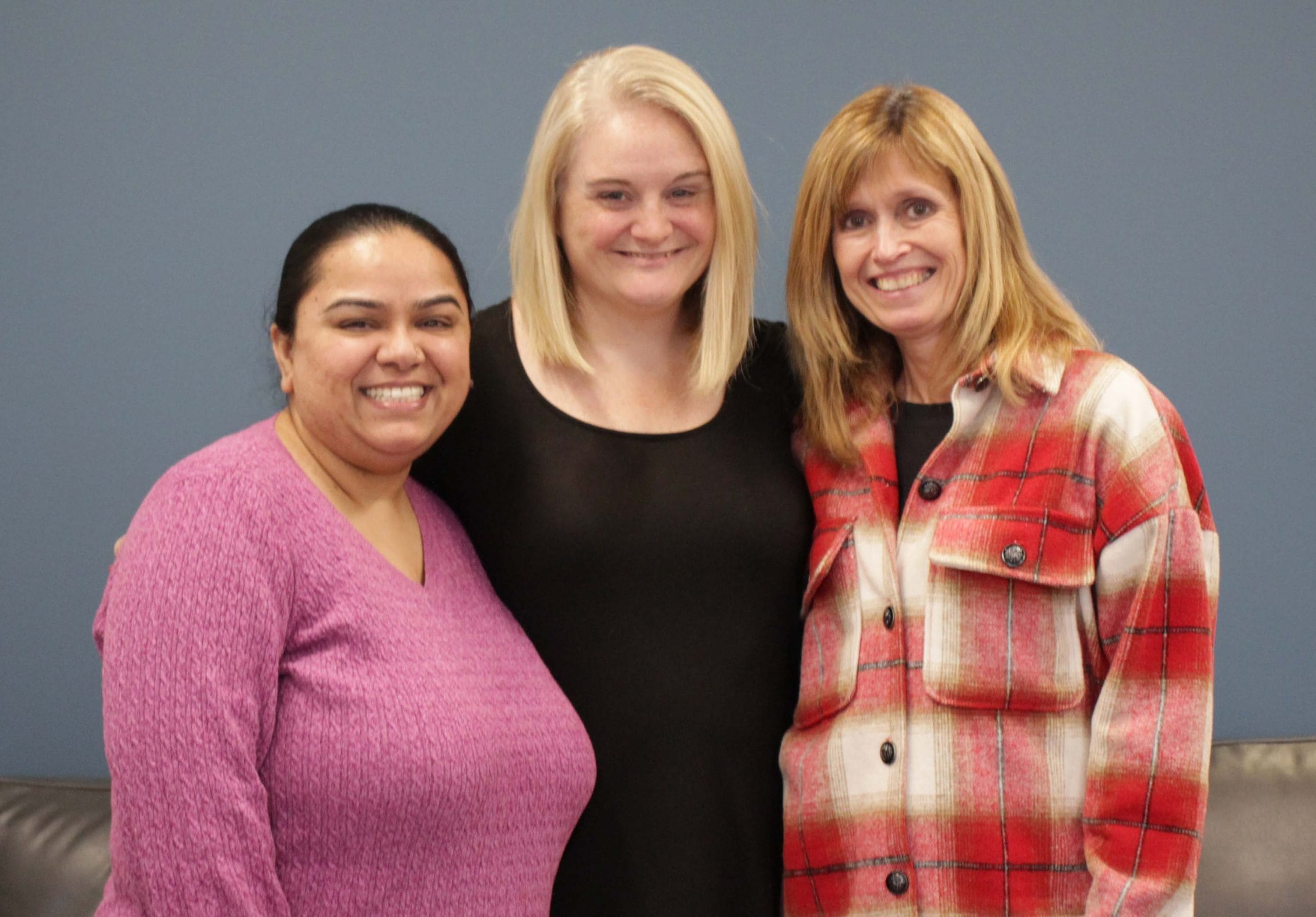 Both Sukhdeep and Rohan appreciate the fact that they have a team of people around them who support them in the work they do. It's much like having a well-trained and coordinated flight crew.
Because Rohan spends so much time with Seann and Matthew, it's hard sometimes not to have them on his mind all the time.
"It's always a relief knowing that I have an incredible, experienced, and caring team that takes good care of the guys," he says. "They are also a pillar of support to me."
Sukhdeep feels the same.
"My payroll team is so knowledgeable and caring," Sukhdeep says. "Communitas really feels like a second home to me."
Abigail's passion for caregiving came so naturally that she didn't even realize it was something she could do for a living. Find out how she made this discovery!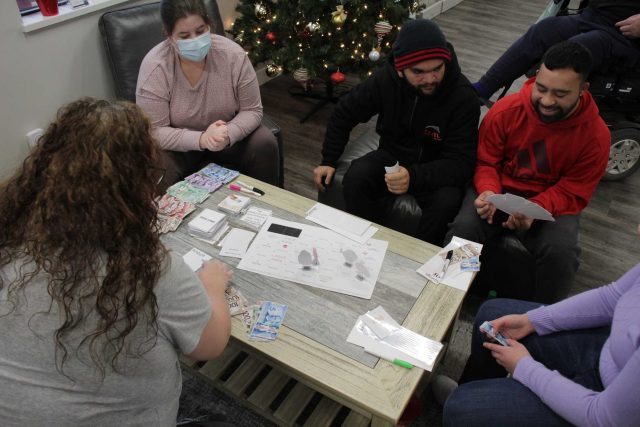 A brand new board game, invented by Communitas staff, teaches participants how to save money. Turns out, frugality can be fun!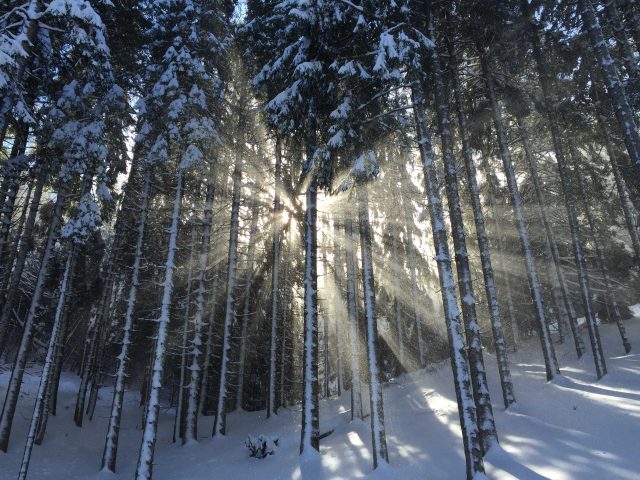 Jeffrey Nuttall sees beauty and opportunity everywhere he looks. It's a skill that he has developed over time but he's the first to admit that his life was not always this way. Jeffrey lives with mental health challenges that have, at times, left him living in a world of darkness. A traumatic experience as a … Continued