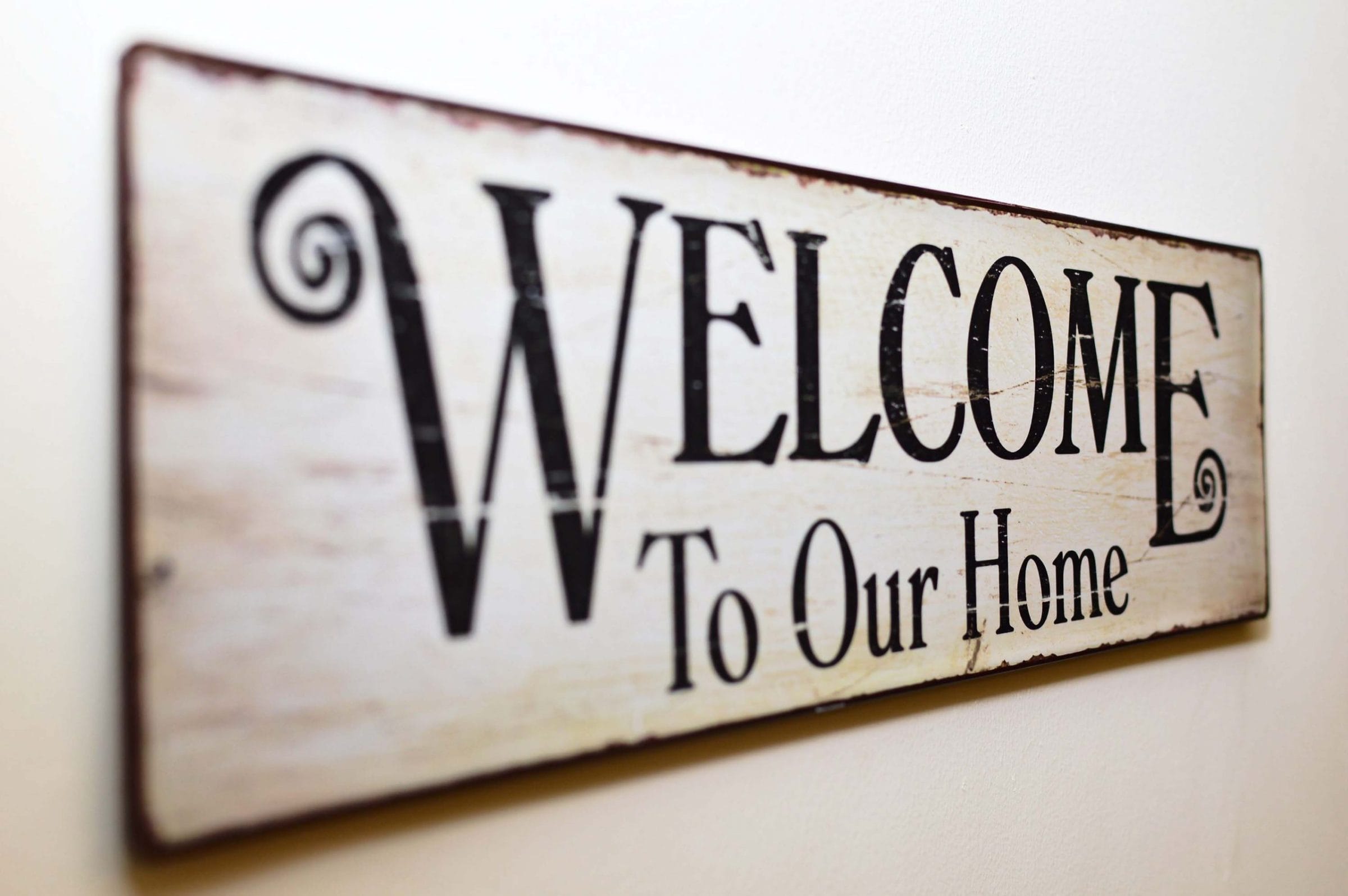 People
Sharing Home An Enriching Experience
Lucian and his wife Andreea have chosen to be Home Share providers because it gives them a unique opportunity to serve. It has also enriched their lives.
"For us, it is an opportunity to give back, to contribute, and help our community," Lucian says.
Home Share providers are contracted caregivers who provide long-term support for a person living with a disability. This support includes shared home, food, and recreation, depending on a person's needs. Throughout the relationship, Communitas supports both the caregiver and the person receiving support, ensuring a good match and a safe living environment.
Lucian and Andreea welcomed Ron into their home nearly four years ago and more recently Mike joined their family as well. Lucian says that expanding their household has been a good experience. He appreciates the different ways that Ron and Mike enrich their lives.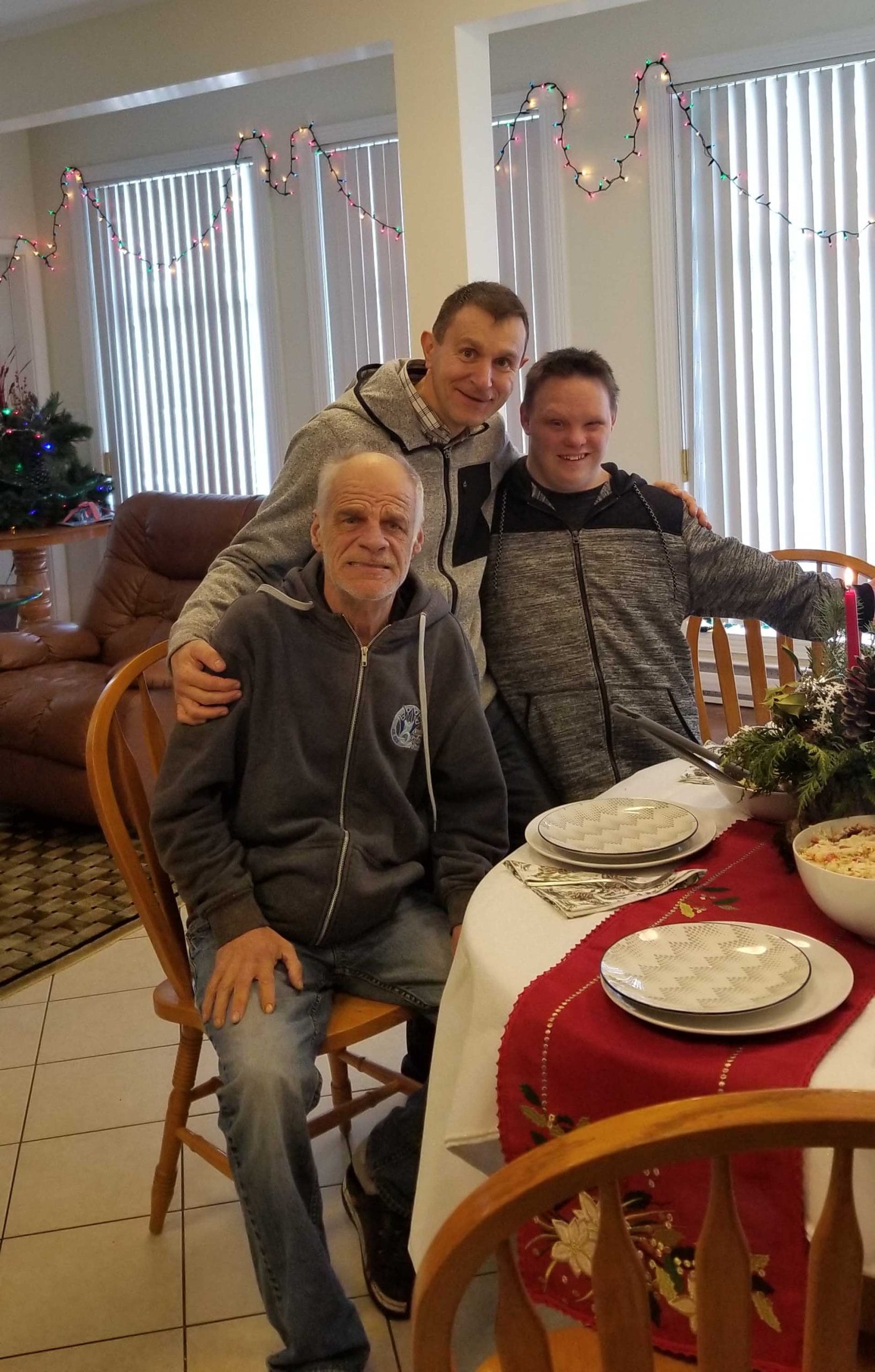 "Ron and Mike are different in may ways but they share a positive attitude, a sense of gratefulness, and they are both tender-hearted," Lucian says. "It is these connections that make their differences take second place."
Ron enjoys wood-working in their workshop. He also enjoys visiting with friends and loves animals.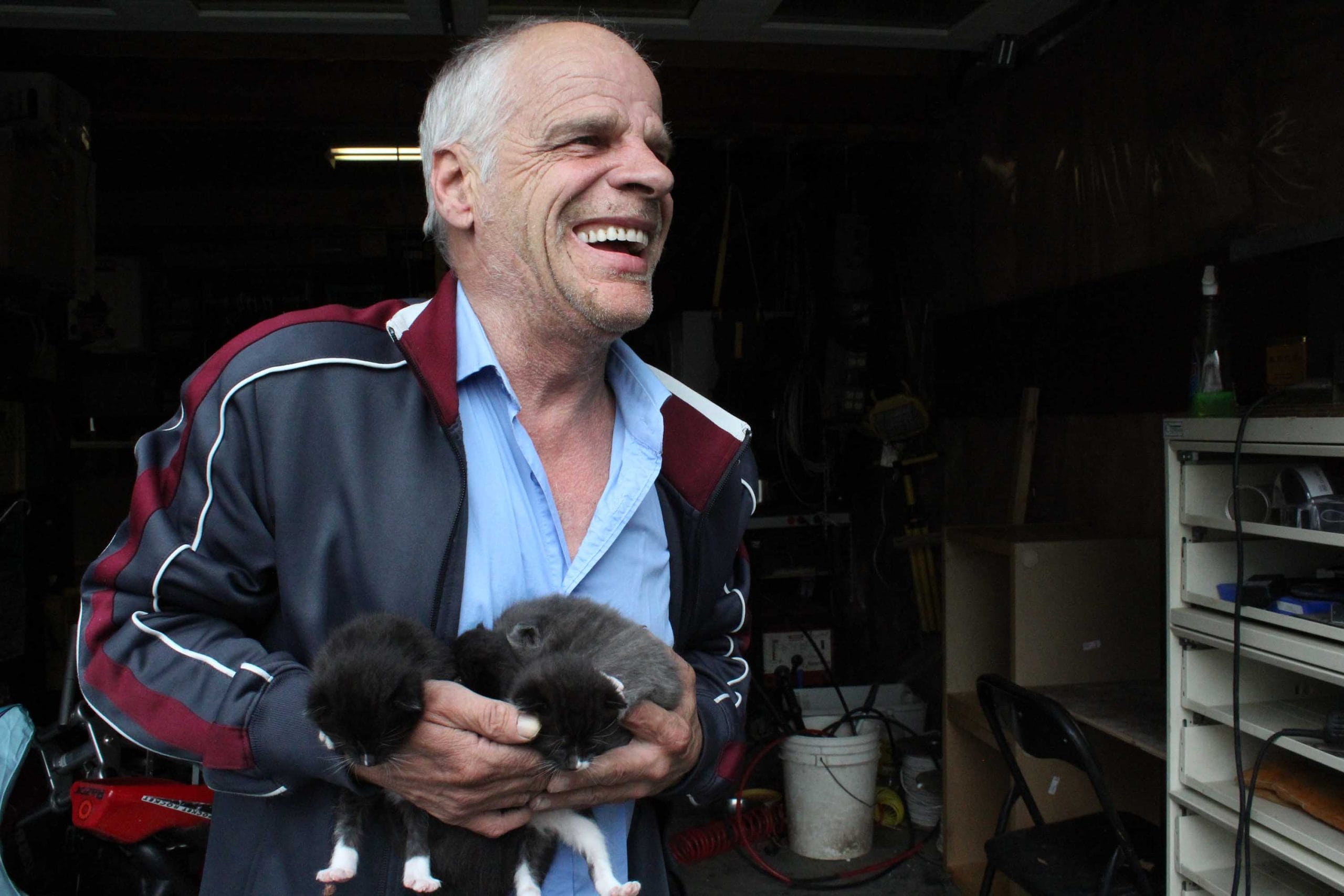 Mike also enjoys being part of this Home Share. He loves watching Scooby Doo, baking cookies with Andreea, and going on outings.
"It is fun to live here," Mike says.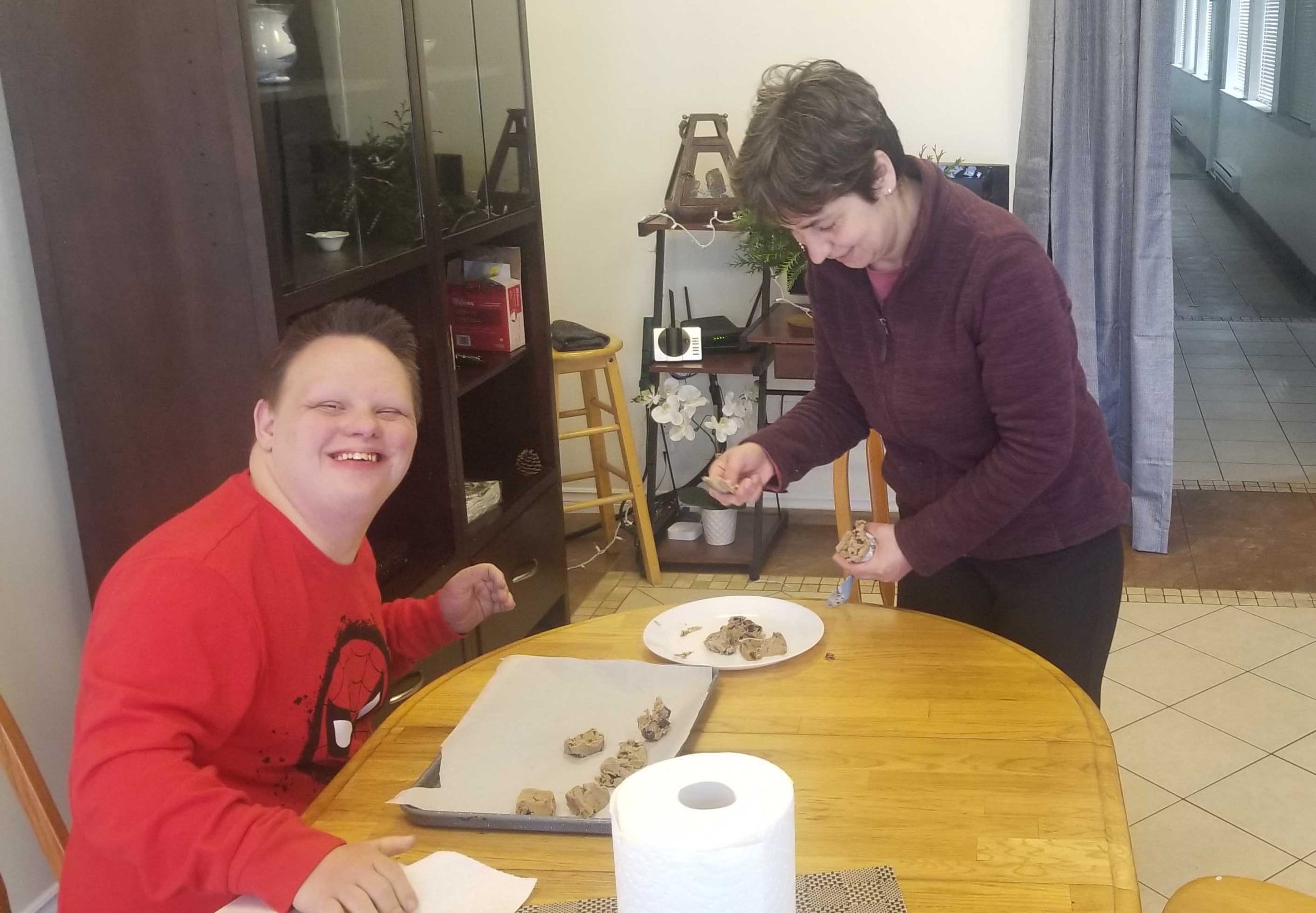 For their part, Lucian says that he and Andreea have received so much from the people they serve, something they've really noticed during the challenges of pandemic life.
"During these emotional times, Ron and Mike have given us so much," Lucian says. "Their positive attitude, laughter, joy, humour, and simple approach to changes gives me the energy boost that I need on a day to day basis."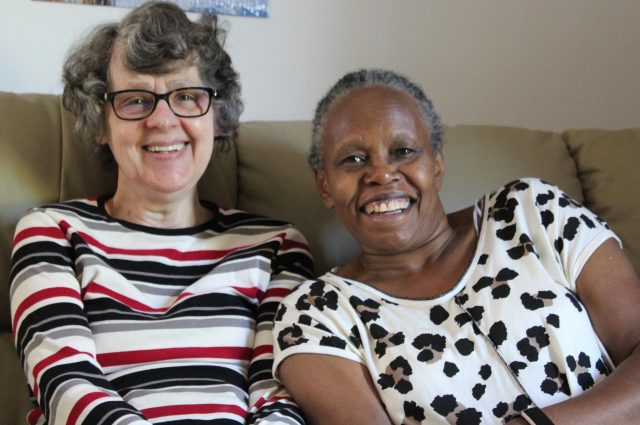 Betty and Grace are like sisters, enjoying life together in a Home Share that they say has shown them just how good God is.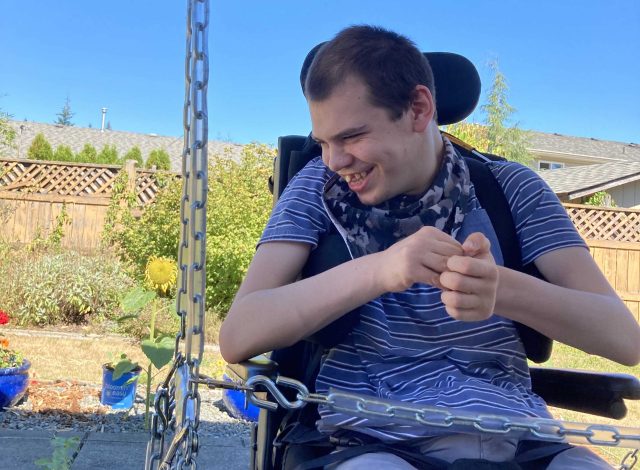 When the pandemic began to impact the activities that Corey enjoyed, his family and staff found a perfect solution.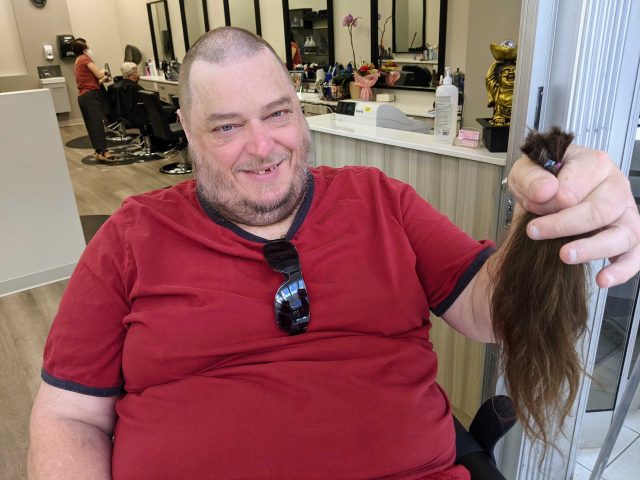 After waiting for more than a year, Garry finally got a haircut. The reason he waited so long might surprise you!