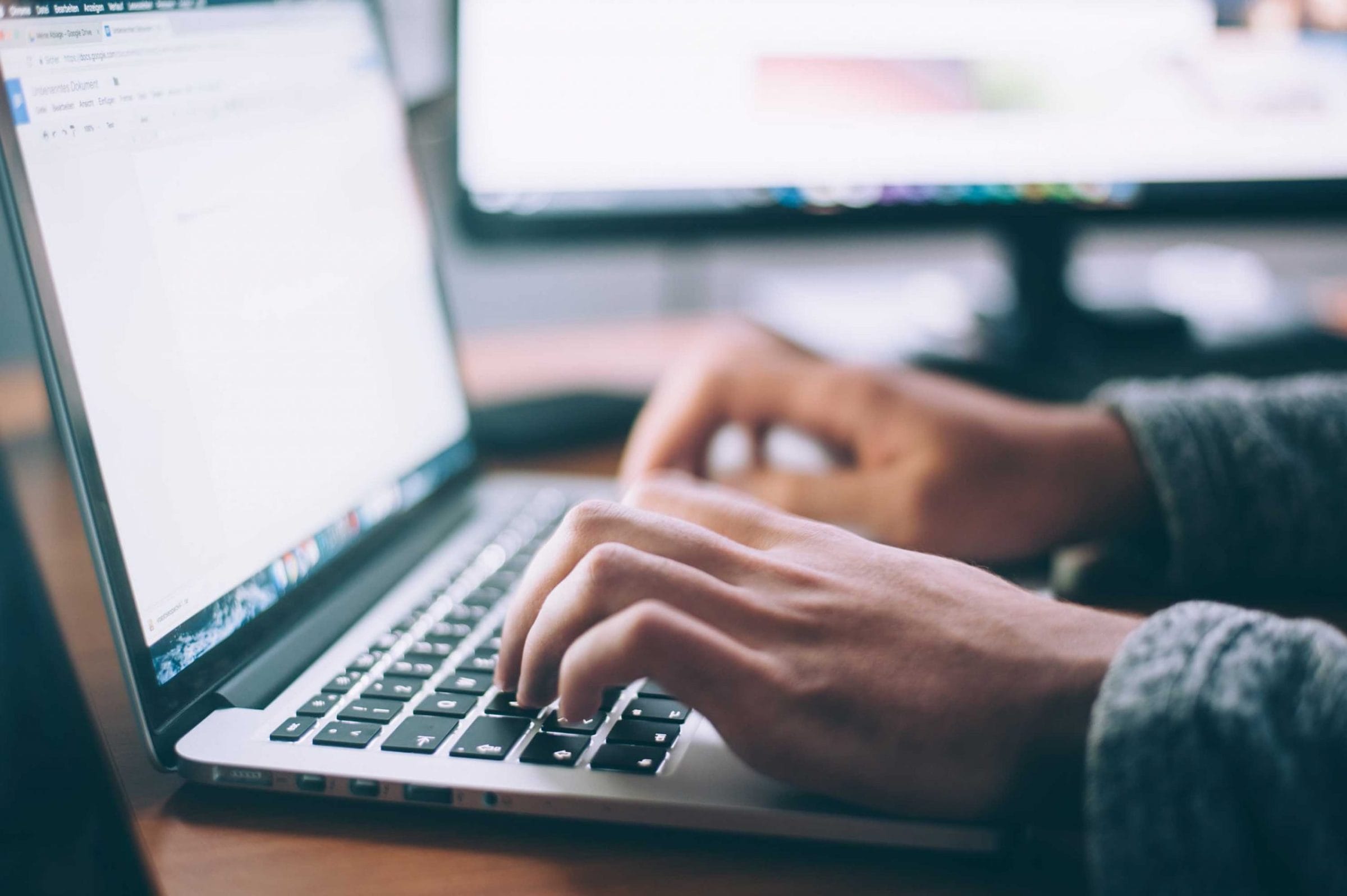 Services
New Peer Support Website Consolidates Resources
The effectiveness of Peer Support lies in its simplicity: peers – people who live with mental health challenges and have walked a mile in your shoes – support you along your journey towards mental wellness. Peer Support Workers (PSW) truly understand the people they serve. They offer hope by showing others that it's possible to work towards wellness. Adrianne Roberts has been a PSW with Communitas Supportive Care Society for nearly four years. She has seen first-hand the difference that such a simple connection can make in people's lives.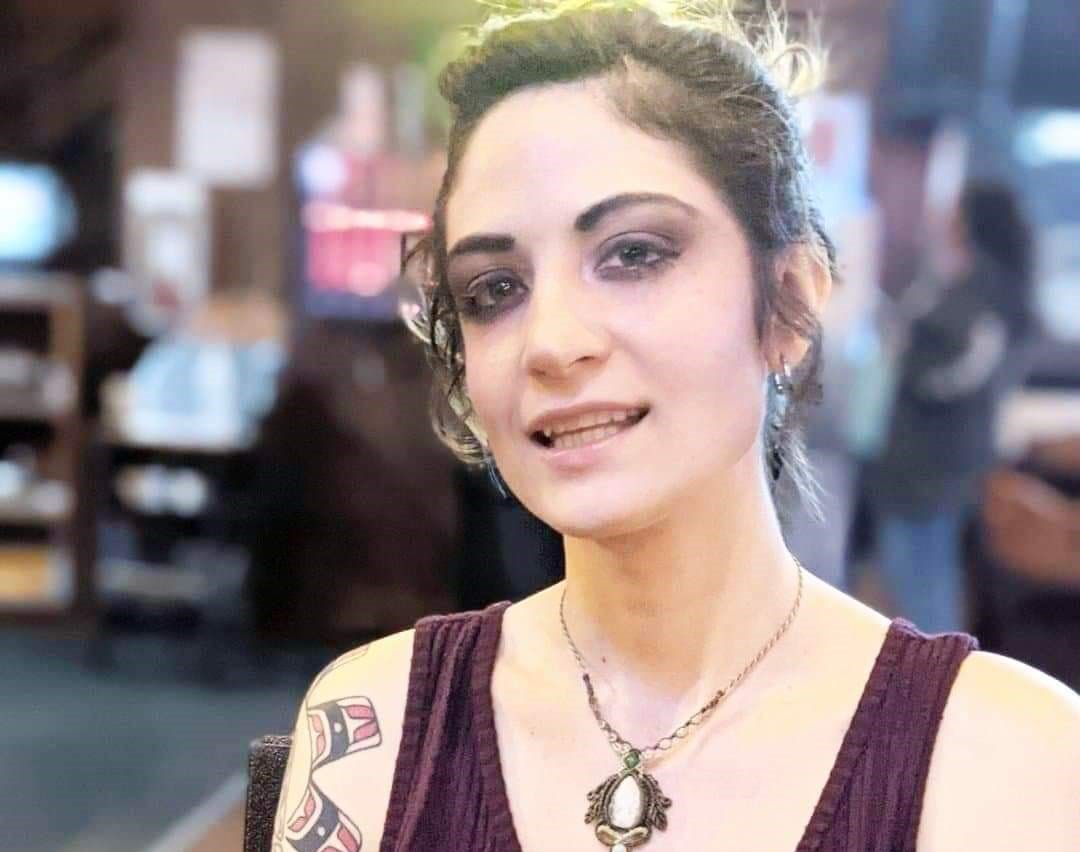 "My favourite part of Peer Support is when the people we serve start to open up and share their struggles and where their journey has taken them," she says, adding that people often tell her that being in a peer-based relationship is the first time they've felt heard. "There's a lot of empathy in our work."
Behind this simple formula is a wealth of services and resources. Communitas has been offering Peer Support since 1998 and has worked with Fraser Health to standardize services, training Peer Support Workers (PSW), developing Recovery Peer Support Training, and delivering and providing training in WRAP© (Wellness Recovery Action Plan).
Recently, Communitas became the sole provider of Peer Support services for the entire Fraser Health region. Jacqui Toews, program director for Communitas, says the organization was gratified when asked to expand its services in this way.
"It is a reflection of the good work that our PSWs and our managers have been doing over the years," Jacqui says. "To be awarded this expansion of services was an affirmation."
As Peer Support grew, the need for a consolidated space for delivery of information and resources grew as well. This winter, Communitas launched the Peer Support website: peersupportcsc.com. This comprehensive site puts resources, training, support groups, and more as close as the click of a mouse.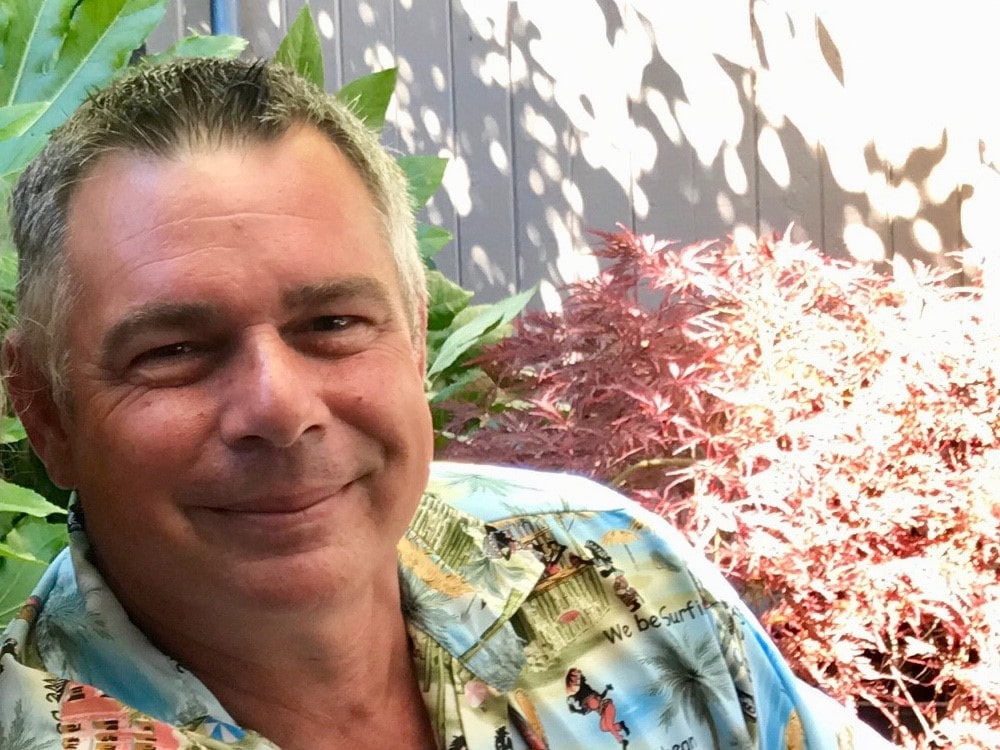 The website was the brainchild of Patrick Raymond, Peer Support Coordinator for the Fraser Health region. Patrick has a long history with Peer Support, working at all levels to create standards and accreditation for his profession. He was one of the first people in Canada to be certified as a PSW. He is excited to see the growth of this service and to see Communitas grow with it.
"Having this new website is a great way to communicate ongoing services, support education, and resources links both for stakeholders and the people we serve," he says.
The website is for anyone interested in recovery. There is information about one-to-one support and WRAP, how to access a variety of groups, and training opportunities.
"The process of developing the website mirrors the work of PSWs in terms of being adaptable and responsive to need," Jacqui adds.
Adrianne says that working as a PSW has been life-changing. The opportunity to work as a professional, share her life journey, and connect with others has impacted her own mental health in a positive way. Having a professional platform to connect with and support others is validating.
"The fact that we as PSWs have mentally struggled doesn't become a barrier in this service, it becomes an asset. That's really beautiful," she says.
Patrick is grateful for all the PSWs who have helped to bring these services together under one umbrella.
"I believe we are stronger and better for it," he says. "As one big team with a common purpose and a standard practice, we are able to deliver Peer Support Services across the region. This is better for both our PSWs and for the people we serve."
Adria is living a good life, far different from where she was just a few years ago when mental illness took its toll. Find out what's made the difference!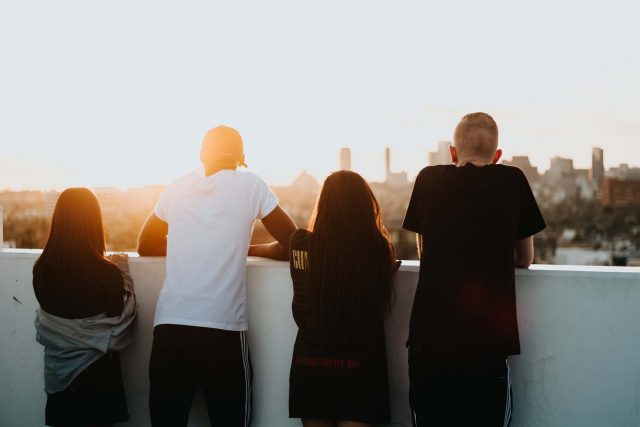 Ryan says that WRAP – a mental wellness tool – helped him come back to the person that he once was.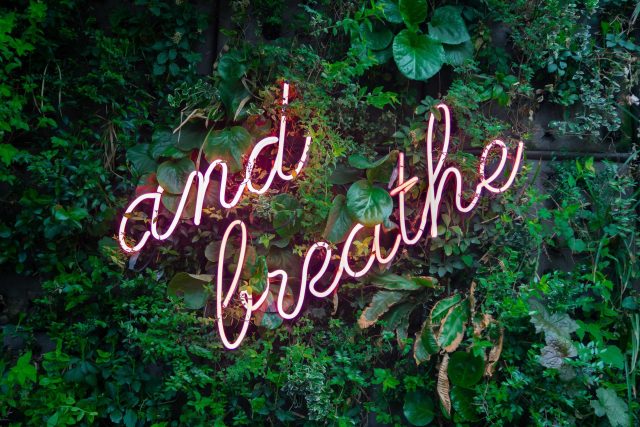 Inhale. Exhale, Breathe. Sometimes we forget that our breath is a tool to help us maintain our mental health. Follow along with the video at the end!