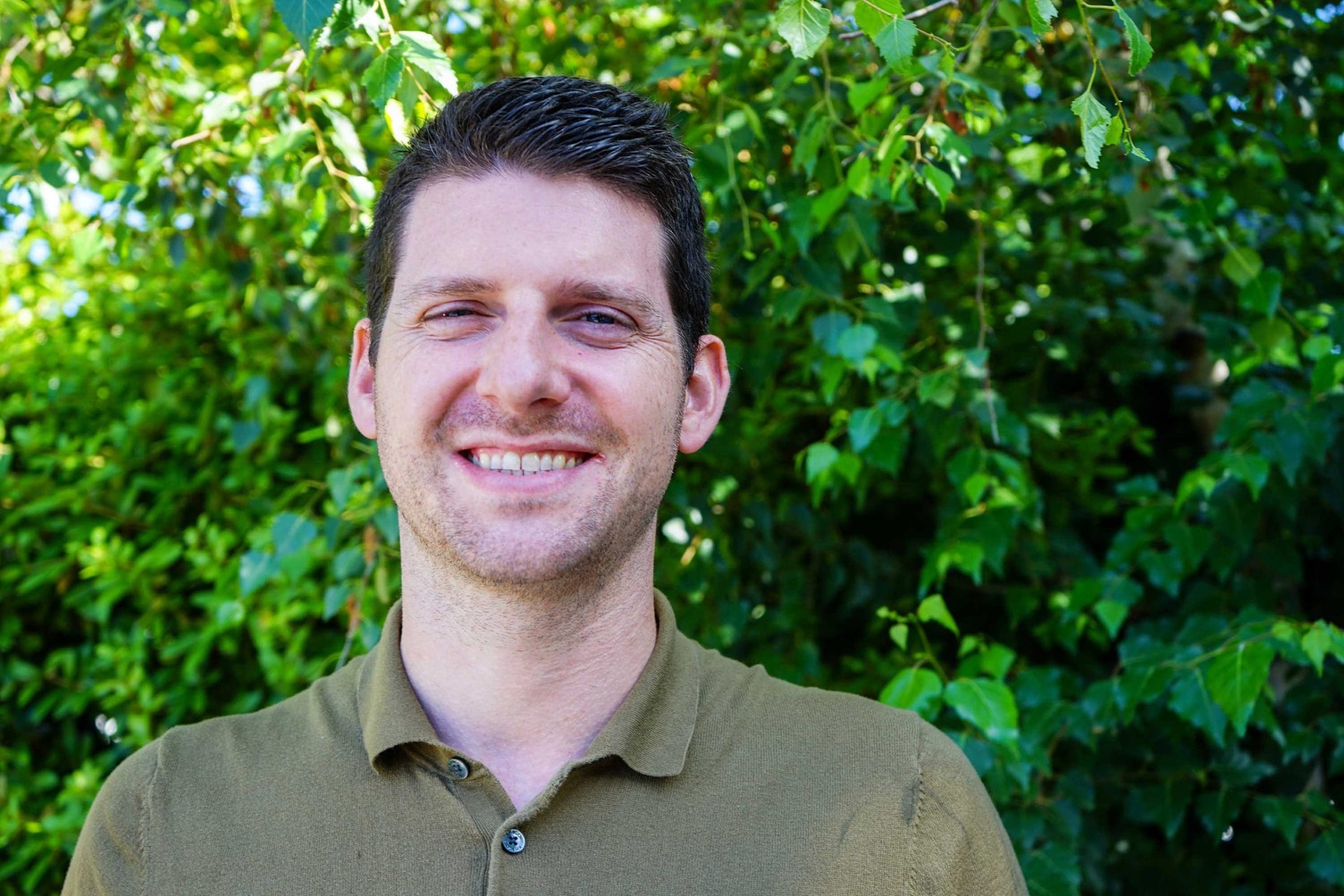 Services
Inclusive Hiring Makes Good Business Sense
Last fall, Matt Dirks, Chief Innovation Officer for Communitas Supportive Care Society, had the unique opportunity to speak at the Abbotsford TEDx event. The theme for the annual event was Resilience and Matt knew immediately how he would focus his talk. Titled "The Business of Inclusion," Matt shared how hiring a diverse and inclusive workforce creates resiliency for businesses.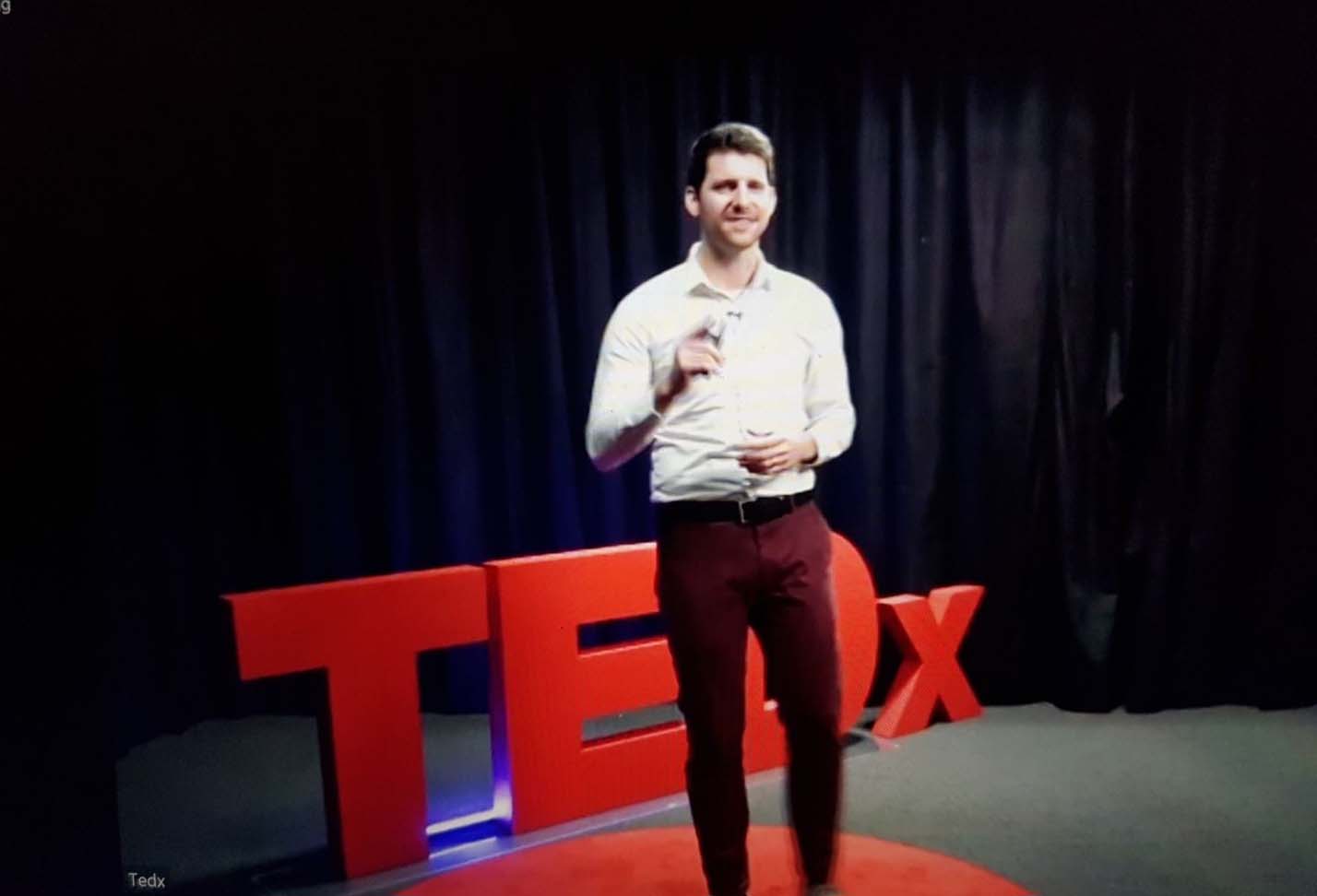 "I wanted to communicate the idea that hiring people with diverse abilities is something every business should consider but not because it's charitable or as a token symbol of corporate social responsibility, "he said. "Every business should consider inclusive hiring because it makes good business sense."
The recording of Matt's talk is now available online . Using stories from his own experiences, as well as inclusive hiring data points, Matt debunks the many myths that surround inclusive hiring. Studies show that employees who live with diverse abilities are loyal, dependable employees who take less sick days, boost the overall morale of a workforce, and engage in positive ways with customers. As with any employee, the secret is finding the right job for the skills a person brings and then training them well.
"People who live with diverse abilities have abilities. It's really about finding the right fit and creating space where people can use their abilities to contribute in meaningful ways," Matt says.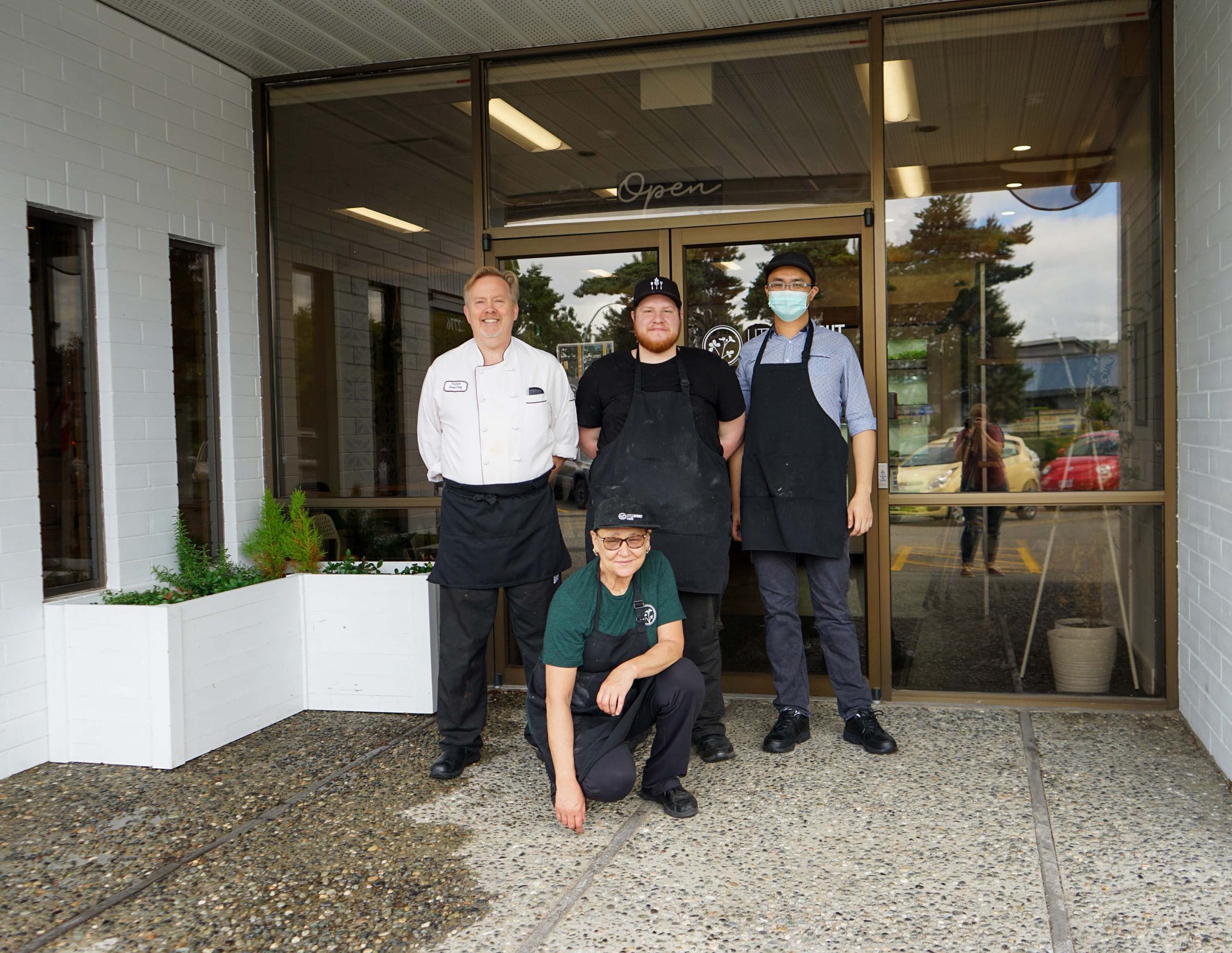 To illustrate his point, Matt shared examples from Little Sprout Café, Communitas' latest social enterprise. The café is unique in that its menu is built around microgreens grown in urban cultivators right in the café and the café hires and trains people with diverse abilities. The café has become a popular breakfast and lunch stop for many in the community. Matt says its success reflects the commitment of leadership to champion a diversely abled team, being flexible in every step of the hiring and training process, and a commitment to very high standards.
"The outcomes and business targets we have set don't change, but we are flexible, where possible, about how our Team Members get there," he said in his talk. "This has empowered our team to know they are meaningfully contributing and equal members in our success."
Darlene is one of the team members at Little Sprout Café. She lives with depression and has received support from Communitas through Supported Independent Living. Darlene came to the café with some restaurant experience but she was "nervous and terrified" about applying for the job. She was thrilled when she was hired and has become a valuable employee. Today, she is taking on the role of training new trainees. The support she has received as she learned new skills has been essential to her success.
"We've got each other's back so you never feel like you're alone," she says. "My self esteem and my self-confidence have gone through the roof. I'm a different person."
It's these kinds of success stories that Matt hopes will make business owners think differently about hiring an inclusive workforce. He hopes they'll see people with diverse abilities as bringing value to their company and that inclusive hiring brings resiliency to the workplace.
"I hope people will be curious, will be willing to create space and find innovative ways to create a diverse workforce," Matt says. "I hope that TED talks like this won't be necessary because a diverse workforce will be the norm."
Adria is living a good life, far different from where she was just a few years ago when mental illness took its toll. Find out what's made the difference!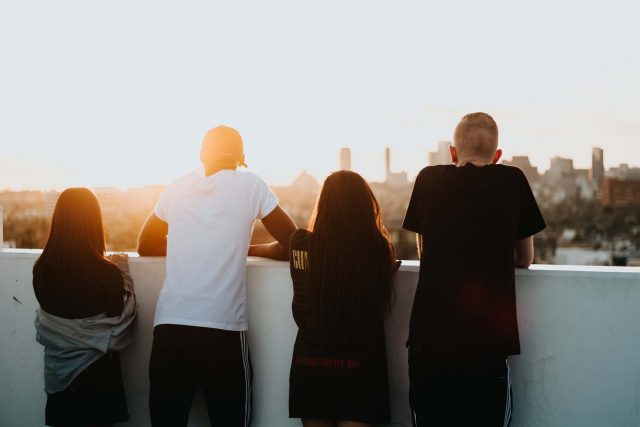 Ryan says that WRAP – a mental wellness tool – helped him come back to the person that he once was.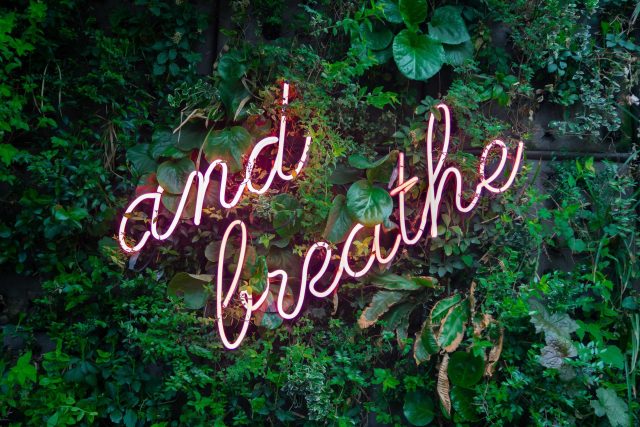 Inhale. Exhale, Breathe. Sometimes we forget that our breath is a tool to help us maintain our mental health. Follow along with the video at the end!