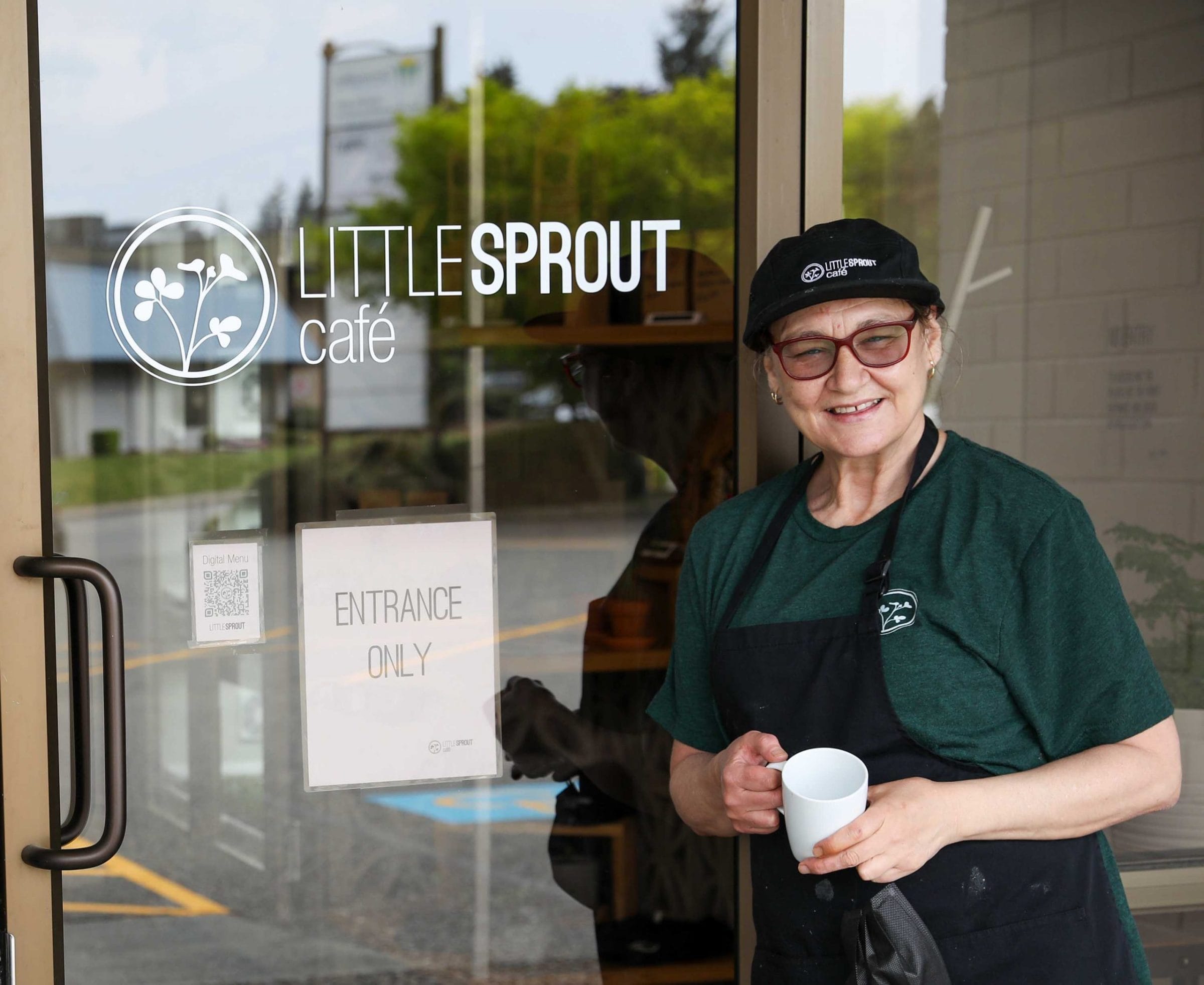 People
Happy People Make Happy Food
Darlene is in the kitchen of Little Sprout Café, putting together her favourite menu item. The Burrata BLT begins with crispy bacon, fresh tomato, and is finished with house-made burrata, baby spinach, micro-basil and nasturtium, and served on a sourdough baguette.
"Not your average BLT," Darlene says. "The burrata is amazing."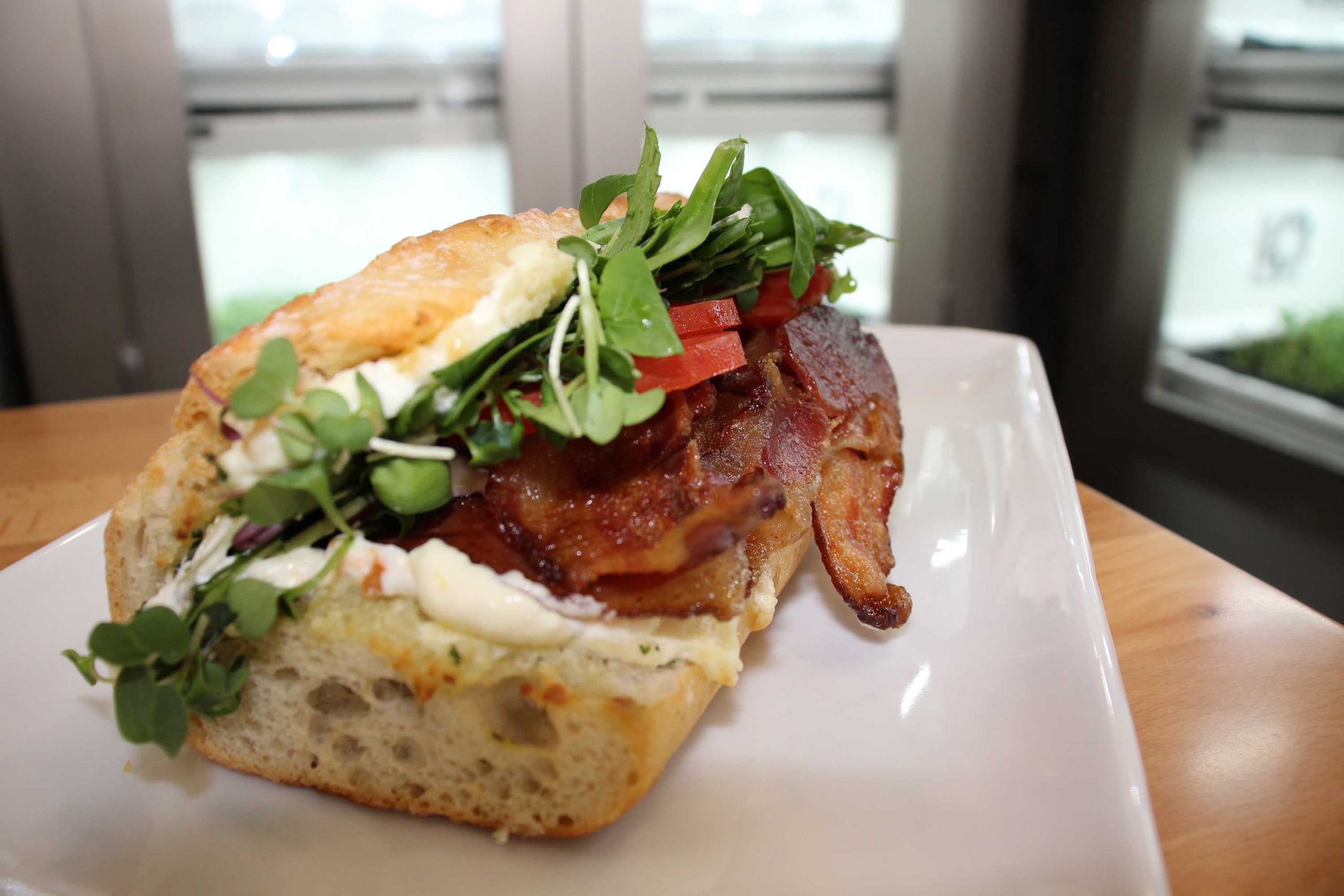 As a Team Member, Darlene does a variety of tasks including food prep, cooking, and doing dishes. She enjoys food prep the most; the process of following a recipe, getting the ingredients right, and putting it together to create a finished product that people will love. As she grows into this role, she is also growing in confidence. It's a far cry from where she was a year ago.
Like so many of us, Darlene found the pandemic to be a challenge. Darlene lives with depression and the isolation brought on by the initial lock-down was devastating. She was unable to hug her daughter, who works with the public. She couldn't connect to Vicky, manager of Supported Independent Living (SIL) and Darlene's mental health worker at Communitas. It was a real struggle.
But when Communitas launched a new, online service called Zoombaya, offering a variety of classes and opportunities for people to connect, things began to change.
"What a godsend that was," Darlene exclaims. "I met wonderful people, I loved the different classes they offered. It really helped me cope with my mental health and the isolation."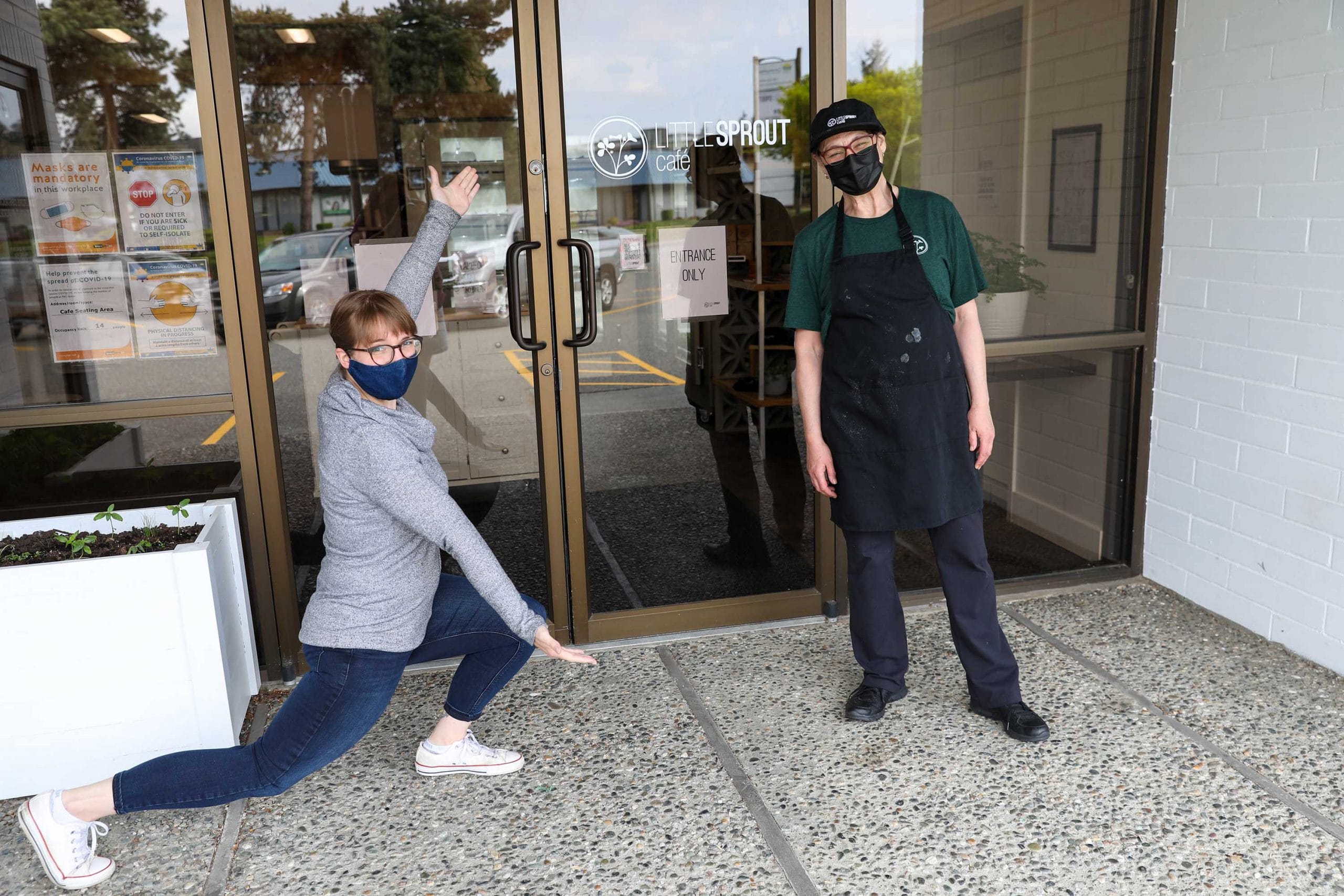 Vicky has seen the growth in Darlene over the course of the year and she believes that Darlene's heart to connect with others is what drives her. She saw how the isolation had had a negative impact on Darlene's mental health but also saw how Zoombaya helped make those connections she was craving.
"She jumped in and attended any session that she could, always welcoming and encouraging others," Vicky says. "And I think that helped reignite her passion for connecting and supporting people. She's been looking for a way to 'give back' and help the way she's been helped. When Little Sprout came along, I knew she'd be perfect for it."
Little Sprout Café is the latest social enterprise from Communitas. The focus is on fresh, locally sourced ingredients with micro-greens grown in urban cultivators right in the restaurant. The café is also an inclusive employer, hiring people of all abilities for various jobs and encompassing a training program to prepare people for work in the restaurant industry.
While Darlene credits Vicky's support in helping her land the job, she did come with restaurant experience, a definite asset. She was both "terrified and excited" when she was offered the position, wondering if she would have what it takes to do the work.
I was pretty nervous but the people here are fantastic. Everyone is so positive and encouraging, which just makes you want to do better and work harder. – Darlene, Team Member
As Darlene has become more familiar with her work, she's also become more comfortable and confident. She loves the early morning hours, she loves the convenient location that lets her take the bus to work, and she loves the fresh, healthy food she gets to prepare. She loves the people she works with and truly values being part of a team.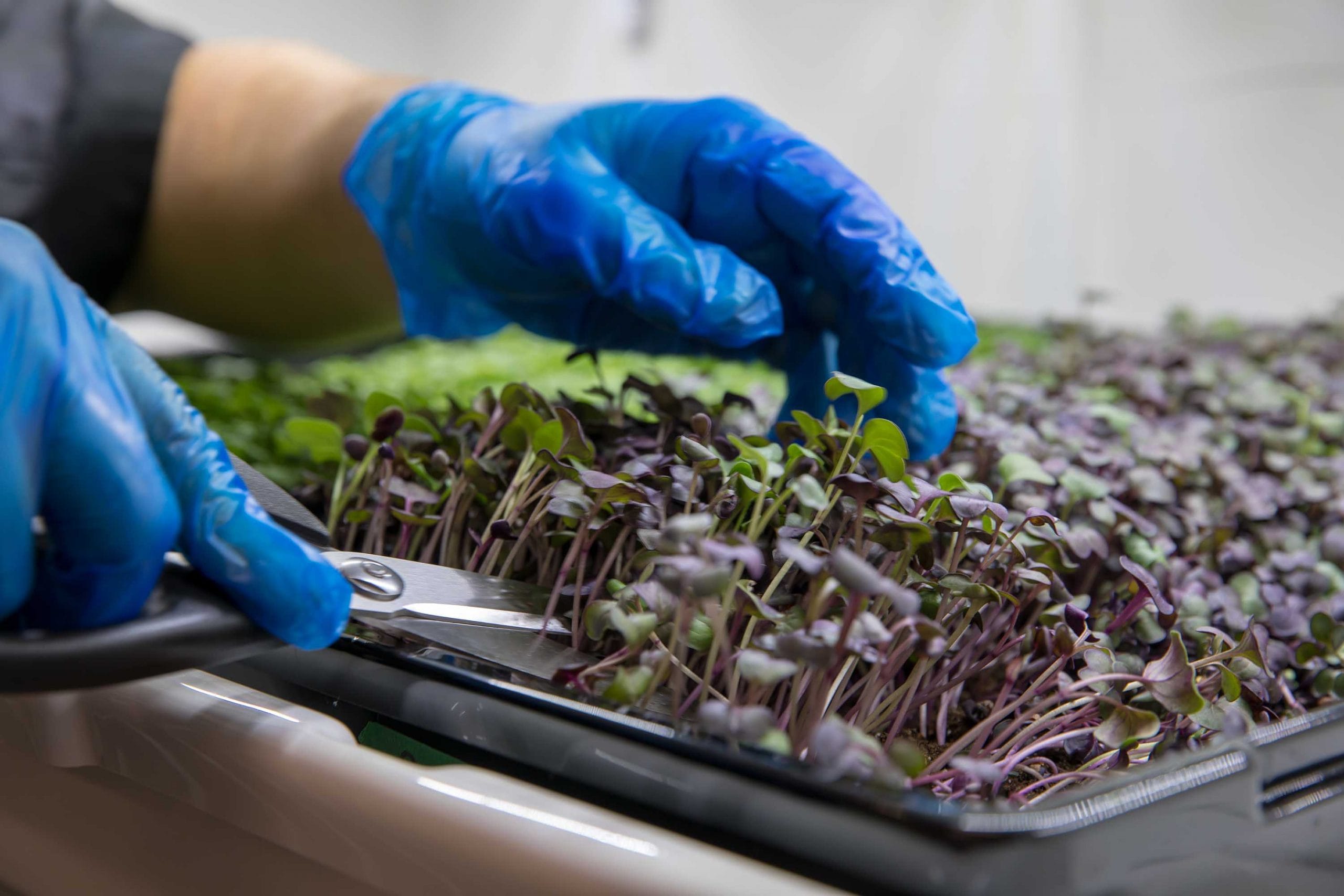 "We've got each other's back, you never feel like you're alone," she says. "We work together to deliver food that's super fresh and really healthy. It really doesn't feel like work. It feels like a bunch of people getting together to cook. Happy people make happy food!"
What is clear is that working for an inclusive, supportive employer has also had an enormous impact on Darlene's mental health. She says her depression feels like it has disappeared.
"My self-esteem and my self-confidence have gone through the roof," she says. "I'm a different person."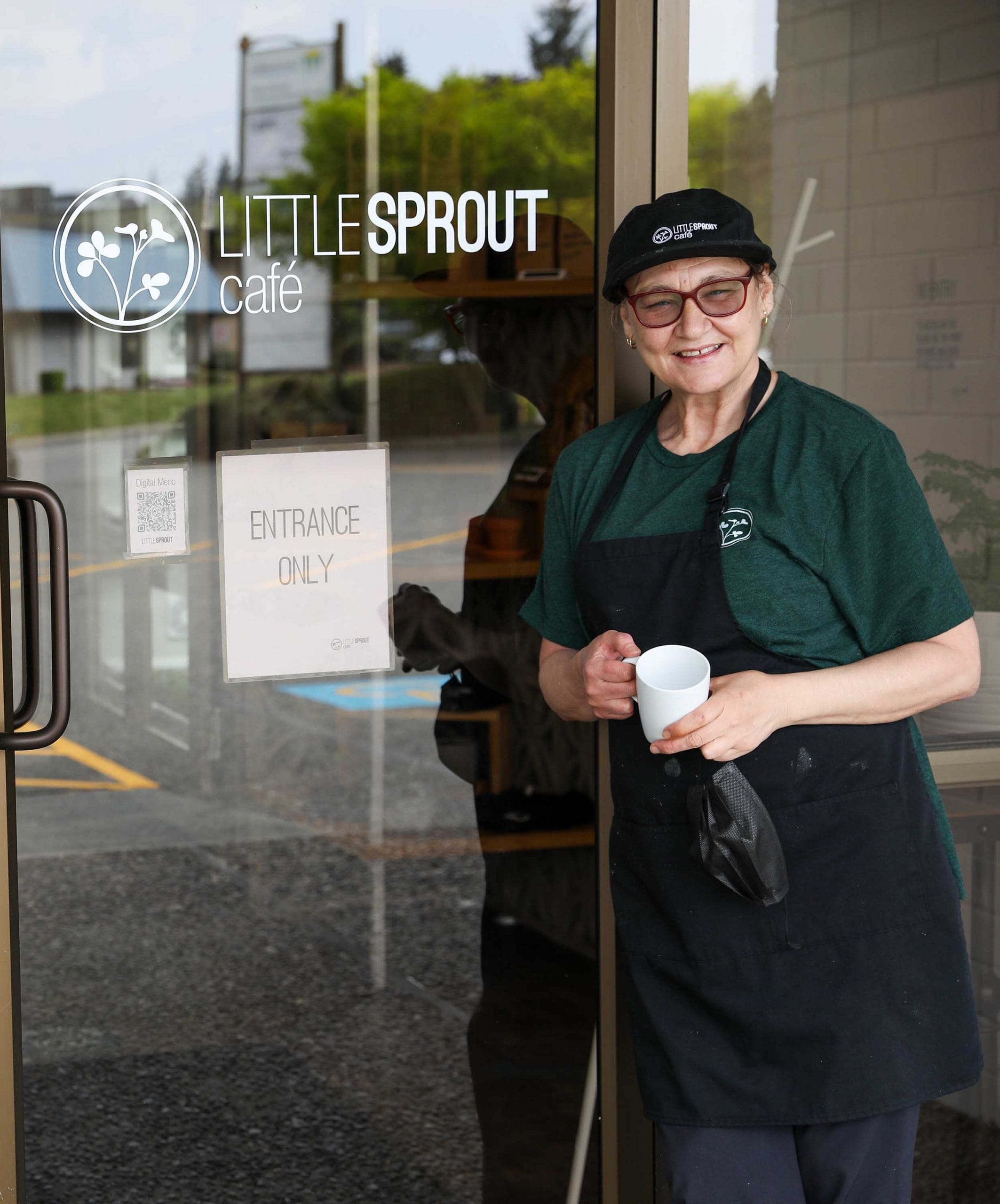 Vicky agrees. "Since she's begun working here, I've seen her come alive even more. She keeps talking about this being the best job she's had. She puts her heart and soul into her work and into the people she works with. She takes pride in how far she's come. I'm always astounded by this woman and her tenacity. I couldn't be more proud of her."
Darlene hopes that people will come and visit the café and see the difference in food that's made from fresh ingredients made by people who are empowered by their work.
"I'd love for people to come down and taste the difference for themselves," she says.
Little Sprout Café is located at #102-2776 Bourquin Crescent West in Abbotsford. Learn more at littlesproutcafe.ca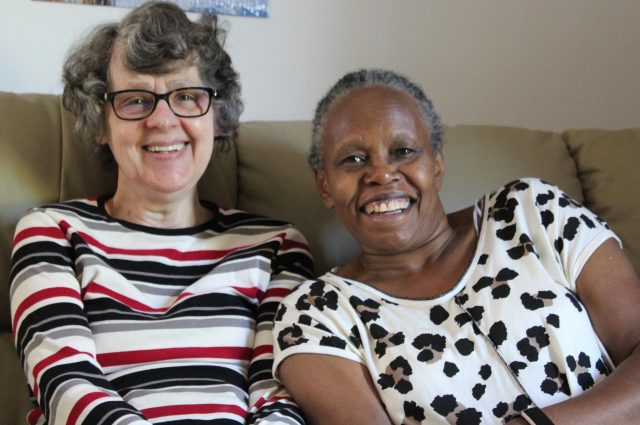 Betty and Grace are like sisters, enjoying life together in a Home Share that they say has shown them just how good God is.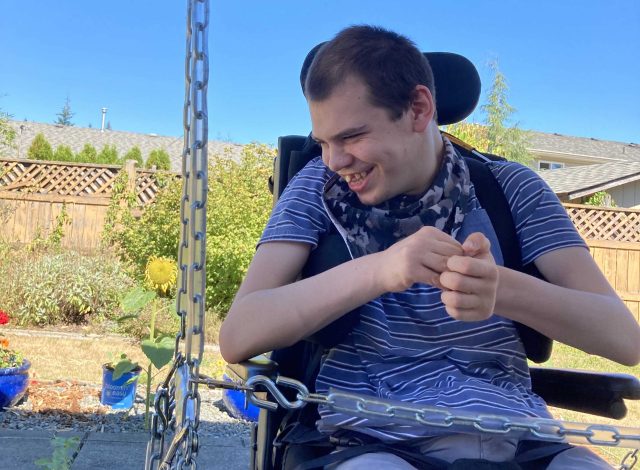 When the pandemic began to impact the activities that Corey enjoyed, his family and staff found a perfect solution.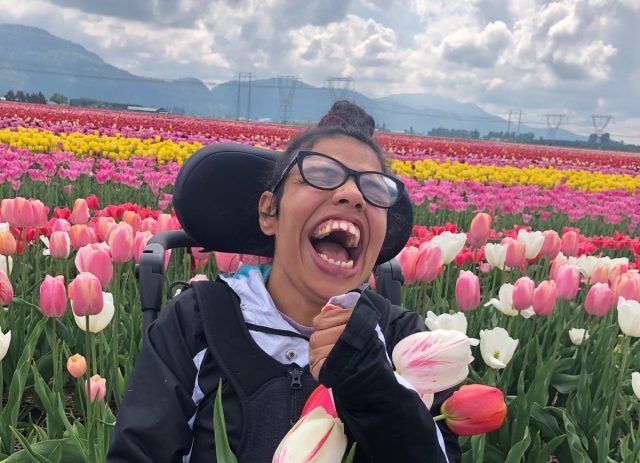 Being in a Home Share and also part of the services offered through Community Inclusion gives Marina a rich life experience every day.