Services
CommCrew Ready To Help
Anyone who has a garden knows that while it can be beautiful, it also requires regular attention to keep it that way. So when maintaining a garden becomes a chore rather than a joy, CommCrew is there to help.
CommCrew is a social enterprise of Communitas Supportive Care Society. Stephen McCausland, a work coach with CommCrew, describes it as "property maintenance for social good." He says the beauty of a social enterprise is the opportunity for people to gain skills for the workforce while in a safe environment.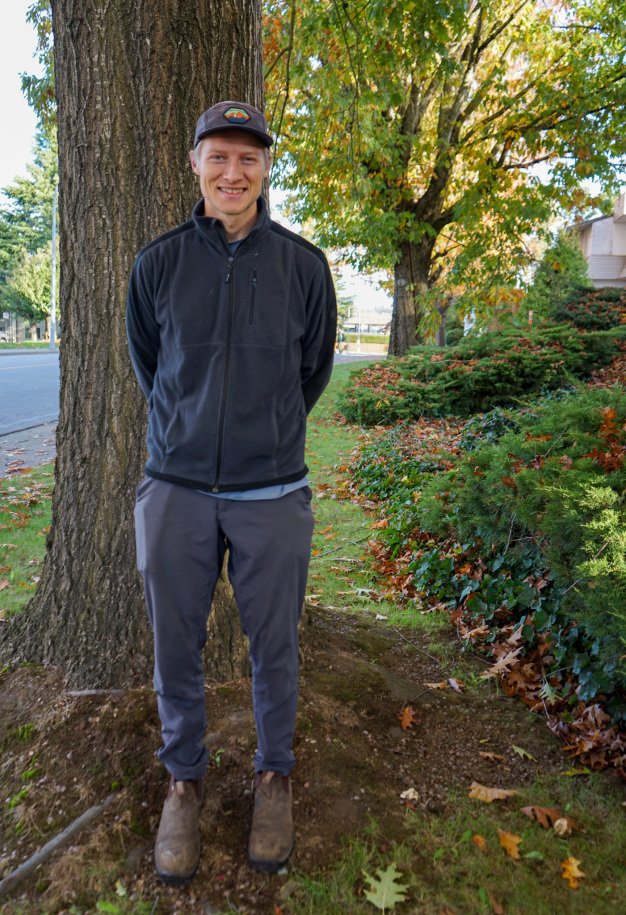 "People with diverse abilities are being trained with skills in landscaping and property maintenance jobs," Stephen says, adding that they do good work, right in their own community.
CommCrew trainees are people who live with developmental disabilities, mental health challenges, or an acquired brain injury. All trainees receive services through Communitas and go through a referral process. Trainees learn important soft skills needed to be good employees: showing up on time and ready to work, taking initiative, or customer service skills.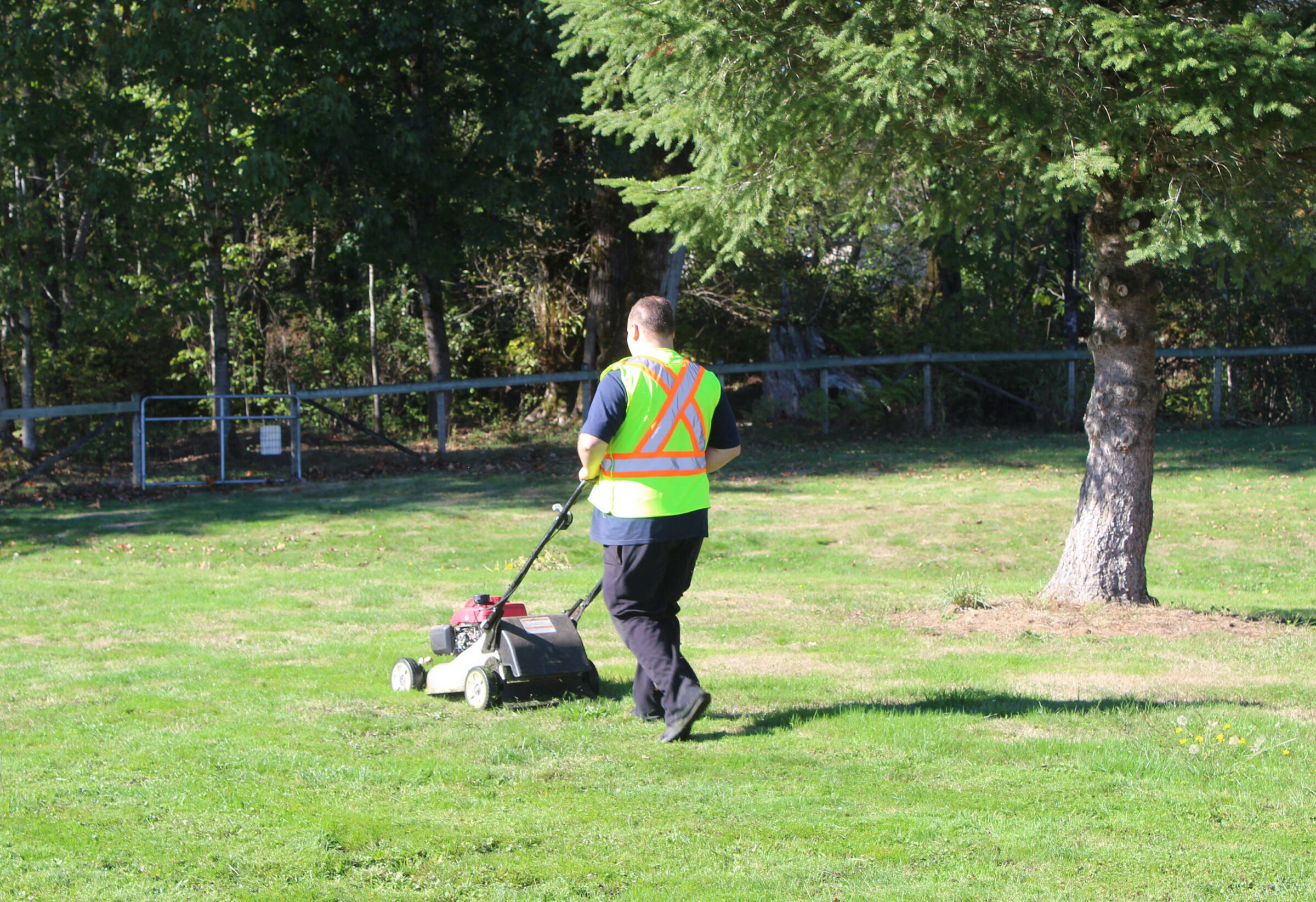 Recently, the CommCrew trainees took part in a "boot camp" where they learned the fundamentals of landscaping: mowing a lawn, trimming weeds, and weeding a garden bed. They learned how to refuel a mower and restring a line-trimmer. For some of the trainees, it was the first time using a motorized tool and they appreciated the opportunity to learn in a safe space.
"They felt a sense of accomplishment, having taken the step to try something new in order to discover something they might love," Stephen says.
It is these opportunities for training that helps trainees gain legitimate skills that can be transferred to the workforce.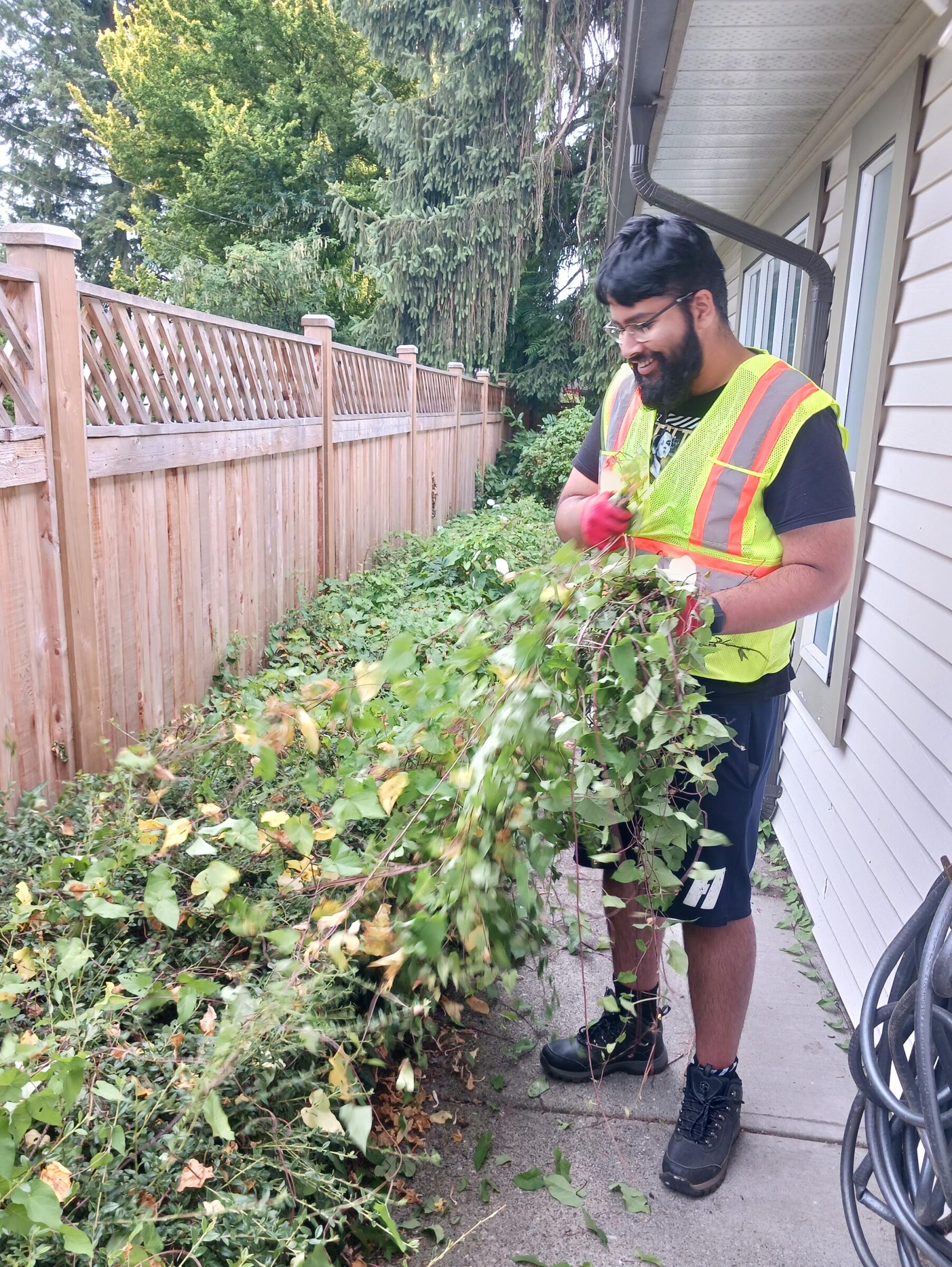 Adi is a trainee with CommCrew. He wanted to get some job experience in order to boost his resume. He has thoroughly enjoyed his training and says he has learned a great deal so far. It has given him the experience he was looking for.
"I've learned about different tools, how they work, and which tool is used for which task. I've also learned how plants are different from one another," Adi says, adding that his favourite things so far have been trimming hedges, staining fences, and cleaning gutters.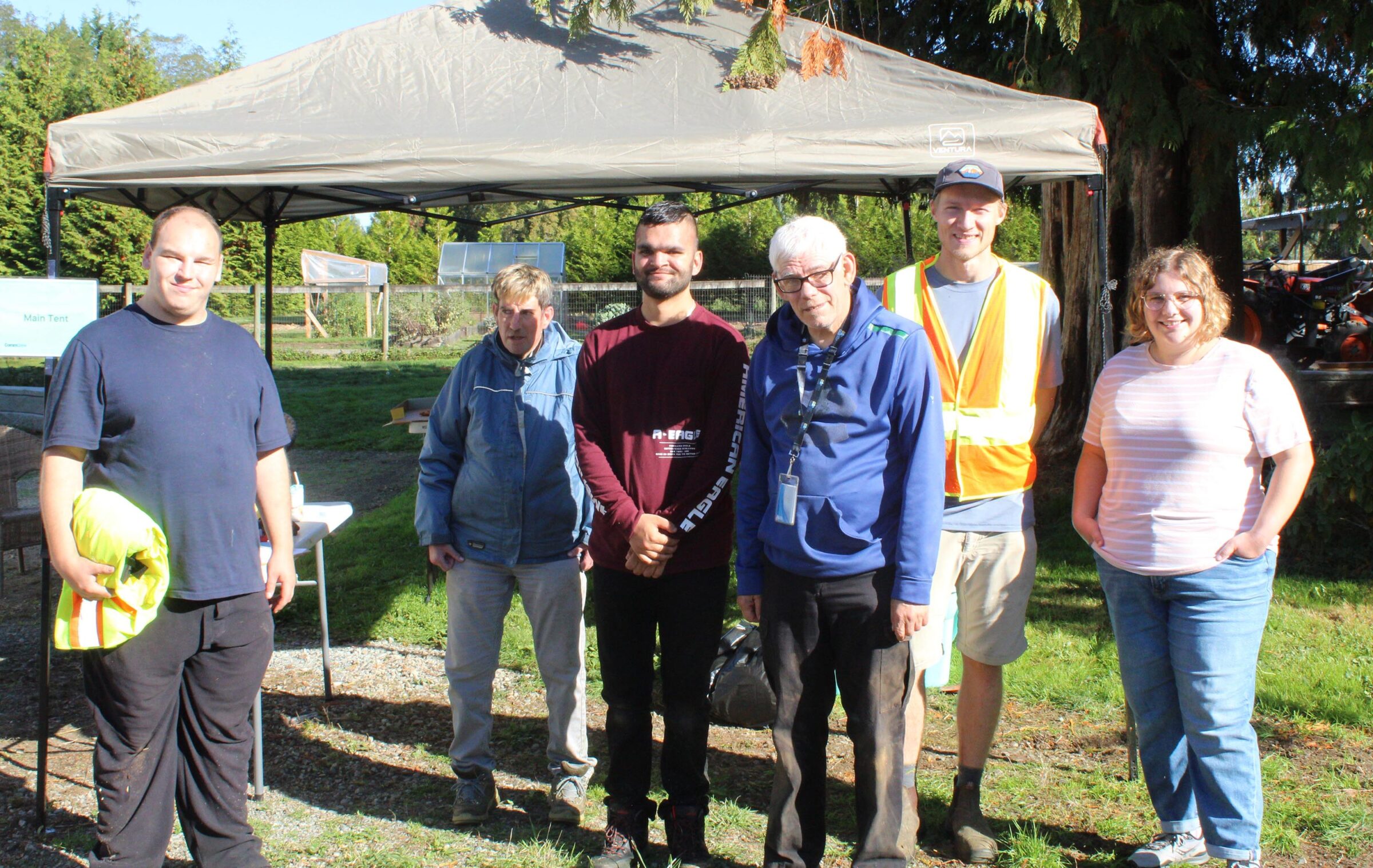 In the fall and winter, CommCrew teams do tasks like gutter cleaning, leaf collection, and painting and pressure washing. In spring, teams weed gardens, spread bark mulch, and plant new plants, along with mowing and weed trimming.
What makes CommCrew exciting for Stephen is knowing that it is providing valuable training for the people he serves, people who haven't always had the opportunity for employment.
"The people we serve sometimes face barriers to employment because they haven't been given the opportunity to do meaningful work," he says. "CommCrew gives them something to do that is valuable and is teaching them skills that can be used in the workforce."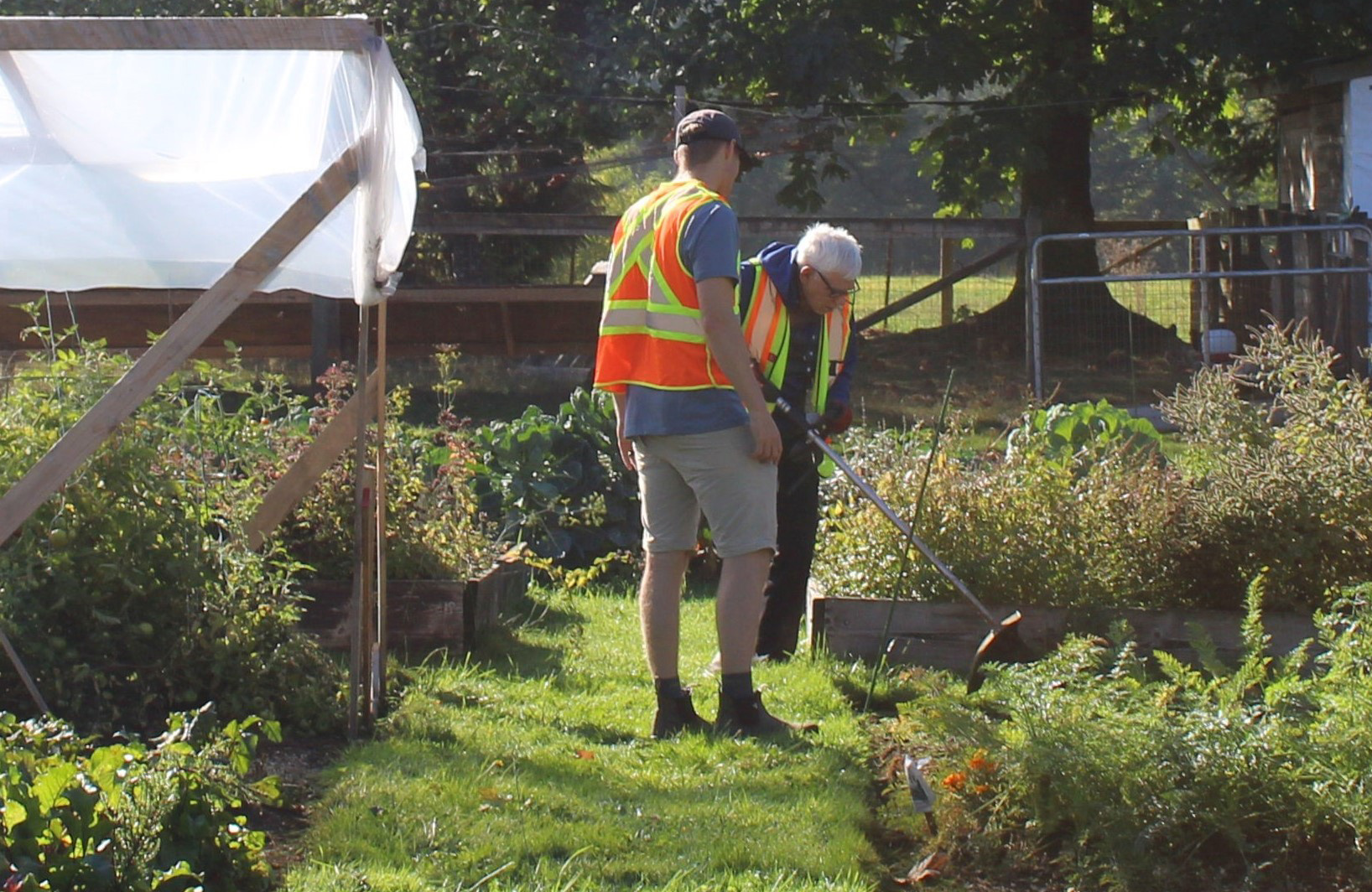 The dream is for CommCrew to continue to do good work and to grow. In order to do that, Stephen says they need champions in the community. "We're looking for ways to contribute to our community and give our trainees opportunities to learn," he says. "We'd love to hear from businesses or home owners who need work done."
To learn more and hire a CommCrew team
call them at 778 809 7461
Adria is living a good life, far different from where she was just a few years ago when mental illness took its toll. Find out what's made the difference!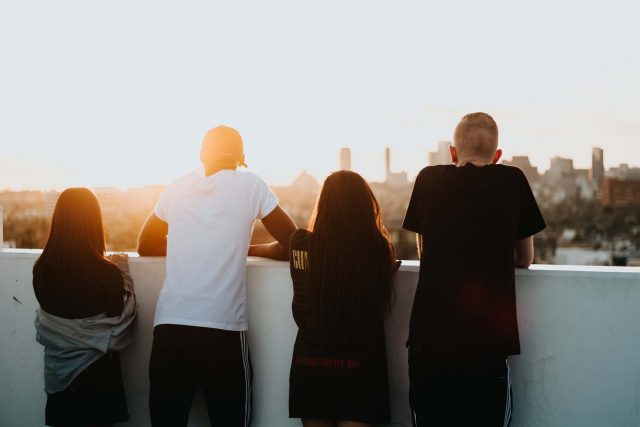 Ryan says that WRAP – a mental wellness tool – helped him come back to the person that he once was.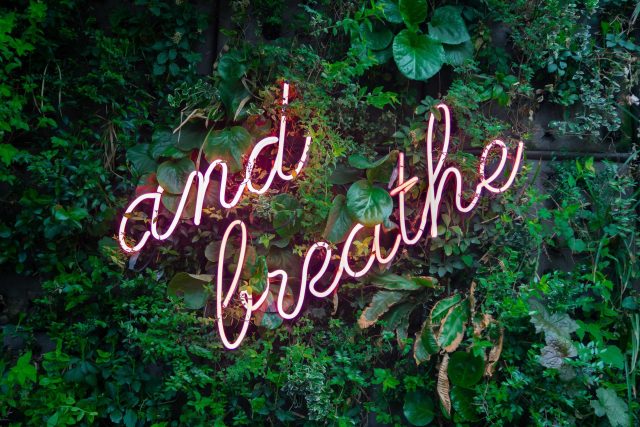 Inhale. Exhale, Breathe. Sometimes we forget that our breath is a tool to help us maintain our mental health. Follow along with the video at the end!