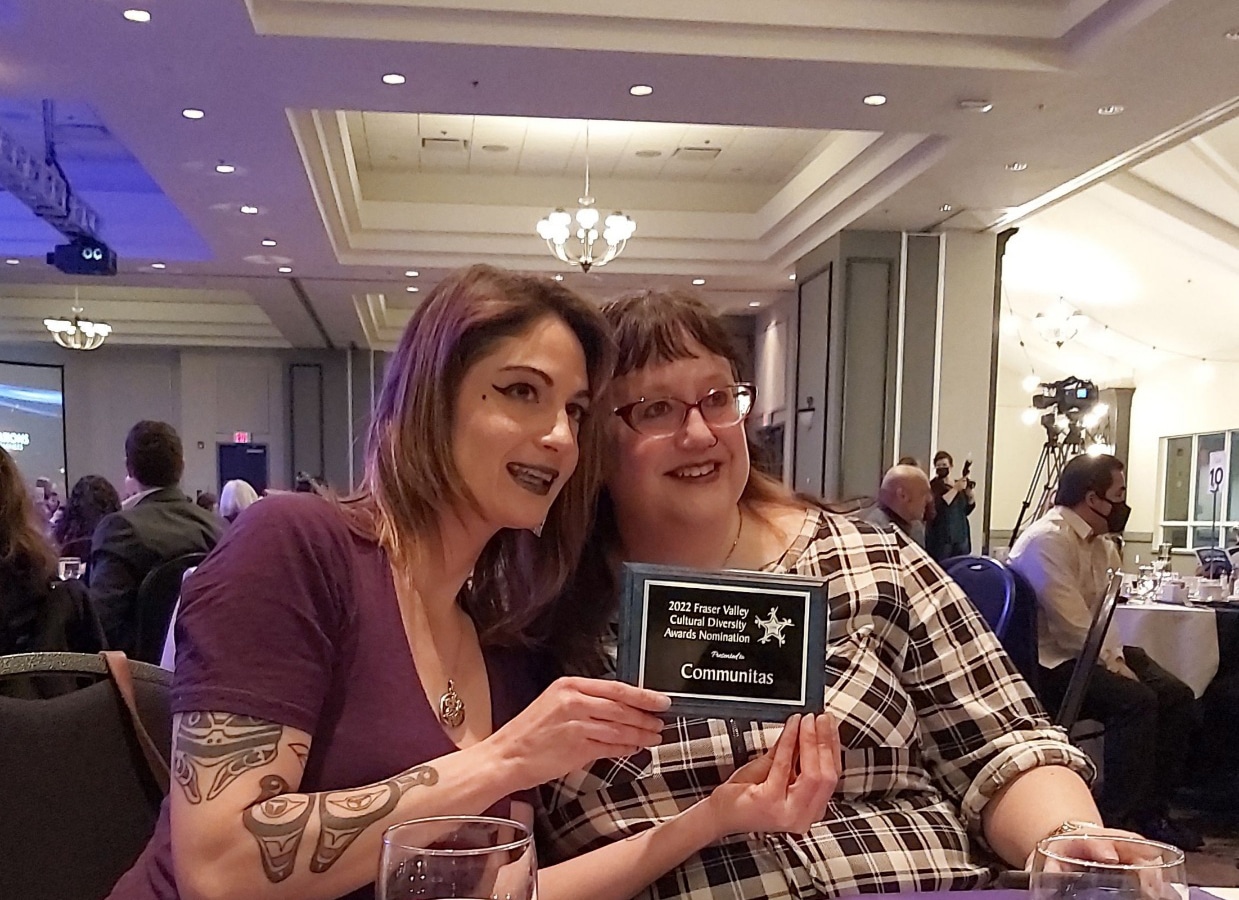 Staff
Award Nomination Affirms Innovative Approach
Communitas Supportive Care Society's Peer Support Services was nominated in the Innovative Initiative category at the year's Fraser Valley Cultural Diversity Awards. The award ceremonies were held on March 10th.
"It was an absolute honour to be nominated in this category and with such a diverse group of nominees," says Patrick Raymond, who manages Peer Support and attended the event along with Adria Roberts and Alison Kenning, who are both Peer Support Workers, pictured above. "Being nominated in this category is an affirmation of the creative approach that our team brings to peer support work every day."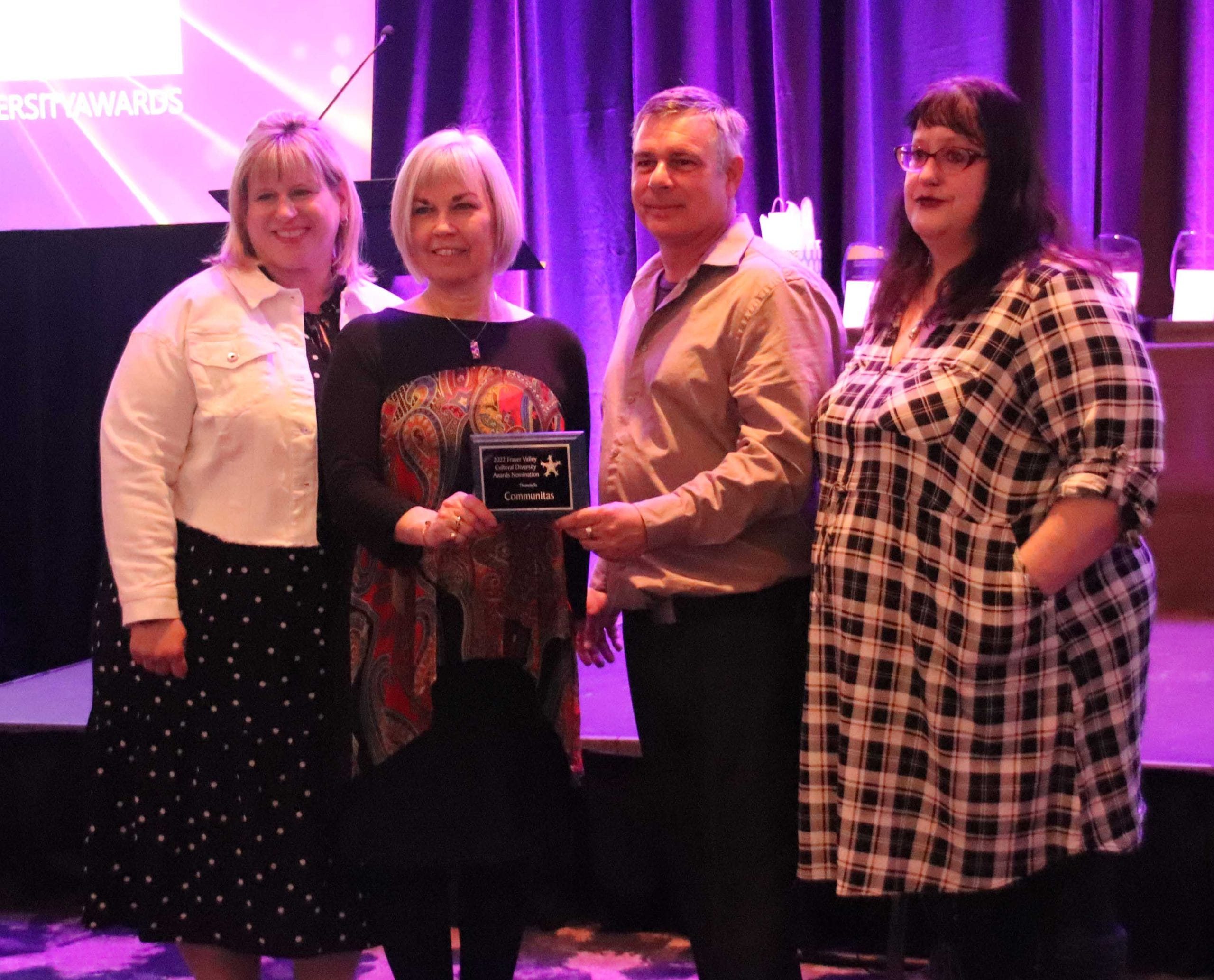 Communitas' Peer Support Services are offered to people living with mental health challenges who live in the Fraser Health Authority Region. Peer Support is exactly that: people who have lived experience with mental health challenges supporting others along the journey. Peer Support Workers (PSWs) are specifically trained to do this work and offer support both one-on-one and in group settings. Communitas has offered Peer Support since 1998 and has been at the forefront of this unique service, working closely with Fraser Health to standardize services, training PSWs, developing Recovery Peer Support Training, delivering and providing training in Wellness Recovery Action Plan (WRAP).
Angelika Dawson, communications manager for Communitas, nominated Peer Support for the Innovative Initiative Award. As the storyteller for the organization, she has had the opportunity to hear and see how her colleagues support those on the journey towards mental wellness. The pandemic created some significant challenges for this work but Angelika says they responded with resilience and creativity.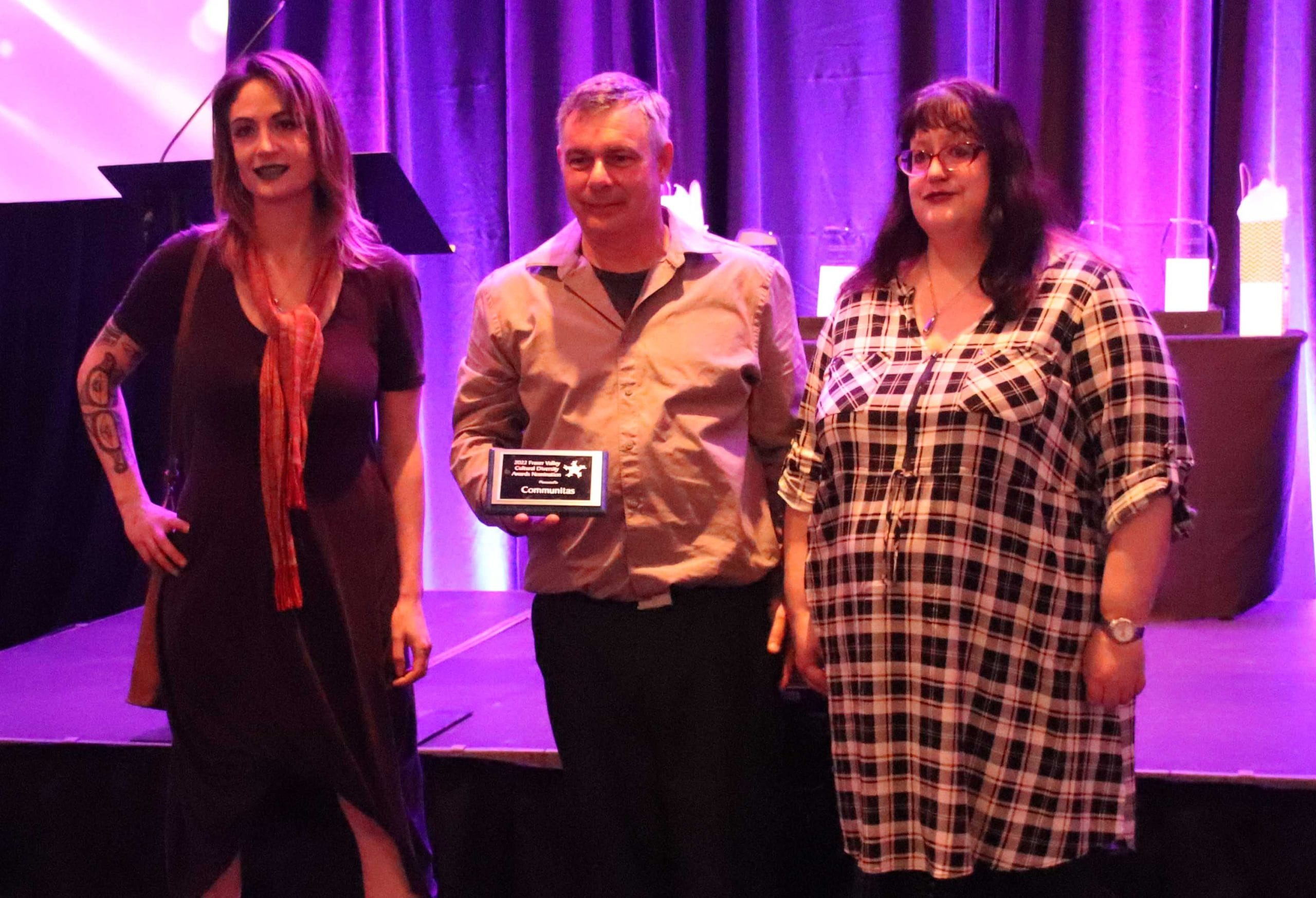 "During the pandemic, our staff created a phone line and a website so that those they support could continue to reach out and receive services even when it was difficult to meet in person," Angelika says.
When the first stages of the pandemic made it impossible for PSWs to enter psychiatric wards to meet with the people they serve, they created a "Warm Line" – a 1-800 number that allowed people to connect directly with a PSW. As the pandemic progressed, it became evident quite quickly that online resources would be crucial. They developed a website that offers online resources, training, and connection in one convenient location, resources that are available to anyone interested in mental health recovery.
Jacqui Toews is a program director with Communitas and oversees Peer Support Services. She points out that the nomination is also an affirmation of the diversity reflected in the services offered through Peer Support.
"Mental health challenges impact people regardless of age, gender, ethnicity, social or economic status, or abilities," Jacqui says. "PSWs and the people we serve are as diverse as the communities in which they live. Peer Support embraces this diversity, employing and supporting people with lived experience."
Patrick is proud of the work that his team do and is gratified that their work was recognized in this way.
"At the end of the day, we are grateful for the opportunity to support those who live with mental health challenges. This is meaningful work," he says.
Abigail's passion for caregiving came so naturally that she didn't even realize it was something she could do for a living. Find out how she made this discovery!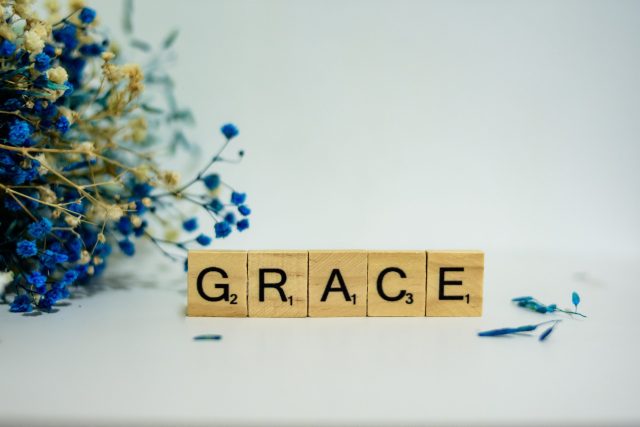 Reflecting on her life's journey so far, Ashleigh can see God's grace in the many turning points that have brought her to where she is today. It makes her smile and fills her with hope.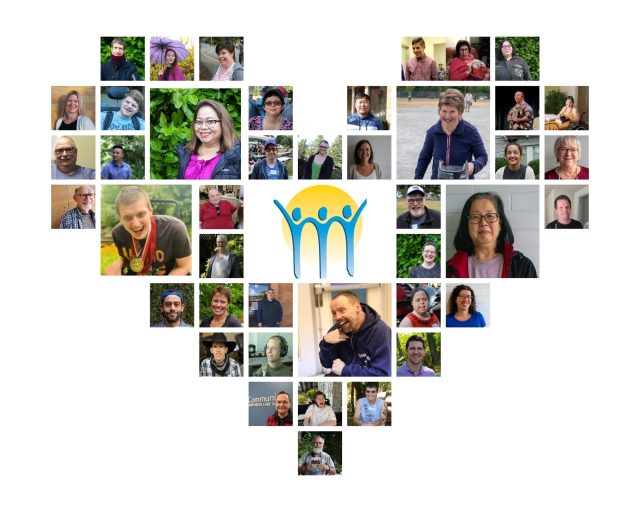 People are at the #HeartofCommunitas – our theme for this year. We'll be celebrating this theme in various ways throughout the year and we're inviting you to engage with us!