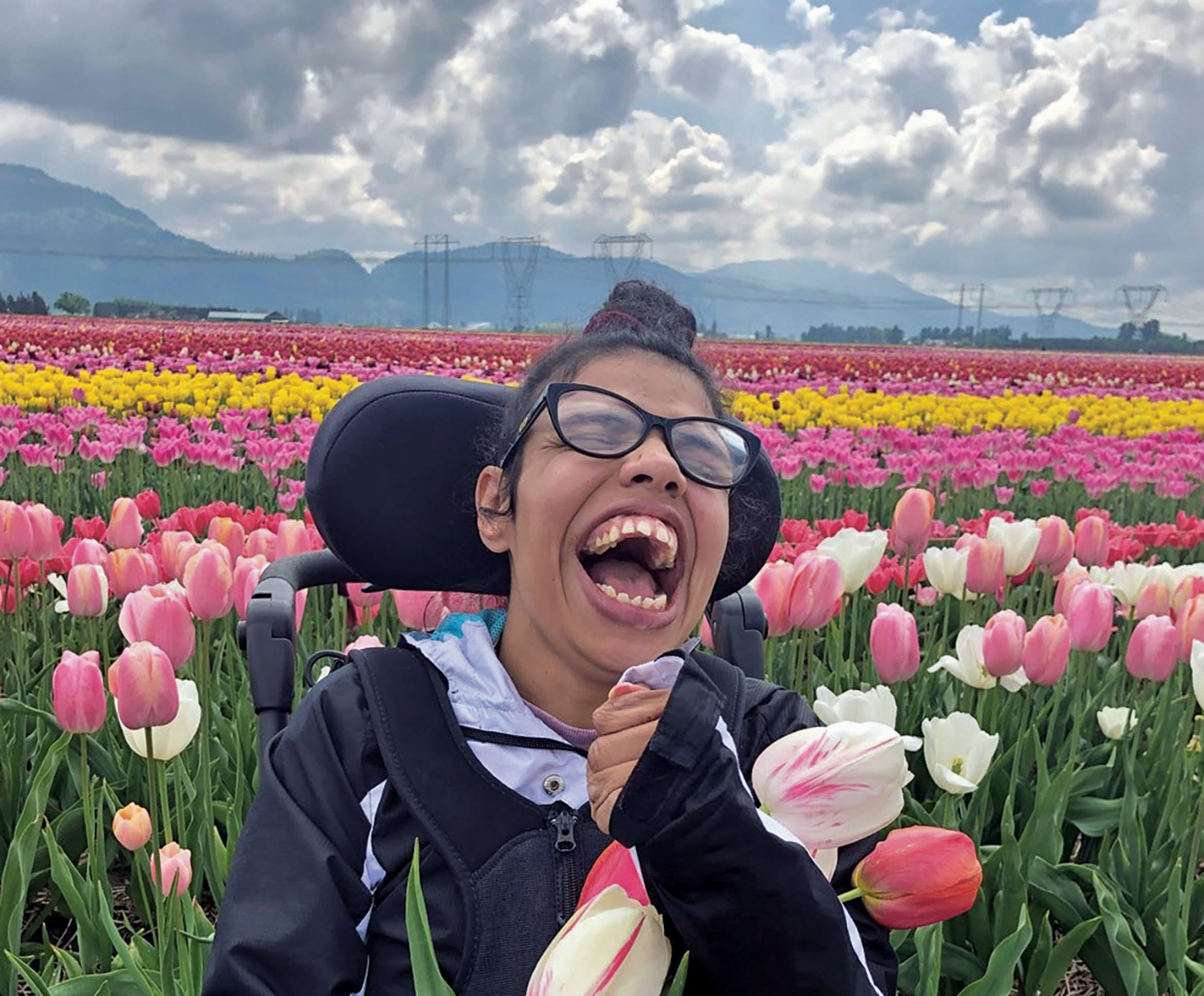 Community Support
Community Inclusion
What is Community Inclusion?
Community Inclusion (CI) is a community-based service that helps people safely and successfully integrate into their local community. While how this happens will look different for each person, all are given the opportunity to access the community in ways that are personally meaningful to them. Communitas also offers Community Inclusion Outreach supports in some regions. CI Outreach provides hourly supports for daily living to people living on their own in the community.
Who is Community Inclusion for?
Community Inclusion is designed for adults living with developmental disabilities who live independently or with family and are seeking opportunities to connect in their community.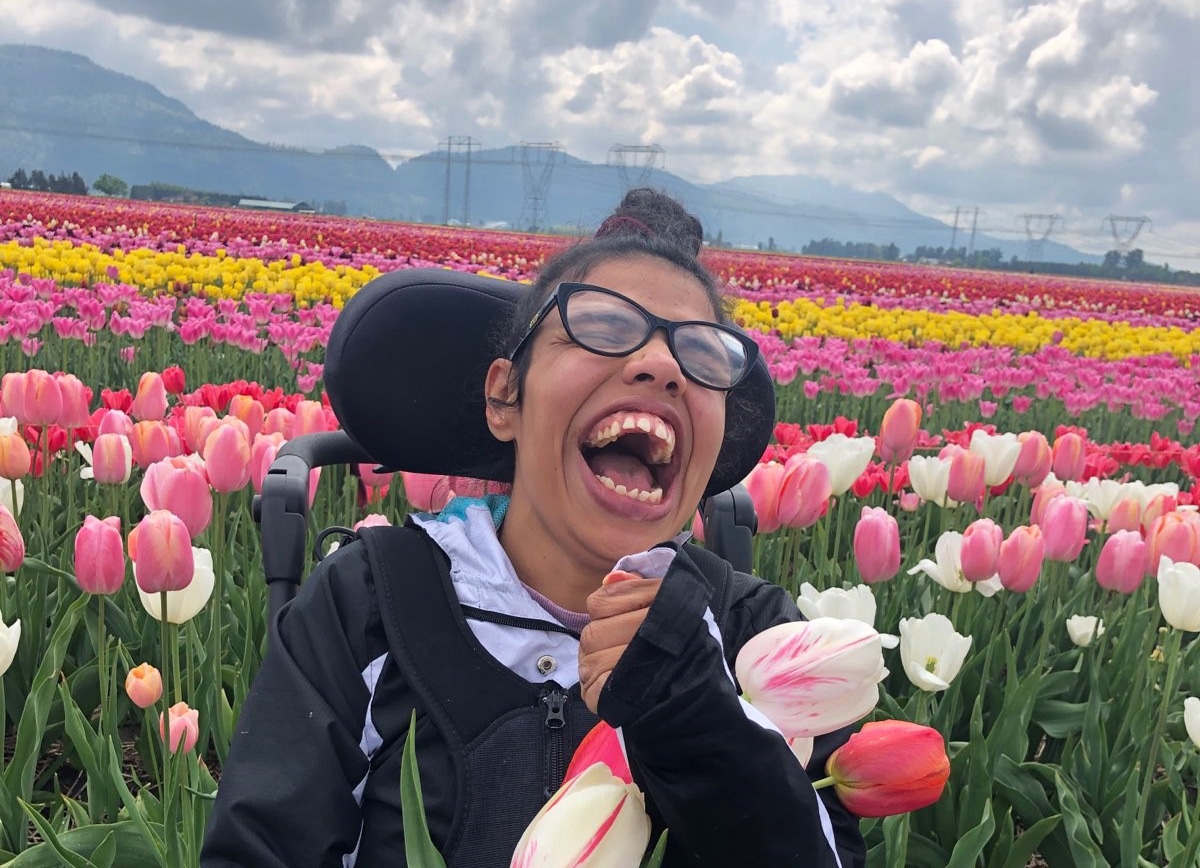 Marina's Story
Participating in opportunities provided through Community Inclusion gives Marina a rich life experience every day.
Read Marina's Story
How to Join
Community Inclusion is available through a referral from Community Living BC (CLBC). Contact us for more information.
Category
Community Support
Location
Fraser Valley, Vancouver Island
Type
Developmental Disabilities