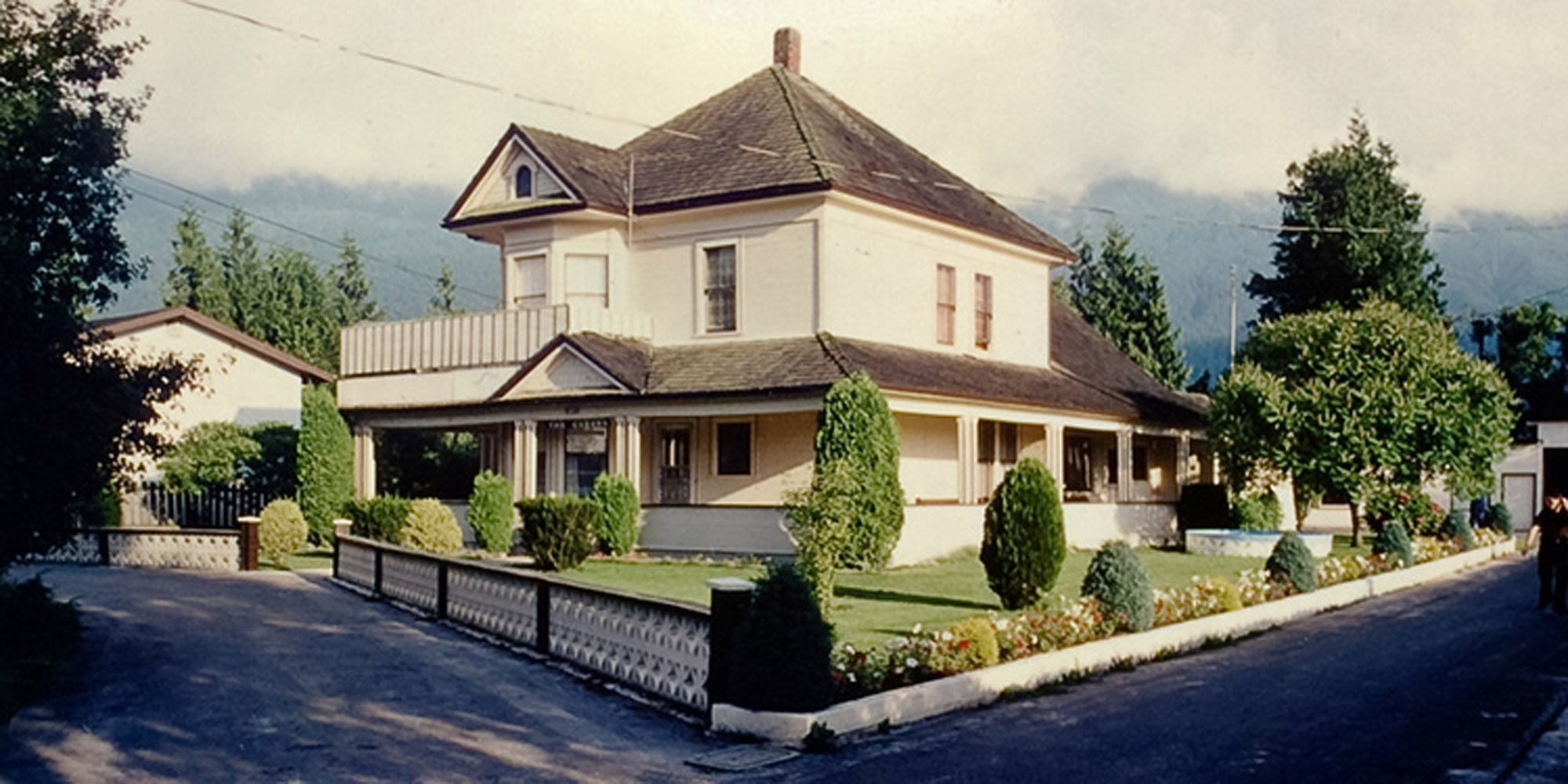 A Timeline of Our History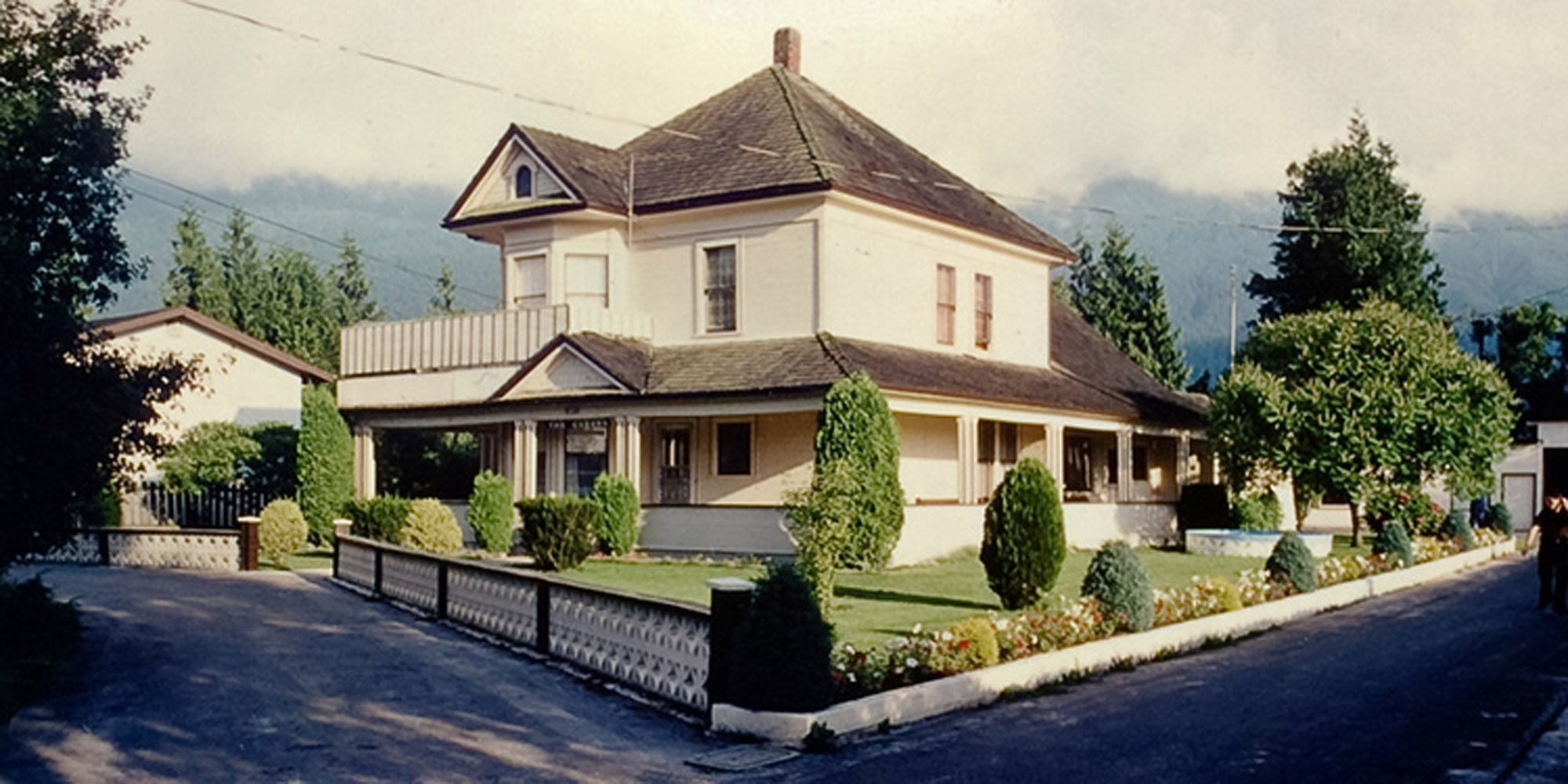 1974
The Cedars Opens
The Cedars was opened in 1974 and was the first group home of Communitas (then MCC BC Mental Health Committee).
1992
MCCSCS Forms
In 1992, a separate legal entity was formed called Mennonite Central Committee Supportive Care Services (MCC SCS). More group homes were established and adult respite services created. MCC SCS also began to support people living with mental illness and those who live with an acquired brain injury. Our social enterprise program, Support Towards Employment Program (STEP), began Shred Masters and Valley Recycling, providing pre-employment support and hands-on training for those who are living with mental illness. The Peer Support Worker program began, allowing people to support one another as they navigate their way towards mental wellness.
Visit MCCBC
2007
MCCSCS Becomes Communitas
2007 when MCC SCS officially changed its name to Communitas Supportive Care Society.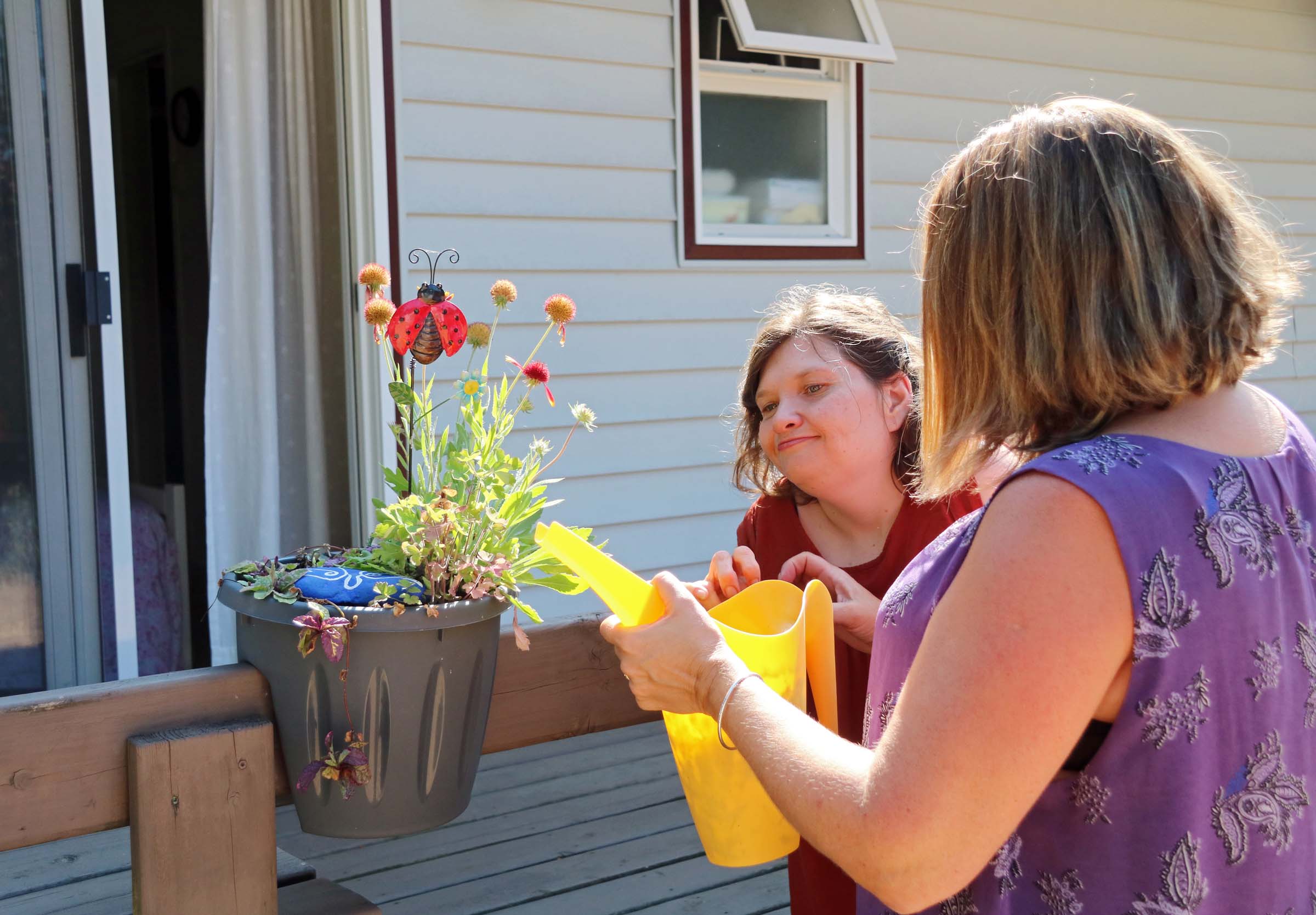 2013
Matthew's House Opens
In 2013, Communitas celebrated the opening of Matthew's House, a respite home for families with children who have complex health care issues.