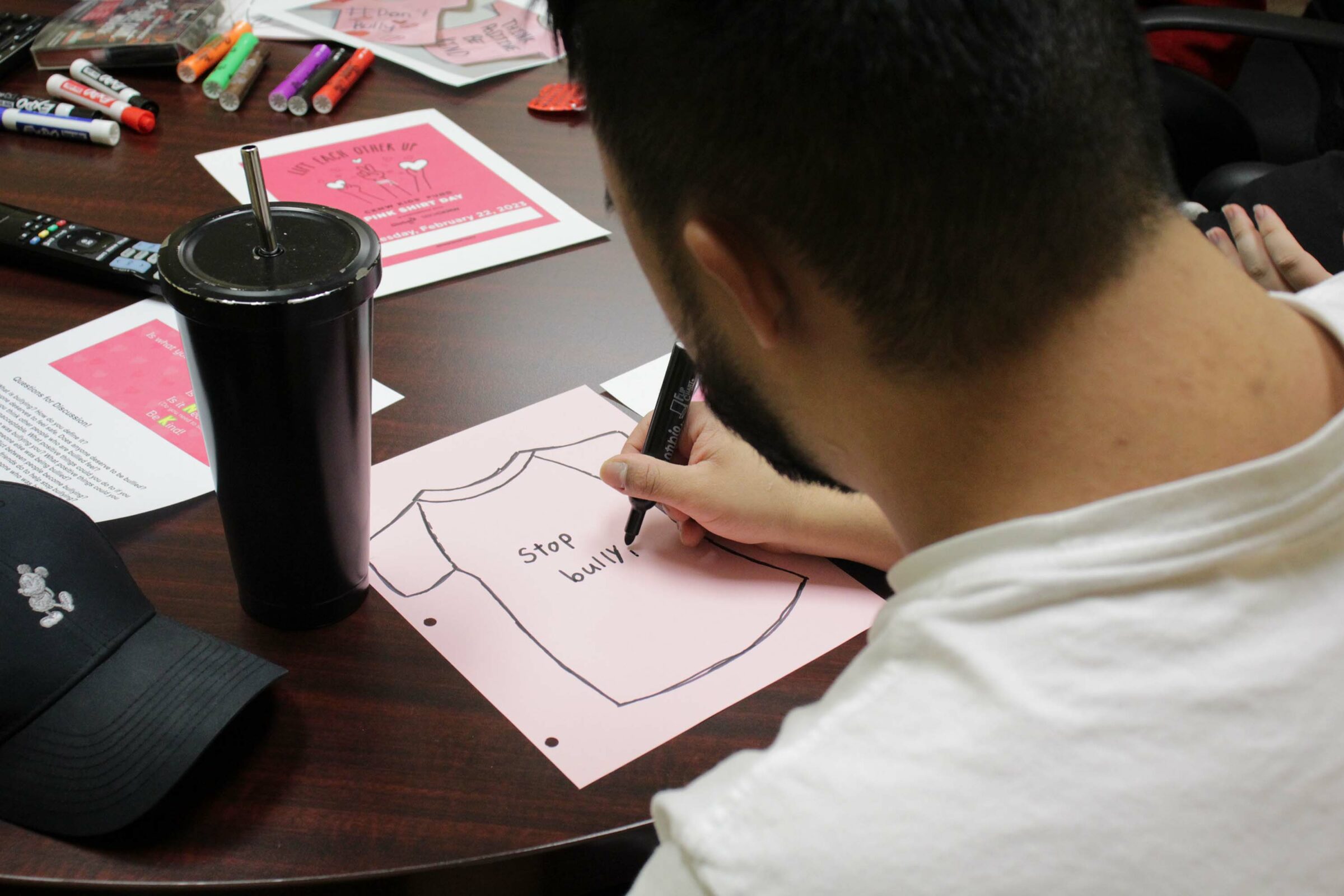 People
Young People Create Messages of Inclusion
Sticks and stones may break my bones but names will never hurt me. – old English adage.
Kyle remembers being called names and being pushed to the ground. The gravel left his hands scraped and his feelings hurt.
"I was really upset," he says. " My hands were sore and I remember my face turned red."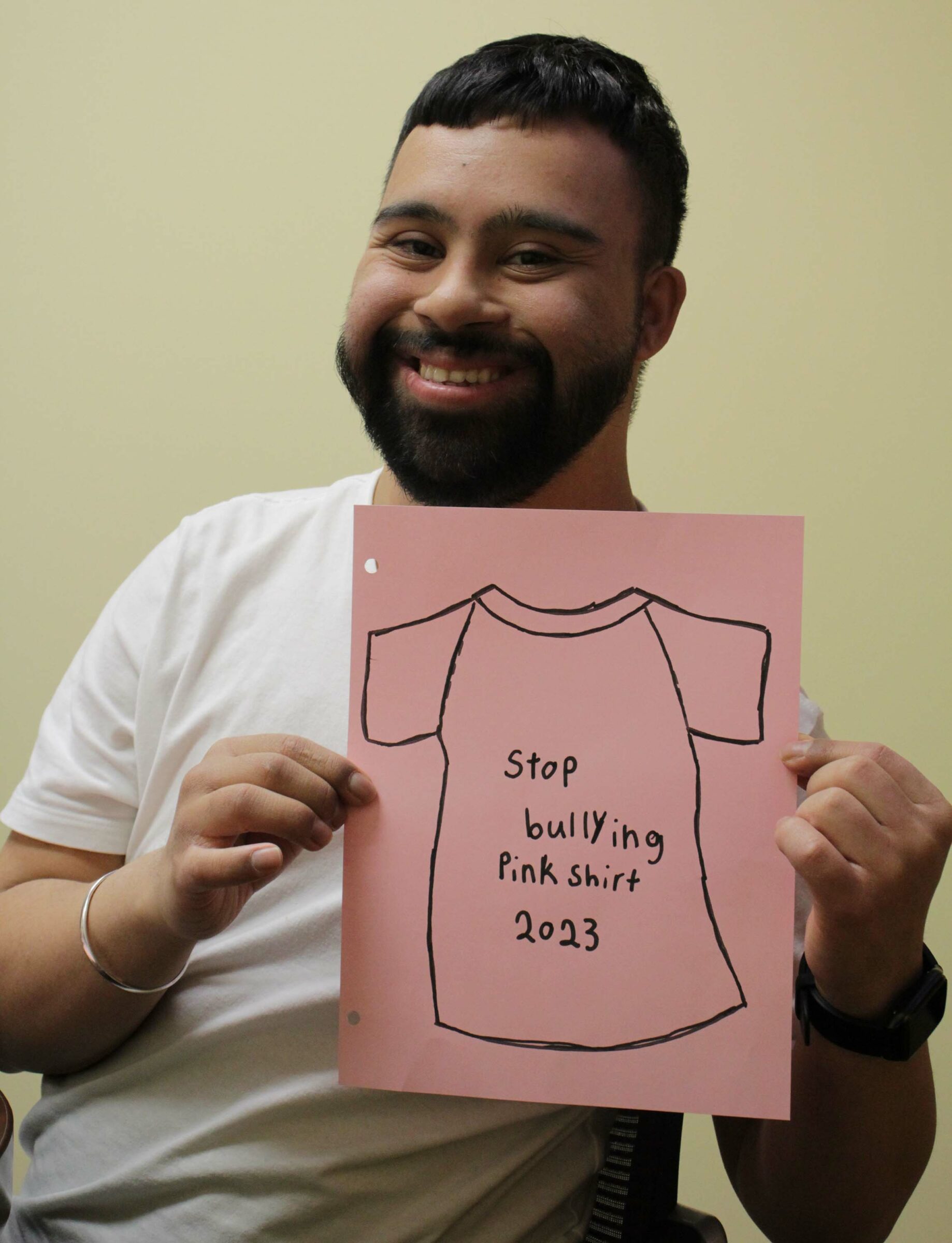 Andrea remembers that at her middle school graduation, a slideshow of student photos was shown. As each photo came on the screen, her classmates clapped and cheered… except when her photo appeared.
"No one clapped," she says. "I felt hurt."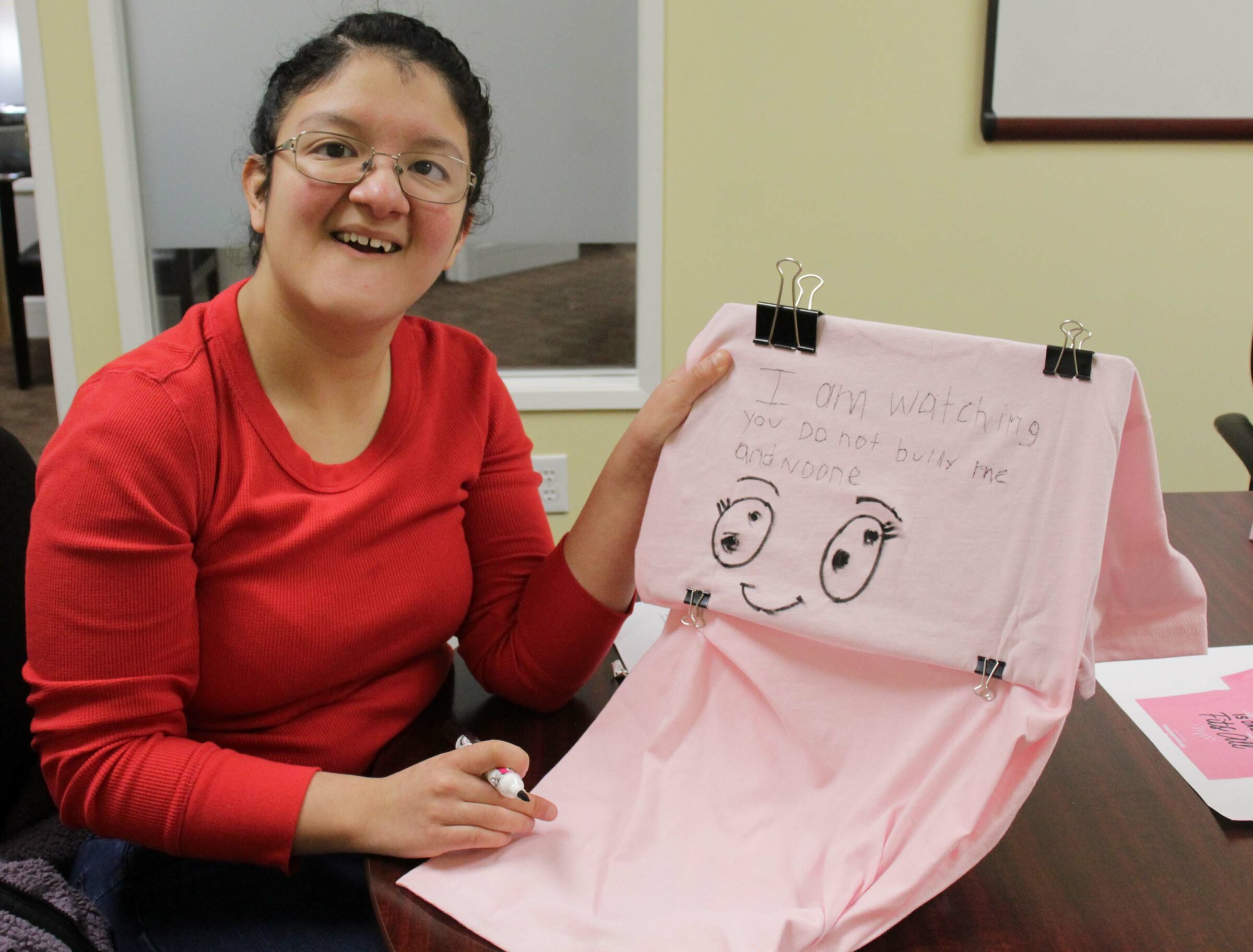 Brad was also bullied in middle school. As he was cleaning out his locker at the end of the year, some people came up and just started taking his things.
"But other people saw what was happening and they stood up for me," he says. "That felt good."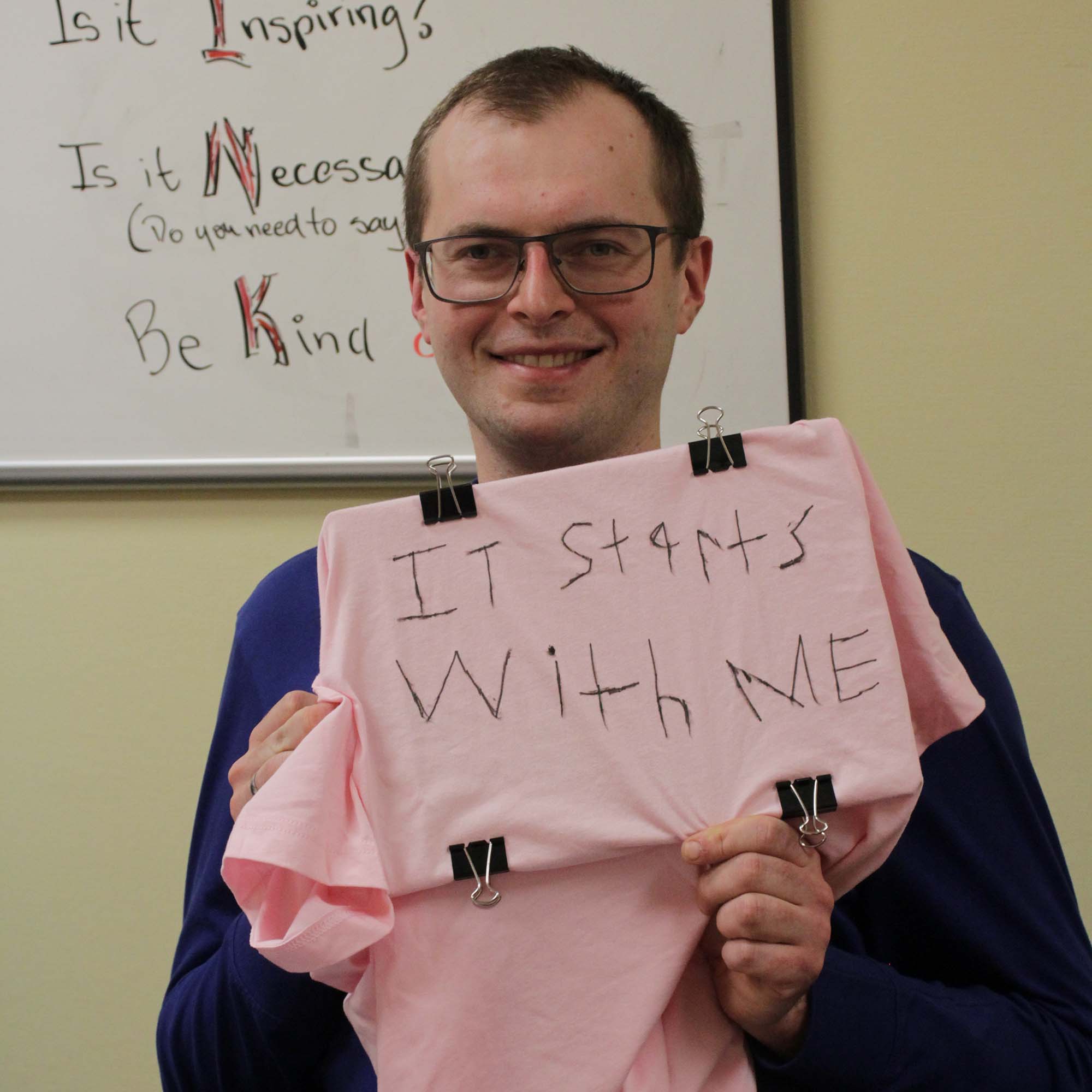 Bullying hurts. That these young adults still remember the pain and shame of their childhood experiences tells us that both physical and verbal abuse have a lasting impact. That's why Jonathan Goertz, a Life Skills Worker with Communitas Supportive Care Society, felt it was important to have a conversation about bullying and how to prevent it. Pink Shirt Day gave him the perfect opportunity.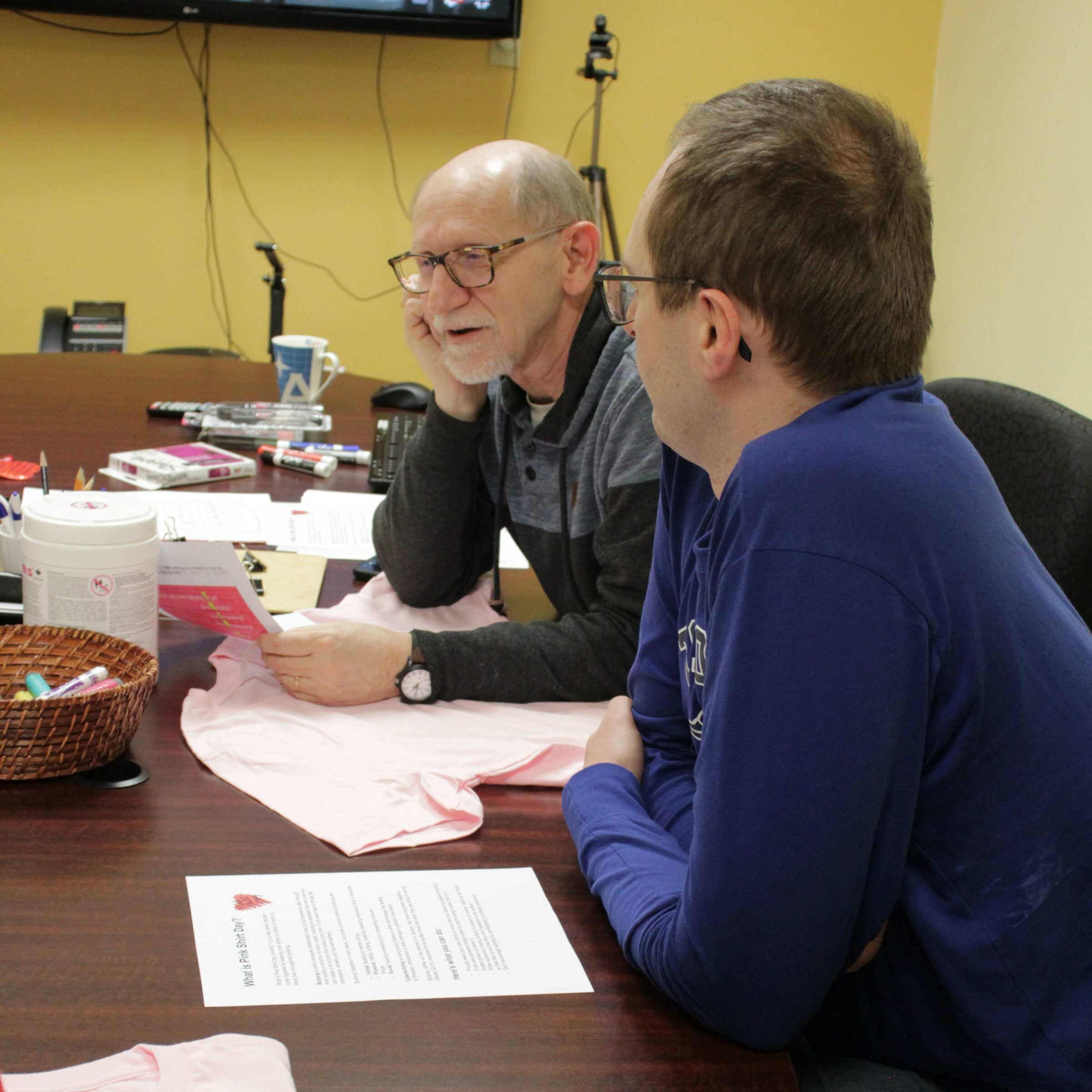 Jonathan is one of the leaders of the Transitions group that meets weekly to learn life skills, talk about important topics, and have opportunities for social interaction. Along with sharing their stories, participants had a chance to create their own t-shirts with slogans or to write affirmations on pink t-shirts printed on paper. As they worked on their creative pieces, they also affirmed each other.
"Brad is kind," Andrea said. "He is a good friend."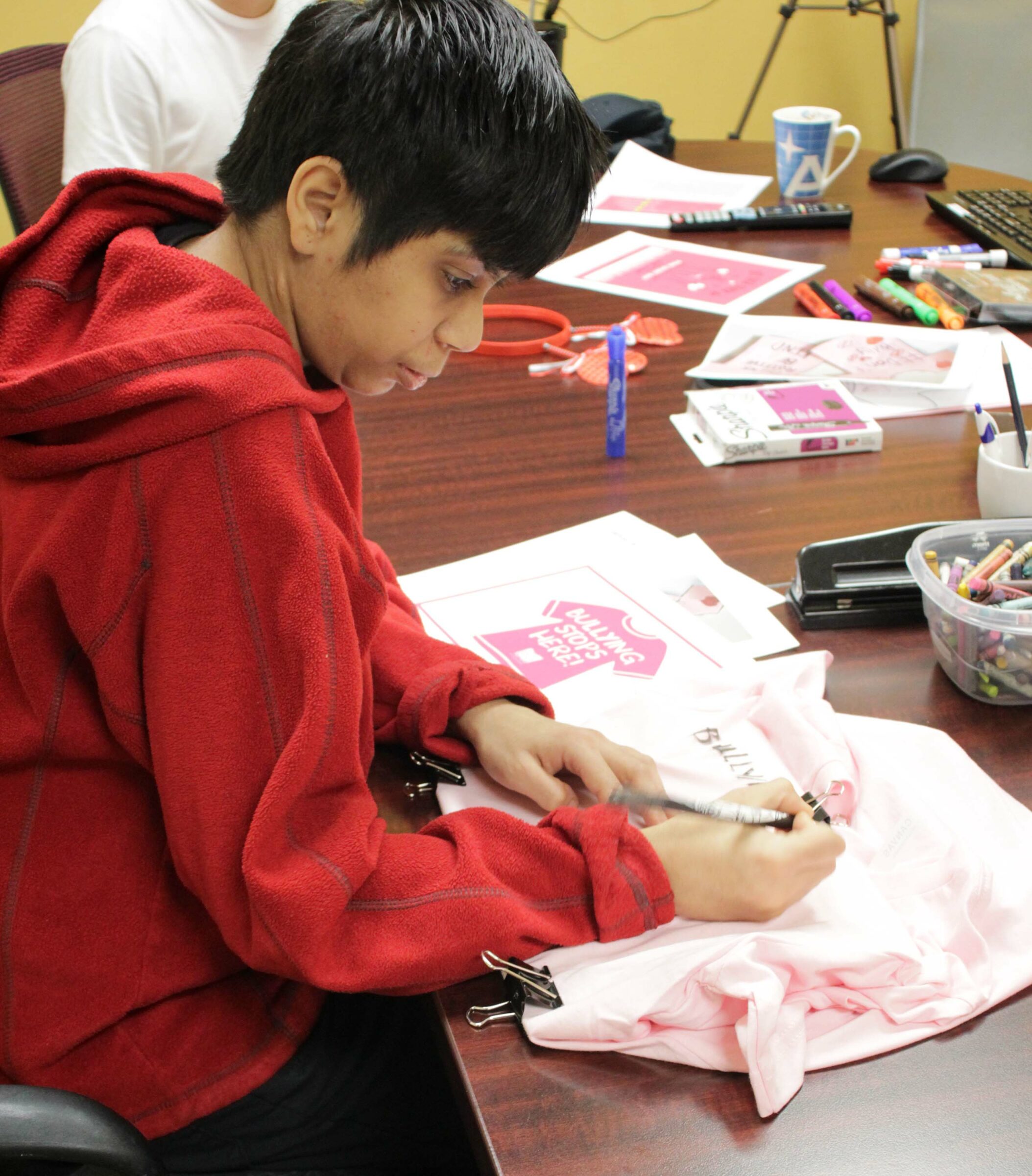 "I like coming here," Krish said. "I feel safe here."
At Matthew's House, another service facilitated by Communitas, Pink Shirt Day activities also focused on creativity and affirmation. Alexander, Austin, and Jadacey made their own t-shirts, getting creative with tie-dye. Support staff agreed that it is important for people who live with disabilities to have a voice when it comes to the conversation about bullying.
"The message of inclusion is so important," said Holly Mast, one of the support workers who helped Austin make a sign with a positive message.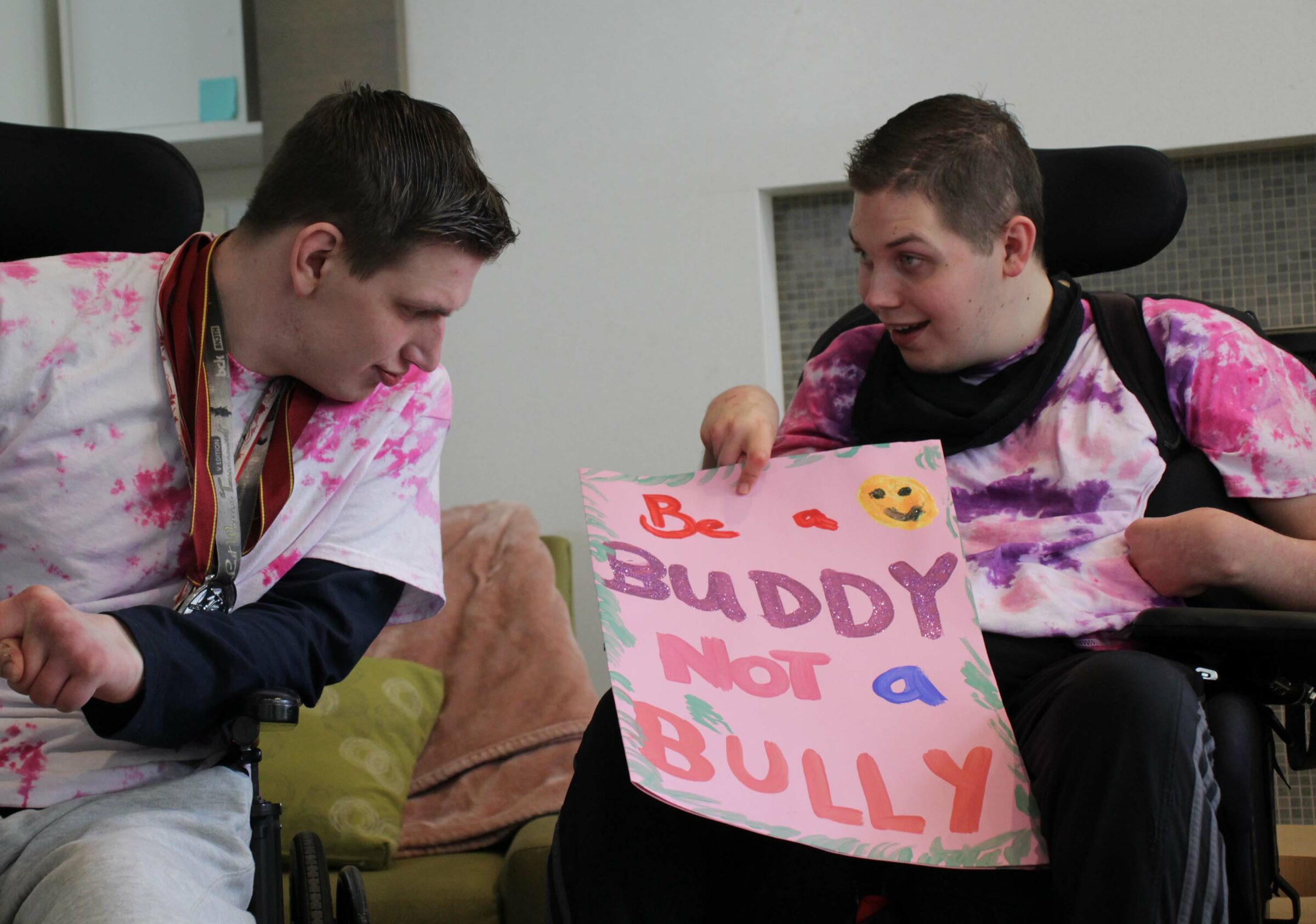 Standing up for others is another positive action against bullying. Back at Transitions, Andrea remembers another experience where someone else was being bullied and she defended them.
"My mom said she was really proud of me," Andrea remembers with a smile.
And that statement proves that while sticks and stones and names can be hurtful, positive affirmations and actions can be empowering. Standing up for another, sharing words of encouragement, and using your creativity to make a statement can make a difference.
"We can all do something to help end bullying," Jonathan said.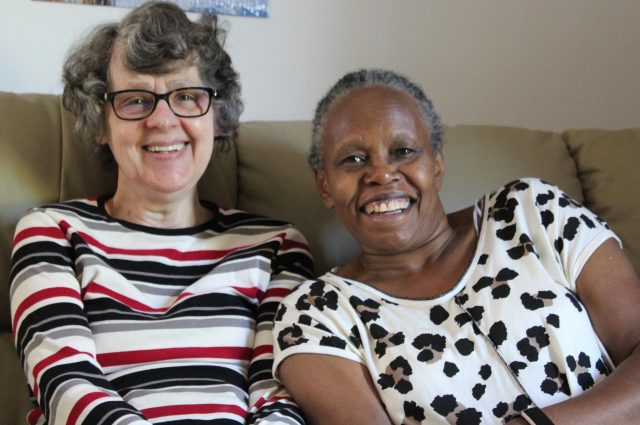 Betty and Grace are like sisters, enjoying life together in a Home Share that they say has shown them just how good God is.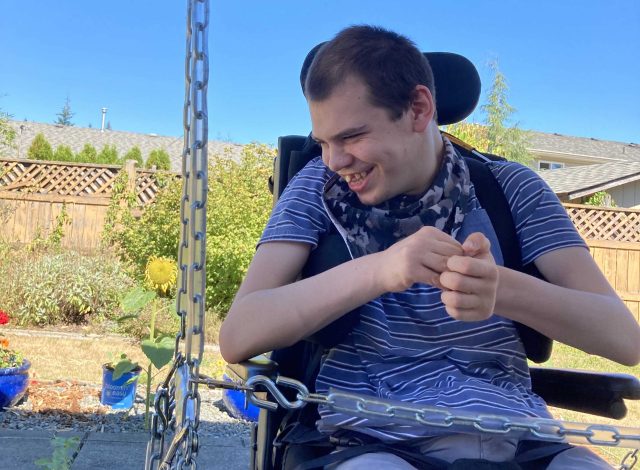 When the pandemic began to impact the activities that Corey enjoyed, his family and staff found a perfect solution.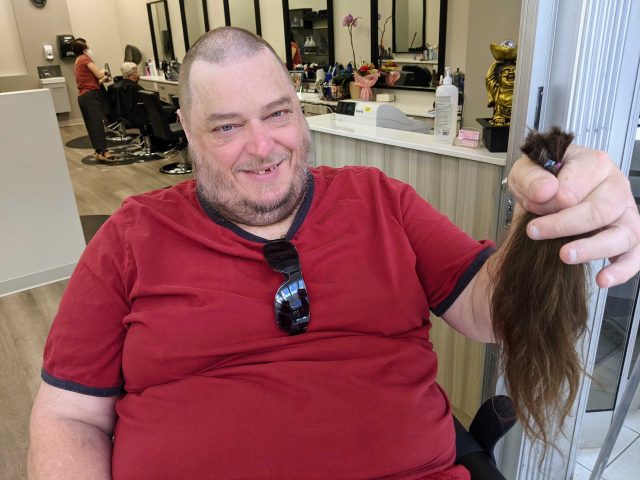 After waiting for more than a year, Garry finally got a haircut. The reason he waited so long might surprise you!