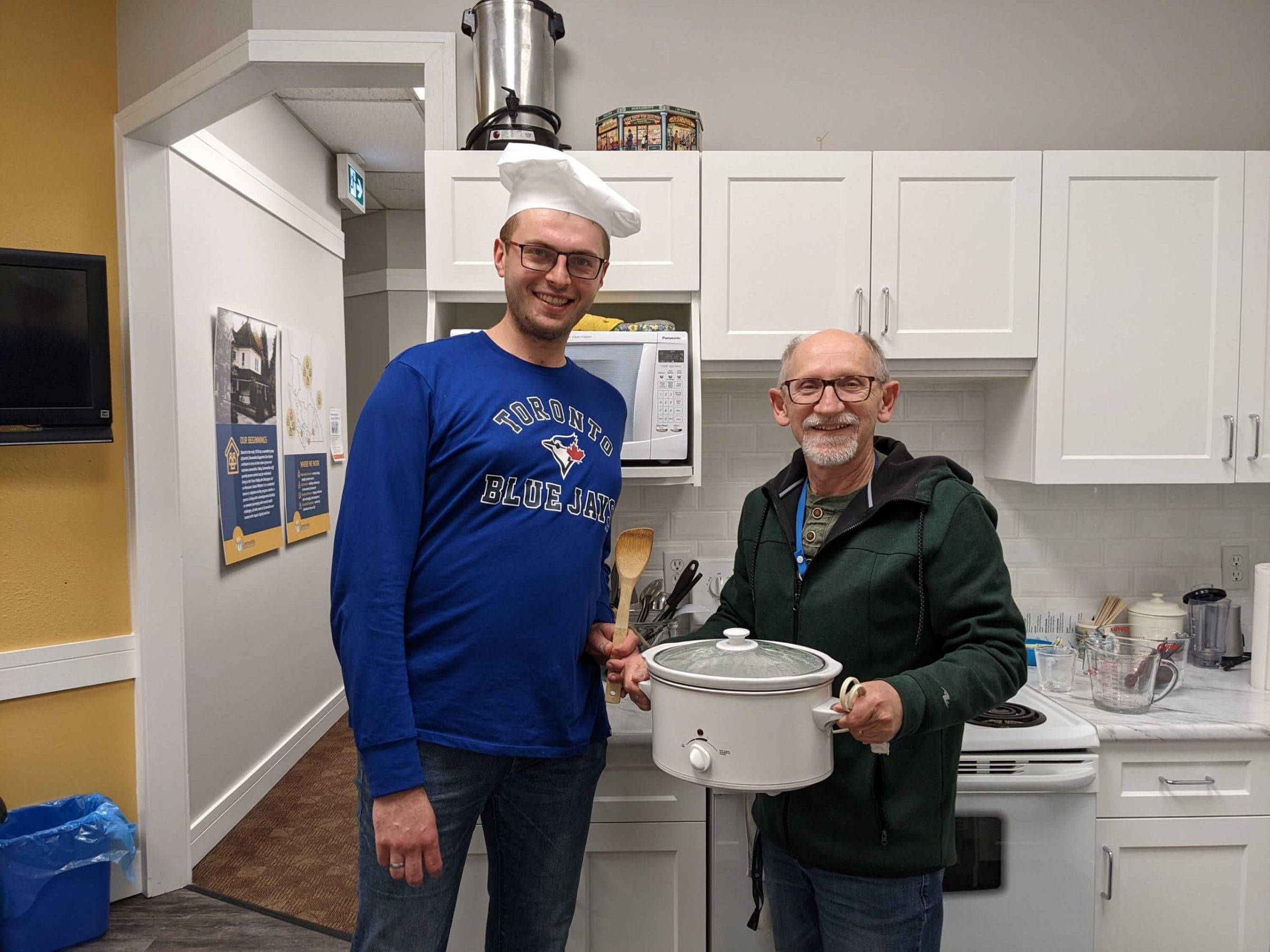 People
What's For Dinner?
In the Funk household, the answer to the question, "What's for dinner?" is often answered by their son, Brad. Nearly every week, Brad cooks dinner for his whole family, sometimes twice a week. He enjoys cooking and his family enjoys the meals he serves, which is gratifying for this young "chef."
"It makes me feel good when I can cook for my family," Brad says.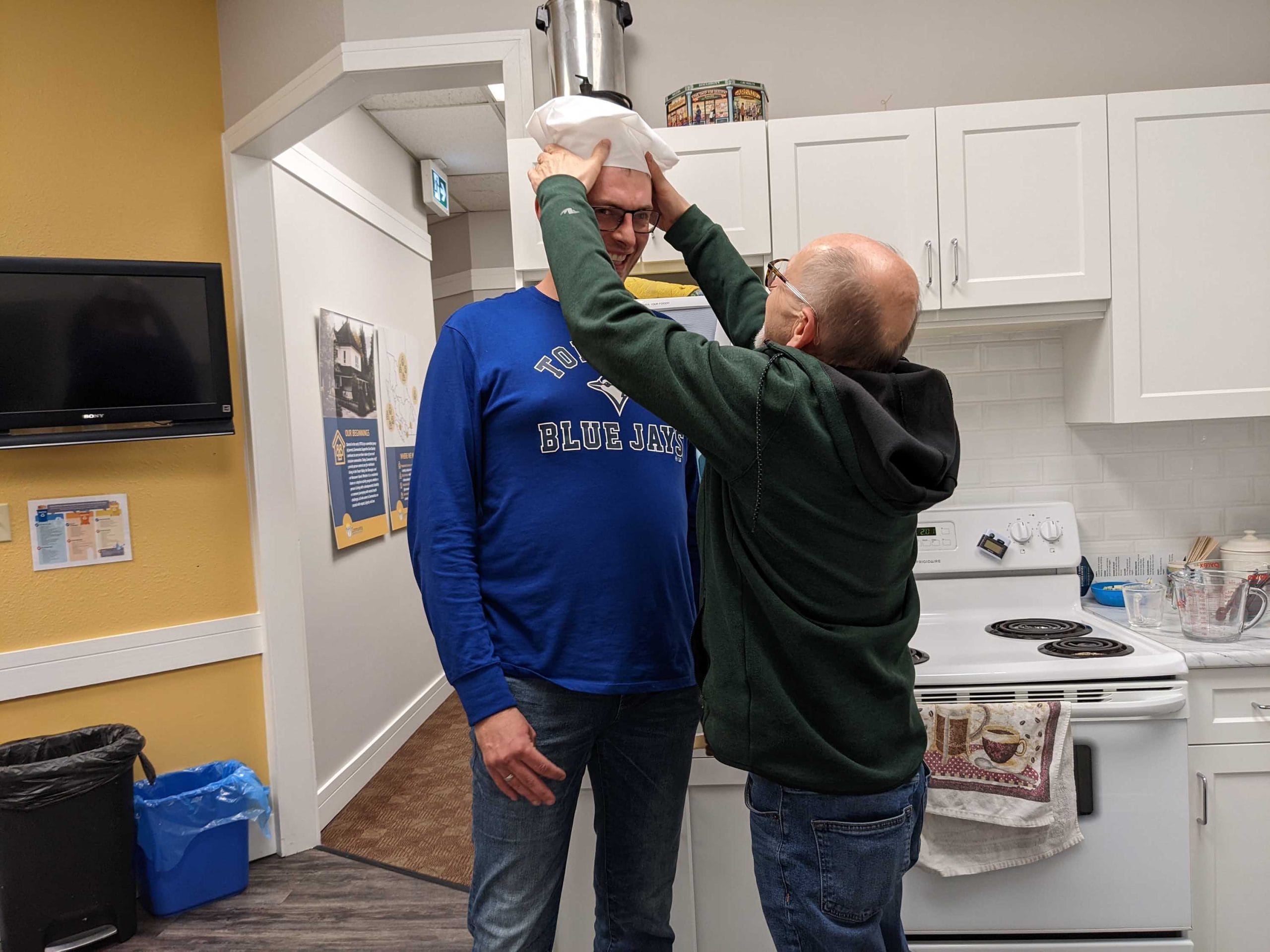 Brad is a faithful participant in online cooking classes offered by Communitas Supportive Care Society. Jonathan Goertz, a life skills worker with the organization, hosts two classes weekly: the Slow Cooker Edition and the Dinner Edition.
"Brad is totally committed to the class and is very responsive," Jonathan says. "I really enjoy working with him."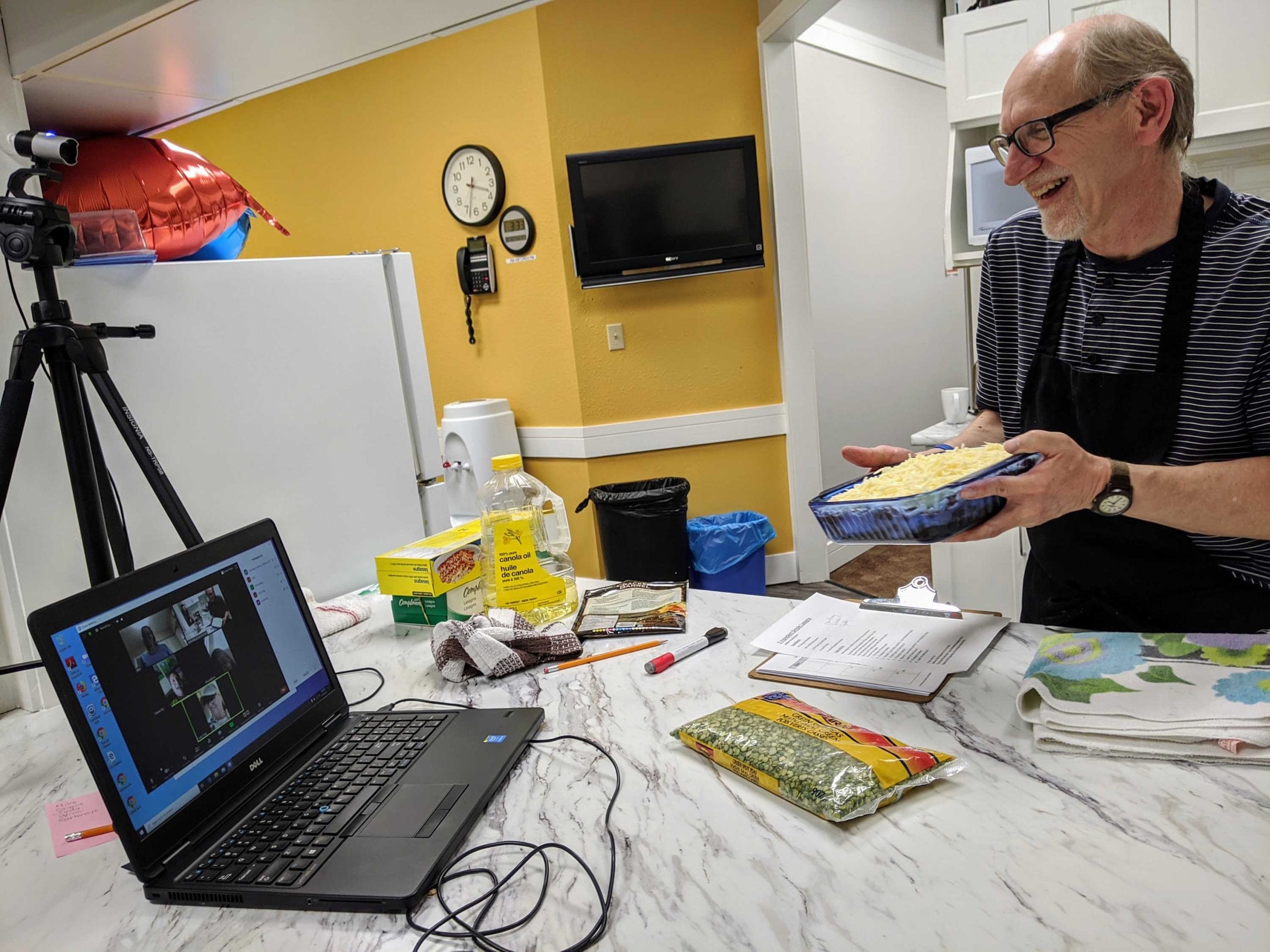 Jonathan has been teaching cooking classes through Communitas' Community Living Program for years. When the pandemic struck in 2020, several services joined together to create Zoombaya, an online platform that offers different classes each day using Zoom. The cooking classes became very popular. Jonathan says there are advantages to having the classes online.
"There's something to be said for being in your own kitchen at home, using your stove, your pots and pans, and your dishes," he says. "It means you don't have to try to adapt what you saw in a class at Communitas to your own environment."
Cooking at home also means that participants are responsible for each step rather than taking turns with different tasks, which was the case in in-person classes. Many of the participants, like Brad, have a support person with them at home while they are taking the class. Brad's mom often observes as he's learning and preparing a meal.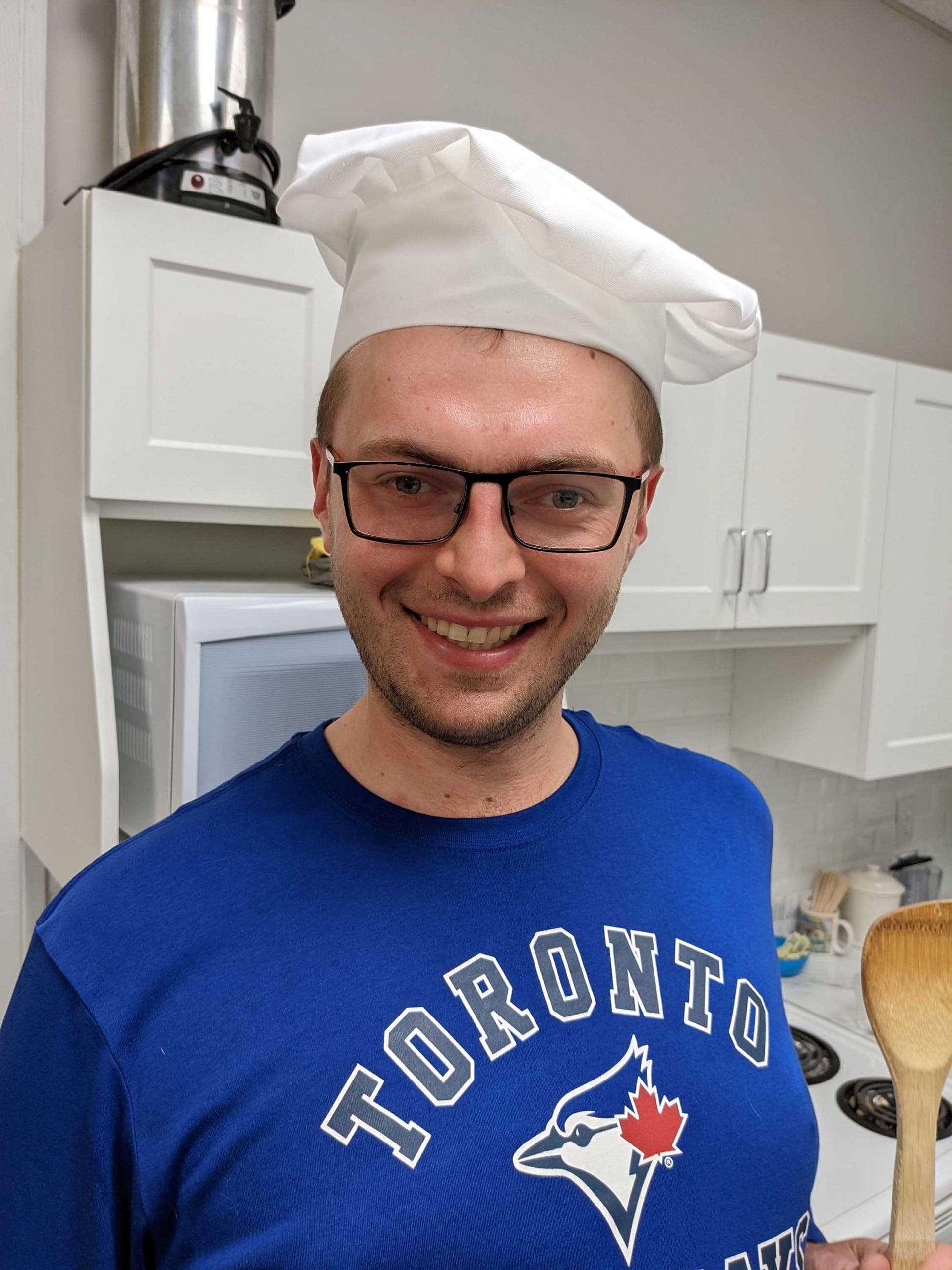 Participants receive recipes and ingredients lists ahead of time so that they have everything they need for each class. Jonathan seeks out recipes with simple ingredients and spices that most people will have on hand and that aren't too costly. Brad enjoys both classes, especially the Slow Cooker Edition and his favourite recipe so far has been the No-Bean Chili.
"I really like chili, especially when it's cold outside," he says.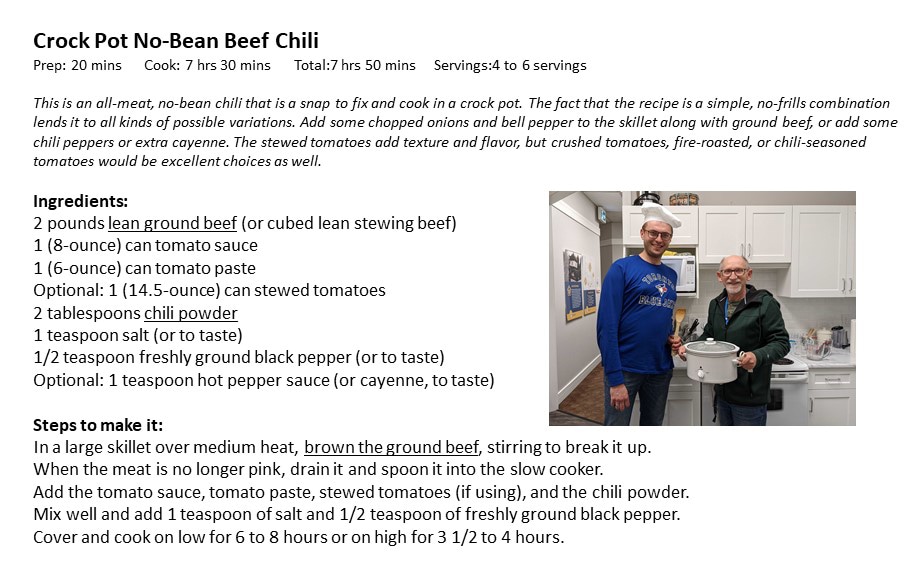 Brad enjoys cooking with other people and says Jonathan is a good teacher. Mostly he's glad to be able to prepare something that he knows his family will enjoy. The evidence of that is obvious from the many photos he has sent of the meals he has prepared. It is this that is most gratifying for Jonathan.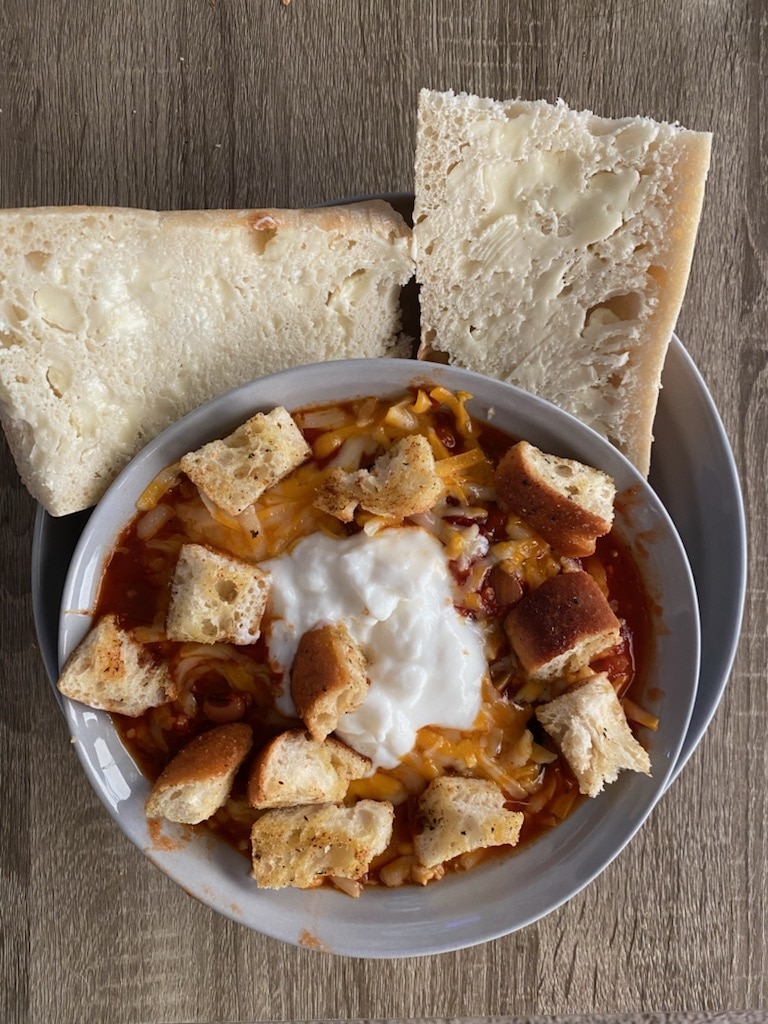 "I always tell people 'here's a way that you can give back to your family,'" he says.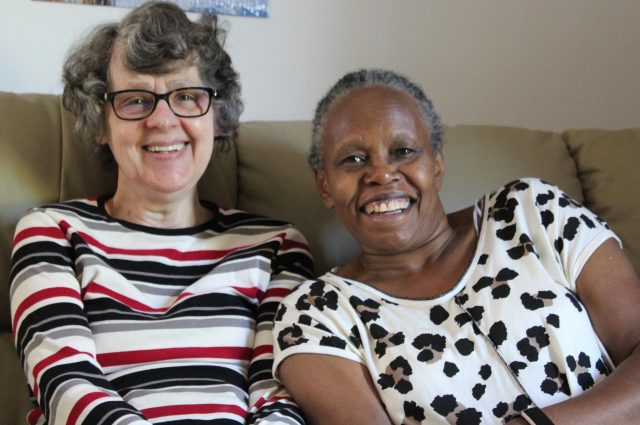 Betty and Grace are like sisters, enjoying life together in a Home Share that they say has shown them just how good God is.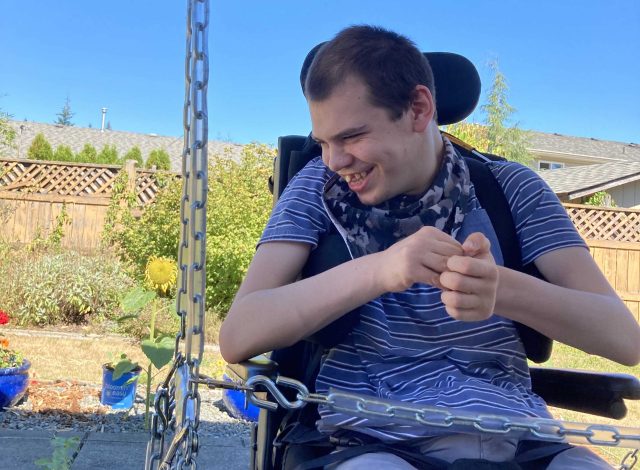 When the pandemic began to impact the activities that Corey enjoyed, his family and staff found a perfect solution.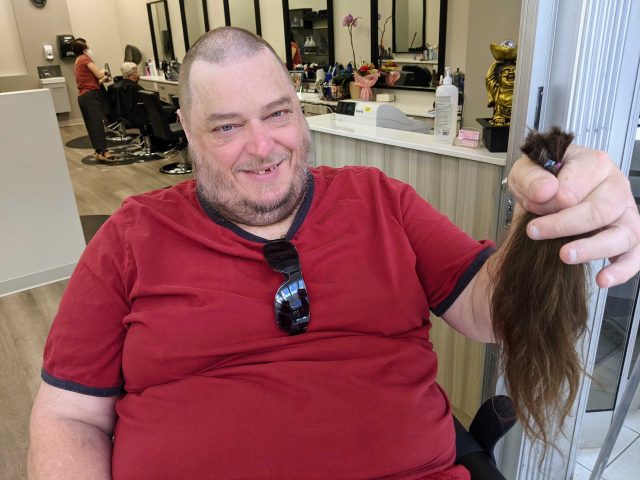 After waiting for more than a year, Garry finally got a haircut. The reason he waited so long might surprise you!