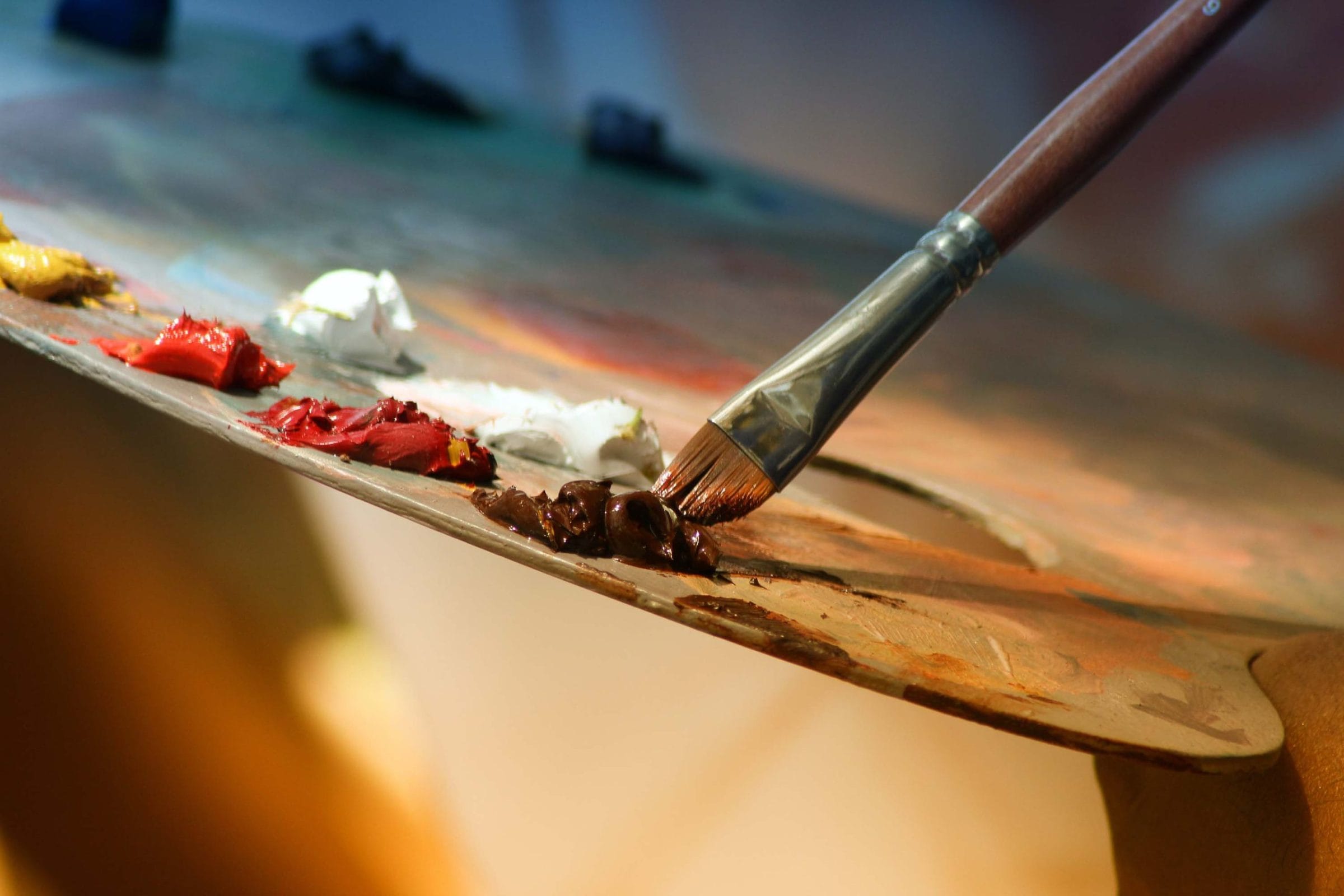 People
Friendship and Creativity Grow in the Park
Three friends sit underneath their favourite trees at Mill Lake, easels out, paint brushes in hand, each creating a unique work of art. Although they are unique artists, each working in different media and focusing on different themes, they have a lot in common. They are artists, they love being outdoors, they love creating in community, and each one lives with an acquired brain injury.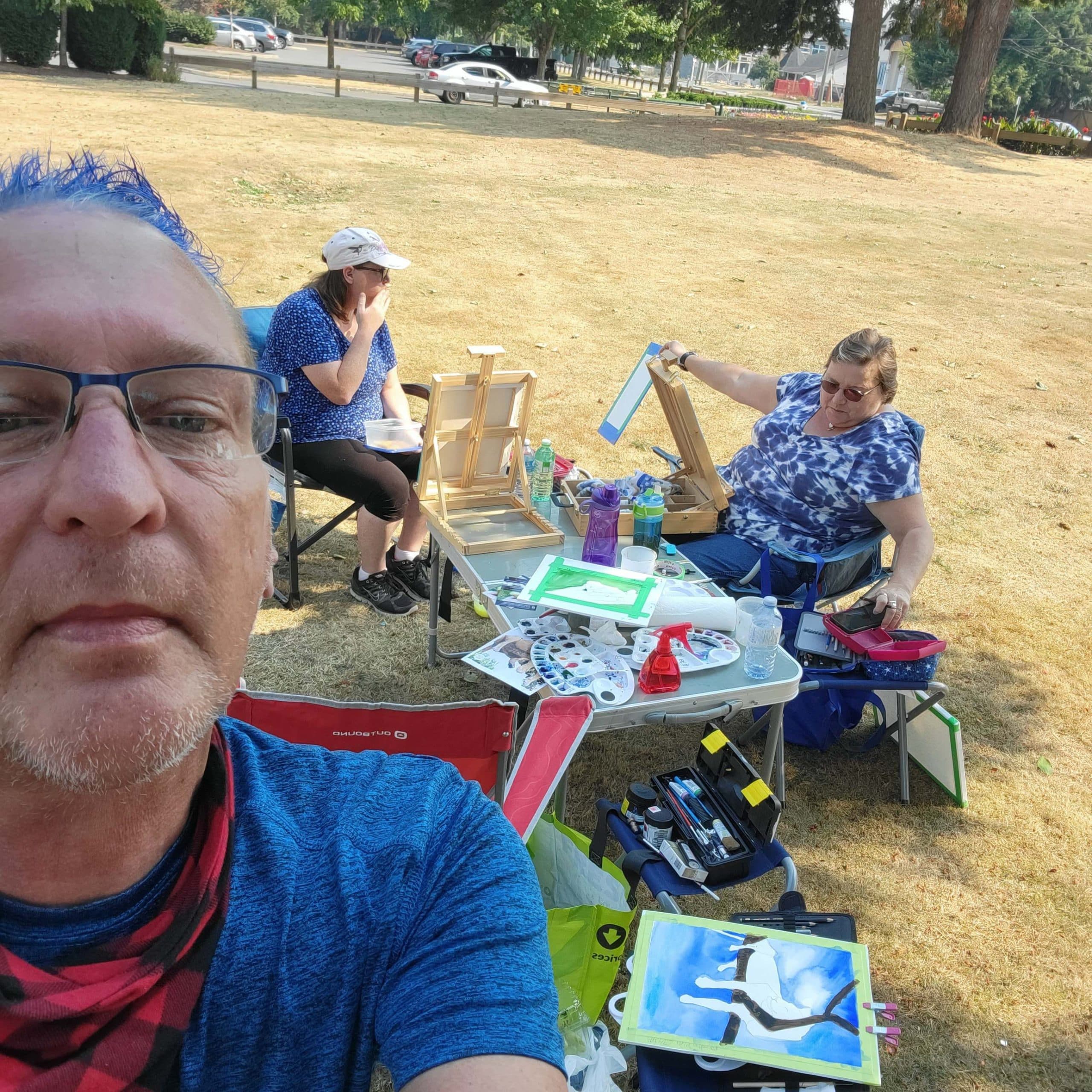 Judy, Larry, and Kortnnaye met at the Acquired Brain Injury Drop-In group offered by Communitas Supportive Care Society. Each one has a piece of artwork hanging in the meeting room at the Communitas offices in Abbotsford, so they were aware of each other's talents. Judy and Larry also attend free art classes offered through a local church.  It was Judy who decided to invite them to paint together.
"I thought I'd ask Larry if he wanted to paint in the park with me and he was game, so that's how it got started," Judy says.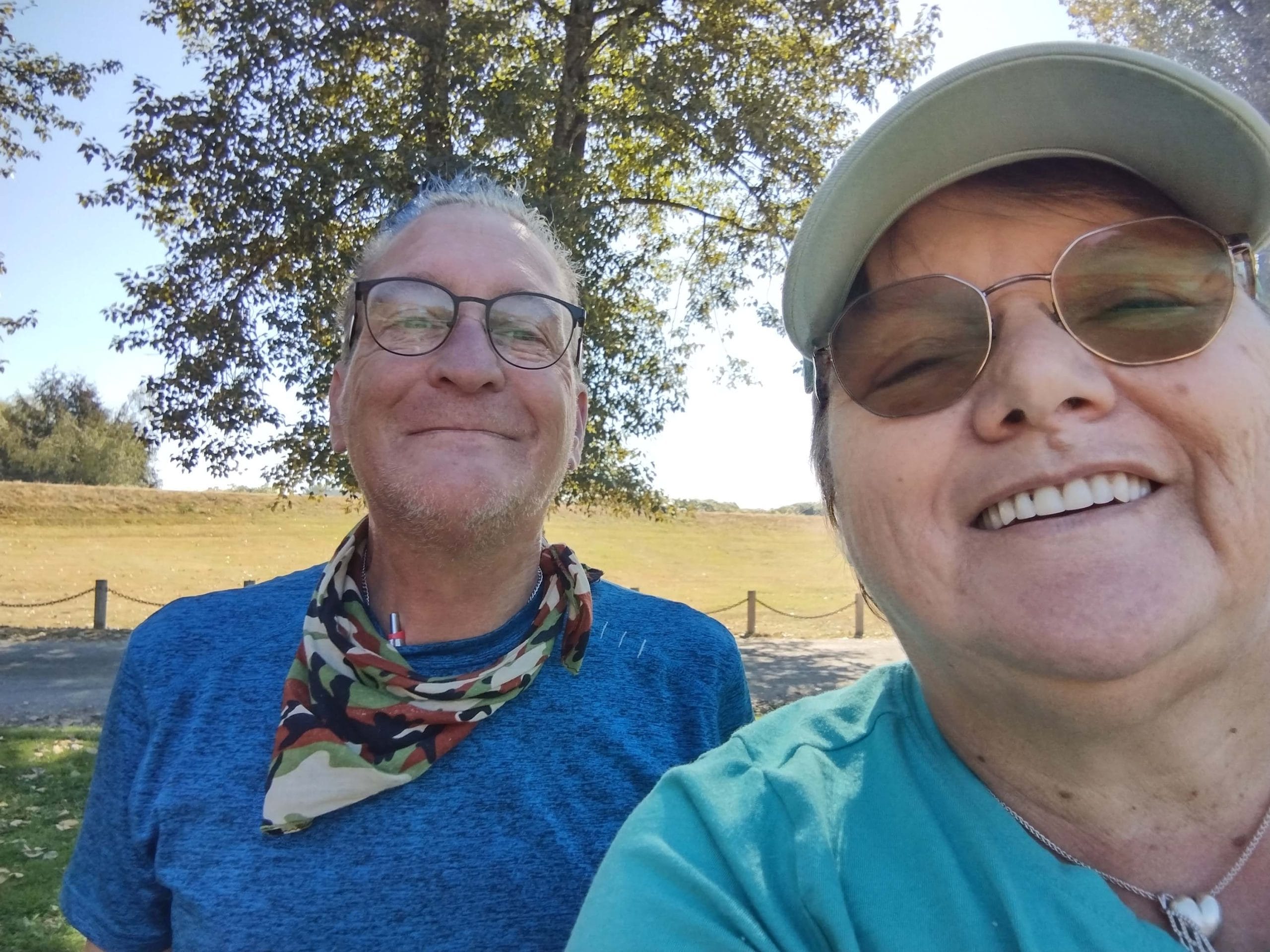 When Kariton House in Abbotsford hosted a Paint Mill Lake event, the two friends decided to go. Judy invited Kortnnaye to join them and they've been painting outdoors together once or twice a week ever since (weather permitting.)
"It's always fun to paint with friends rather than painting alone," Judy says.
Kortnnaye loves being outside with the trees and animals. Their spot also offers them enough privacy so that they are not interrupted. It has created a safe space to grow as artists.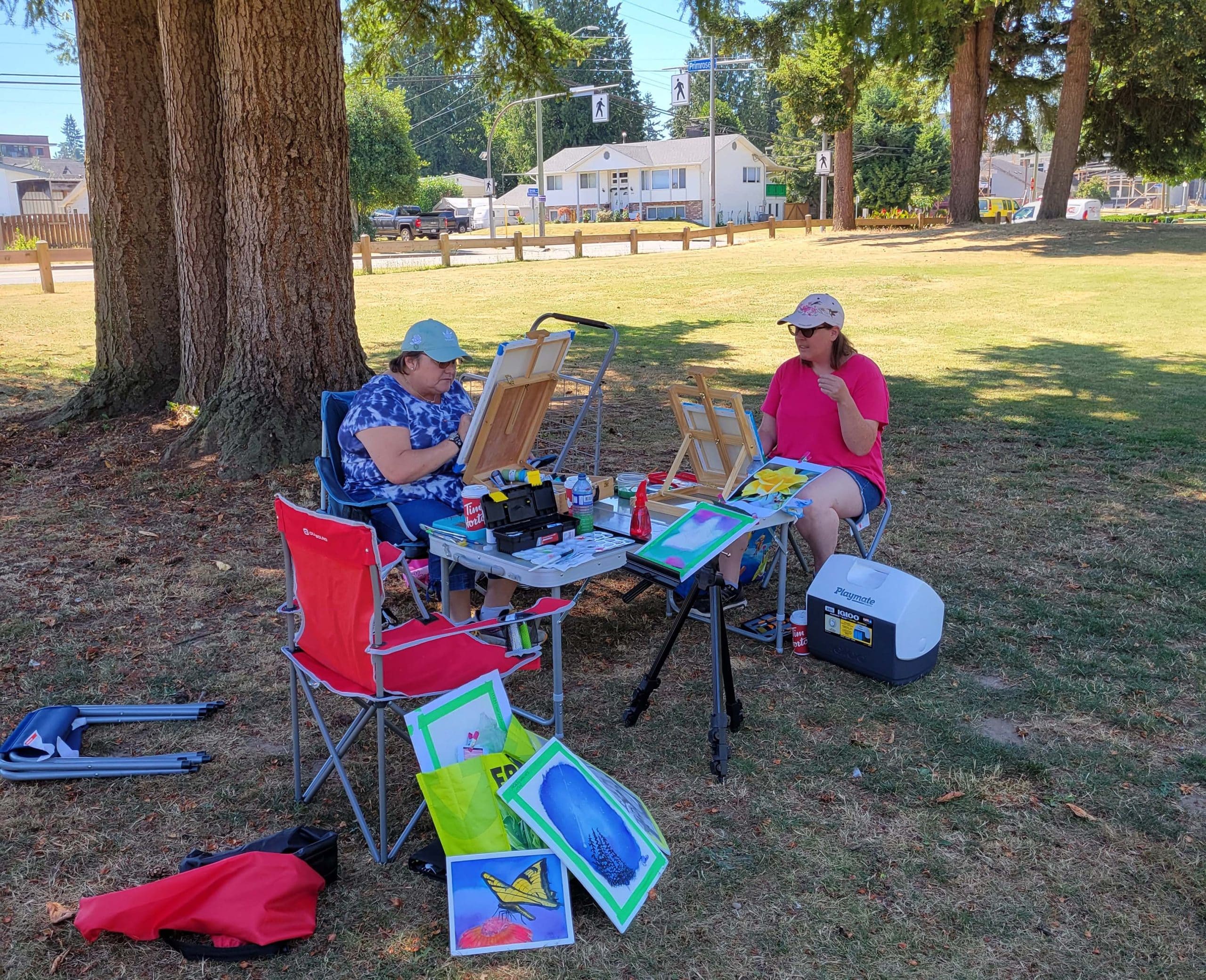 "I've started exploring abstract art," Kortnnaye says. "I like that each of us is painting something different – it's really freeing."
Larry agrees and says that painting with friends helps him to feel less isolated.
"It is nice to be outside with friends who have the same interest and friends you feel safe with," he says.
Even though they each work on separate paintings, being together creates the opportunity to share skills and ideas with each other. Kortnnaye paints in acrylics. Larry has been growing and developing skills with water colour and loves painting animals and scenery. Judy also paints in acrylics and focuses on landscapes but she's trying new things.
"I'm adding texturing paste to my medium and an edging technique that Larry taught me," Judy says.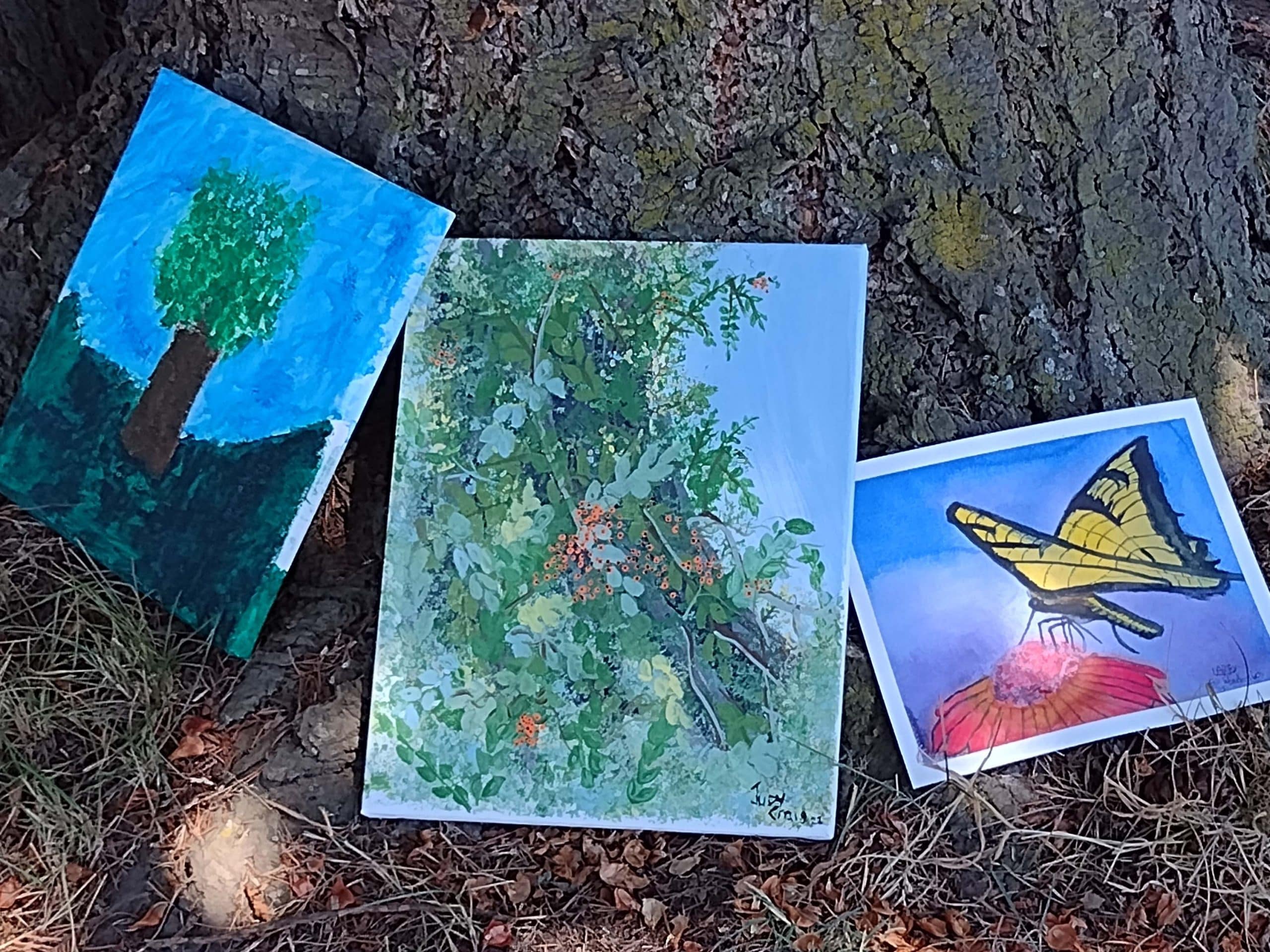 Since September, Kortnnaye's dad, Pete, has also joined them so they are often a group of four. Judy says it has been such a wonderful experience because being outside is so relaxing. The friendships have become an added bonus.
"We have become good friends," Judy says. "I always wanted to get people to paint in the park with me and now it's happening, it's absolutely wonderful."
Communitas hosts Drop-In sessions for people living with Acquired Brain Injury in Abbotsford and Chilliwack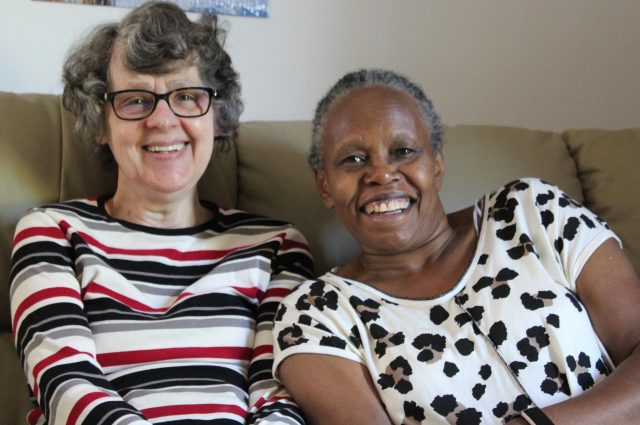 Betty and Grace are like sisters, enjoying life together in a Home Share that they say has shown them just how good God is.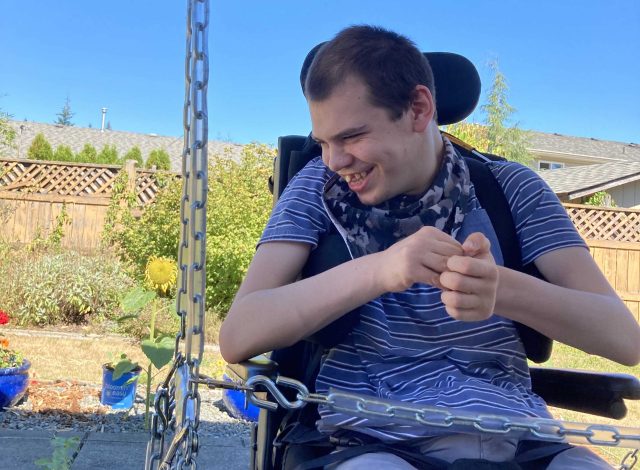 When the pandemic began to impact the activities that Corey enjoyed, his family and staff found a perfect solution.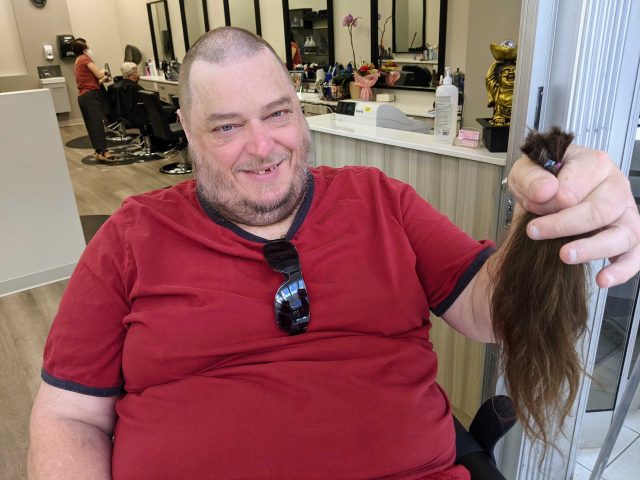 After waiting for more than a year, Garry finally got a haircut. The reason he waited so long might surprise you!