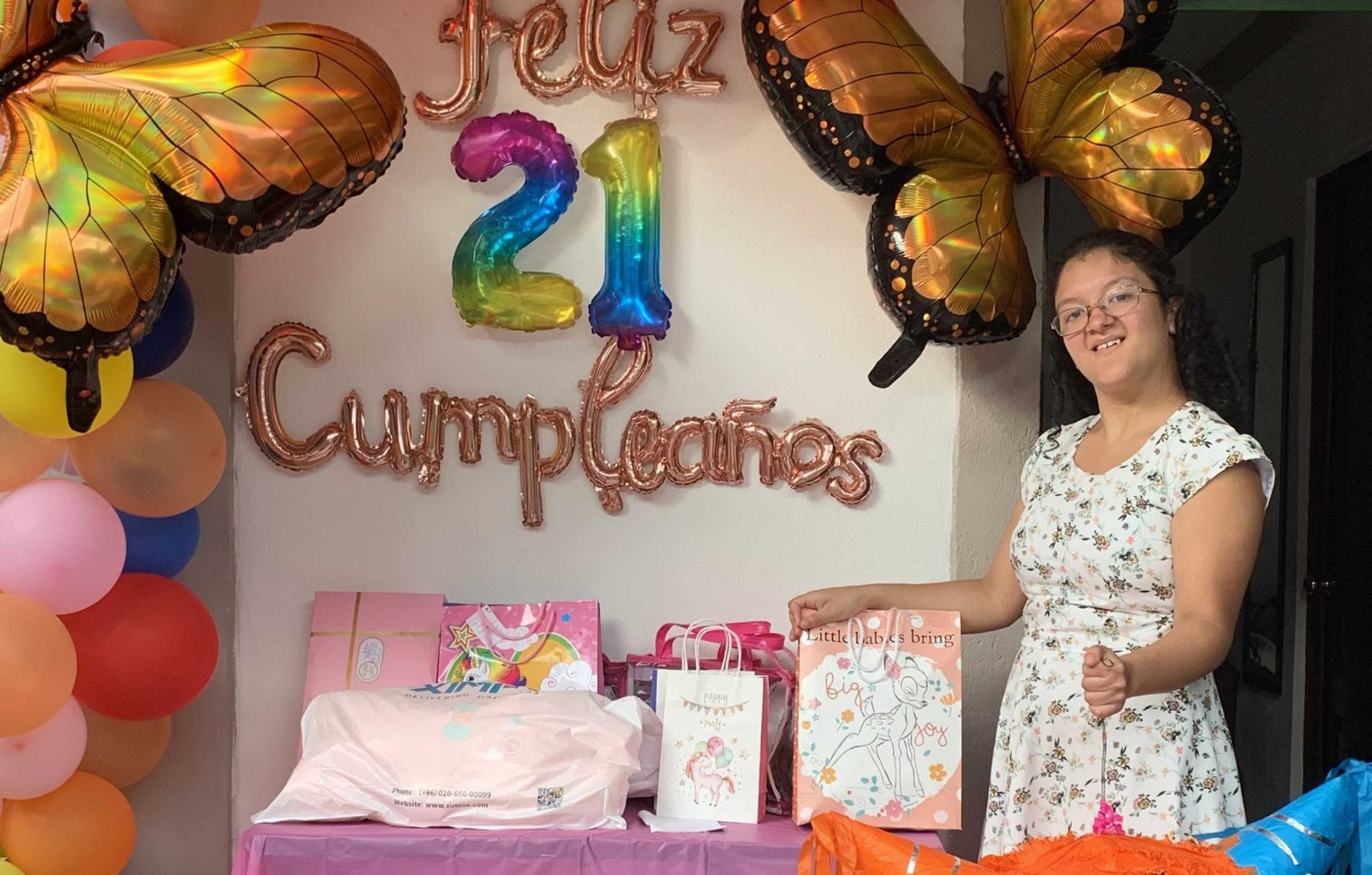 People
Communicating in Any Language
Meeting new people and making new friends are two things that Andrea enjoys. She began participating with Communitas' Community Living Program (CLP) in the fall of 2019, just before the pandemic put a hold on in-person services. She had begun to make some good friends at CLP and wondered how this would continue, so she was glad when Communitas created Zoombaya – an online platform created by staff at Communitas allowing people to continue connecting using Zoom.
For most of the pandemic, Zoombaya offered daily opportunities for participants to take part in various classes and sessions and also to connect with other participants. It is such a popular service that it has continued along with a return to in-person services, giving people options as to how they participate. Andrea has enjoyed sign-language classes, cooking classes, and more.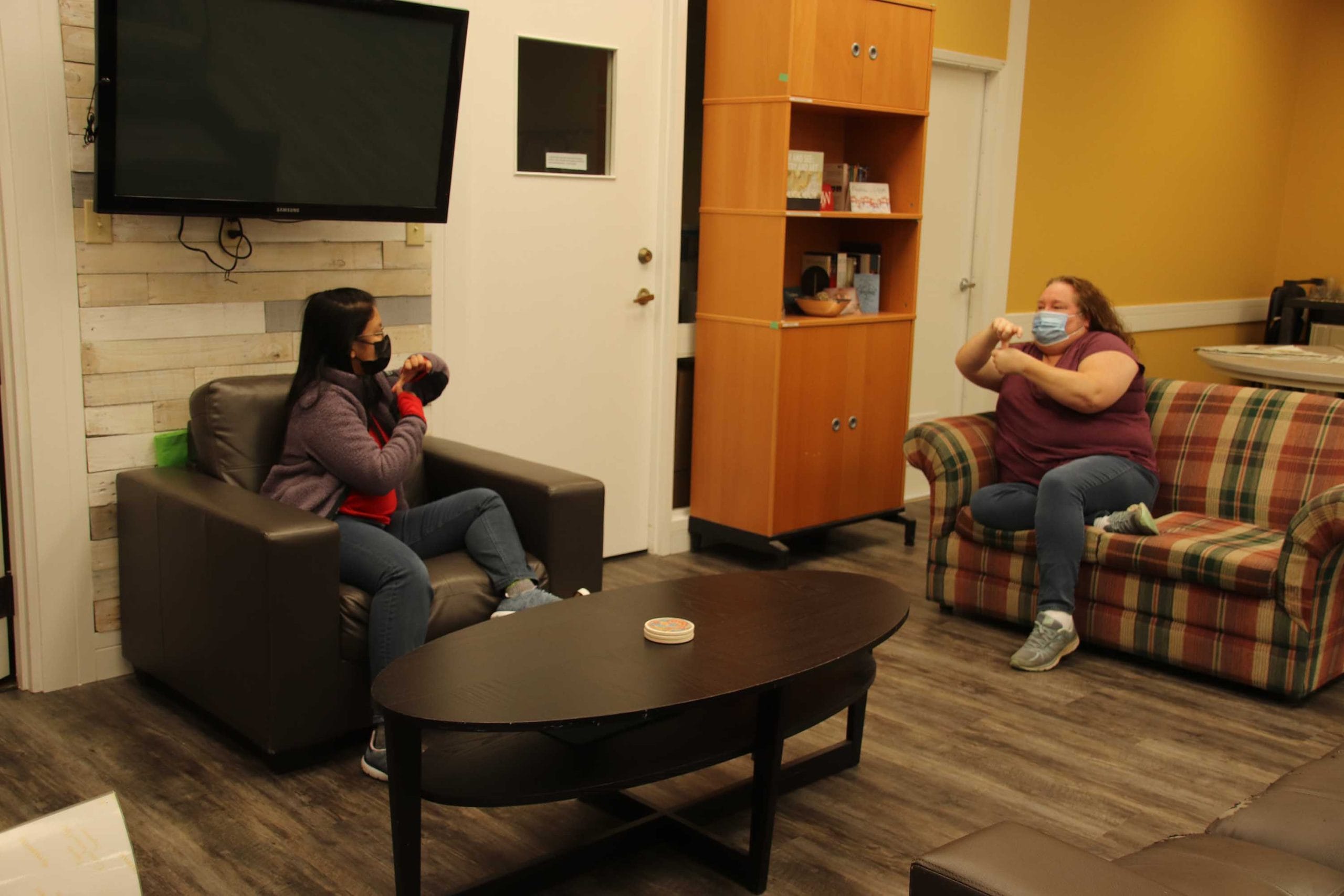 "I really like Zoombaya," she says. "It is fun and I like that I can see my friends."
Krista Petrie is a Life Skills Worker with CLP. She has enjoyed getting to know Andrea through CLP and Zoombaya where she offers a weekly sign-language class. Krista was encouraged by how quickly Andrea picked up sign language and appreciates how deeply she engages with the class. Krista has also noticed how much Andrea has opened up now that CLP is once again offering services in-person.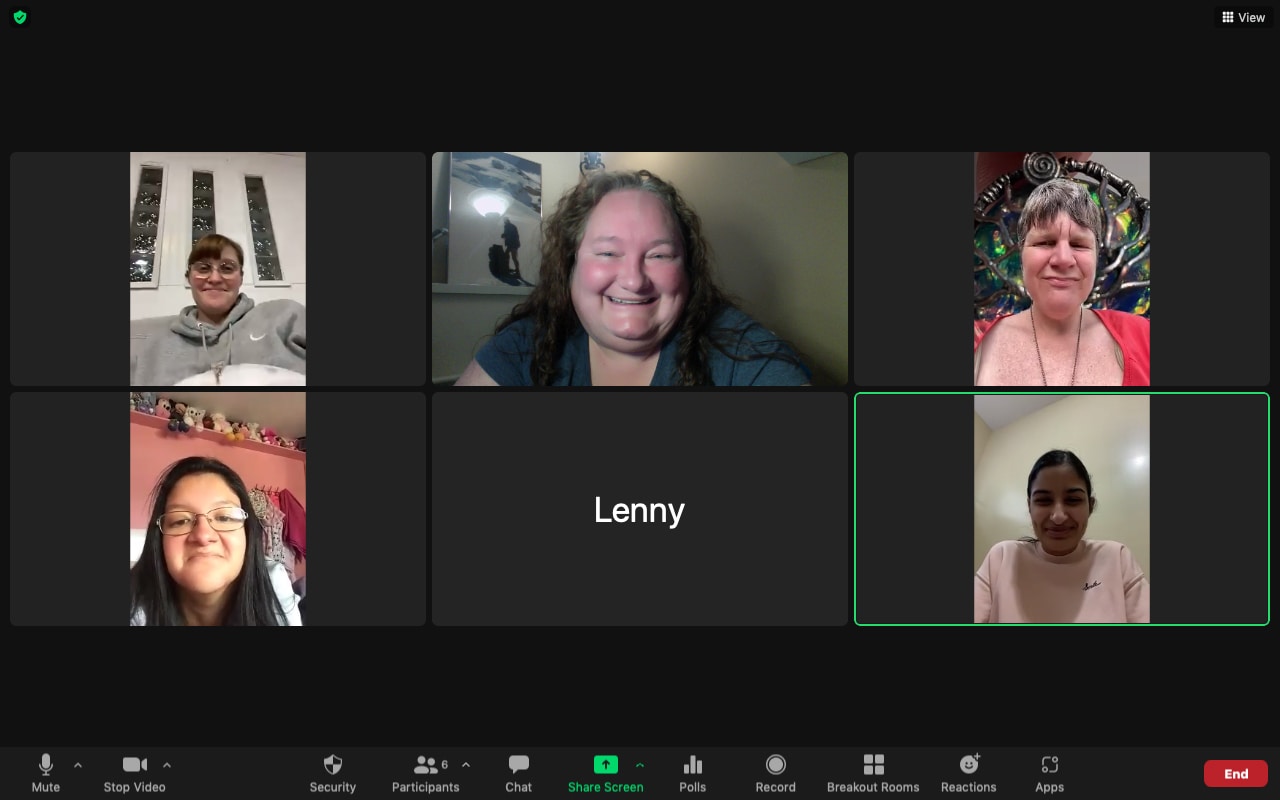 "Andrea was really shy at first, but once she warms up she can be very chatty and makes friends easily," Krista says.
One of Andrea's strengths is her ability to learn languages. Her family speaks Spanish (she recently returned from visiting family in El Salvador) and along with English and sign language, she is also learning Greek by watching special shows on TV. But no matter what language she is speaking, Andrea is just happy to be able to communicate with her friends. She especially enjoys the weekly drop-in where everyone can just hang out and visit.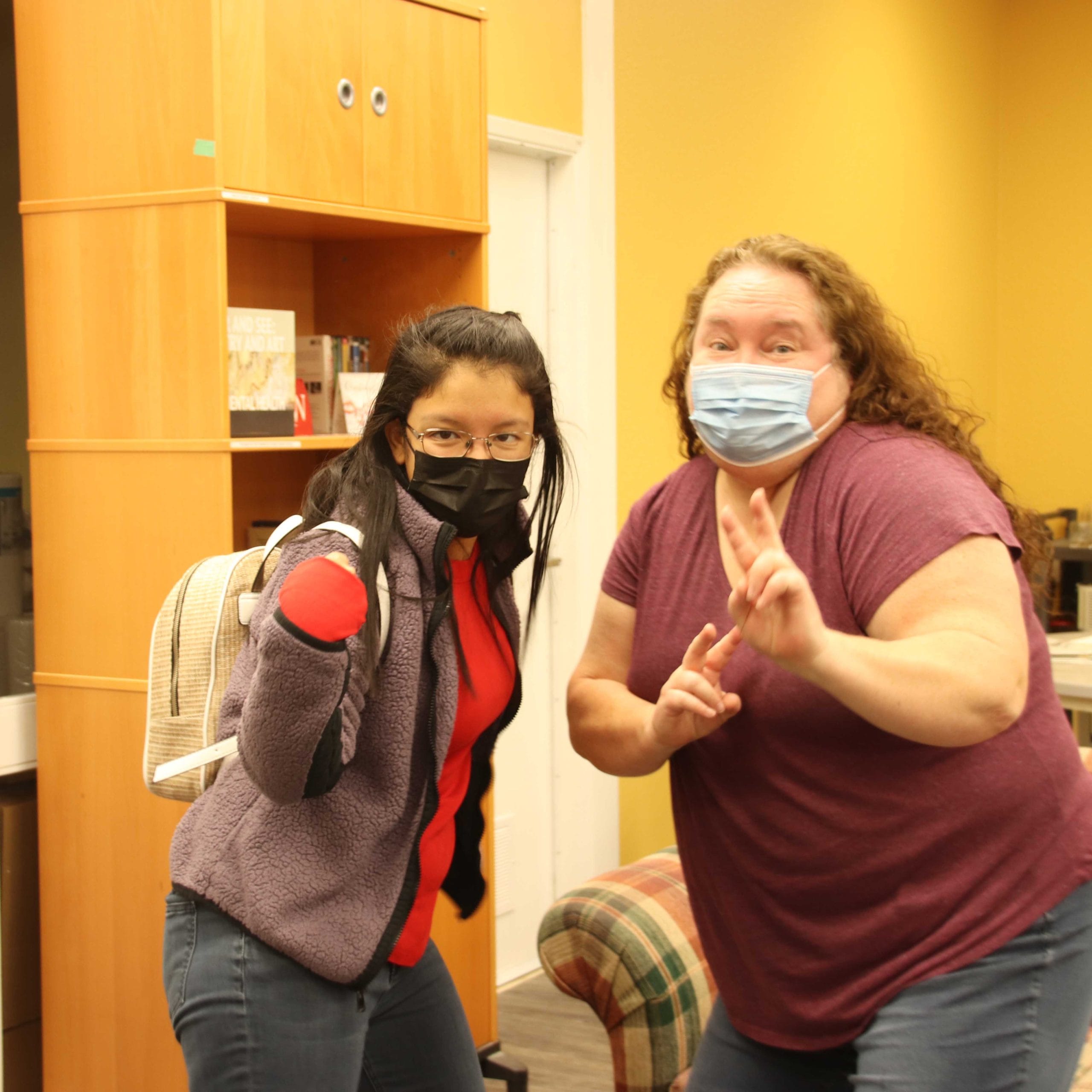 "Meeting with everyone in person is so fun," she says. "I really love it."
photo at top: Andrea celebrated her 21st birthday with family in El Salvador. She missed her CLP community while she was there! (family photo)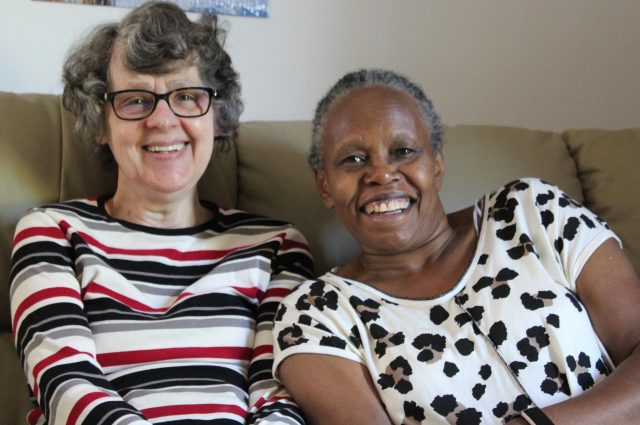 Betty and Grace are like sisters, enjoying life together in a Home Share that they say has shown them just how good God is.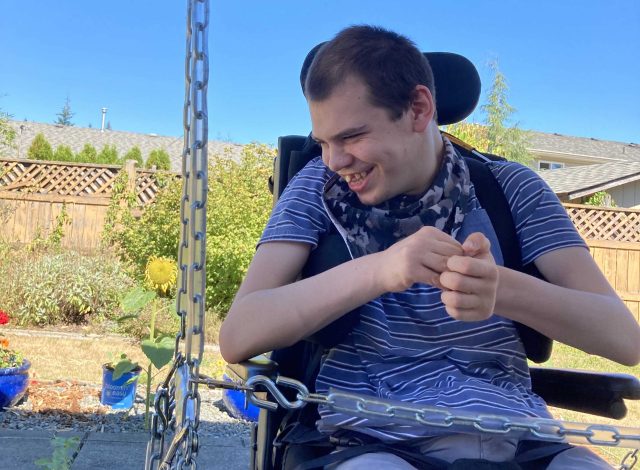 When the pandemic began to impact the activities that Corey enjoyed, his family and staff found a perfect solution.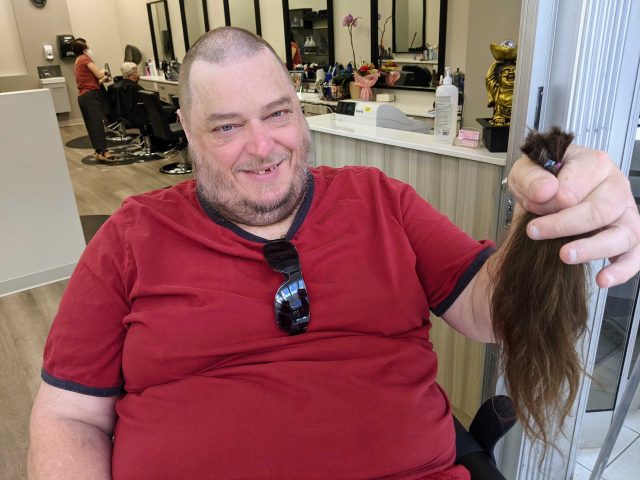 After waiting for more than a year, Garry finally got a haircut. The reason he waited so long might surprise you!