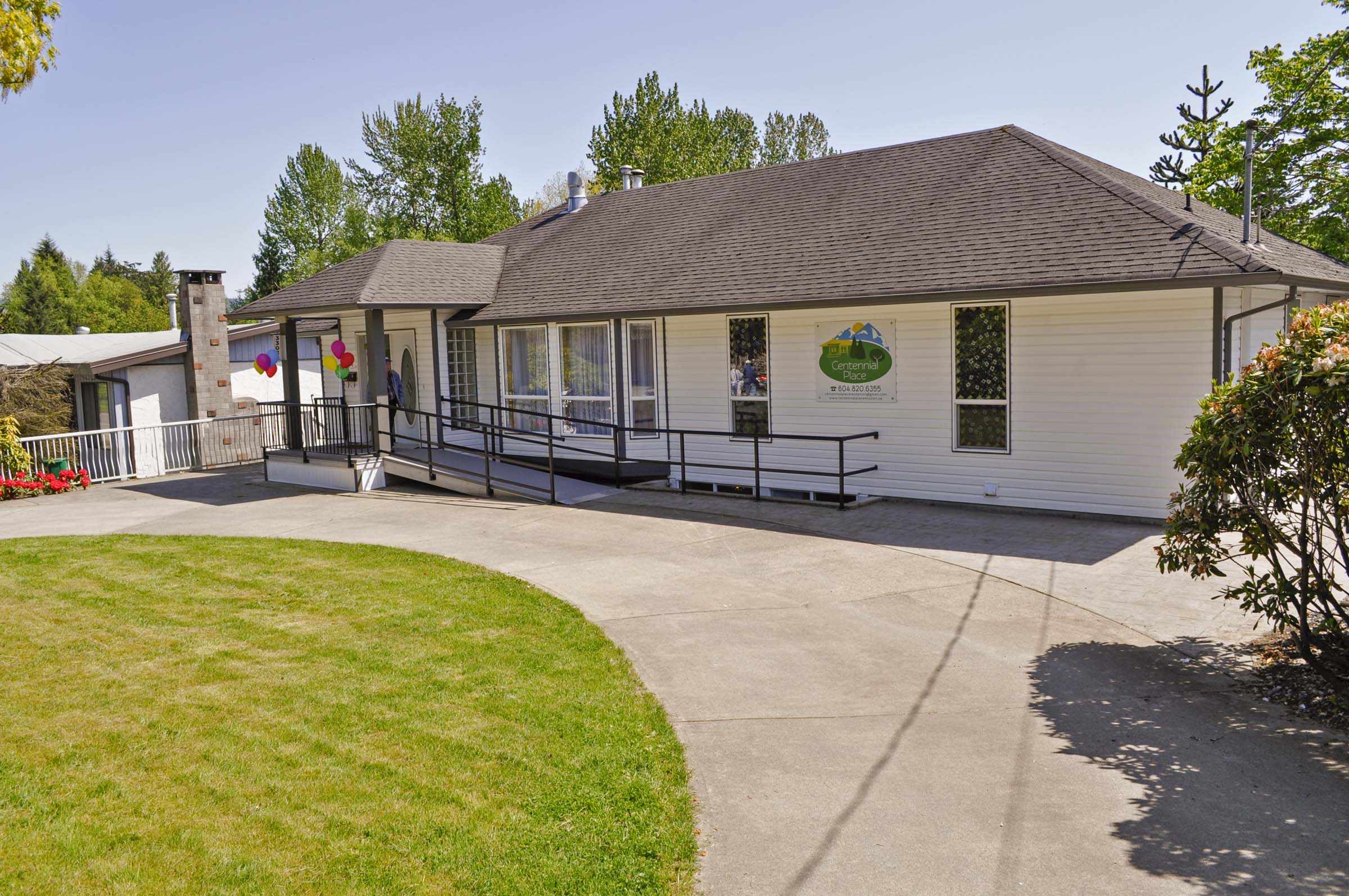 Community Support
Centennial Place Mental Health Clubhouse
What is Centennial Place Mental Health Clubhouse?
Centennial Place is located in Mission BC and provides opportunities for relationships, leisure, wellness support, and vocational training. Activities are member-driven. It is a hub for mental wellness offering hope and encouragement.
Who is Centennial Place Mental Health Clubhouse for?
For adults living with mental health challenges who live in Mission, BC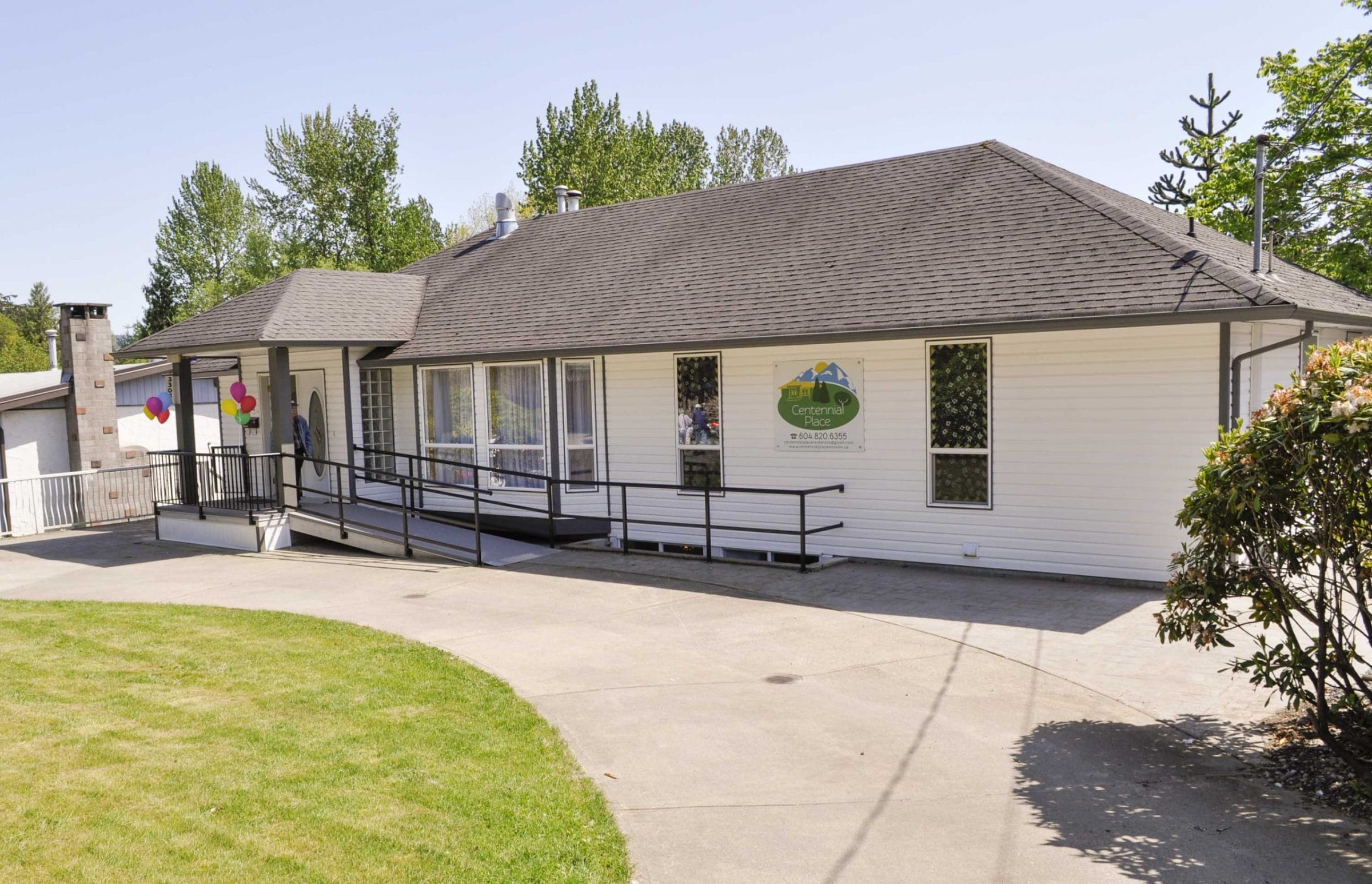 The Story of Centennial Place
In 2021, Centennial Place celebrated more than a decade of mental health services in Mission.
Read Centennial Place's Story
How to Join
This service requires a referral from Mission Mental Health. Contact us for more information!
Category
Community Support