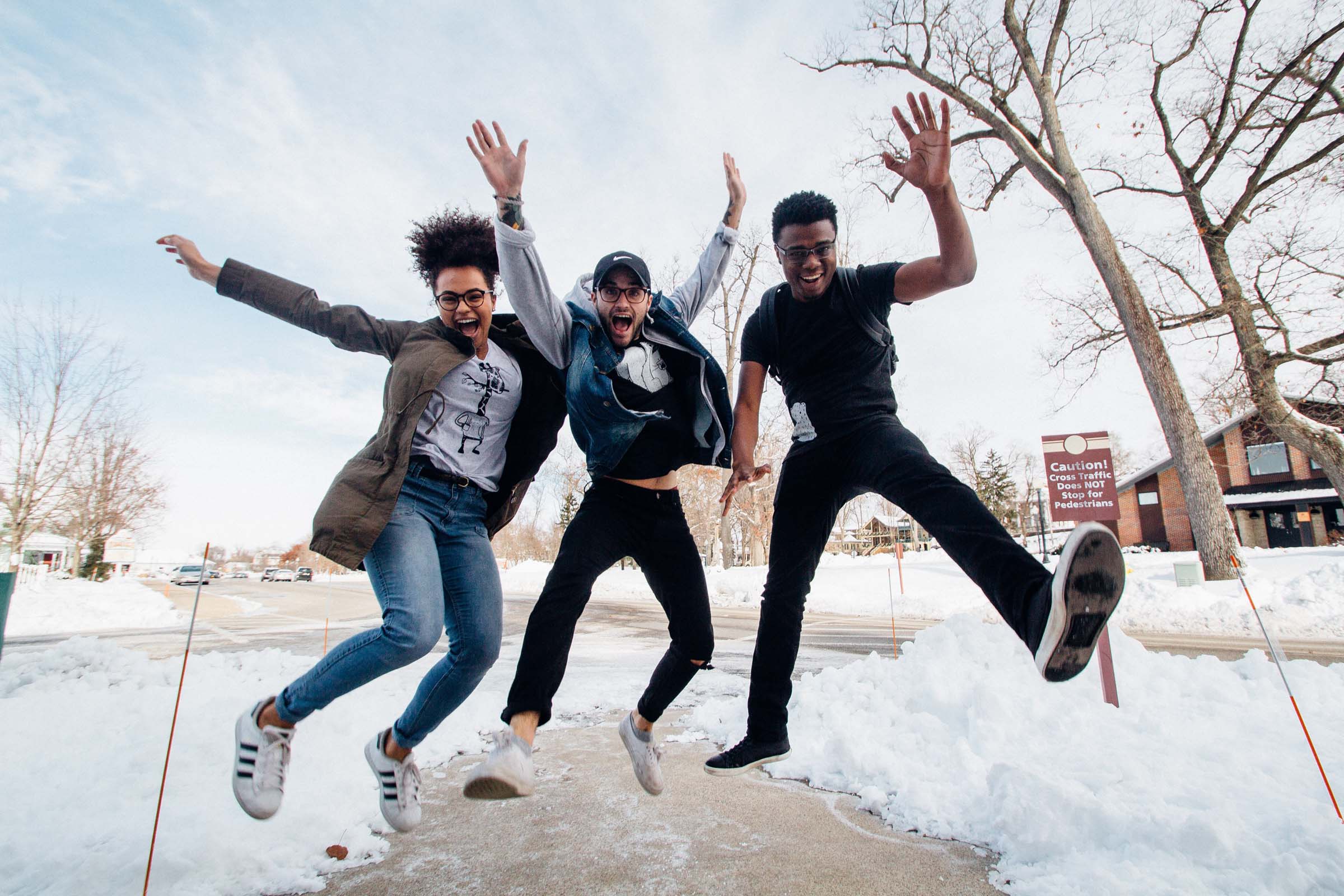 Our Hiring Process
What to expect as we get to know each other
Application Process Overview
Apply online by submitting a resume (and cover letter)
Shortlisted candidates will be contacted to set up an interview virtually, or in-person.
You will receive a confirmation email with our employment application form which will ask for:
Contact details
Previous experience and education
Work preferences – Location and Availability
References – 2 previous employers and 1 personal reference
We will let you know ahead of time who you will be meeting with for the interview.
This interview is us interviewing you, as much as it is you interviewing us. It's a great time for you to ask questions about the position or the organization to learn more.
We follow up your interview with an email containing documents for you to complete within 24 hours.
To protect the people we serve, we require the following:
Professional References from previous supervisors
Solicitor General Criminal Record Check
Doctor's Note of Good Health
Privacy Training* – an online course that is roughly 30-45 mins long
First Aid certification*
Driving Record*
Food Safe* (Can be obtained within your probationary period)
Minimum BC Class 5 Driver's License required (Class 4 also required for most positions, but can be obtained within your probationary period).
*Only required for specific positions
All information is kept confidential
Communitas provides you with on-the-job training and support to get the skills and qualifications needed to succeed. You will build your experience and credentials while working.
Once all pre-employment requirements are completed your direct supervisor will contact you to set up your first orientation shift.