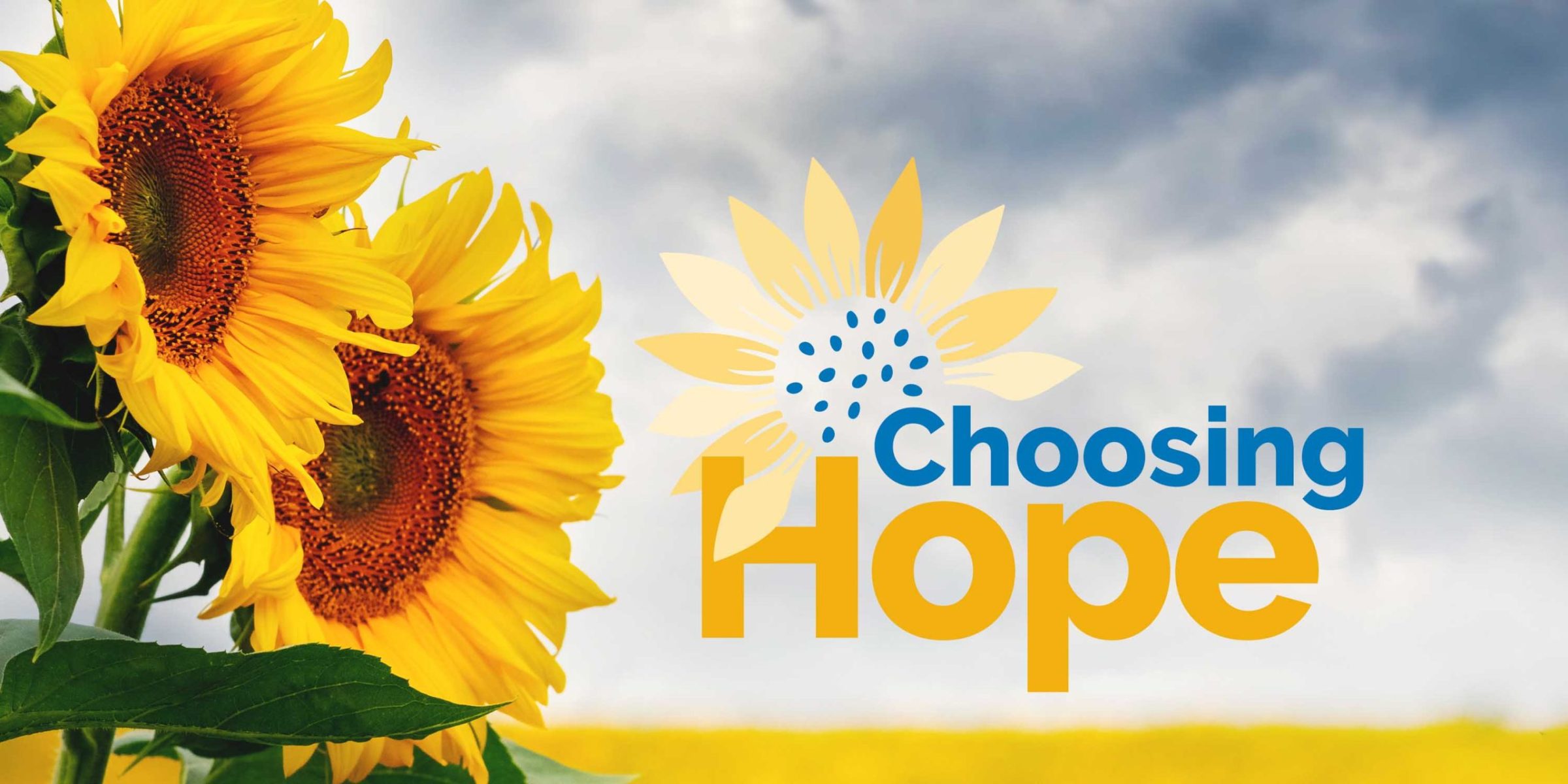 We all have things we hope for – safe travels, or a good job, or the love of family and friends.
One person might buy a lottery ticket with the hope of winning. Another might buy an engagement ring with the hope that their partner will say "yes." Yet another might hope that their favourite team wins the tournament and comes home with the top prize.
But what does it mean to choose hope?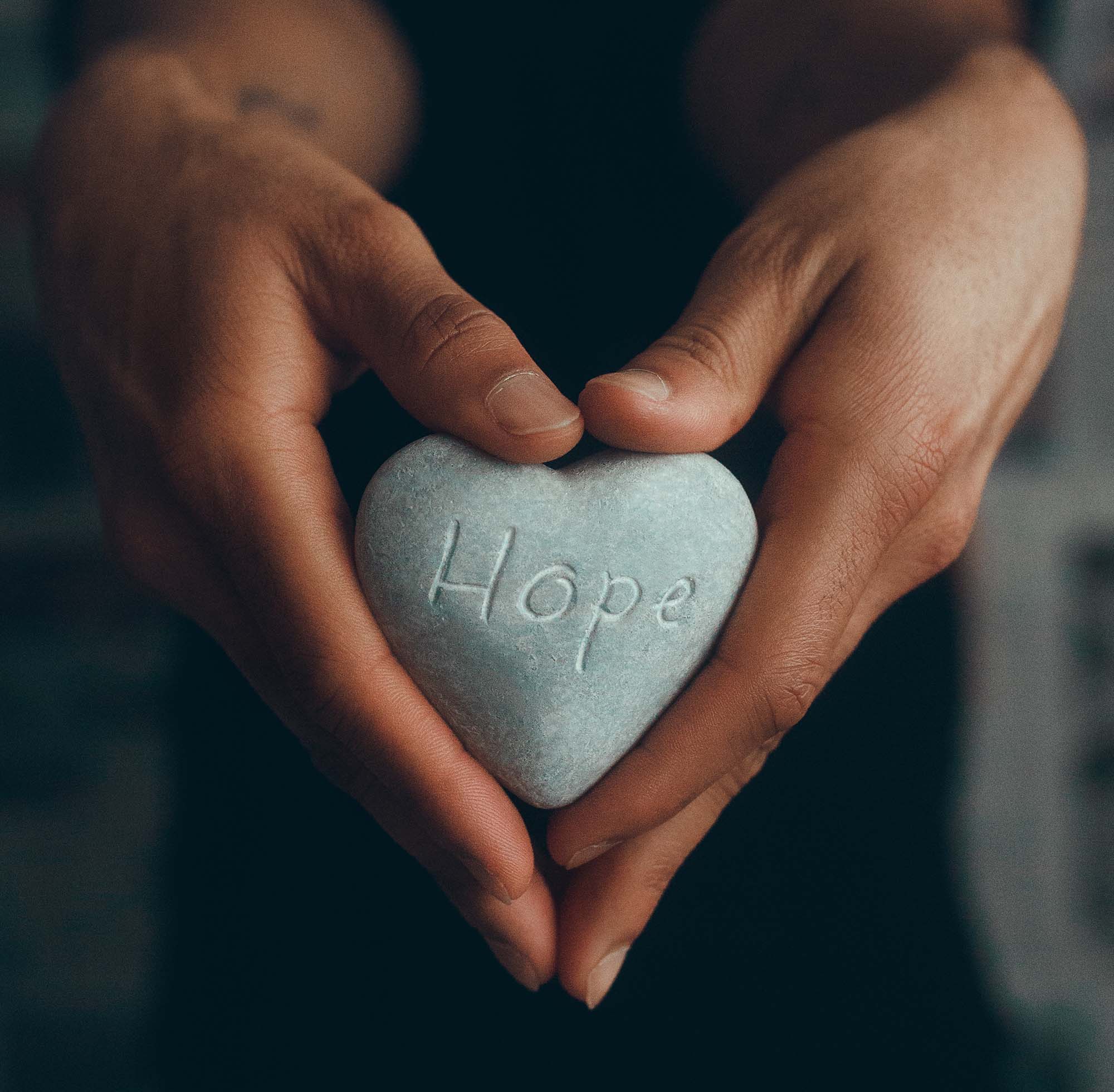 The Oxford Dictionary defines hope as "a feeling of expectation and desire for a certain thing to happen." Wikipedia says, hope is "an optimistic state of mind." If this is how hope is defined, then to choose hope is to look at life from a positive perspective, no matter what the circumstances may be.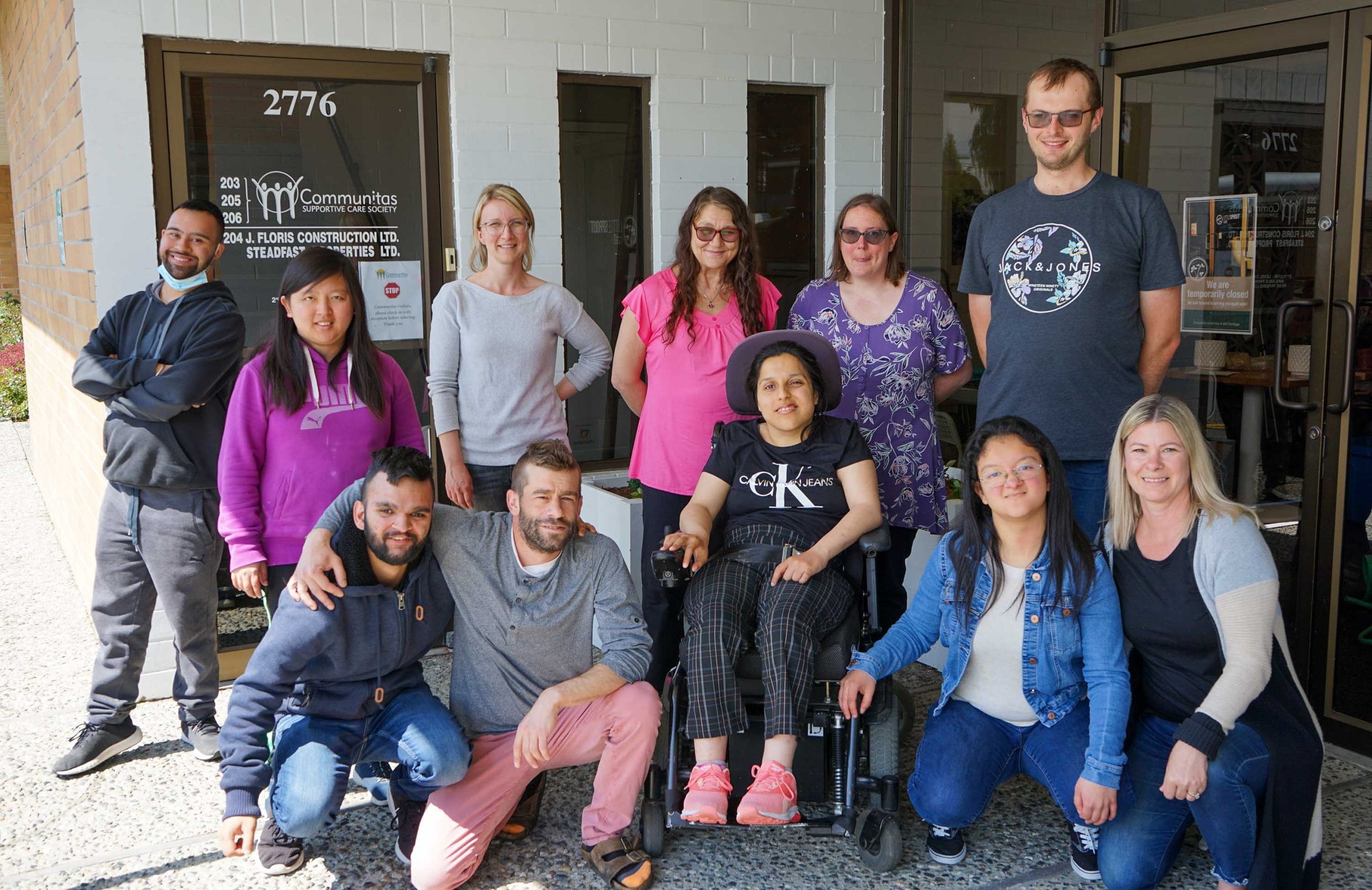 At Communitas, we see this in attitude in the people we serve every day. From the person with an acquired brain injury who discovers a talent for art, to the person living with mental health challenges who sees that as a gift that charted the course of their career in peer support, to the person living with a developmental disability who uses their gift of encouragement to regularly pray for others – the people we serve inspire us every day because they make the choice to hope for more and then make it happen.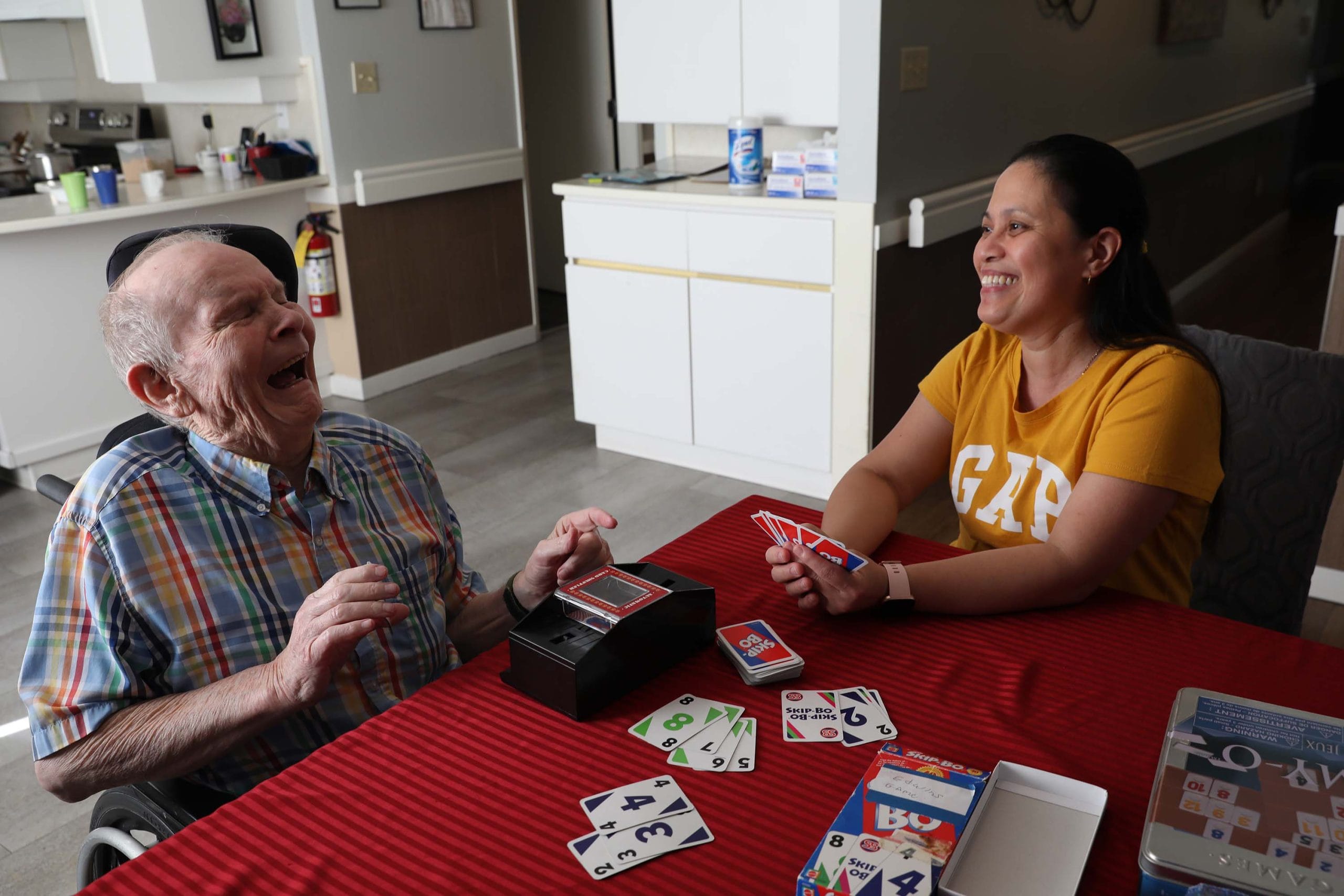 We also see this in our staff. Every day, every shift, the people who work for Communitas do so because they choose hope for the people they serve. They believe that the work they do makes a difference. They believe that if we create abundant life for each other, then all of our lives will be filled with hope. It's what brought us to Communitas and it's what keeps us here.
We believe that hope is a gift we give each other when we choose to create inclusive communities where we can all live into our abilities. Choosing hope says we choose to be a place of belonging, growth, and contribution. That is why Choosing Hope is our theme for 2023.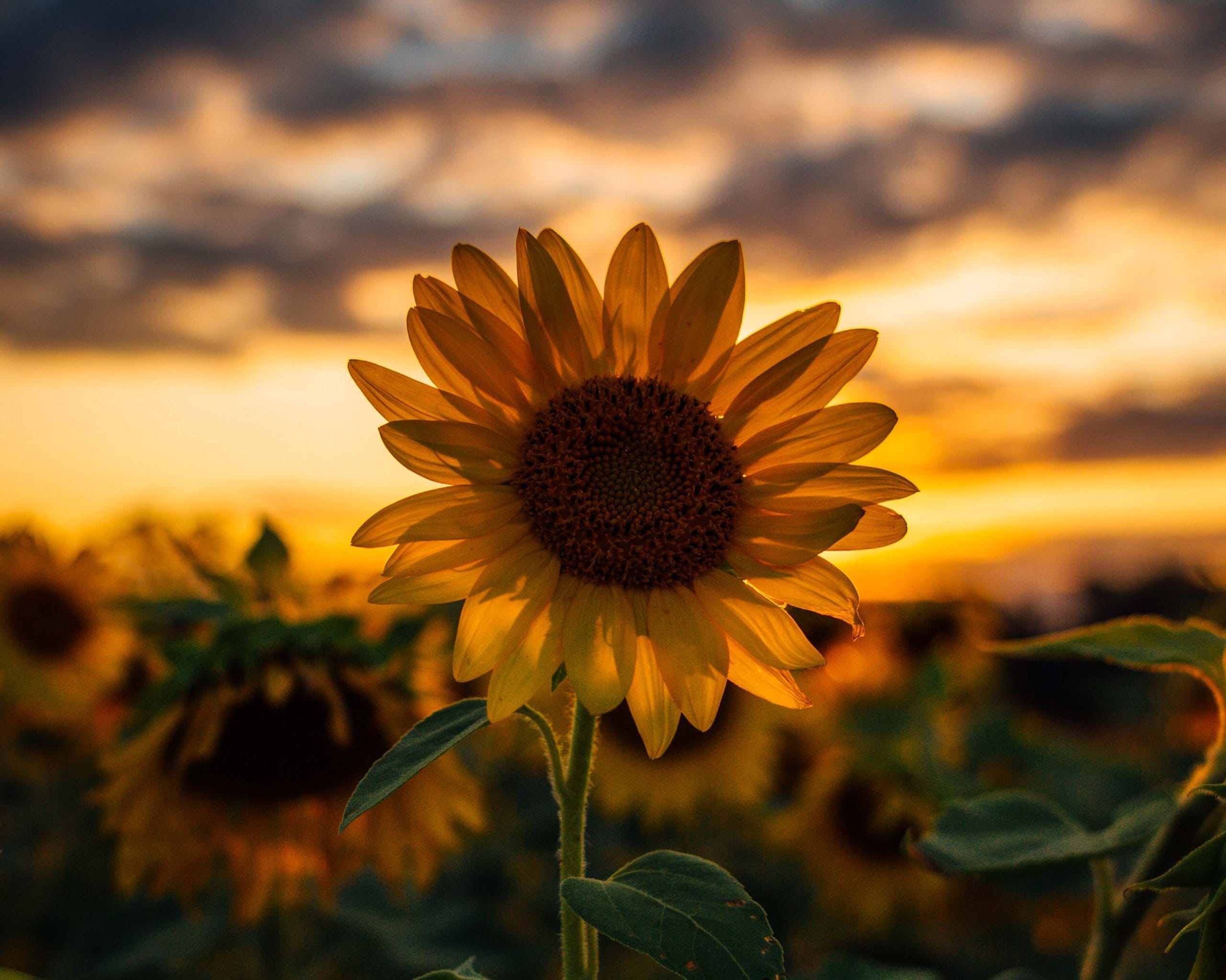 The sunflower you see incorporated into our theme logo was chosen because sunflowers inspire us. They too have a positive perspective – they follow the sun from morning to night, keeping their gaze fixed on the light. They bloom all summer long, well into the autumn, providing bees with pollen and birds with seeds. In the same way, when we choose hope, we choose to keep our eyes fixed on what is positive and nourishing.
Throughout this year we will share stories that will inspire you, stories filled with hope, expectation, and a positive perspective. We will share opportunities for you to make your own contribution, to create places of abundant life, and help others belong, grow, and contribute. We're going to plant some sunflowers and spread some hope in a tangible way. We'll end our year with a poetry and art exhibit at The Reach Gallery Museum in Abbotsford, showcasing the work of the people we serve.
We invite you to engage with us today!
What does choosing hope mean to you? We'd love to hear from you!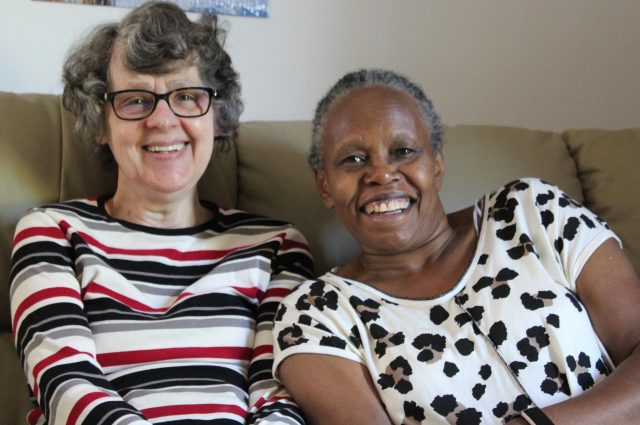 Betty and Grace are like sisters, enjoying life together in a Home Share that they say has shown them just how good God is.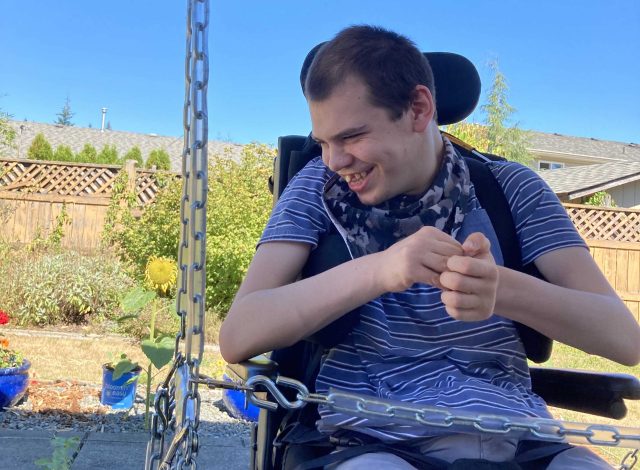 When the pandemic began to impact the activities that Corey enjoyed, his family and staff found a perfect solution.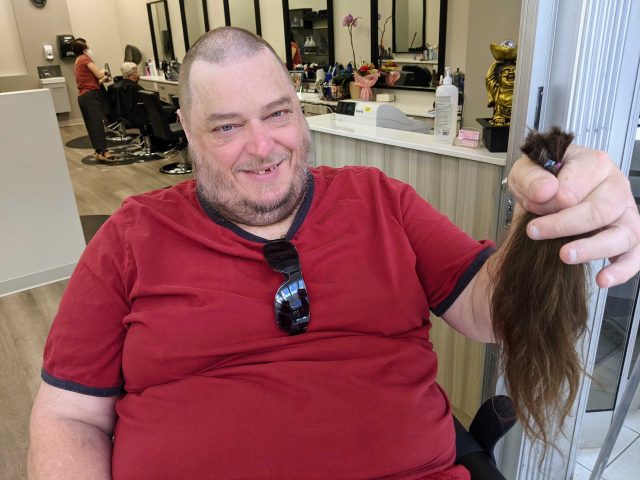 After waiting for more than a year, Garry finally got a haircut. The reason he waited so long might surprise you!