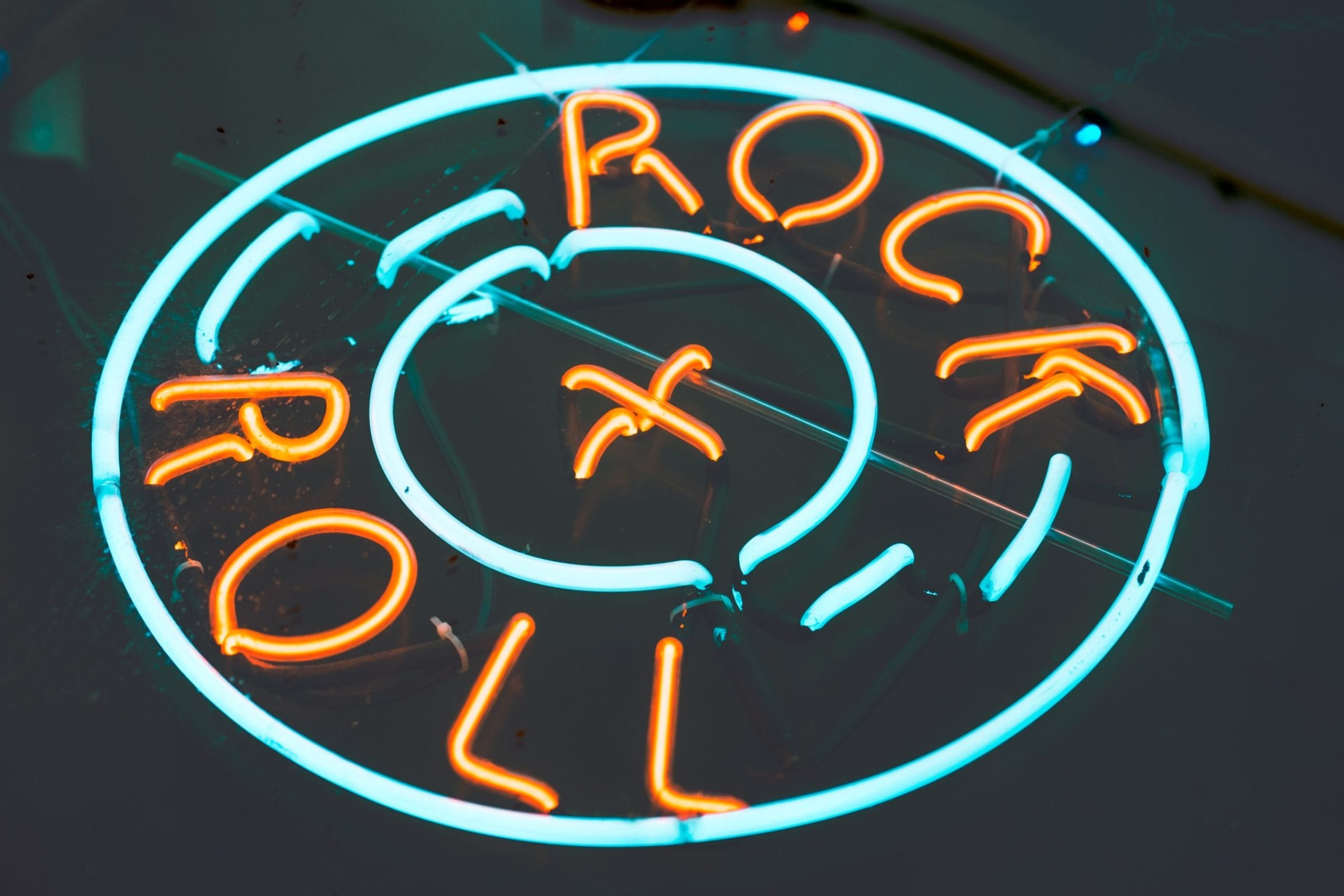 Events
Rockin' The Blues Away
At Centennial Place in Mission, clubhouse members and staff have prepared a week's worth of events to chase away the January blues.
"We're rockin' the blues away," says Krystina Hetherington, who manages the mental health clubhouse facilitated by Communitas Supportive Care Society.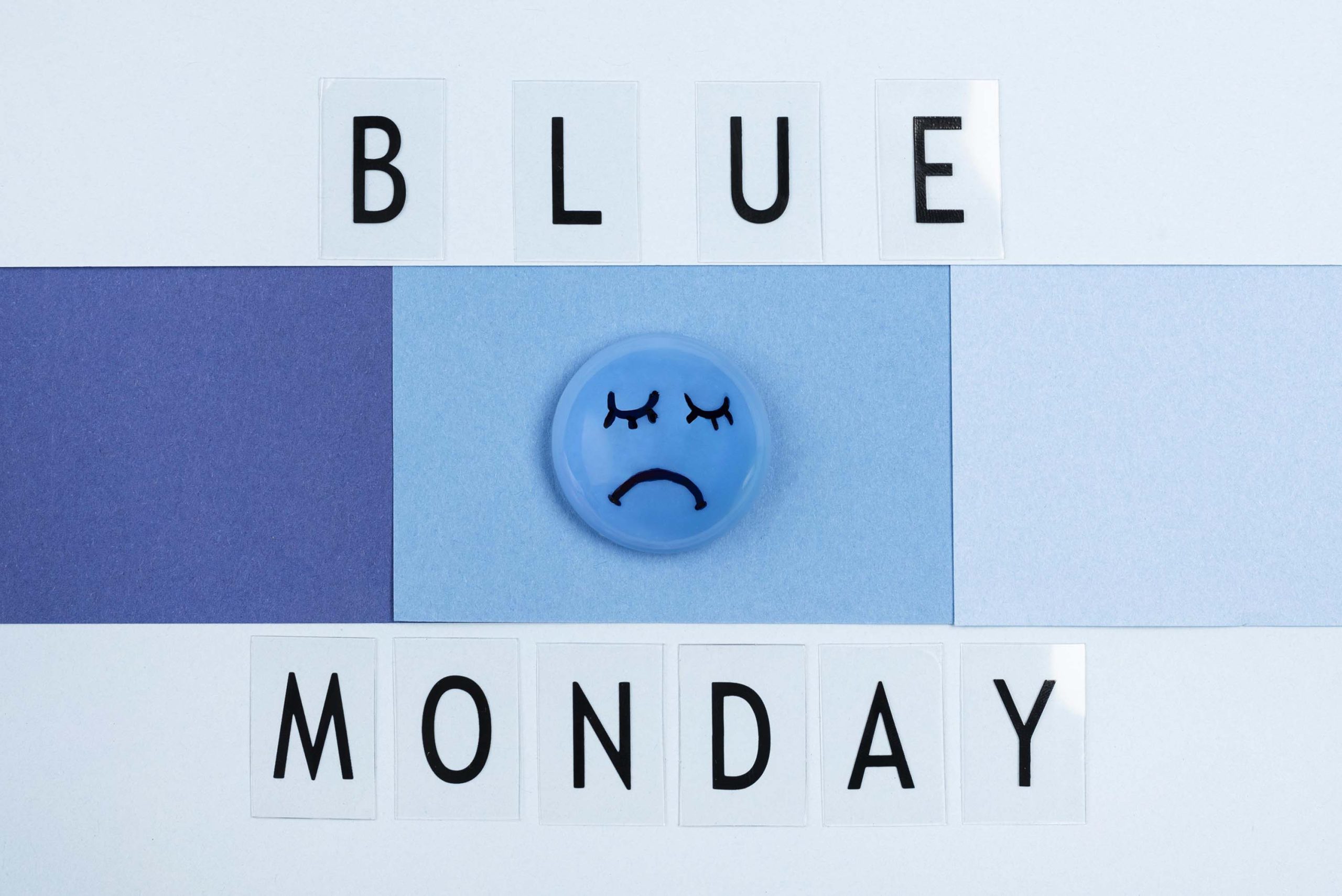 Krystina says that January can be a difficult time of year. The third Monday in January is often referred to as "Blue Monday" and is purported to be the saddest, most depressing day of the year. Here in the northern hemisphere, it's dark, the weather is often grey and cold, the happiness one may have felt from the holidays has worn off, and most people's New Year's resolutions have already been broken. It can be a difficult day for anyone and especially so for people who struggle with mental health challenges.
"So, talking about the challenges we're facing, and doing something proactive and positive helps to normalize what everyone is feeling and takes away the stigma," she says.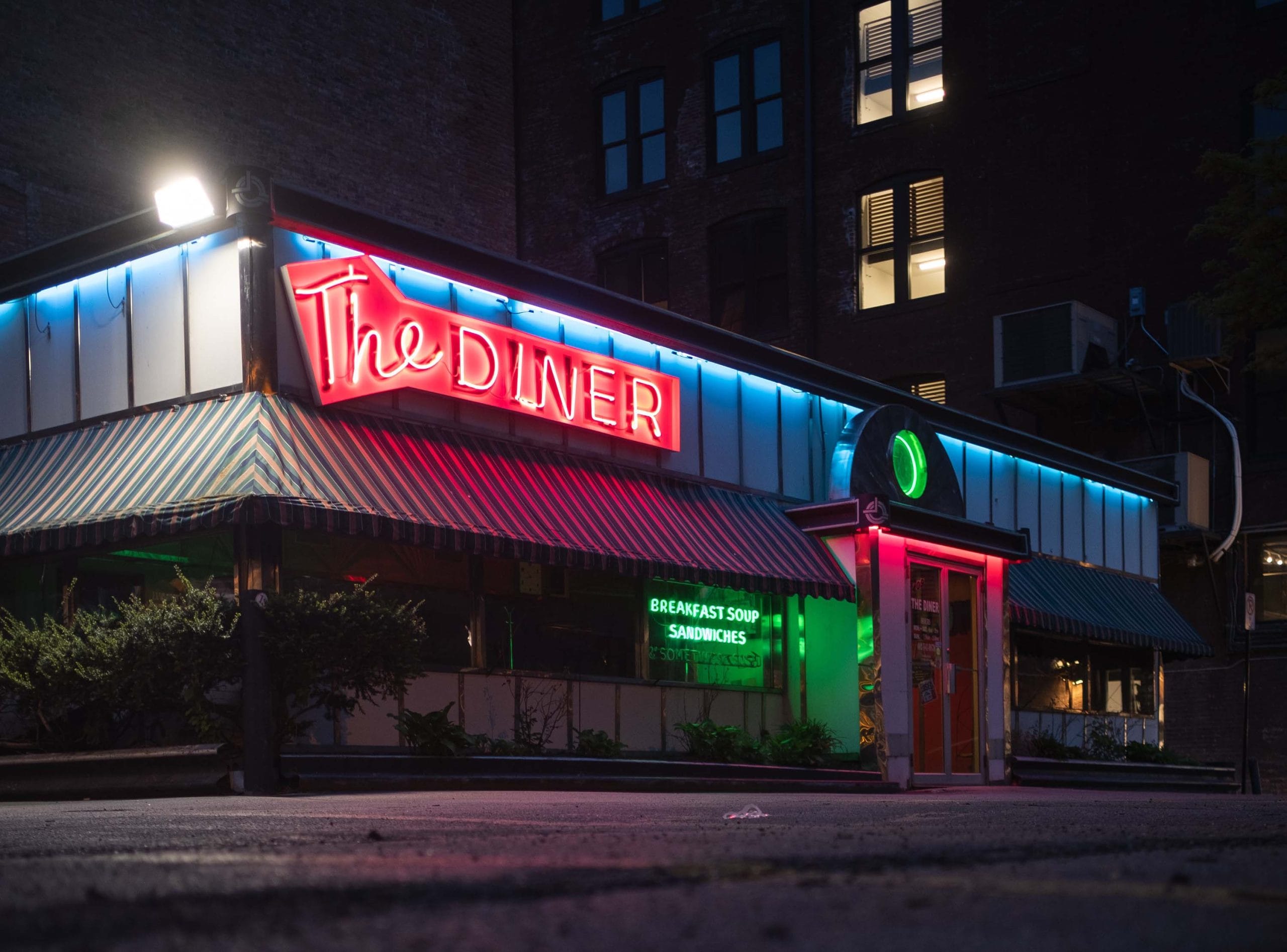 It's an active way to choose hope at a difficult time. At Centennial Place it's a tradition to not only plan something for Blue Monday but for the entire week. This year, they're working with a 50's Rock and Roll Diner inspired theme and have planned a variety of activities. The week kicks off with a Sock-hop, classic milkshakes, and a photo booth and ends with an outing to a roller skating rink. In between, members can take part in a variety of other unique activities that will all riff off of the 50's Diner theme.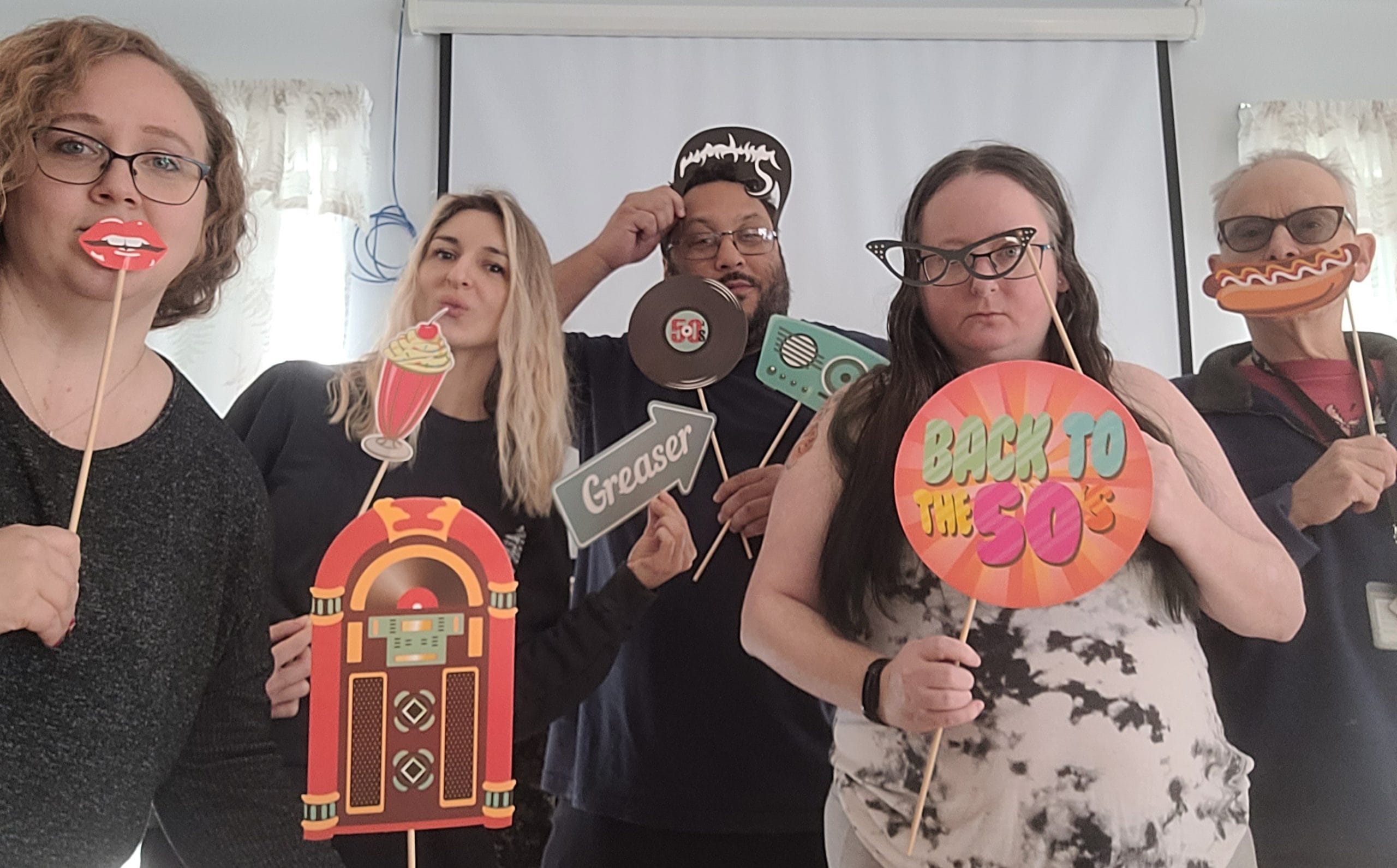 Along with fun, light-hearted events, members will also have a chance to get creative and make their own Vision Boards.
"We've got dozens of magazines and other craft items prepared so that people can create a collage representing the goals that they have for the coming year," Krystina explains. "It's a creative, visual way to think about what you want your year to look like, something you can hang up and look at regularly."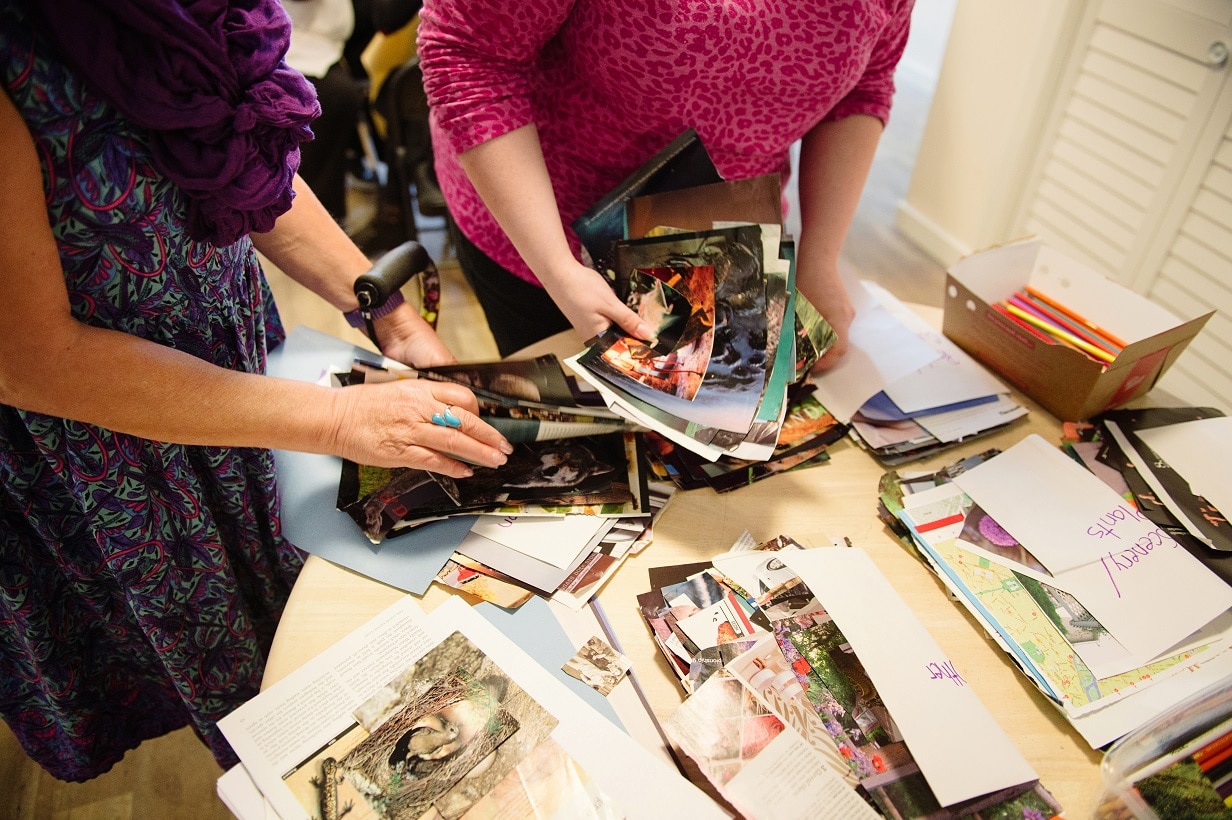 Centennial Place is a supportive community offering hope, encouragement, and opportunities to individuals who live with mental health challenges. The clubhouse model means that members have a voice in the activities and services offered, emphasizing the belief that all people have the ability and responsibility to manage their mental wellness and live productive and meaningful lives.
"Being part of a community is so important," Krystina says. "And having special events planned like we do for Blue Week gives everyone in this community something positive to focus on and share with each other."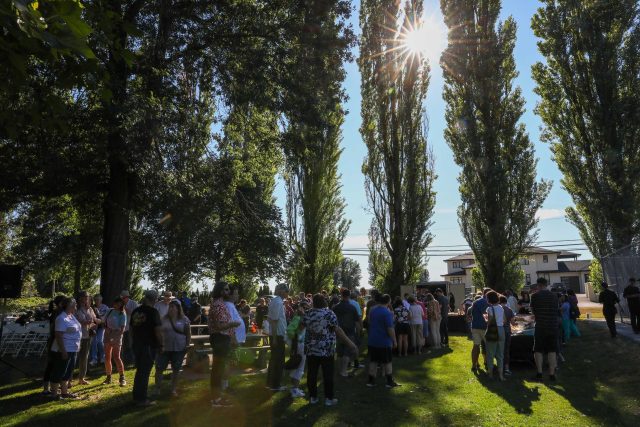 Everyone was so happy to return to the annual Communitas Summer Barbecues, a much-loved tradition.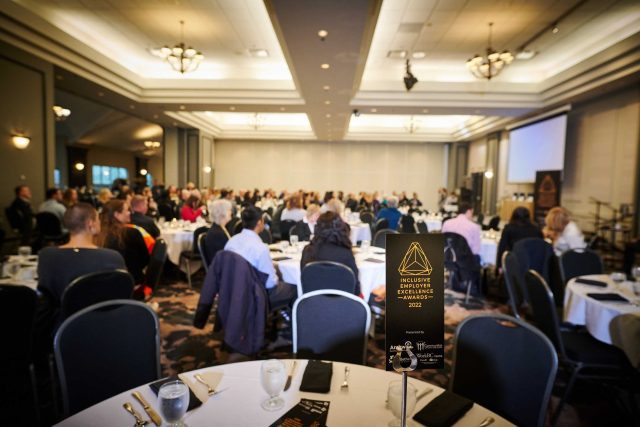 The Inclusive Employers Excellence Event returned this fall with an in-person event celebrating inclusive hiring in Abbotsford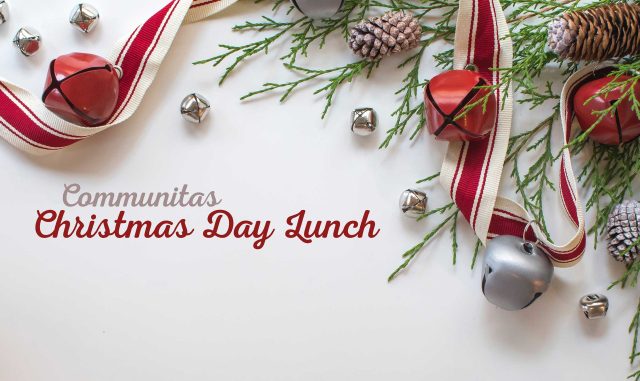 We are excited to see the Communitas Christmas Day Lunch return as an in-person event this year! Find out how you can support this important event.