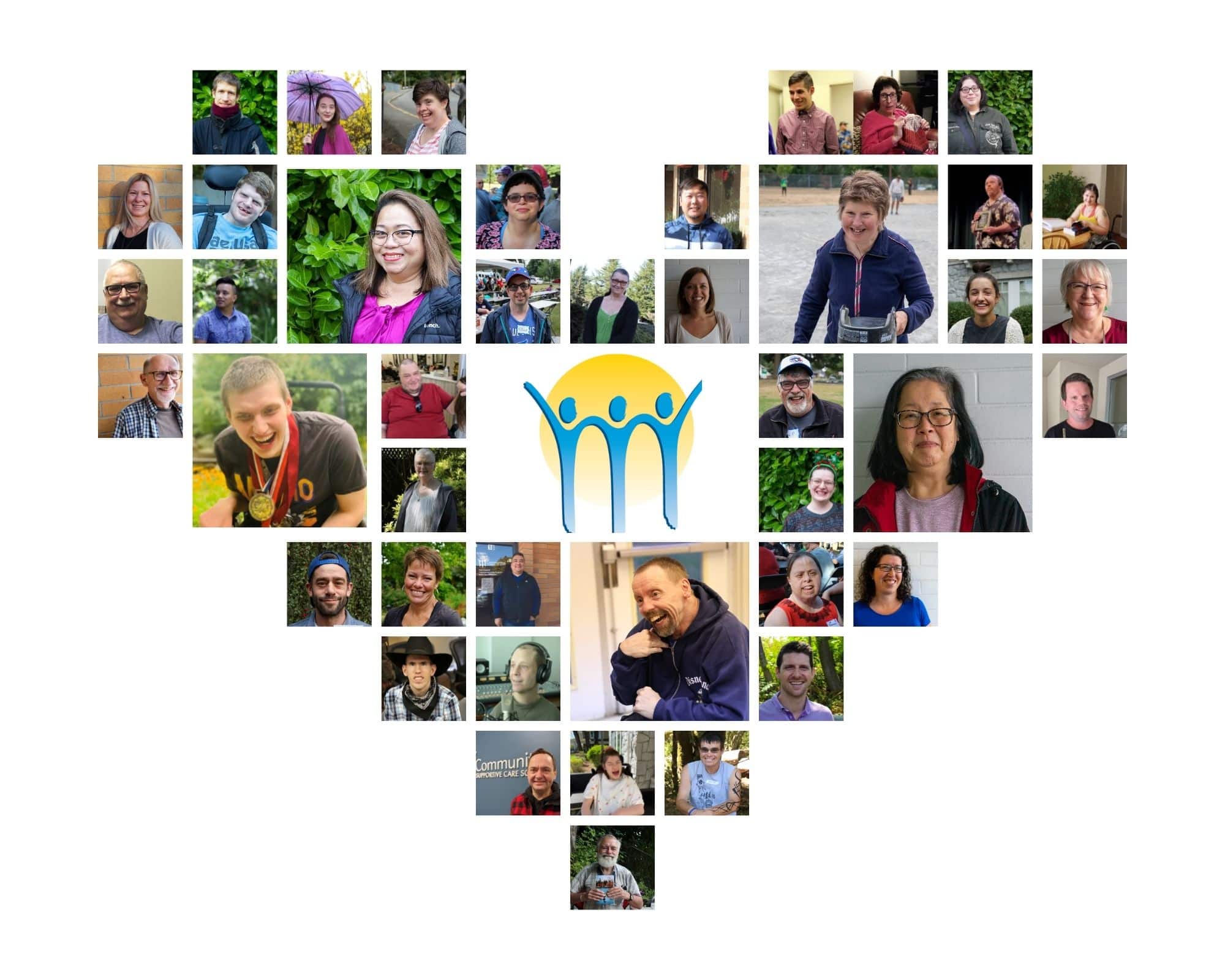 People, Staff
People at the Heart of Communitas
At Communitas, we're all about people.
We provide care in communities across BC to people living with developmental disabilities, mental health challenges, and acquired brain injury.
The people we serve inspire us every single day. They show us that we – all of us – are defined by our character and by our abilities, not by what we can't do. They remind us that we're all human and that when we live in a supportive, caring community, we all have the opportunity to live into our abilities.
The people who work for Communitas also inspire us. Our staff are caring, motivated, passionate people whose goal is to provide abundant life for all. Person-centred care defines all that we do, whether it's 24-hour home living options, skills-based day services, or respite care for families. We hire people with heart and then provide them with the training they need to translate that into excellent care.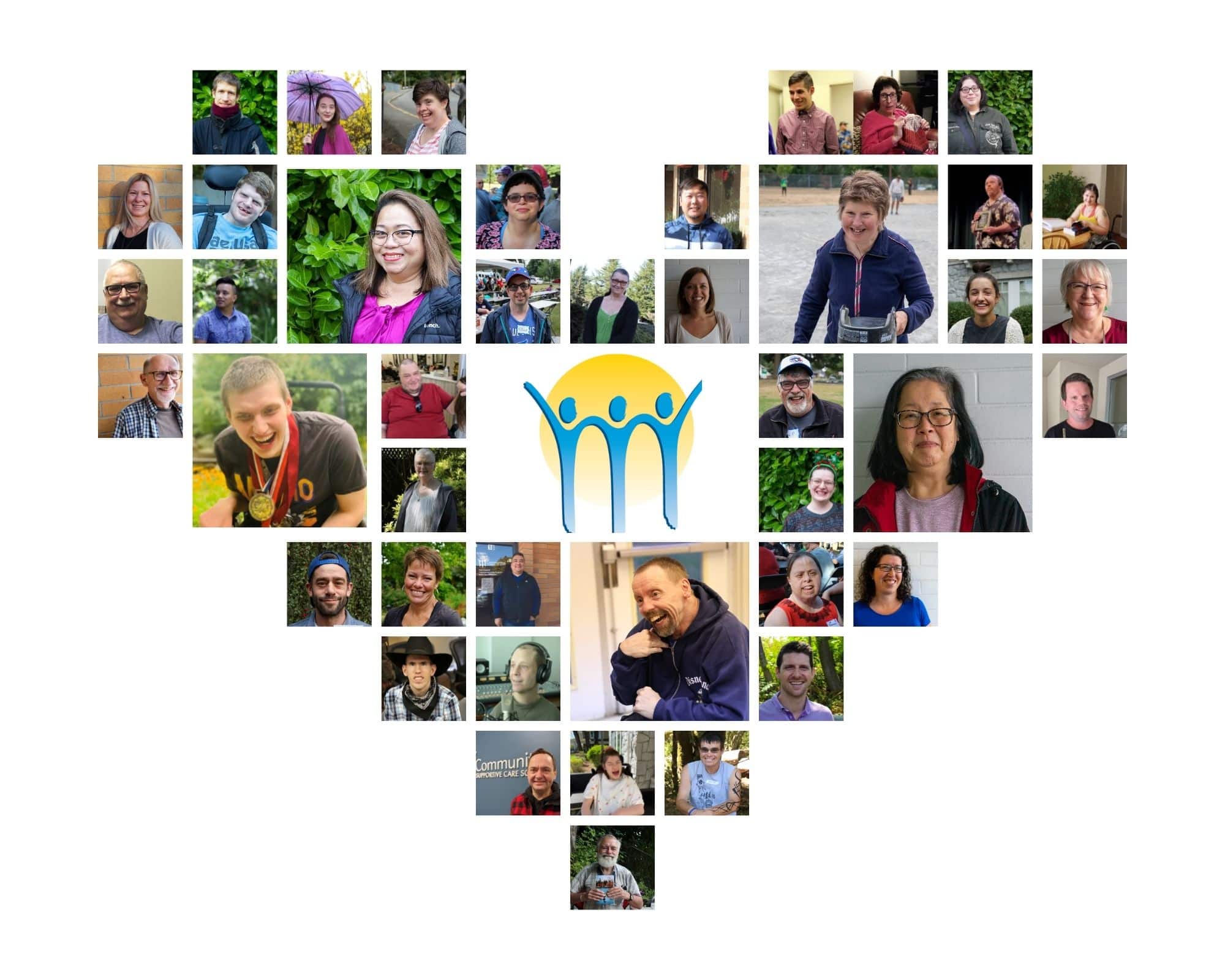 People are at the heart of our organization, so we've chosen "Heart of Communitas" as our theme for this year. Each Monday on our social media pages, you'll find an image and a quote from someone connected to Communitas. We're using the hashtag #HeartofCommunitas. On March 25, we launched a unique art exhibit at The Reach Gallery Museum in Abbotsford, which runs until May 7, 2022.  On May 4th and 5th, we're hosting two exclusive Job Fairs in the gallery. And we're working on other ways to truly celebrate the people who are so important to Communitas.
We invite you to engage with us. As you look at the faces represented here, what do you notice? As you view our Facebook and Instagram pages and learn more about the people connected to Communitas, what makes you curious? Do you see faces like these in your community? Can you see yourself in this context: as someone fully human, with abilities to share, in a caring community? Does this theme make you curious about Communitas?
We'd love to hear from you.
Email us at communications@communitascare.com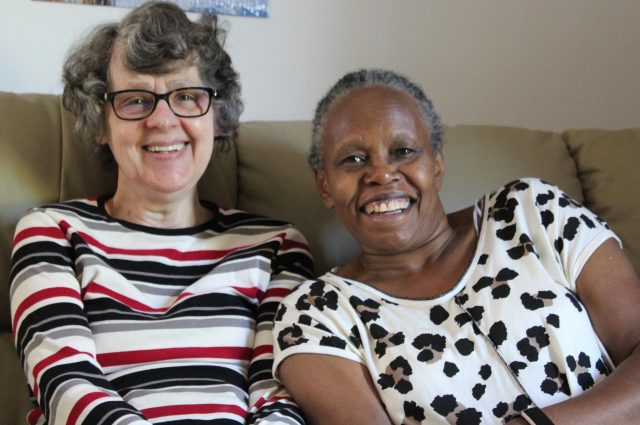 Betty and Grace are like sisters, enjoying life together in a Home Share that they say has shown them just how good God is.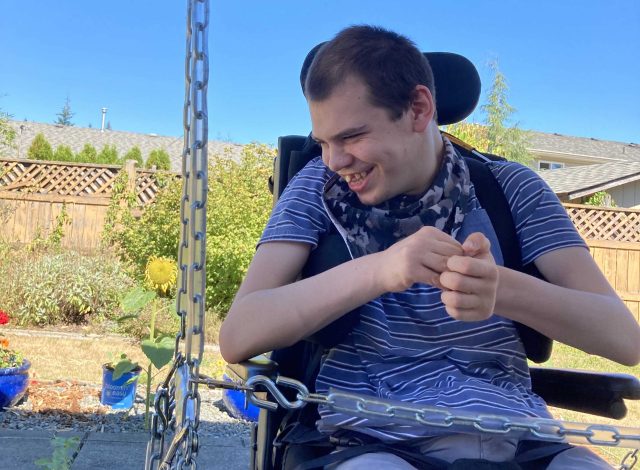 When the pandemic began to impact the activities that Corey enjoyed, his family and staff found a perfect solution.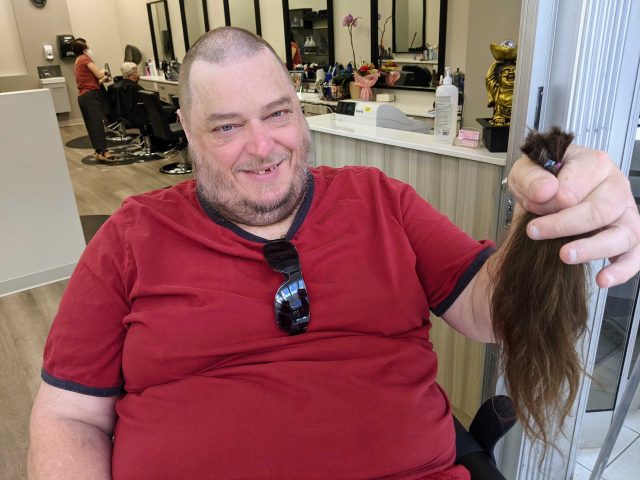 After waiting for more than a year, Garry finally got a haircut. The reason he waited so long might surprise you!