Staff
Finding Light In The Darkness
Jeffrey Nuttall sees beauty and opportunity everywhere he looks. It's a skill that he has developed over time but he's the first to admit that his life was not always this way. Jeffrey lives with mental health challenges that have, at times, left him living in a world of darkness.
A traumatic experience as a young man led him to try and take his own life and he ended up in a psychiatric ward. That was the beginning of a long journey marked with periods of wellness and periods of severe illness, that included a diagnosis of Bi-polar disorder, the recollection of sexual abuse that led to further depression, and another suicide attempt. It wasn't until a friend encouraged him to attend a mental health clubhouse in Chilliwack that he really saw his life turn around.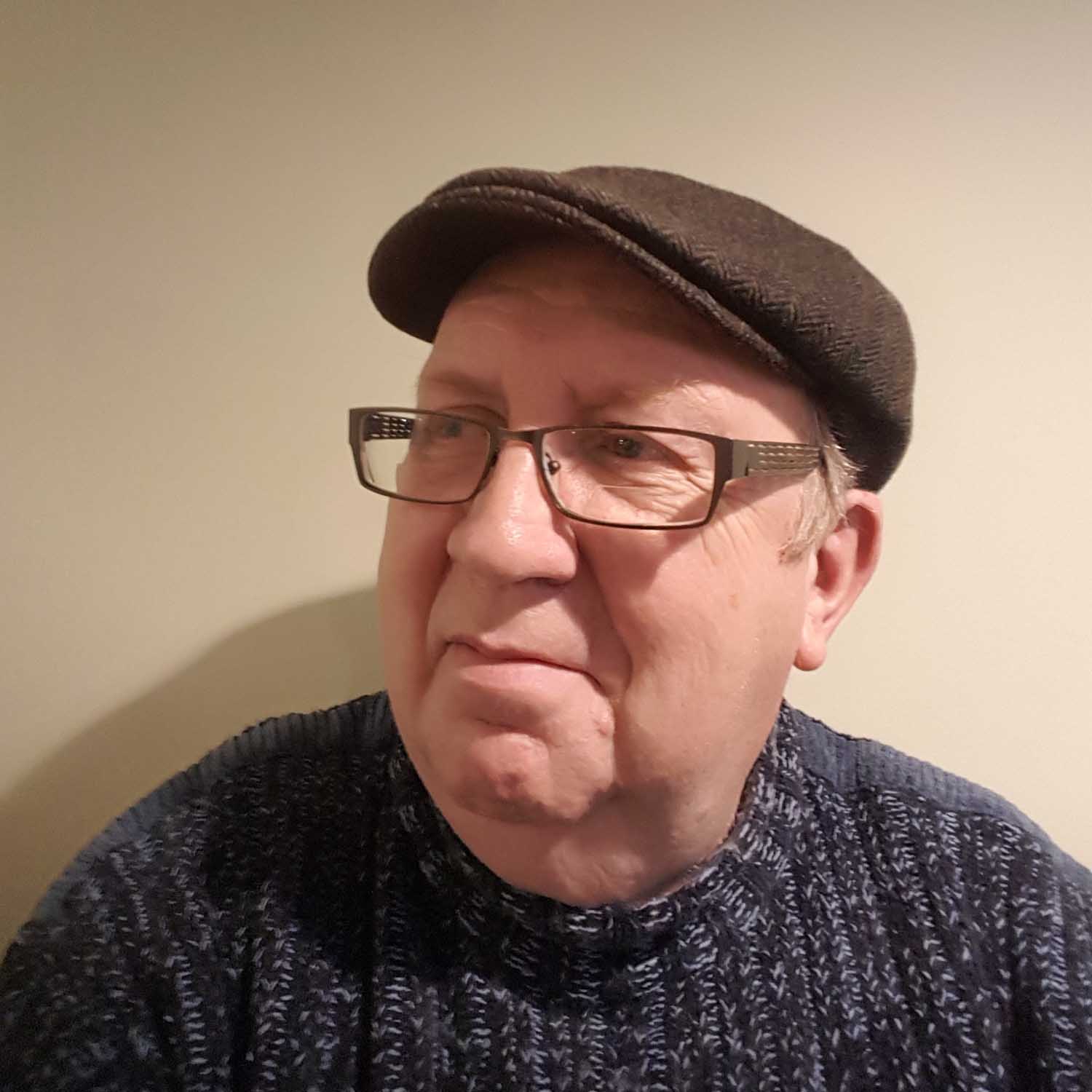 "I discovered that being in support groups made a huge difference," he says. "They are so amazing because when you're in a group, you realize that you're not alone."
Jeffrey joined every group he could, drawing hope and inspiration from the teaching as well as those around him. He participated in Wellness Recovery Action Plan (WRAP) sessions and discovered the power of taking an active role in his own mental health recovery. He discovered the benefits of immersing himself in the forest (sometimes called "forest bathing") and began taking regular walks in the woods. By putting into practice the things he was learning, he began to see the path of light in his own times of darkness.
Caring for others is another way that Jeffrey finds strength. When he learned about Peer Support, he was very intrigued. Peer Support Workers (PSW) are people who live with their own mental health challenges giving them unique insight in to the lives of the peers they support. In many ways, Jeffrey is a natural PSW.
"I have an easiness with people that I think I inherited from my dad. I am drawn to people who seem to get lost in the cracks," he says. "As I learned more about it, I realized that I might be made for Peer Support."
Jeffrey completed the PSW training and fell in love with the work. He felt that the skills he learned were truly beneficial, even if he would never get a job as a PSW. So, when he was offered a position with Communitas Supportive Care Society, he was thrilled.
As a PSW, Jeffrey works in a variety of contexts. He visits patients in the psychiatric ward at the Chilliwack hospital. He meets with residents in a home facilitated by Communitas that supports older individuals who have experienced life-long challenges with mental health. He also works one-on-one. While it was challenging at first, the people he serves have filled his life with joy. He is keenly aware that when others share their lives with him, he is being given a gift.
Almost every day that I come away from a shift, I am walking on a cloud with my heart filled with happiness. – Jeffrey, PSW
In order to support others well, Jeffrey ensures that he also supports himself. Self-care is crucial to his ability to do his job. He is very careful about consuming news and focuses on what is going well around him. For Jeffrey, this is also a way to practice his deep Christian faith.
"Self-care isn't selfish or putting my head in the sand. For me it is obedience to Christ's command to love my neighbours as myself," he explains. "I have to keep stress out of my life because it can trigger deep, deep depression and then I can't look after my family, my friends, or the people I serve as a Peer Support Worker."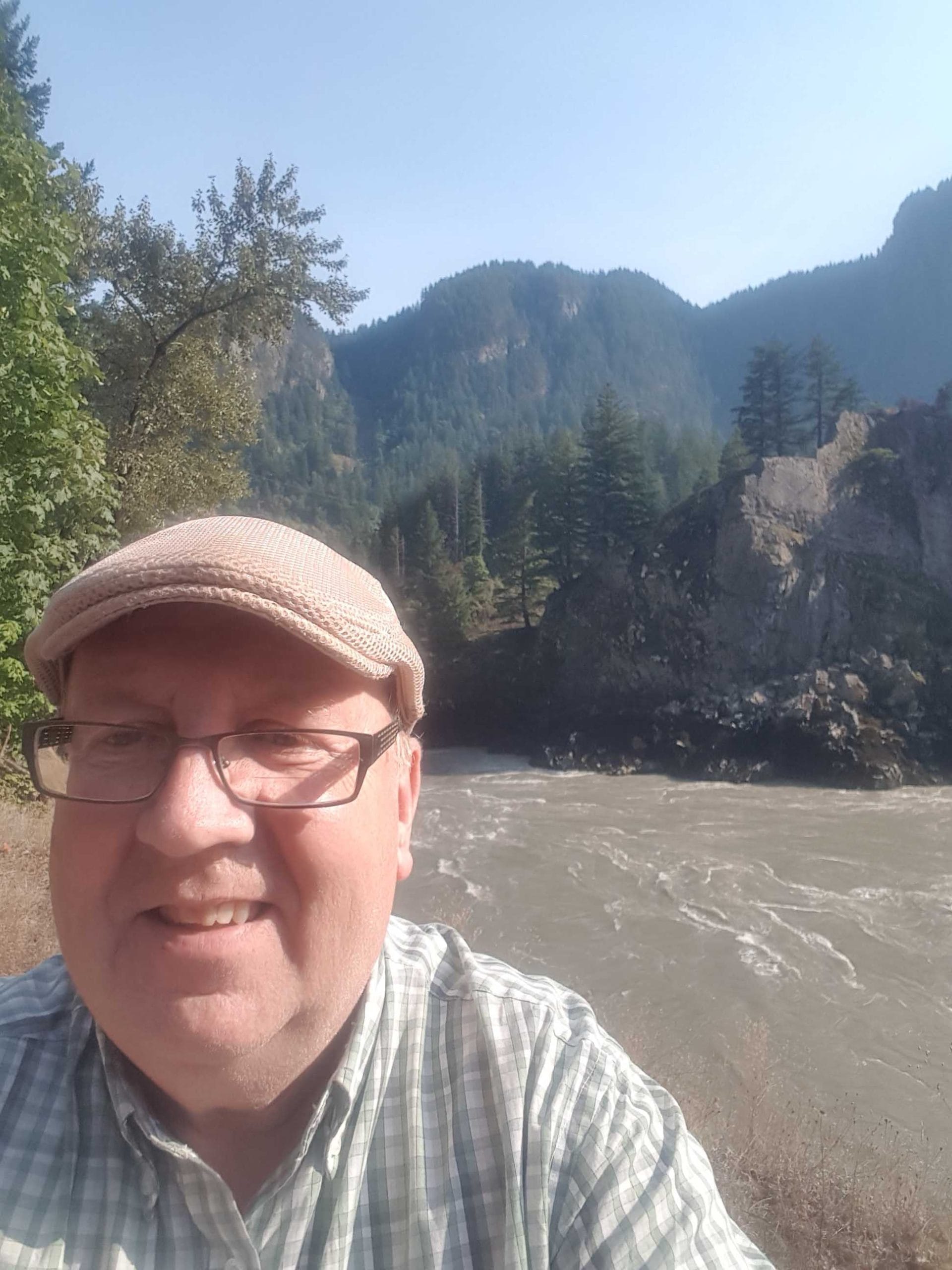 Jeffrey recognizes that this time of year, as the days get shorter, can be a challenge for many. Compounding this seasonal shift is the ongoing pandemic and the recent flooding in the Fraser Valley where he lives. Jeffrey is very proactive in maintaining his mental health. He takes his medication faithfully and works closely with his doctor and psychiatrist to manage his health. He also takes vitamin D3, uses as SAD lamp every morning, and while others count the days to Christmas, Jeffrey counts the days from the Fall equinox in September to the Winter Solstice in December, after which the number of daylight hours increases. For Jeffery, it's a way of feeding his body and his mind with positive things. He also fills his calendar with coffee dates with friends.
"I find beauty in everyone of them," he says of his friends, reflecting on the way they make a difference in his own life. "As the world gets darker, I look for the light in the eyes and laughter of a good friend and family."
Abigail's passion for caregiving came so naturally that she didn't even realize it was something she could do for a living. Find out how she made this discovery!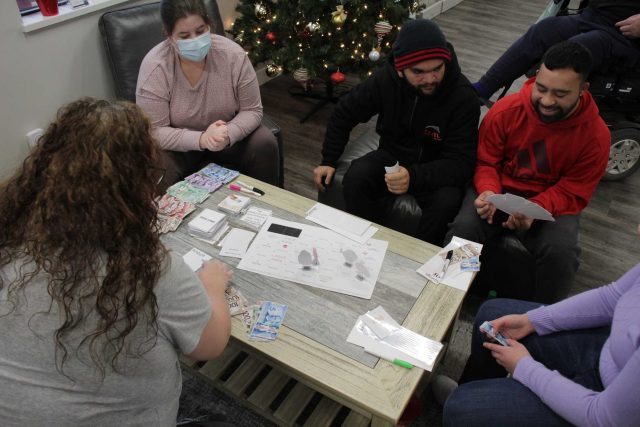 A brand new board game, invented by Communitas staff, teaches participants how to save money. Turns out, frugality can be fun!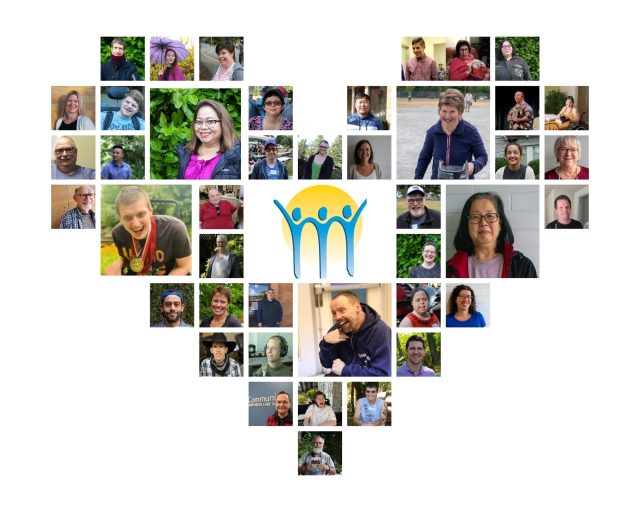 People are at the #HeartofCommunitas – our theme for this year. We'll be celebrating this theme in various ways throughout the year and we're inviting you to engage with us!