Events
Christmas Day Lunch Returns To Communitas
Just as it did for so many people, the pandemic had big impact on a Communitas tradition: the Christmas Day Lunch. For the last two Christmases, this annual event has been held virtually, with food and gifts delivered to the homes of the people we serve. While it wasn't ideal, it kept people connected and reminded them that they are loved and valued.
This year, the Christmas Day Lunch returns to the in-person event that participants have come to know and love. It is a welcome return for this much-loved tradition.
"We are so grateful that people will be able to gather face-to-face again and share this meal with the people we serve who might otherwise be alone on Christmas Day," says Communitas CEO, Karyn Santiago.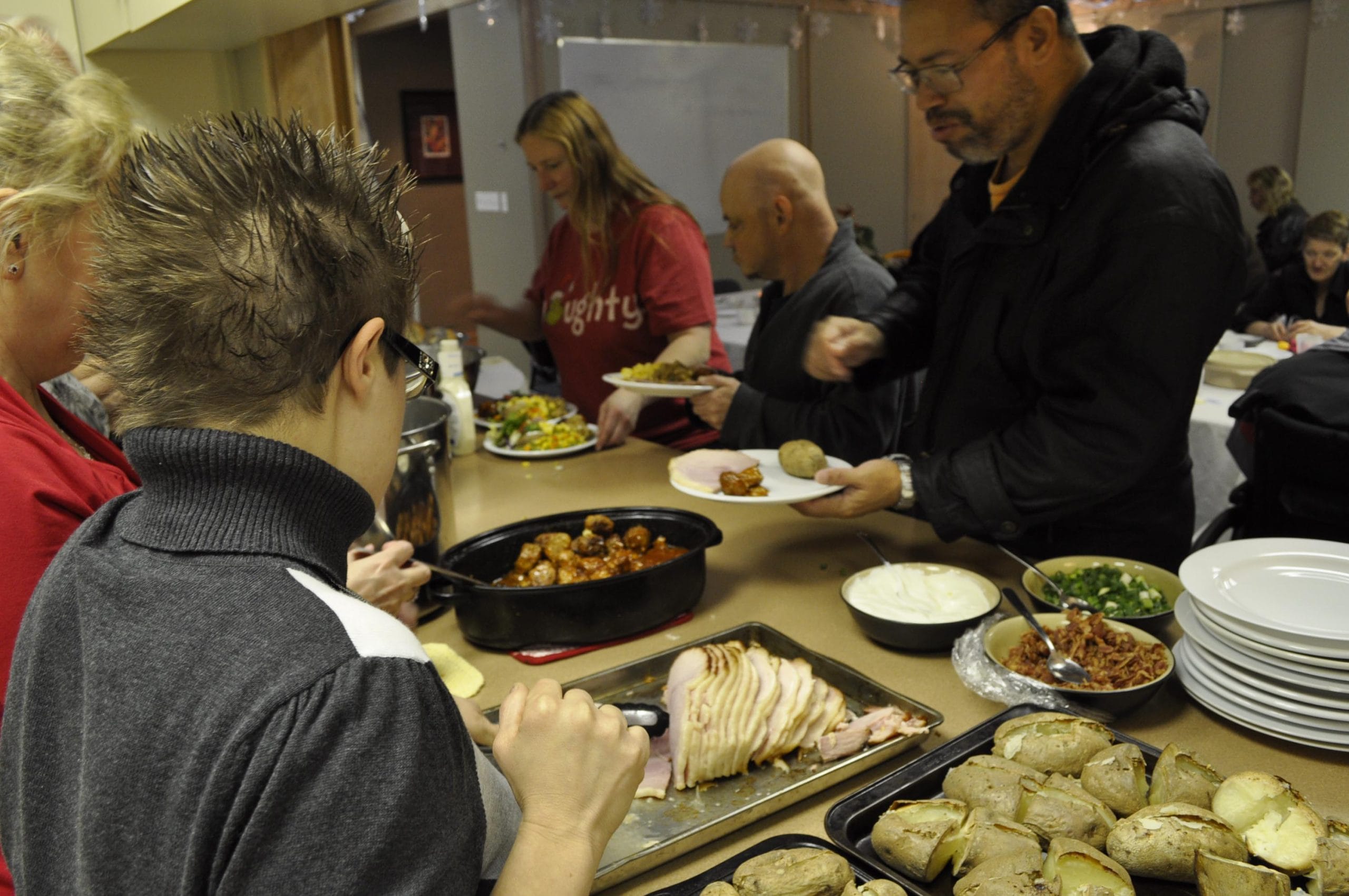 For over two decades, Communitas has made this lunch a priority, serving a full meal with all the trimmings to nearly 40 people. It is essential that the lunch is served on Christmas Day, when the need to be with people you care about is felt so keenly. That part of the tradition was borne out of tragedy.
Annette Borrows and her family volunteer at the event. She once worked with Communitas in the area of mental health and remembers a particular Christmas, over two decades ago when she and her colleagues began getting devastating phone calls from the people they served. Feelings of disconnection and loneliness were having a serious, in some cases life-threatening, impact on their mental health.
"It was awful and a wake-up call to us," she remembers. "From that day forward the team decided that we would not let another Christmas Day go by and the Christmas Day Lunch was born."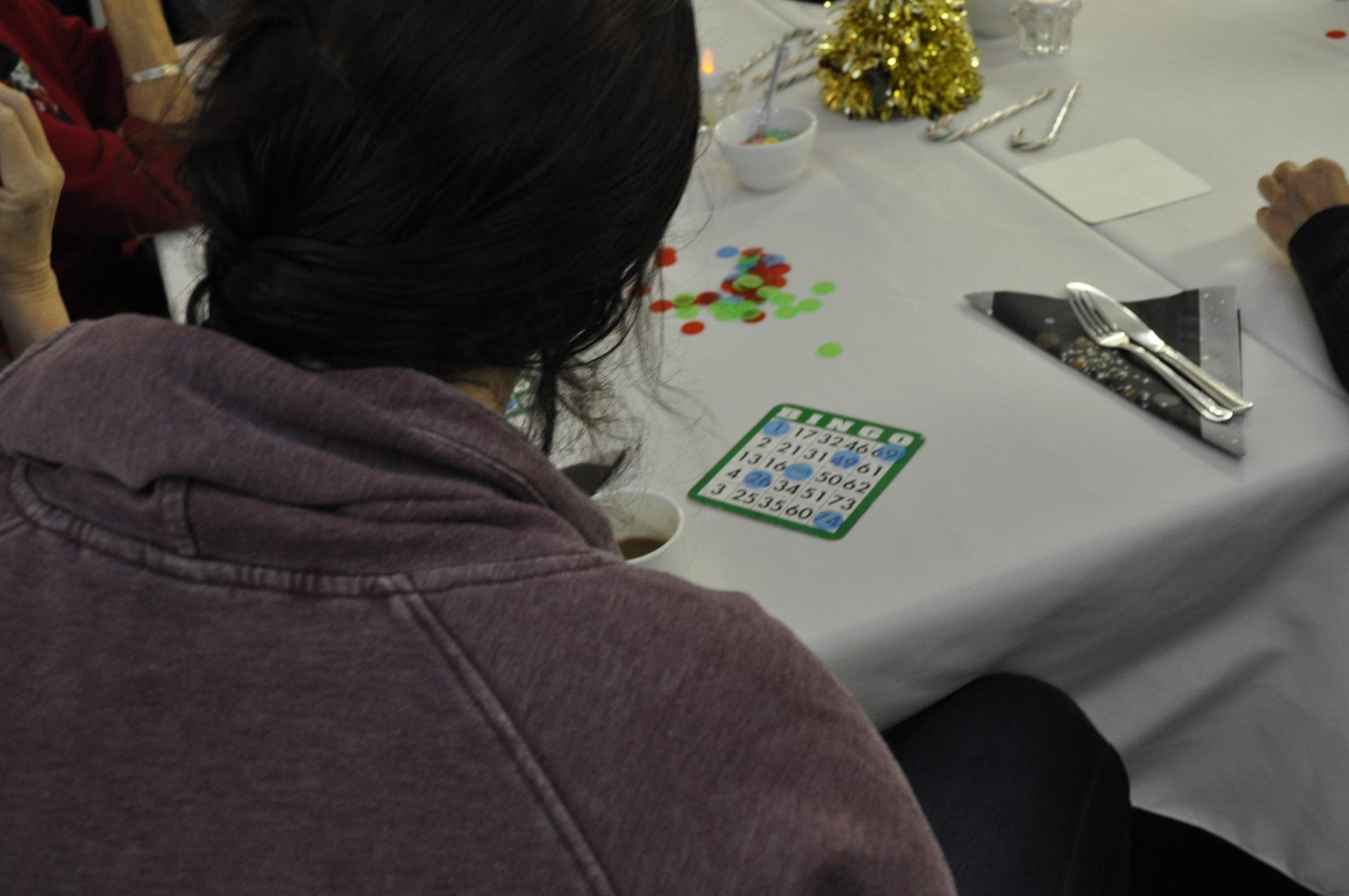 Along with a satisfying meal, each guest receives wrapped Christmas gifts, many of them donated by Communitas staff or made possible through generous donations from local businesses and faithful donors. Volunteers decorate, prepare the meal, sing carols, play bingo, and more. Although Annette works for another agency today, she and her family continue to make the lunch a priority as they have every Christmas since it first began. Even during the pandemic, they prepared the meal that was delivered by other volunteers.
"It's just become our tradition as well," she says.
Karyn is grateful for such dedicated volunteers and for the way in which people in the community make this important event possible.
"Having this Christmas Day Lunch each year has a deep impact on the lives of the people we serve," she says. "We couldn't do it without these amazing volunteers and the generosity of our community."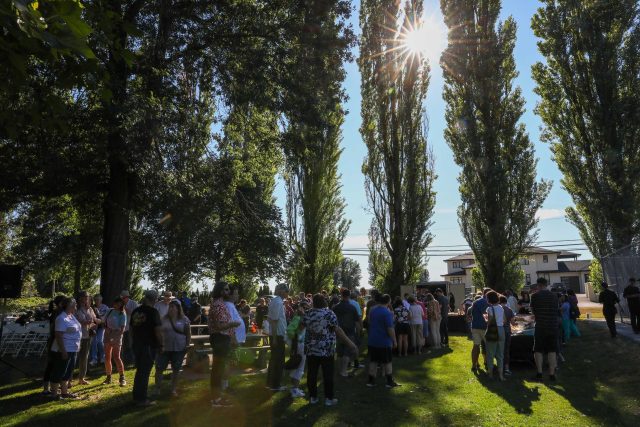 Everyone was so happy to return to the annual Communitas Summer Barbecues, a much-loved tradition.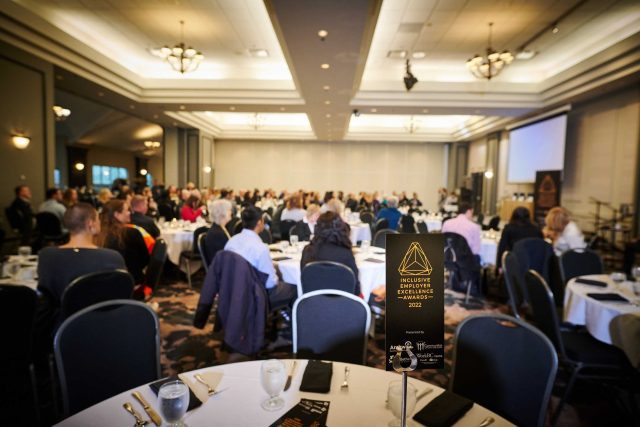 The Inclusive Employers Excellence Event returned this fall with an in-person event celebrating inclusive hiring in Abbotsford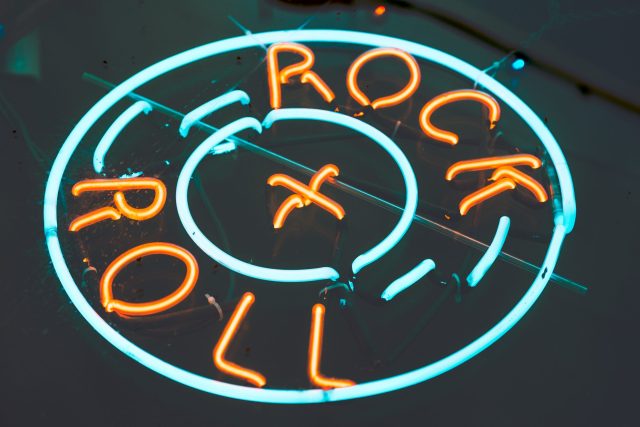 At Centennial Place, they're not letting the January blues get them down – they're rockin' the blues away!