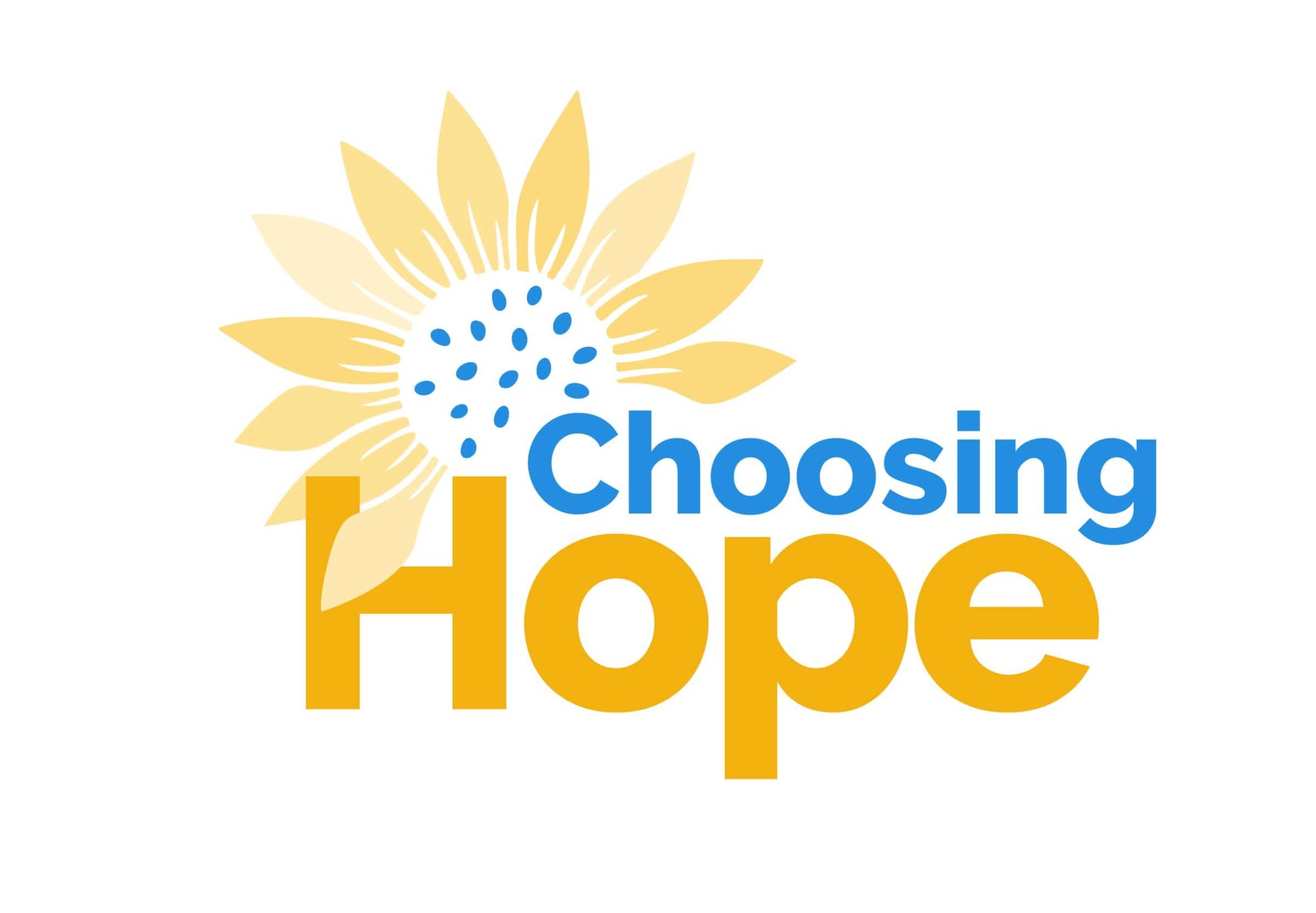 Choosing Hope
To choose hope means to look at life positively, no matter what the circumstances. This is our theme for 2023. Find out what we've got in store for this year!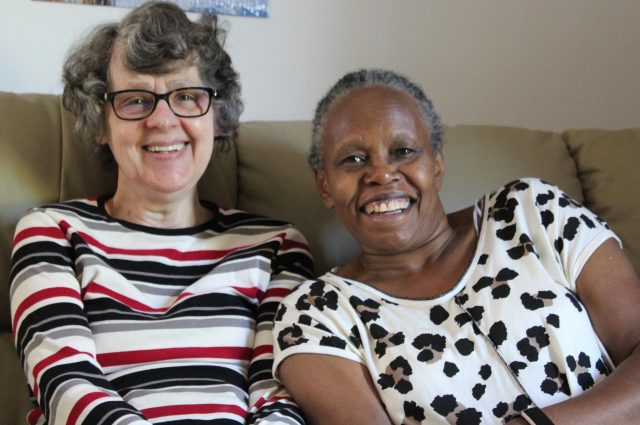 Betty and Grace are like sisters, enjoying life together in a Home Share that they say has shown them just how good God is.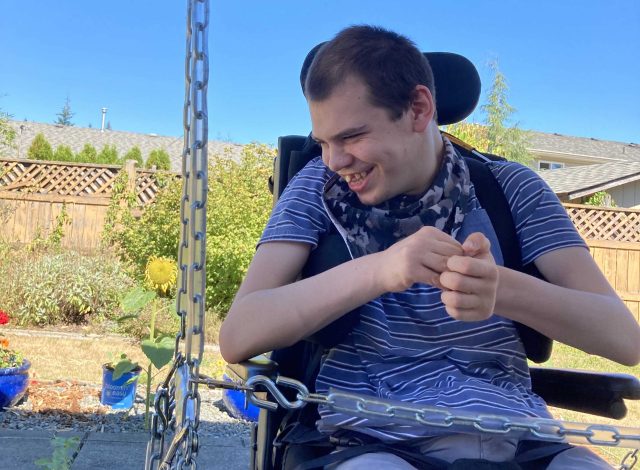 When the pandemic began to impact the activities that Corey enjoyed, his family and staff found a perfect solution.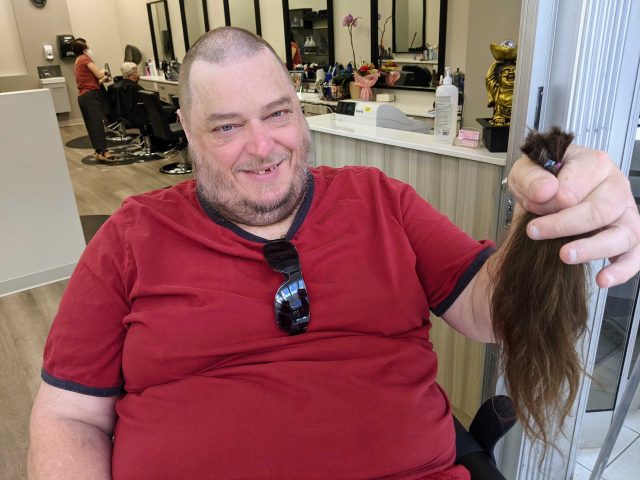 After waiting for more than a year, Garry finally got a haircut. The reason he waited so long might surprise you!